Yes, the rumors are true: The topnotch burgers, cheesy crinkle-cut fries and custard milkshakes that have made New York City-based Shake Shack an international fast food darling are coming to Sonoma County.
Montgomery Village General Manager Brittany Mundarain confirmed the forthcoming opening in a news release Monday. "We are thrilled Montgomery Village will be the location of Santa Rosa's new neighborhood Shack," Mundarain said in the statement.
The Bay Area has 11 Shake Shacks, including one in Larkspur and three in San Francisco, along with locations in Oakland and the South Bay. There are currently no locations in Wine Country. An official opening date for the Montgomery Village Shake Shack is yet to be announced, but Mundarain said it could open by next winter.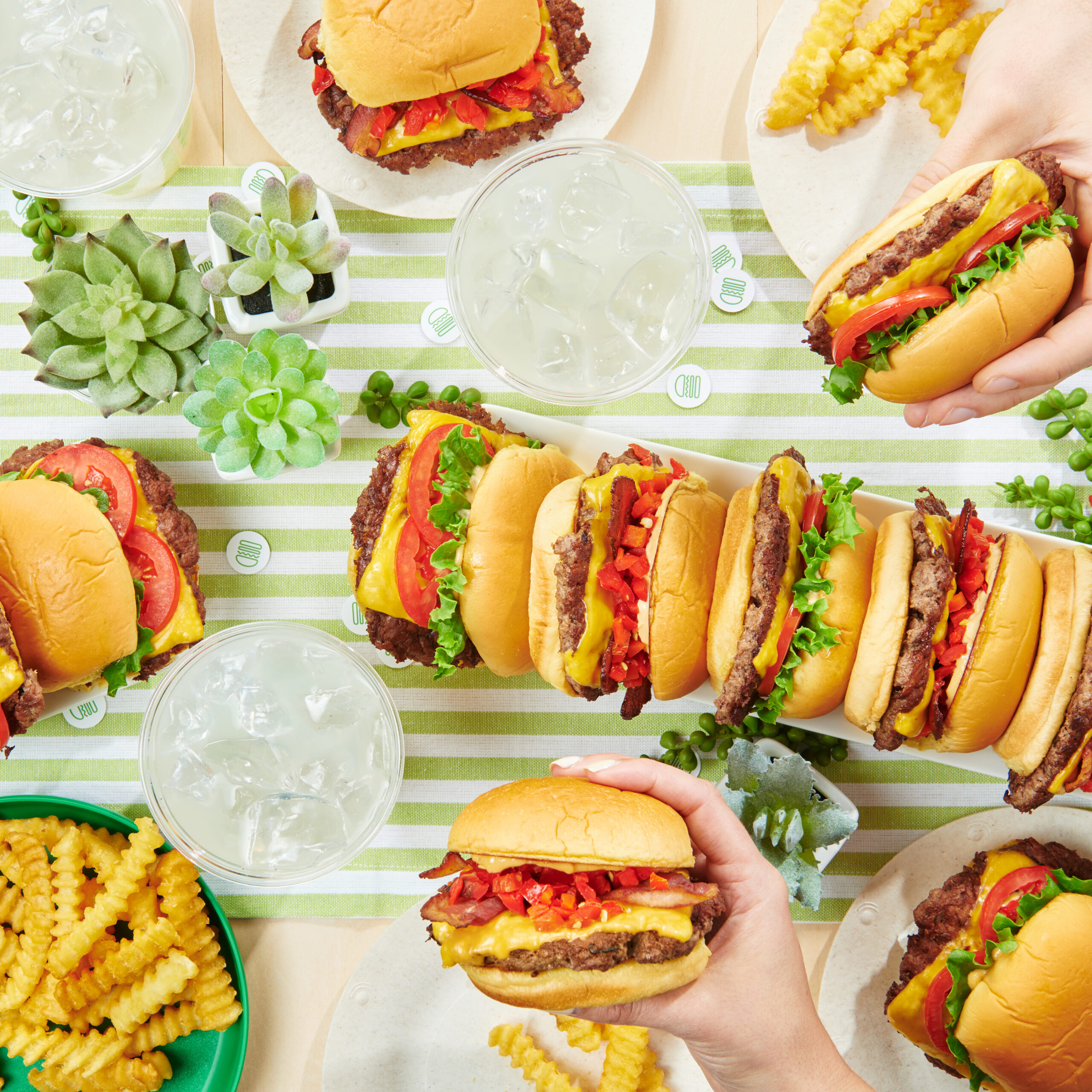 An East Coast rival to California's In-N-Out (both have their rabid fans), Shake Shack will no doubt make locals weigh in on the merits of the upstart. Founded by NYC restaurateur Danny Meyer (who opened three-Michelin-starred Eleven Madison Park), the restaurant is best known for its elevated but simple take on fast food. The fresh Angus beef is never frozen or pumped with hormones, the potato buns are delightfully smushy, and fancy shakes (tiramisu, Dreamisicle) are a thing.
Debuting in 2001 as a tiny hot dog stand in Madison Square Park, Shake Shack became an instant hit, expanding its offerings to include fancy cheeseburgers, a vegetarian fried mushroom burger, a fried chicken sandwich and gourmet shakes. The recent addition of a white truffle burger has upped its cachet even further.
There is, of course, also a secret Shake Shack menu, though topping a burger with peanut butter doesn't exactly ring my bell. (I mean, maaaaybe.)
The restaurant chain, which has nearly 400 locations worldwide, also focuses on animal welfare and is well-known for its supportive work environment and for programs that further its mission to "Stand for Something Good."
"Whether partnering with local artists and ingredient purveyors, or fundraising with Santa Rosa non-profits and schools, we can't wait for Shake Shack to become a part of our community," said Mundarain in the news release from Montgomery Village.