Downtown Santa Rosa coffeehouse Brew plans to hold a soft opening for its new Forestville location on Monday, April 3.
Located in the former Backyard restaurant spot, the new outpost, the second coffeehouse for Brew, will serve the same full food and drink menu as at the Santa Rosa store, including 18 taps with rotating selections of craft beer, cider and wine.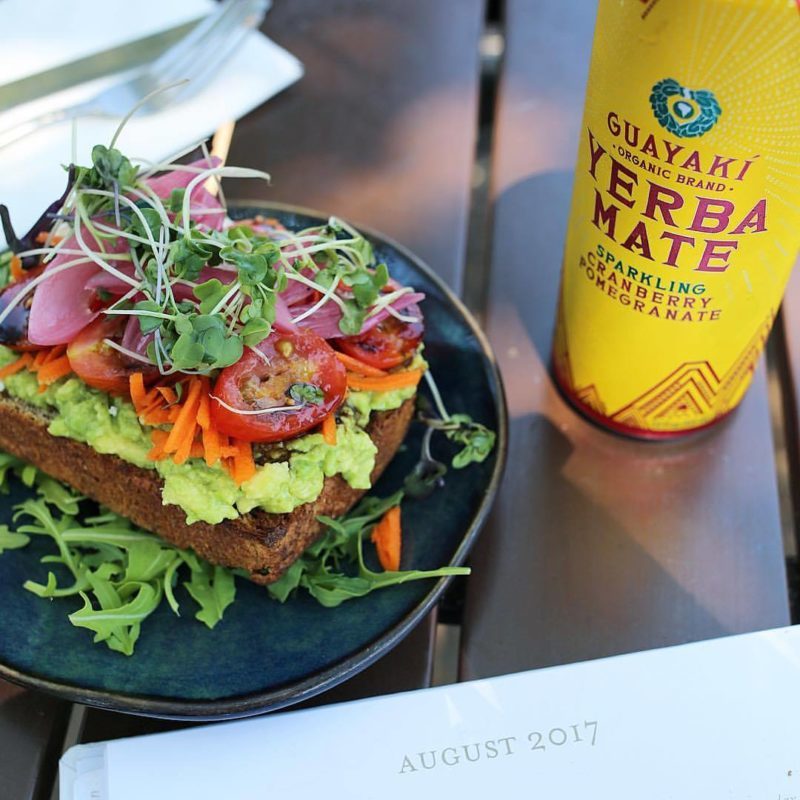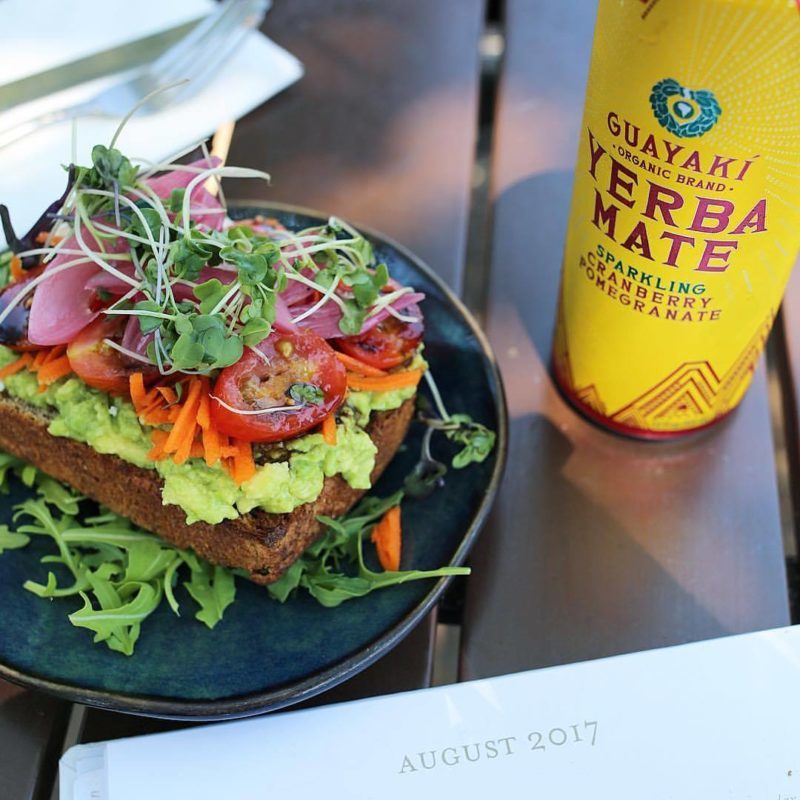 Alisse Cottle and Jessica Borrayo opened the humble coffeehouse, with its recognizable rainbow crosswalk and LGBTQ+ flag, in 2015, and it's become a beacon for local artists and the queer community.
The new Brew will host rotating pop-up dinners, too. The first will be on Thursday, April 6, with Second Staff's Rage Cage fried chicken dinner. The new location will be open from 9 a.m. to 8 p.m. daily. 6566 Front St., Forestville, brewcoffeeandbeer.com. The Santa Rosa location is at 555 Healdsburg Ave., Santa Rosa.