Want a guaranteed shopping adventure? Check out a couple of Santa Rosa's best thrift stores on Piner Road.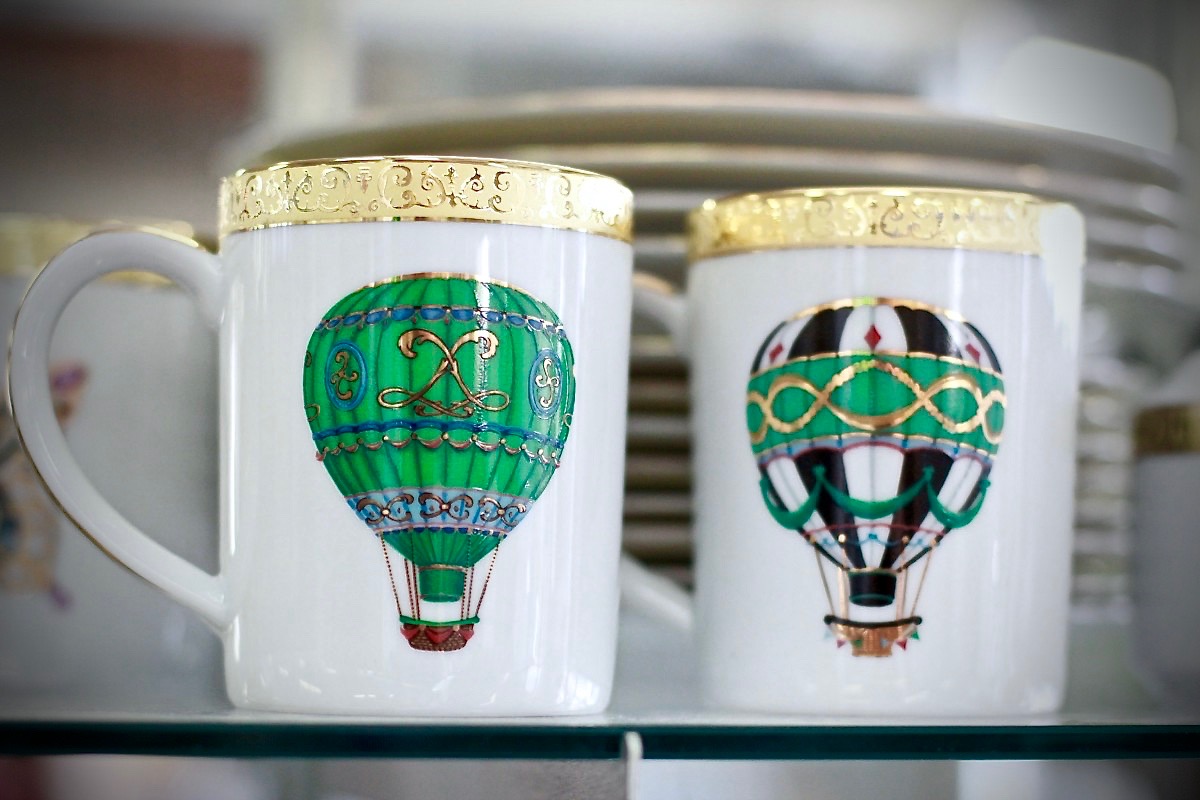 The Redwood Gospel Mission Thrift Store is a great source for furniture, clothing, and artwork. Prices are reasonable and the staff are some of the nicest people you'll ever meet.
At Pick of the Litter, expect well known brands in addition to lots of new pet items and a robust section of books and linens. Shoppers can even sneak a peek at cats awaiting adoption.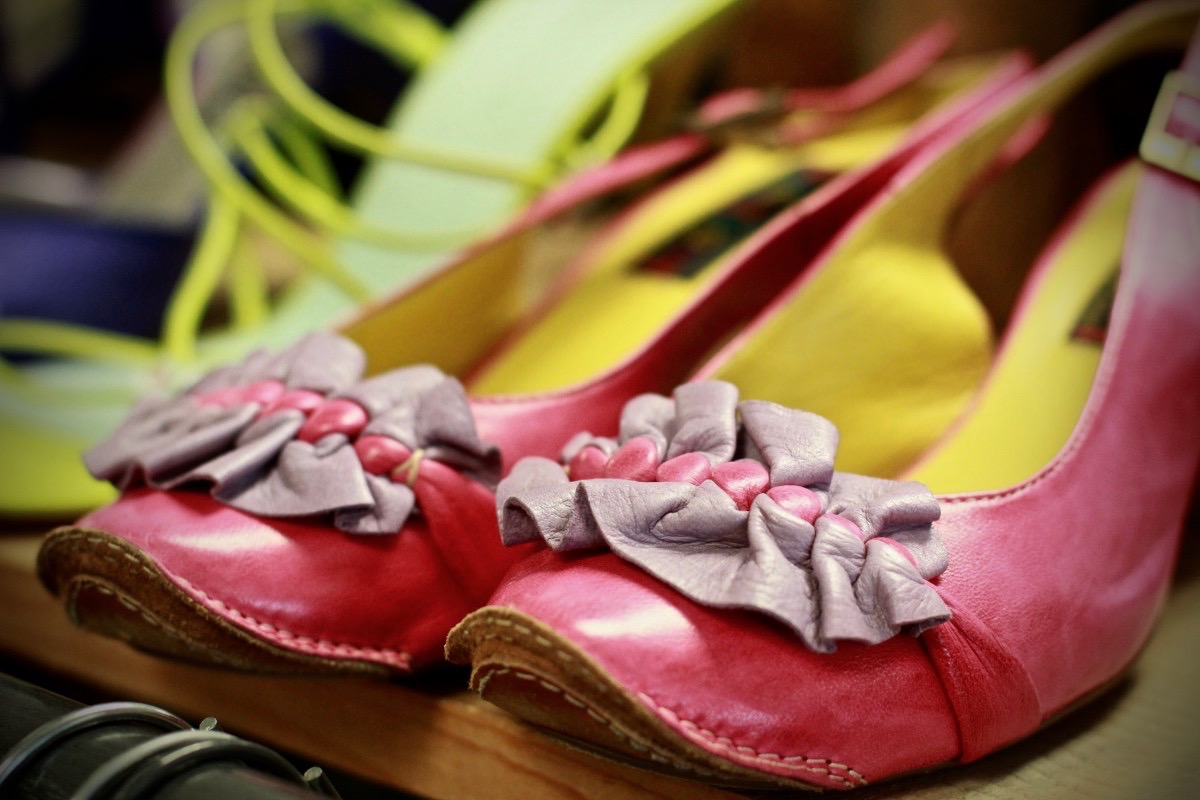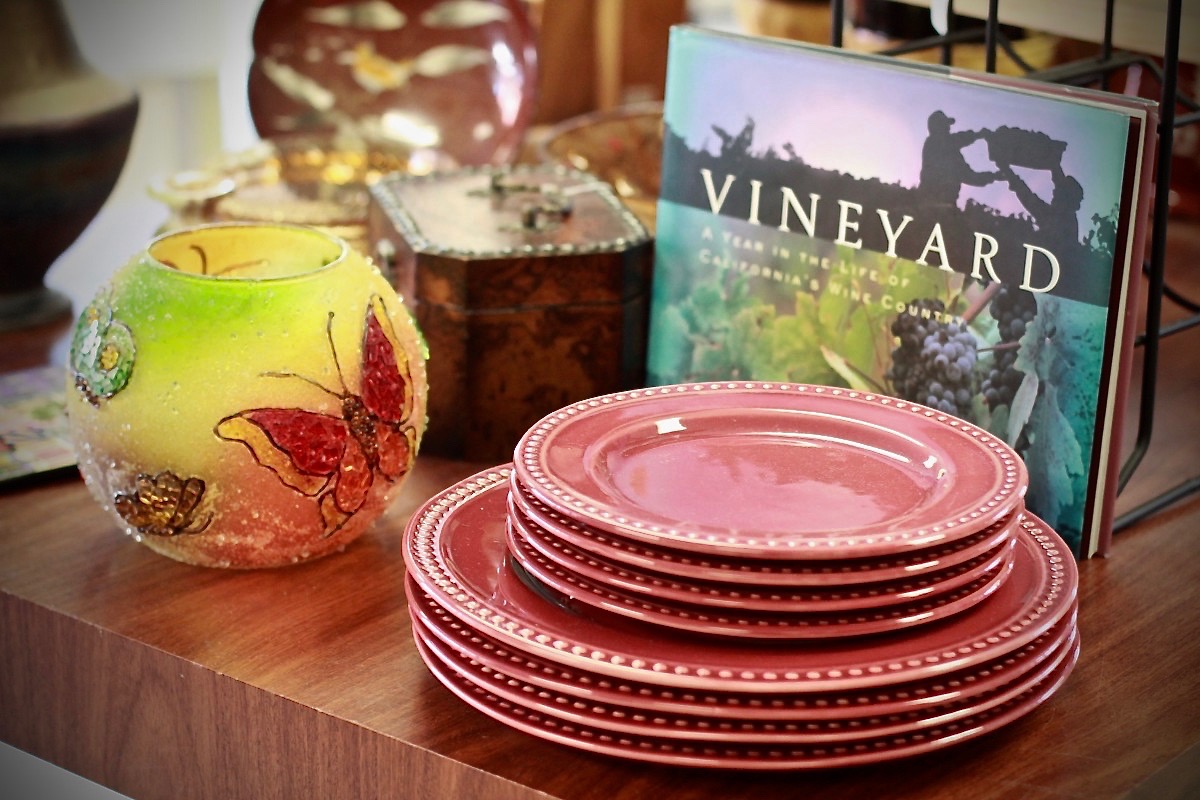 Don't go with an agenda, searching for a specific item. Instead, embrace the adventure and be open to possibility. Thrift store shopping is a fun (often inexpensive way) to support your community and causes you care about.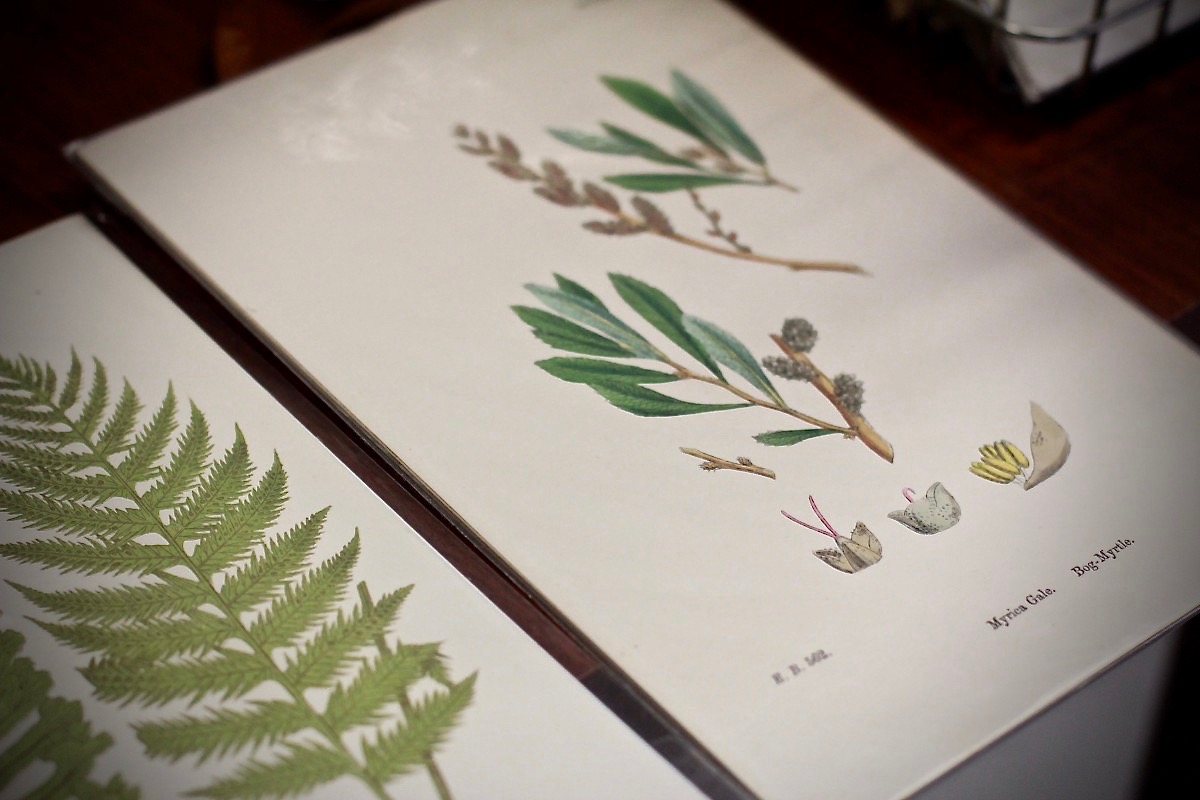 I enjoy thrifting without a "wish list". For me, it's all about exploring and making discoveries. From excess inventory (new items from local stores) to furniture, framed art, vintage and collectibles, you never know what you'll find.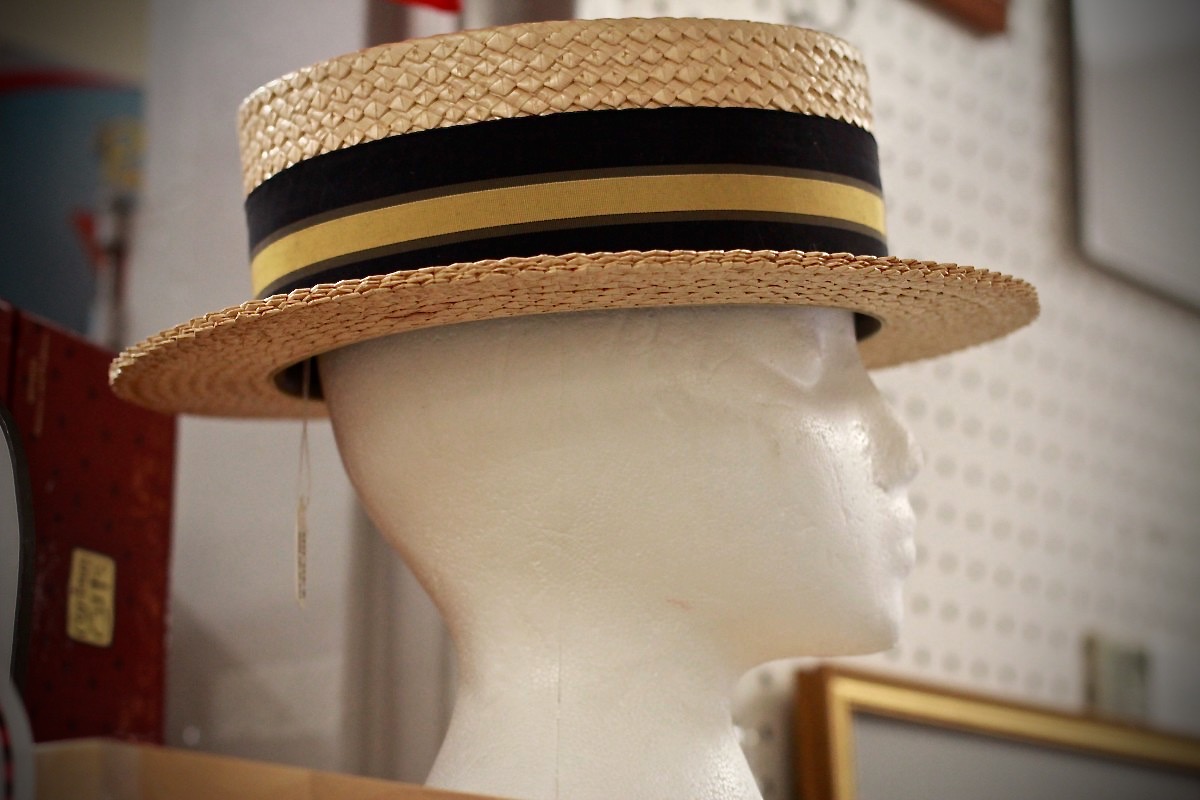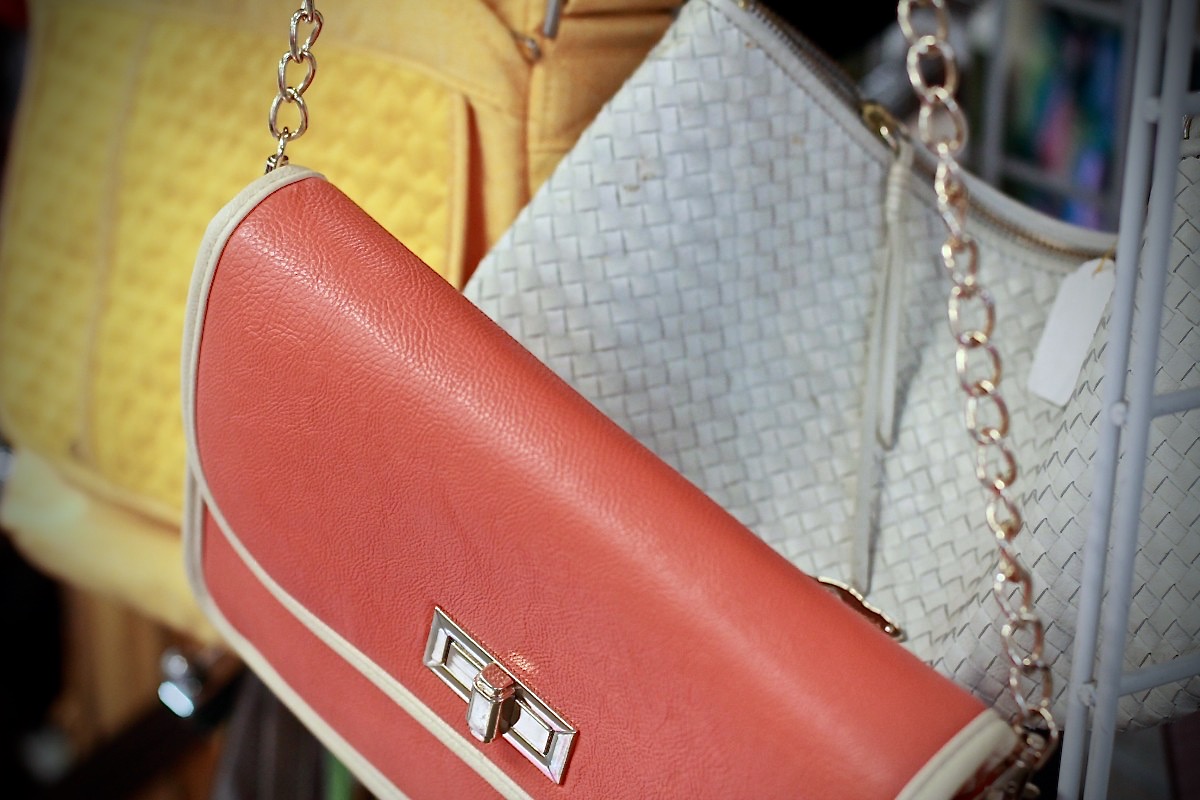 With a little imagination (and inspiration from Pinterest), items can be upcycled and given a new purpose. Chalk paint and spray paint are a thrifter's best friend. Ornate, gold frames take on a new life when painted white or a bright color like turquoise. Ceramics and vintage tin cans are perfect for planting succulents.
Enjoy the adventure!
Explore the gallery below for inspiration… 
Photography by Amy Schaus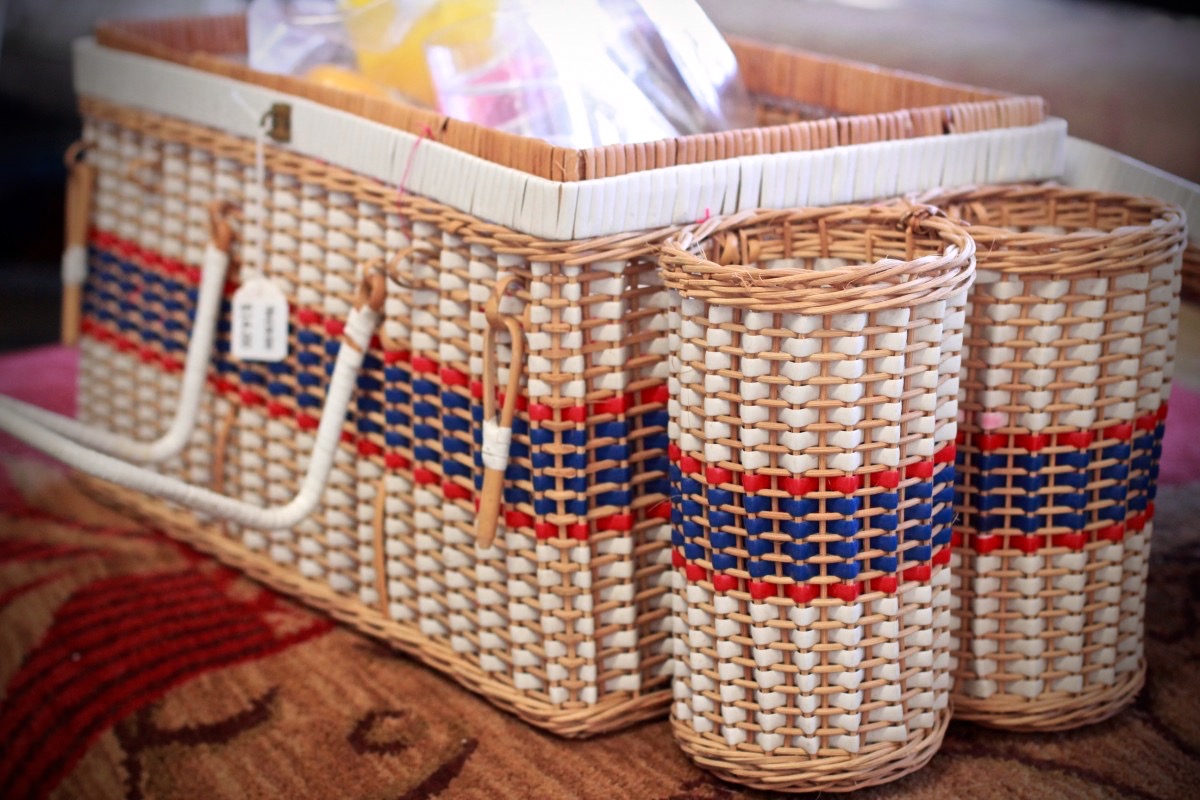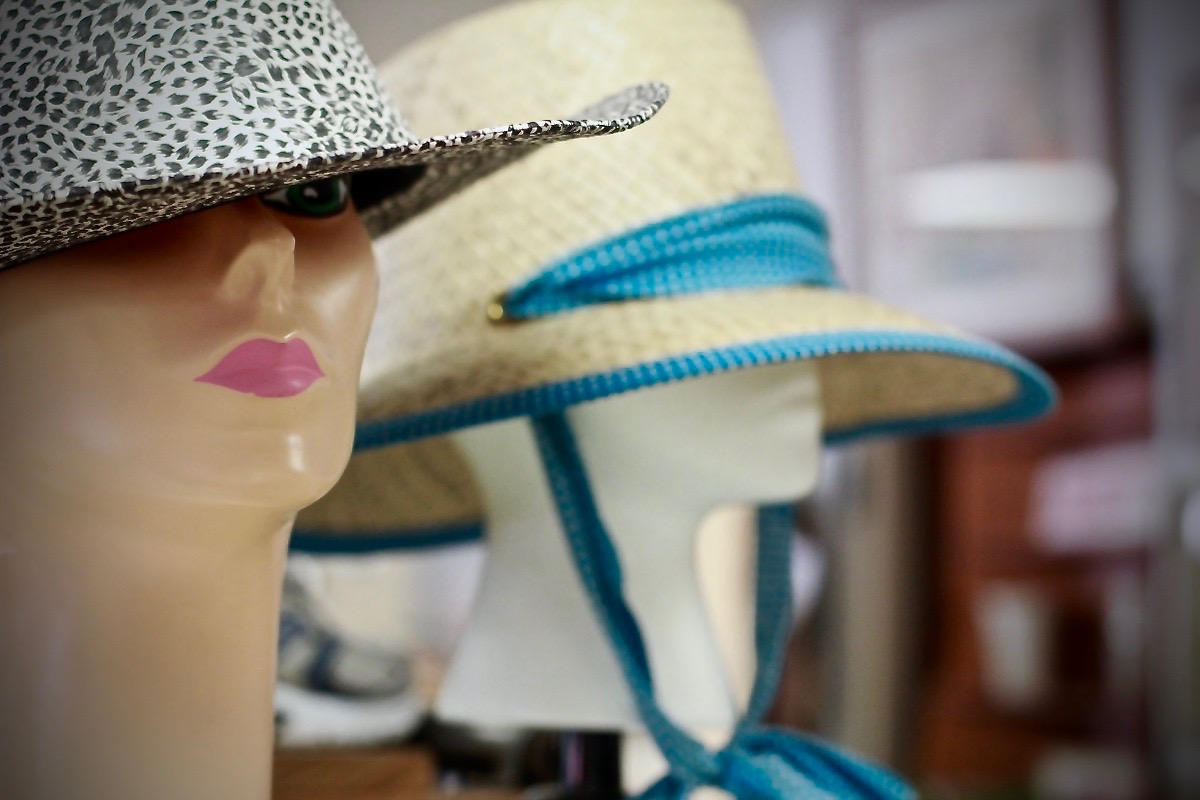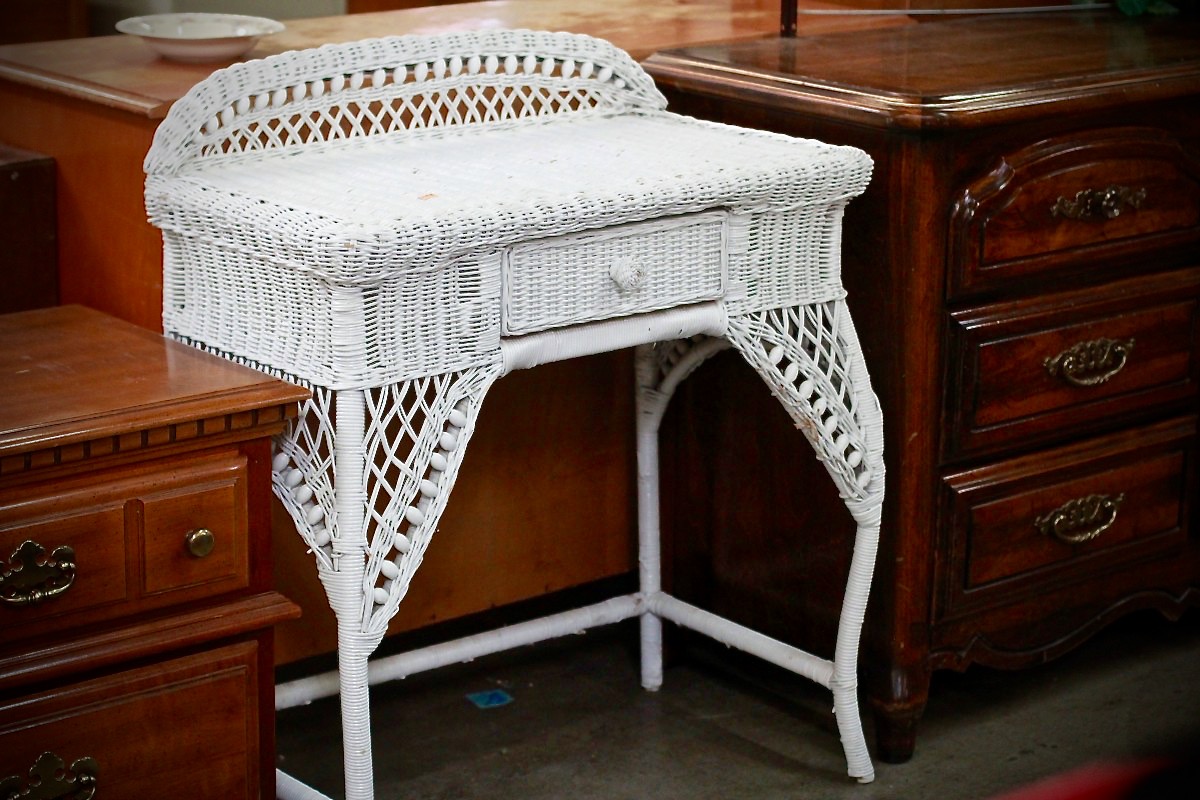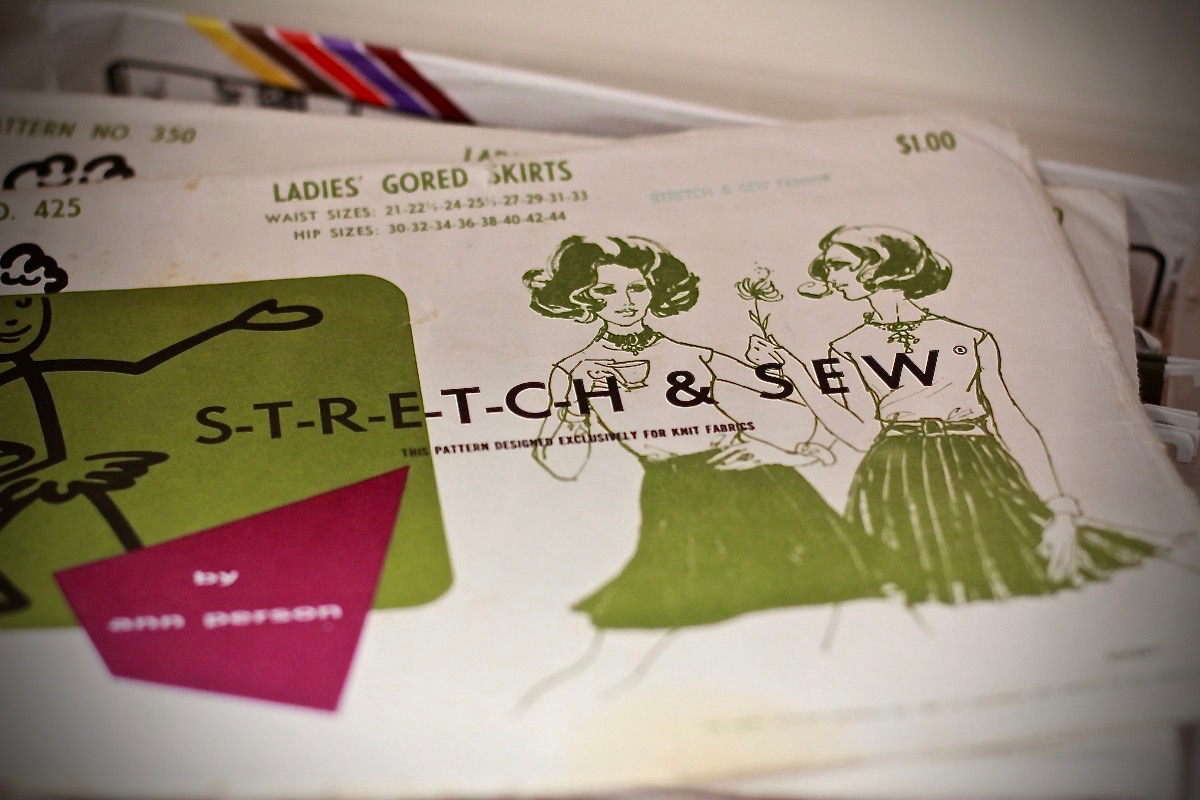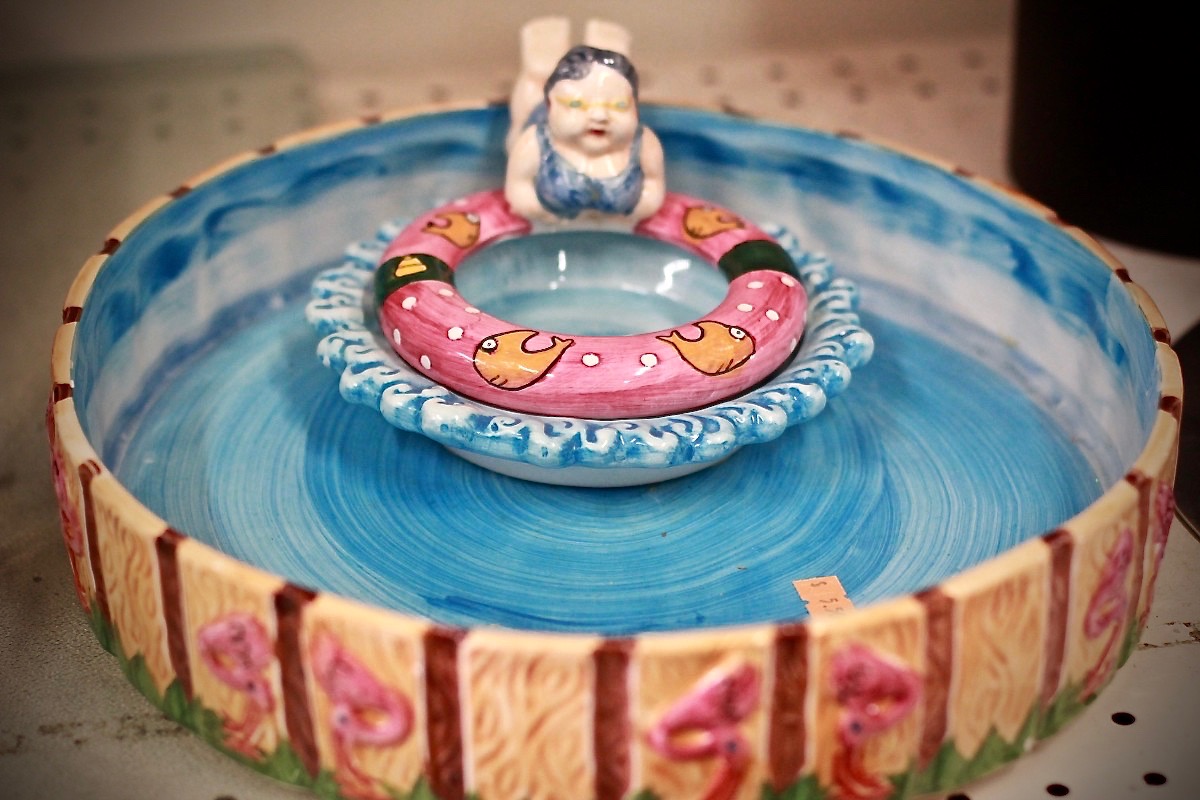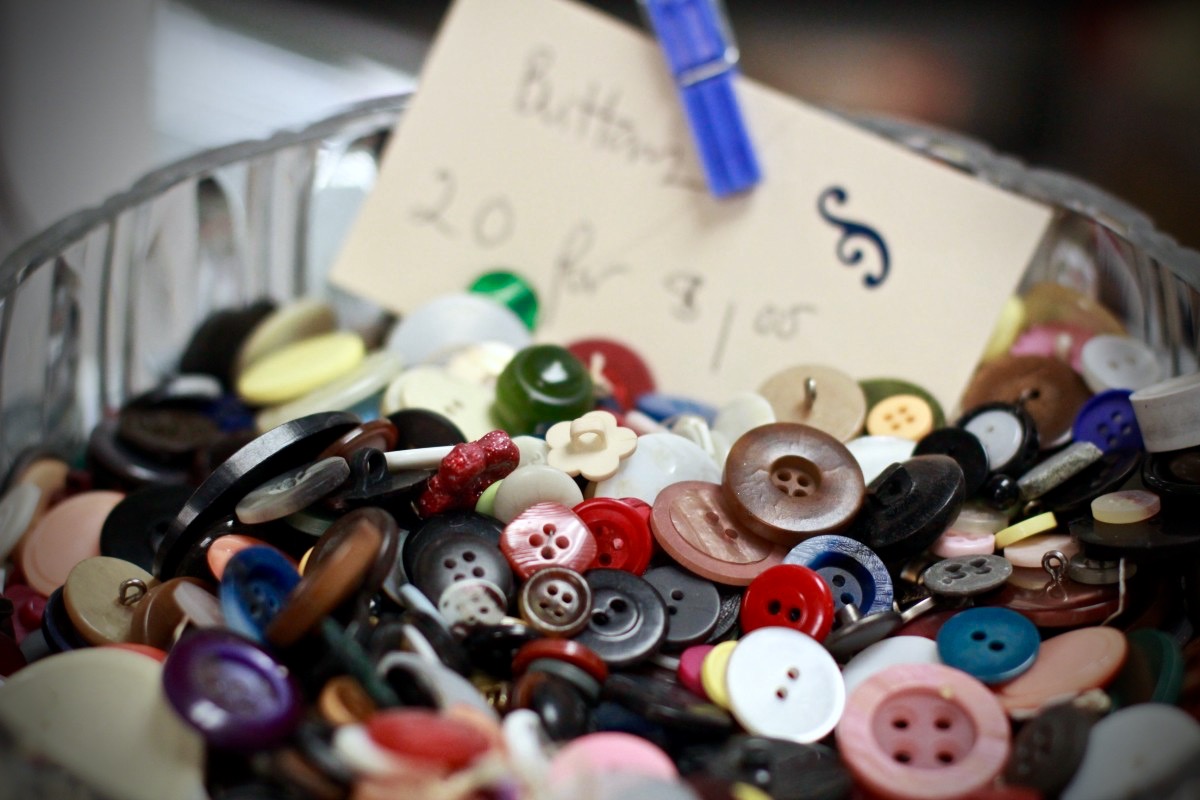 The Redwood Gospel Mission Thrift Store, 1821 Piner Road, Santa Rosa
Pick of the Litter, 1701 Piner Road, Santa Rosa 
---
Editor's Note: Travel, dining and wine tasting can be complicated right now. Use our inspirational ideas to plan ahead for your next outing, be it this week or next year. If you visit restaurants, wineries, and other businesses during the pandemic, remember to call ahead, make reservations, wear a mask and social distance.