Santa Rosa's most decadent dessert and sandwich cafe, Criminal Baking Co., will open a new pop-up pie shop at the Miracle Plum commissary kitchen (600 Wilson St.) on Jan. 12, according to owner Dawn Zaft. The new location– just a few blocks from their 808 Donahue St. bakery — will feature pies by the slice, whole pies and other treats for on-the-go pie fans.
The savory and sweet opening pie shop menu includes Cherry Crumb, Lemon Buttermilk, Manchego cheese with Quince, Chocolate Cream with Orange, Cottage Pie with a Mashed Potato Top and Spinach Artichoke with Ricotta & Mozzarella. Pre-ordered pies can be made gluten-free.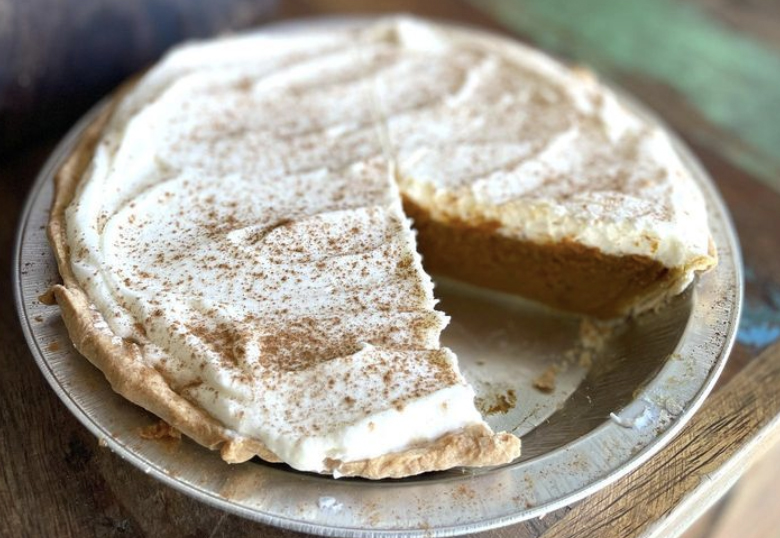 The additional new kitchen space will also allow the 10-year-old Sonoma County bakery to expand its catering operations, adding grazing boards (including a vegetarian option with fruits, cheese and mini-pastries) as well as their hearty tartines, dessert bars, meatloaf knish, cakes, cupcakes and pies.
Criminal Baking's bustling Donahue St. cafe will remain open, featuring a more extensive menu of breakfast sandwiches (don't miss the Bacon Bandit with bacon, white cheddar, arugula pesto, lemon curd and a baked egg) plus veggie bowls, burritos, oatmeal, quiche and smoothies. The pastry case features select baked goods like cakes, lemon bars, brownies, cookies and cupcakes. Lines can get long, so Zaft suggests pre-ordering online or through their Criminal Baking Co. app.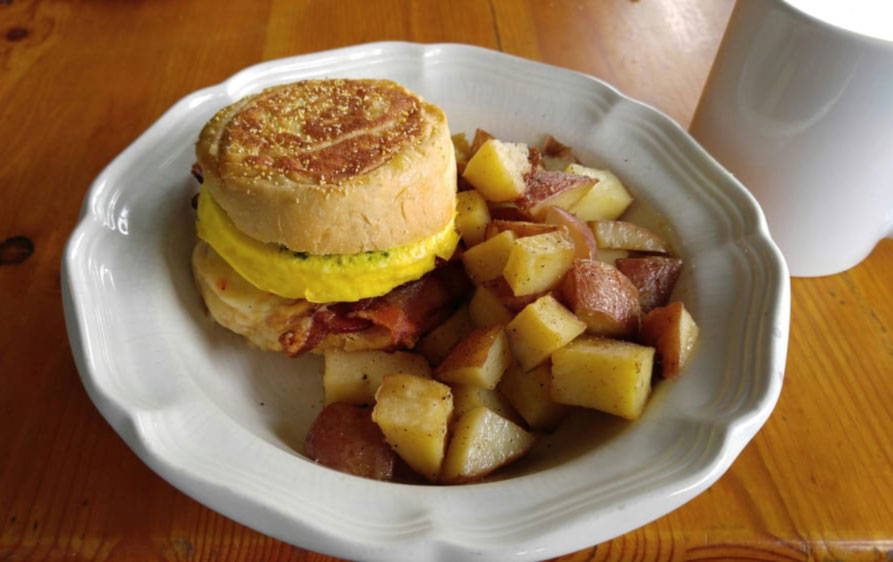 The Wilson St. pie pop-up will be open Thursday-Saturday from 9 a.m. to 3 p.m.; Criminal Baking's Cafe is open from 7:30 a.m. to 3 p.m. daily. More details at criminalbaking.com or 707-888-3546.
Subscribe to Our Newsletters!