On Friday night, renowned all-age music venue The Phoenix Theater turned into a battle scene as Phoenix Pro Wrestling returned to Petaluma. The family friendly fight night featured creative costumes, including an impressive lineup of colorful spandex outfits and luchador masks, and, of course, plenty of drama. 
To catch a bit of the action, check out our photo gallery below. (For the real deal, check out the upcoming Championship Cage Match in March: phoenixprowrestling.com)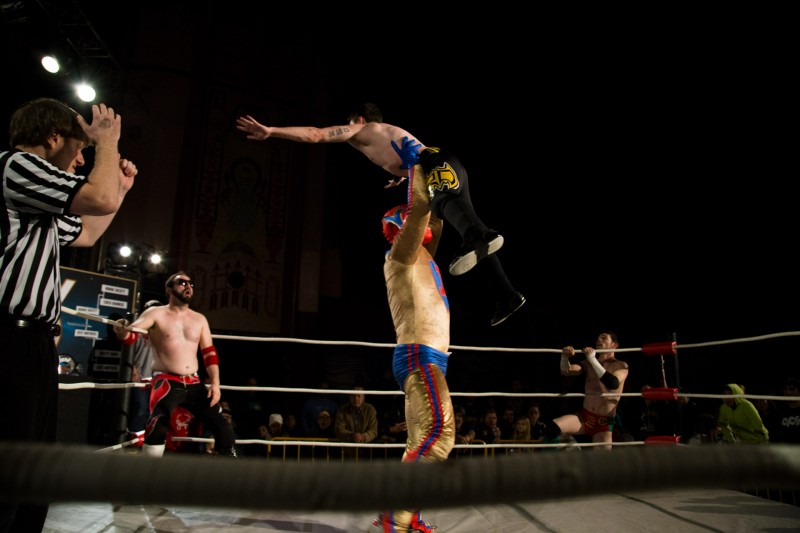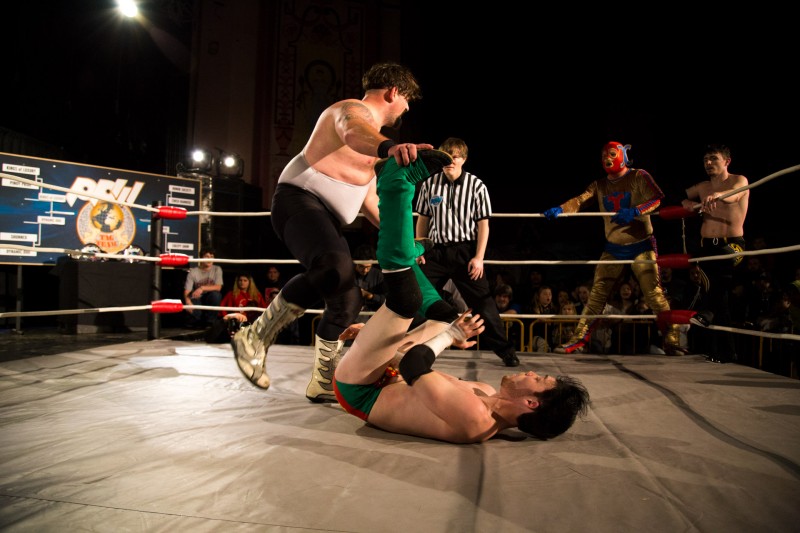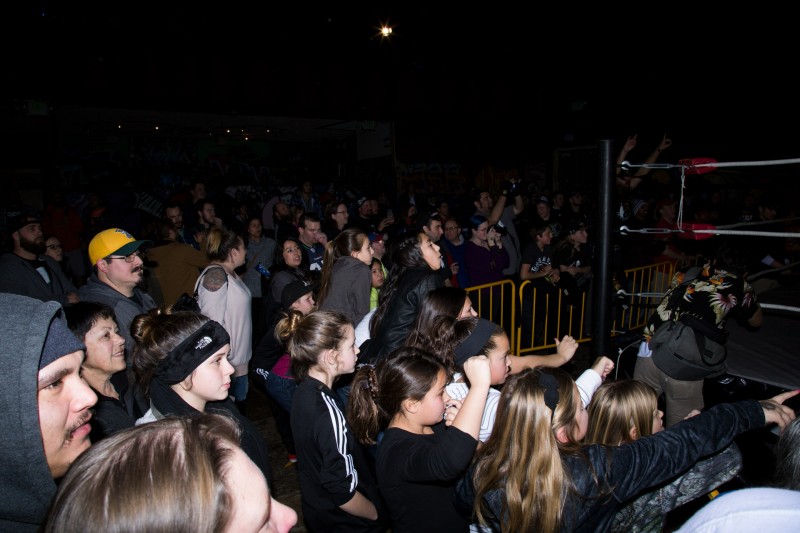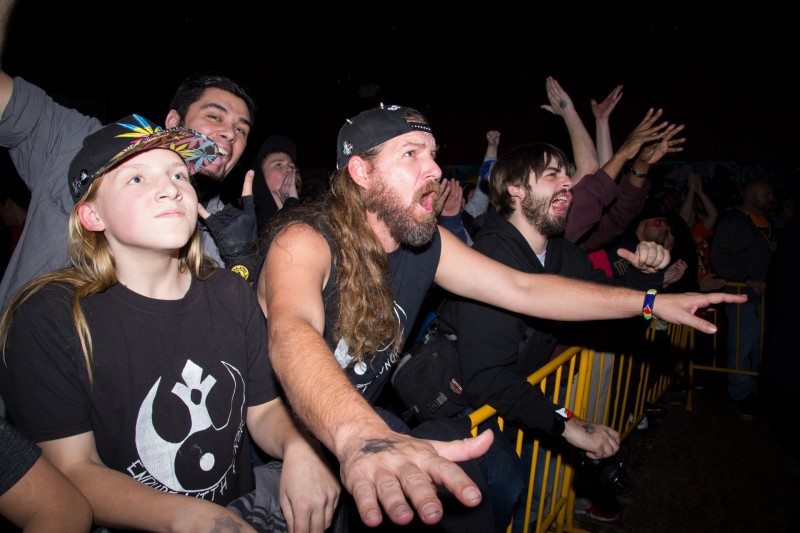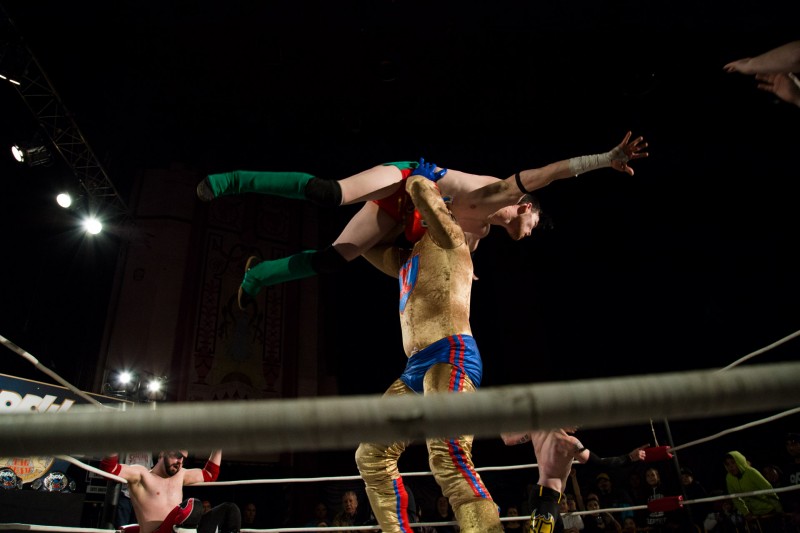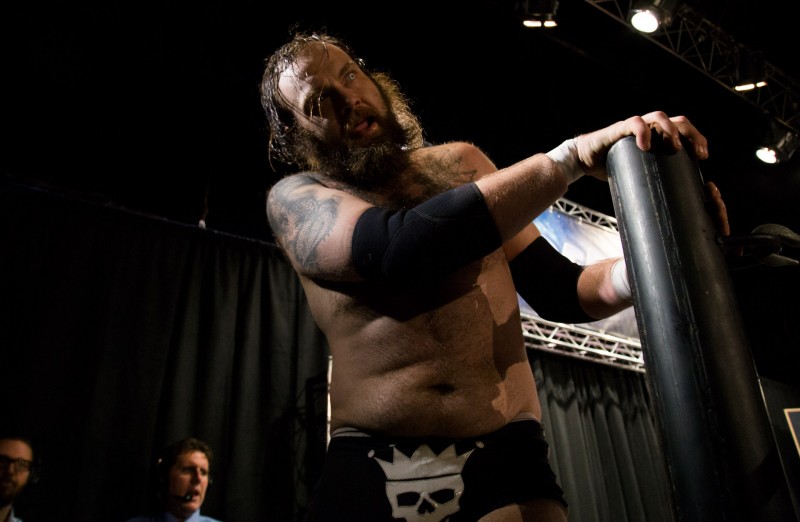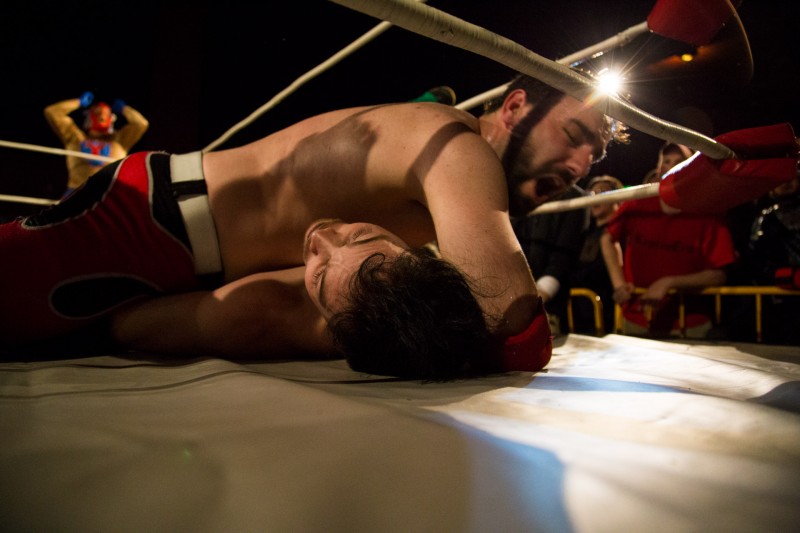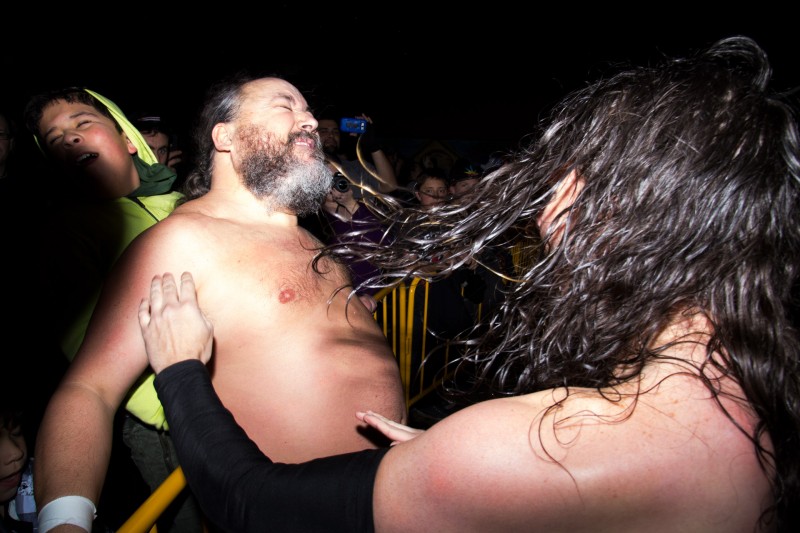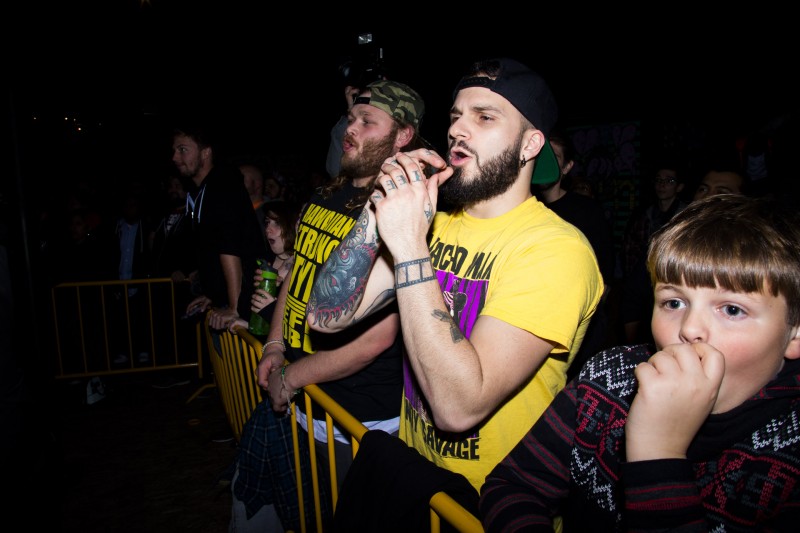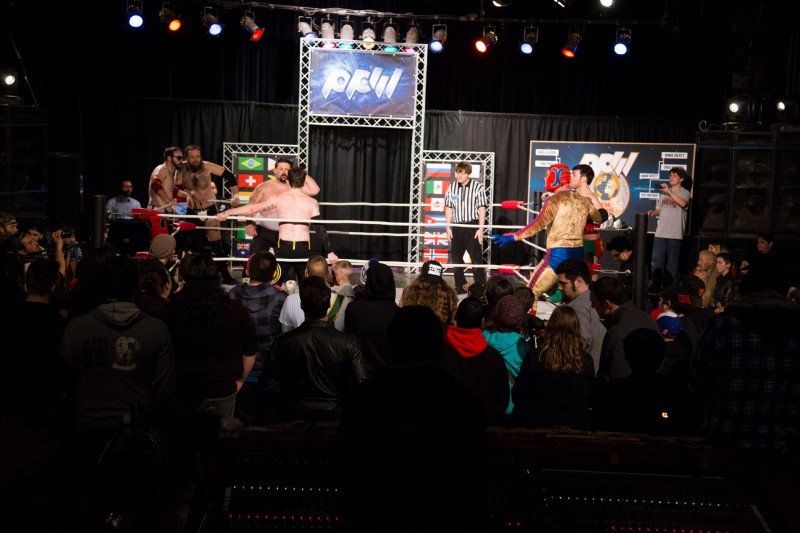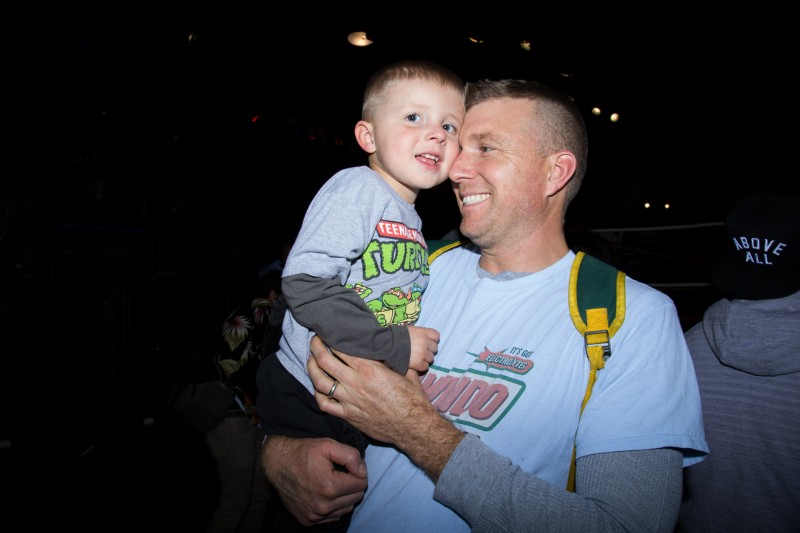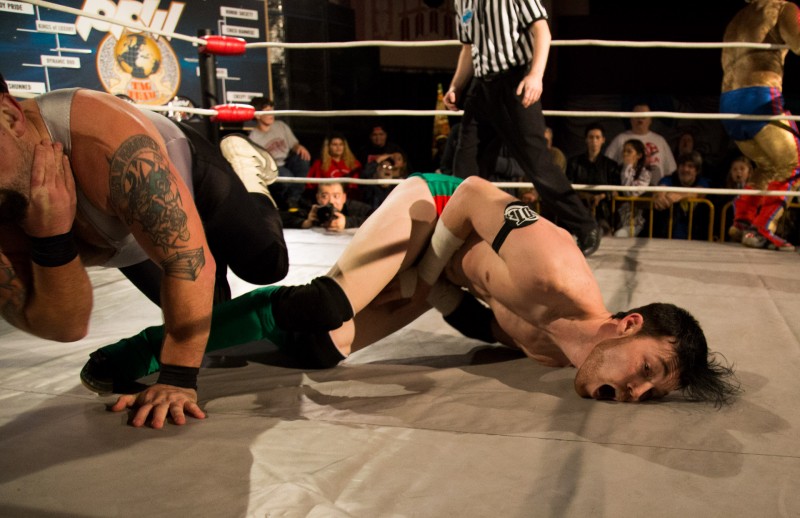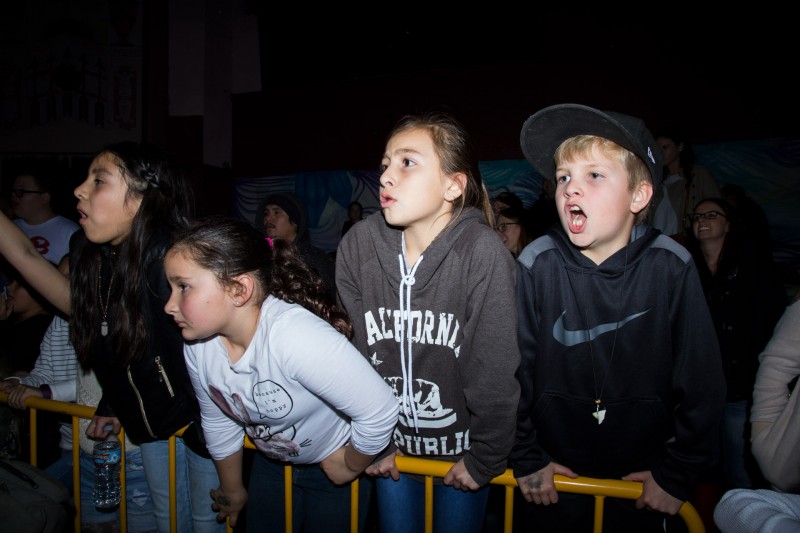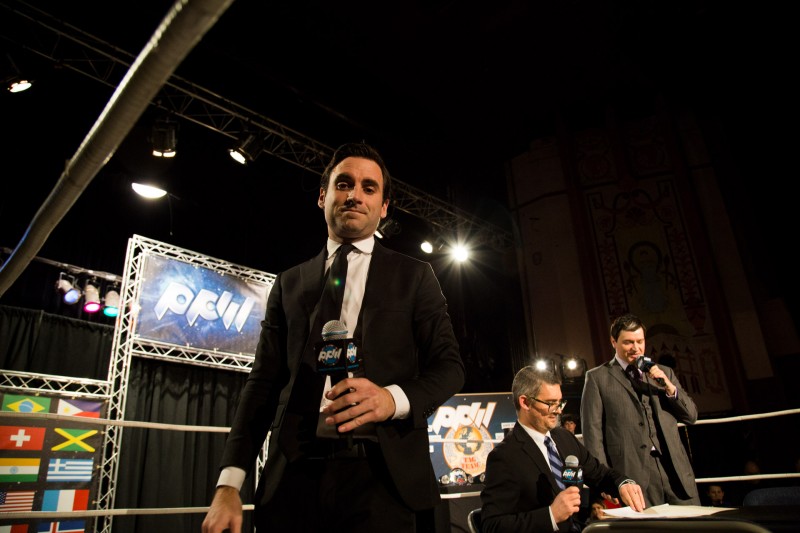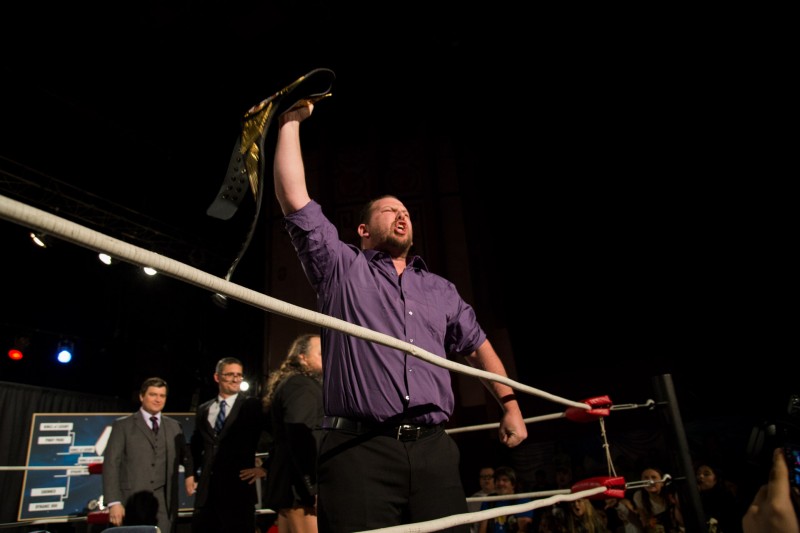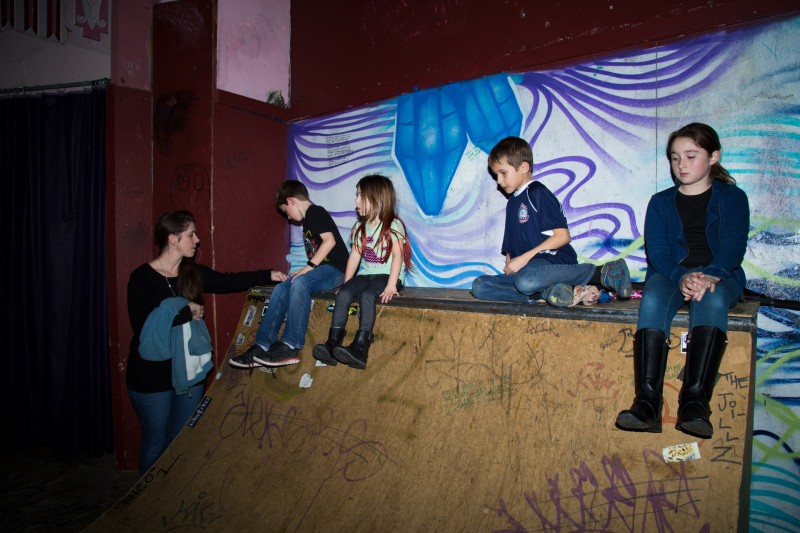 Subscribe to Our Newsletters!