On Friday night, renowned all-age music venue The Phoenix Theater turned into a battle scene as Phoenix Pro Wrestling returned to Petaluma. The family friendly fight night featured creative costumes, including an impressive lineup of colorful spandex outfits and luchador masks, and, of course, plenty of drama. 
To catch a bit of the action, check out our photo gallery below. (For the real deal, check out the upcoming Championship Cage Match in March: phoenixprowrestling.com)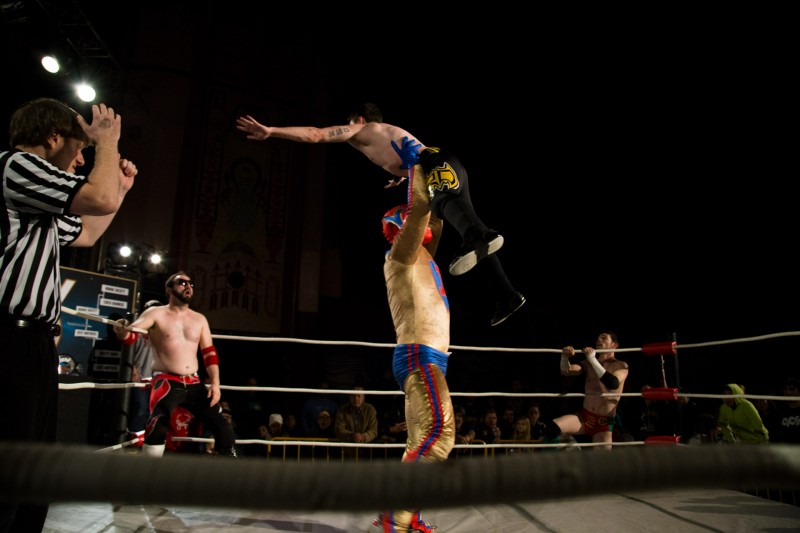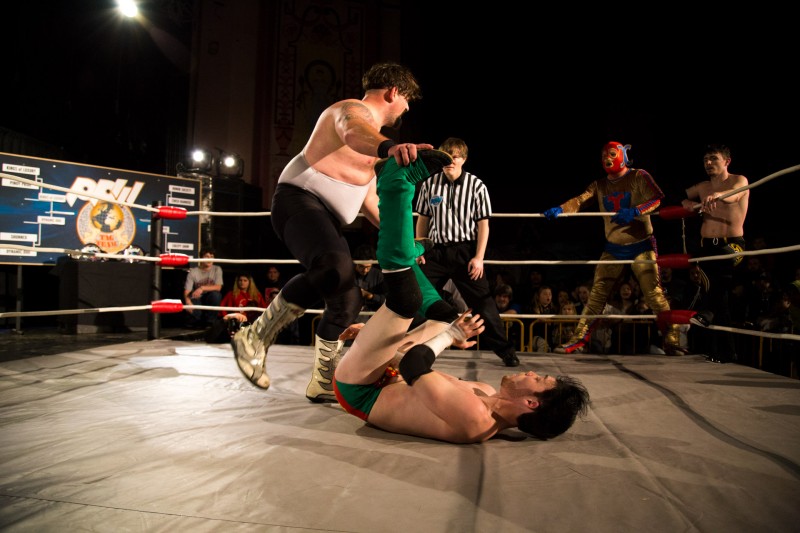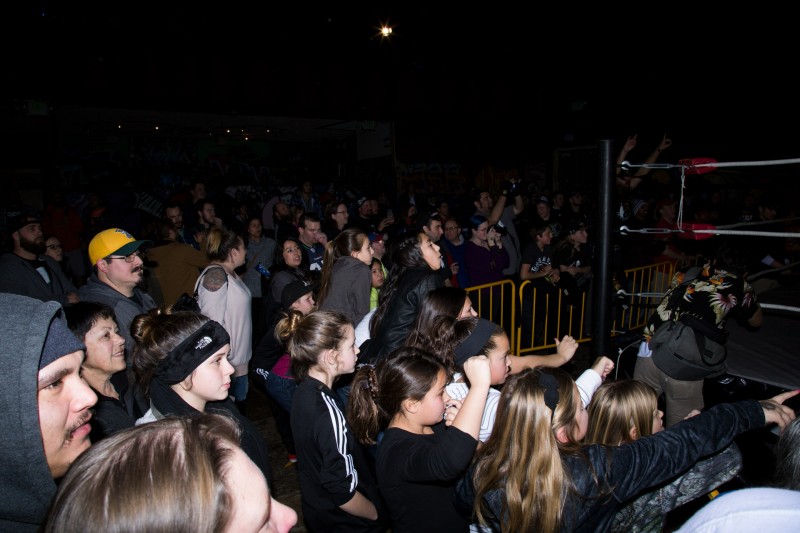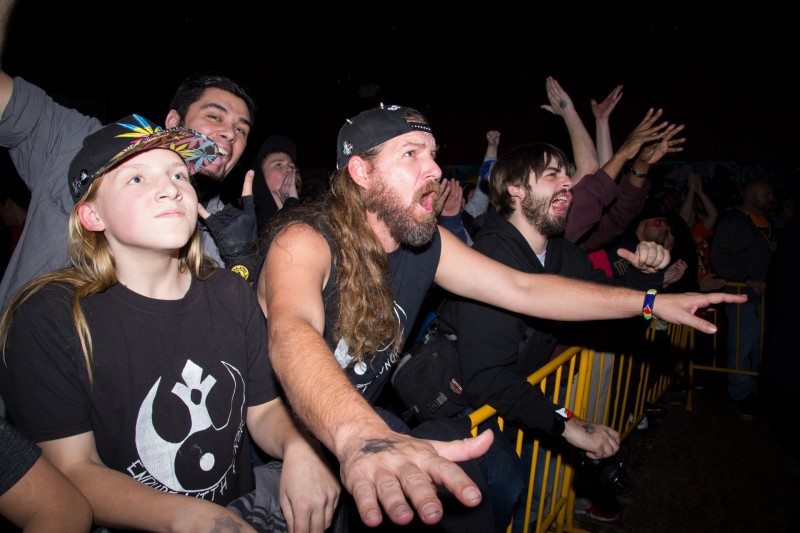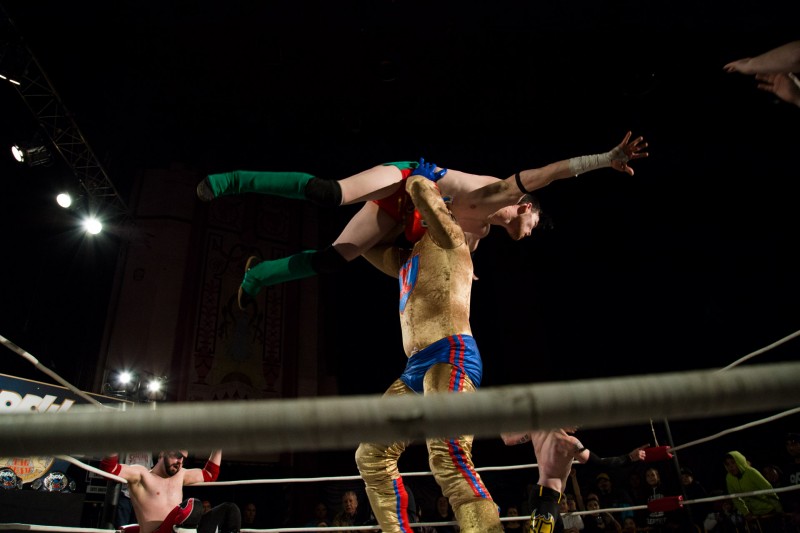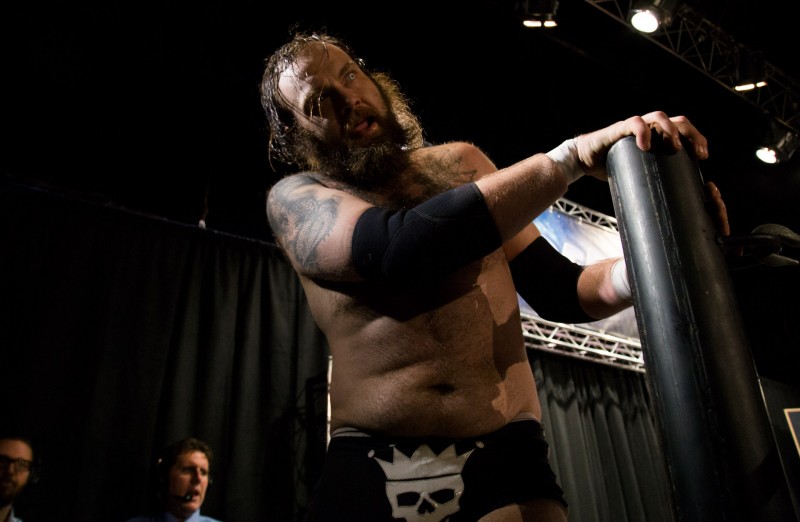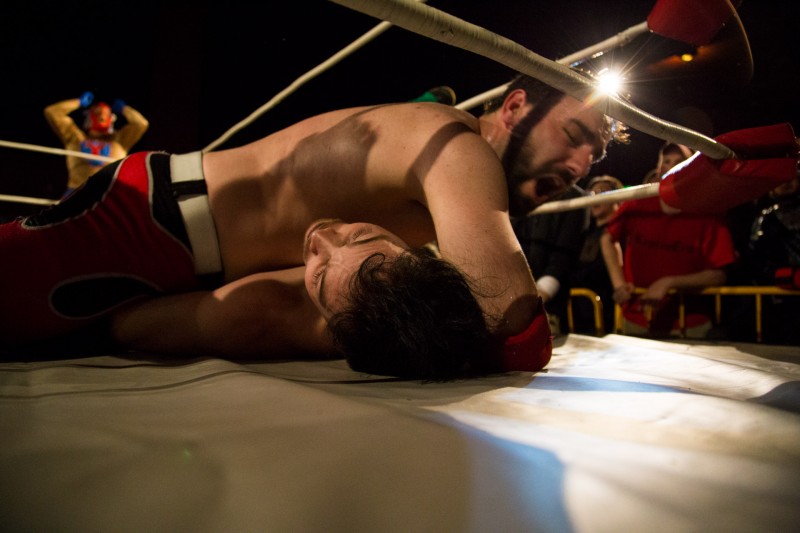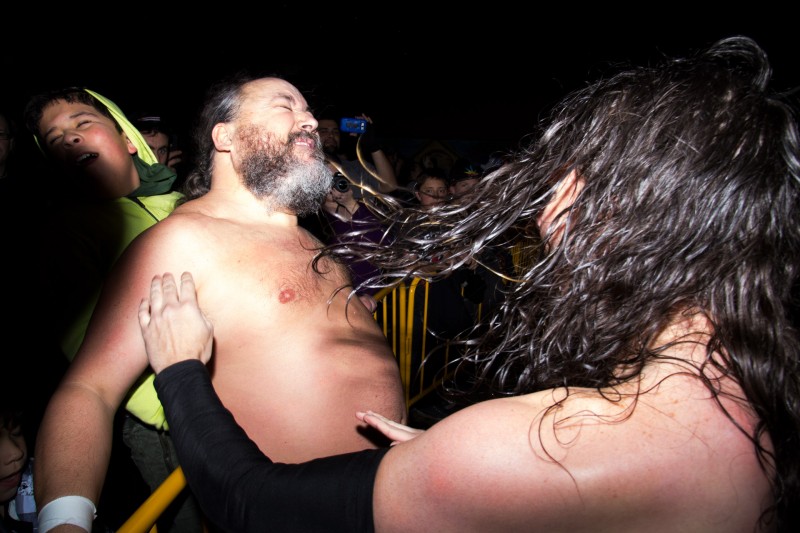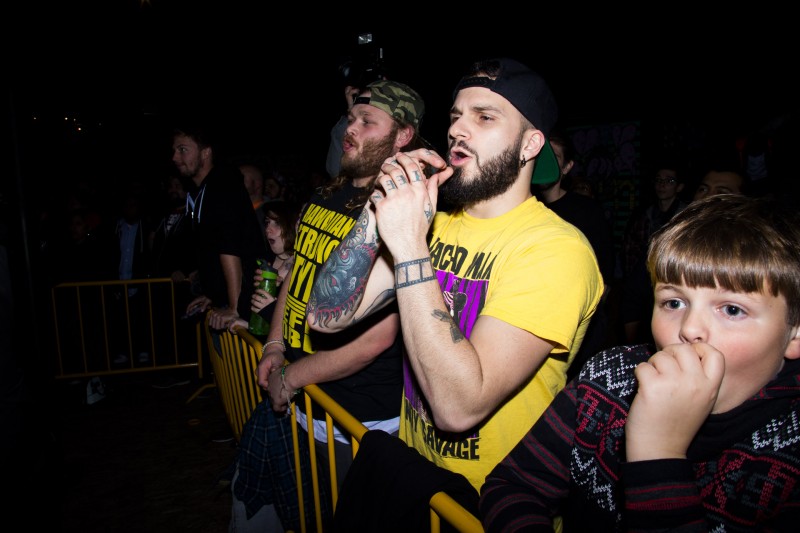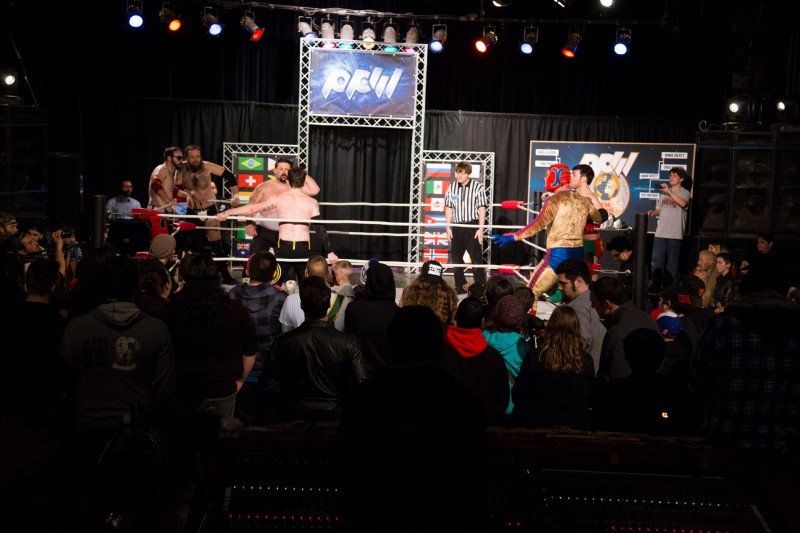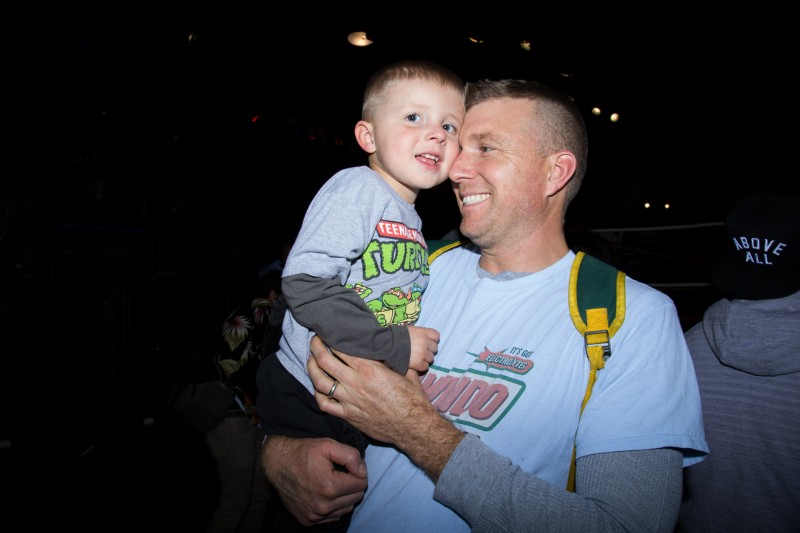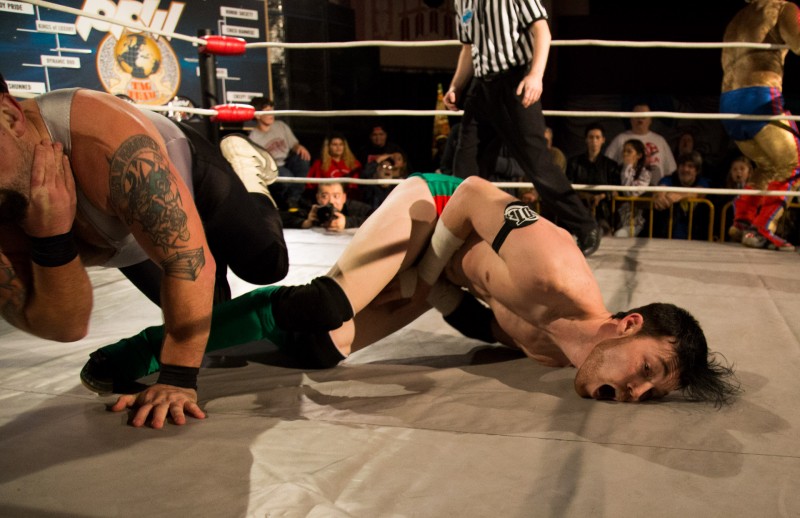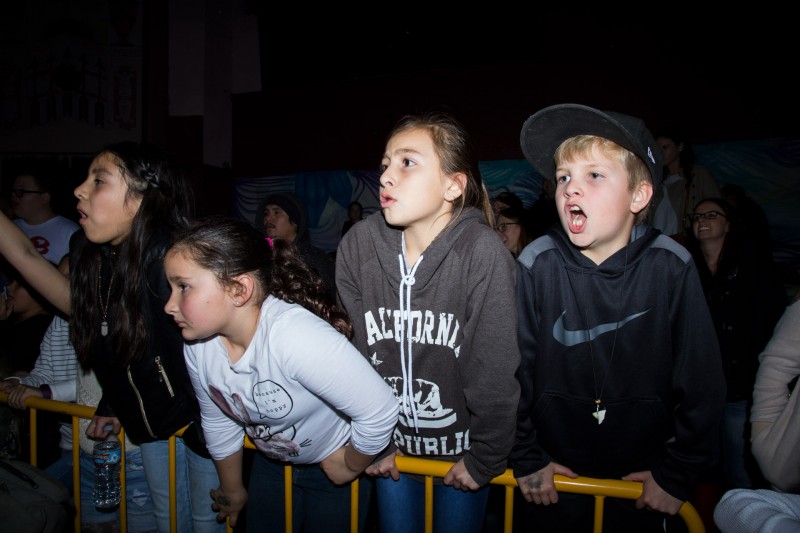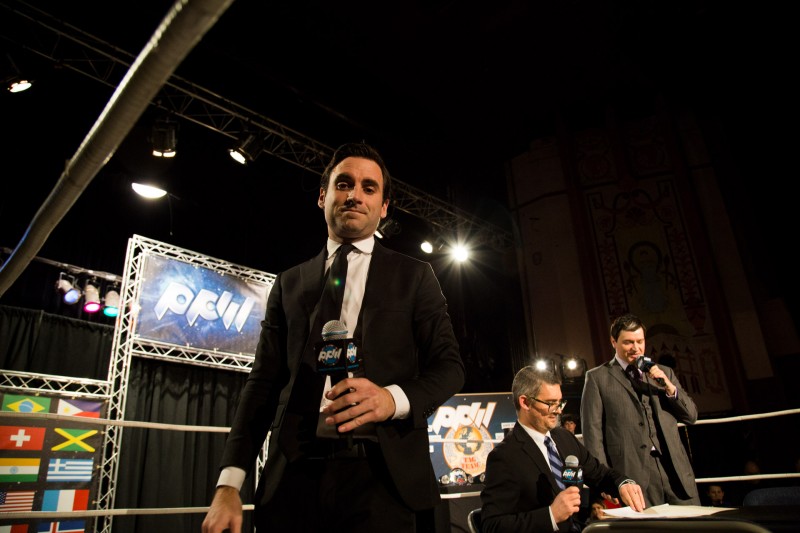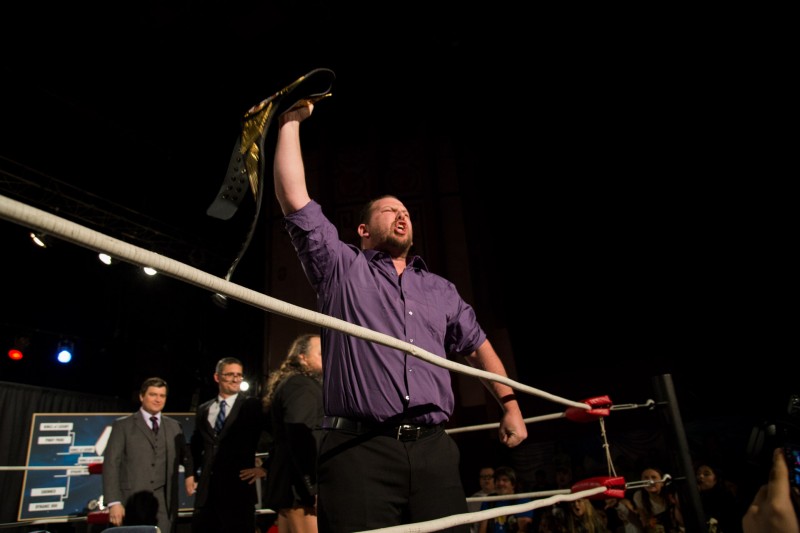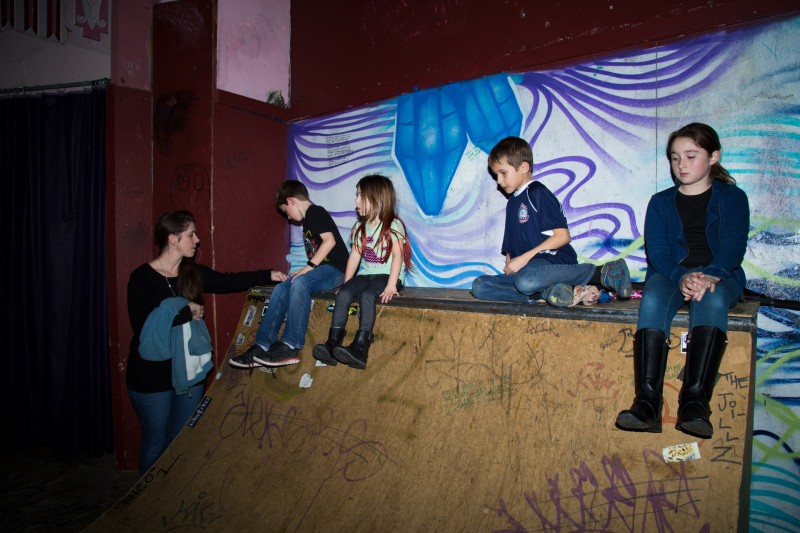 Editor's Note: Travel, dining and wine tasting can be complicated right now. Use our inspirational ideas to plan ahead for your next outing, be it this week or next year. If you visit restaurants, wineries, and other businesses during the pandemic, remember to call ahead, make reservations, wear a mask and social distance.