If you did Saturday night right, says Kapu's general manager and tiki cocktail expert, you won't be hungry until 2 p.m. on Sunday.
At least that's the idea behind the Petaluma bar and restaurant's new Hangover Brunch. The Hawaiian-style brunch menu includes rib-sticking Kalua pork hash, a fried rice omelet, acai bowls, fried banana bread, Spam and egg musubi and poke bowls. Brunch starts at 2 p.m. on Sundays only and runs until the food is gone. You snooze, you lose. 132 Keller St., Petaluma; 707-559-3665 or on Instagram @kapu.bar.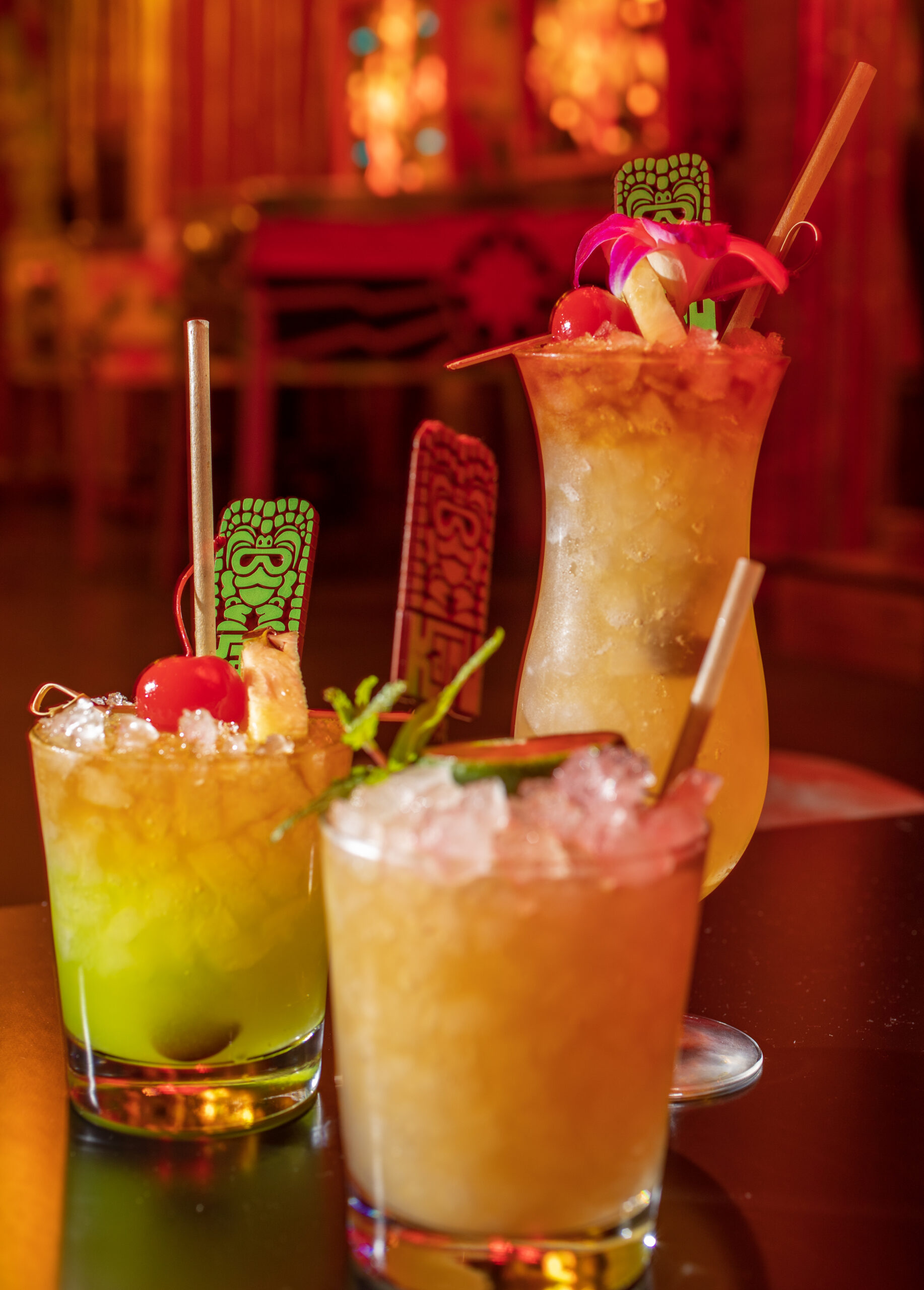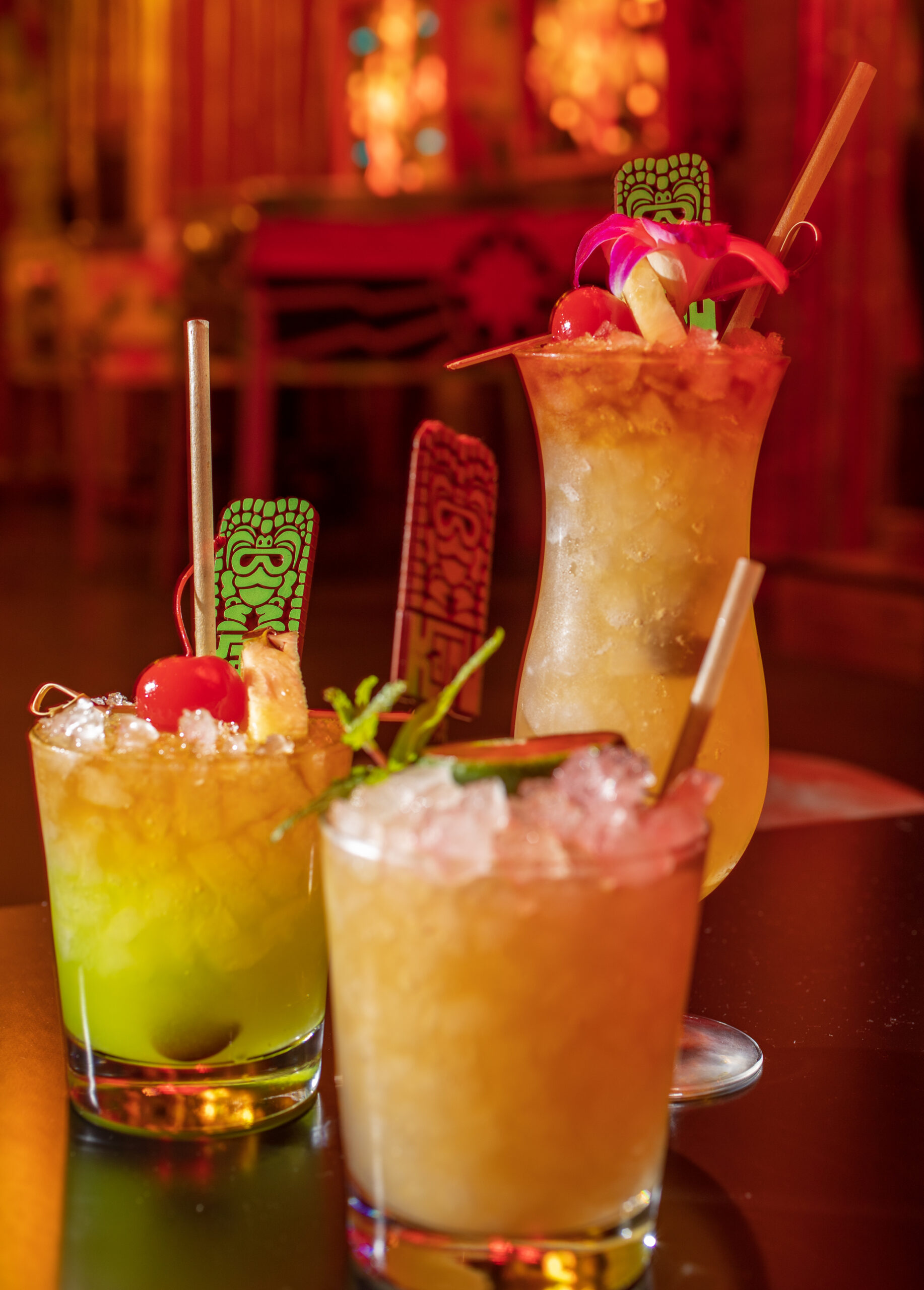 More dining news
Jalisco's closes: Readers are mourning the loss of a humble but much-loved neighborhood taqueria, Jalisco's Mexican Food in Santa Rosa. Located at 1800 Mendocino Ave., it was a family-friendly burrito spot frequented by SRJC-neighborhood residents since the 1980s. The owners could not be reached, and the telephone number to the restaurant has been disconnected.