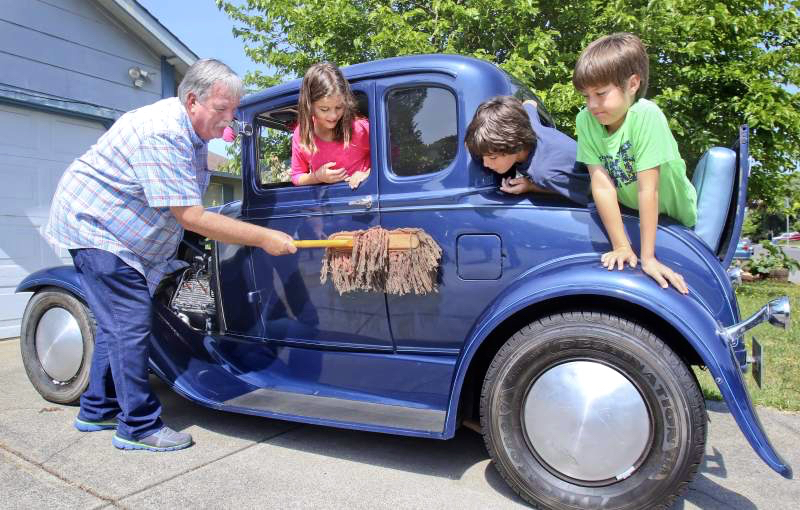 John Furrer loves cars, and like many Petalumans, he has a deep reverence for the classic car culture that's fueled a considerable part of the city's history.
The screeching tires, revving engines and renegade spirits of an era where cruising the boulevard was a quintessential part of small town Petaluma life were encapsulated in George Lucas' 1973 coming-of-age film, "American Graffiti," which was partially filmed on the city's streets.
For the past 11 years, Furrer, the founder and current vice president of the nonprofit organization Cruisin' the Boulevard, has worked to produce "Salute to American Graffiti," an all-volunteer event that raises funds to benefits community projects while paying homage to the movie.
Furrer, a 64-year-old retired mechanic, said he'd always been a motor head, but his passion for vintage cars was kindled as he and his finance, Joetta, watched the filming of "American Graffiti" in Petaluma when they were engaged.
"It changed my perspective on what kind of car I wanted to own," he said.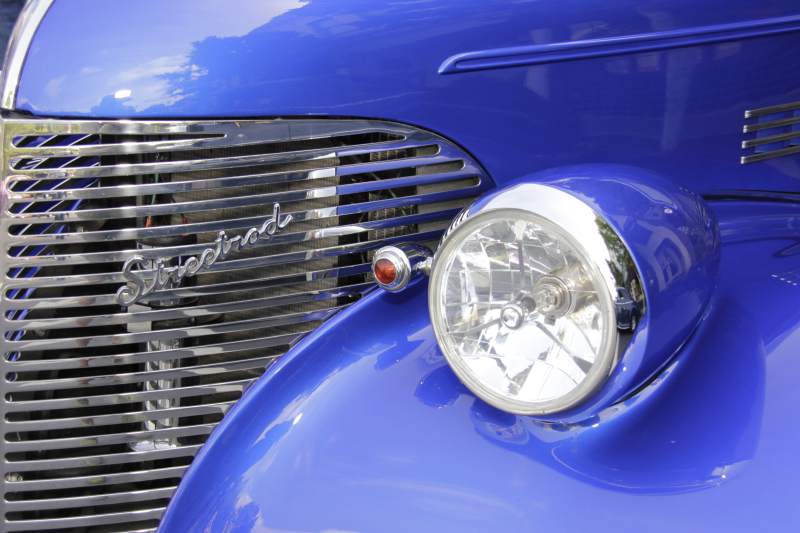 The pair got married in 1973, and the following year, he convinced his new wife to buy a 1931 Model A with a tax return. Since then, he's customized the car, and taken his kids and grandkids for rides in the rumble seat while fostering his appreciation for classic cars.
"All new cars look the same," he said. "Classic cars don't look the same – they have that style. They're memories, is what they are. You look at a classic car and it's an instant memory from your past. There's just something about them that has an appeal. It's hard to explain."
Furrer plans to bring out the souped-up Model A, along with his 1955 Chevy pickup truck, to be displayed with the 450 registered cars at the Salute to American Graffiti car show on May 21. About 30,000 people are expected to hit the streets of Petaluma for the series of events over the course of the weekend, with cars registered from several states and attendees from Australia, Europe and New Zealand coming for the show, he said, adding that the event's popularity continues to amaze him.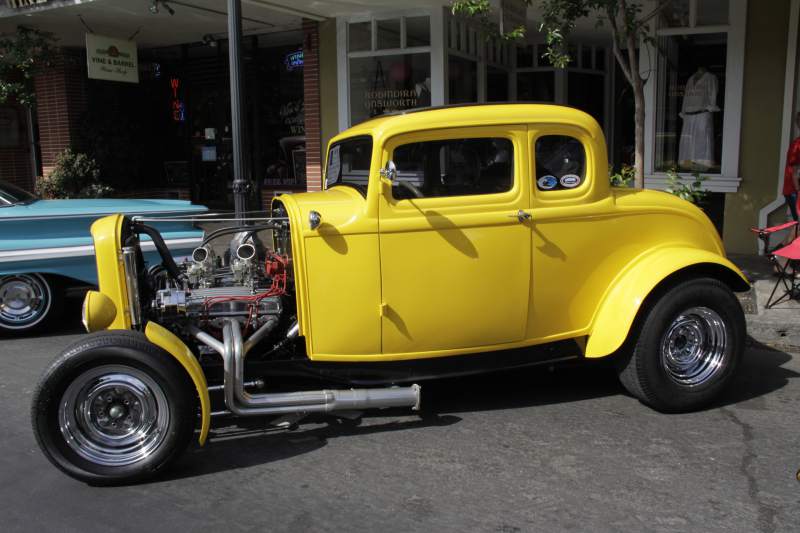 The weekend-long celebration gears up May 19 with a "jump start" dinner with no-host cocktails at 6 p.m. and dinner at 6:30 p.m. at Cattlemen's in Petaluma; pre-sale admission is $45 at 765-3394. That same night, a public cruise in and celebration will be held from 5 to 9 p.m. at Accu-Line Brake and Wheel at 1051 A Lakeville St.
The following day, Salute to American Graffiti's cruise-in and kick off social will be held from 4 to 8 p.m. in the Plaza North shopping center on North McDowell Boulevard. The informal car show is free to the public and features reserved parking for 1975 and older American vehicles. XERB Radio will broadcast oldies on 88.1 FM, with members of the American Graffiti Tribute Team available to talk about the film, along with Candy Clark, Bo Hopkins and Lynne Stewart from "American Graffiti."
Local students will be presented with Henry Travers and Rich Poremba scholarships during a ceremony beginning at 6:30 p.m.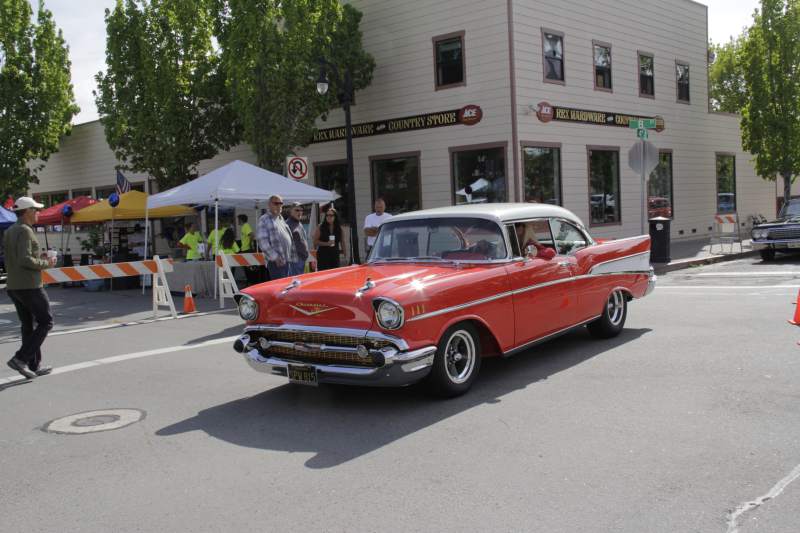 The weekend gets into full swing May 21, with Petaluma Mayor David Glass taking over the mic on XERB radio to broadcast oldies on 88.1 FM beginning at 8:30 a.m. The Cub Scouts host a Pinewood Derby event from 10 a.m. to 1 p.m. in Theatre Square, at C and Second streets. The public is invited to build a pinewood derby car and compete for trophies, with information about rules and entries online at redwoodbsa.org.
"American Graffiti" cast members will greet the public and sign photos from 10 a.m. to 7 p.m., and a display will be featured on the corner of Western Avenue and Kentucky Street with members of the tribute team on hand along with several cars featured in the movie.
The downtown cruise is from 4 to 8 p.m., and the suggested place to watch the event is along Petaluma Boulevard just south of B Street all the way down to the round-about before the Petaluma River bridge. For a full schedule of events, visit americangraffiti.net.
Browse the gallery below for highlights from last year's "Salute to American Graffiti." Photography by Jim Johnson / The Petaluma Argus Courier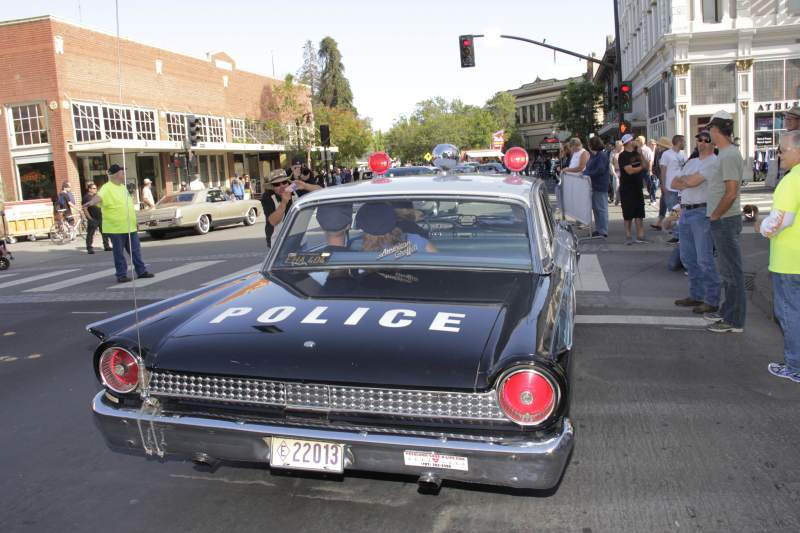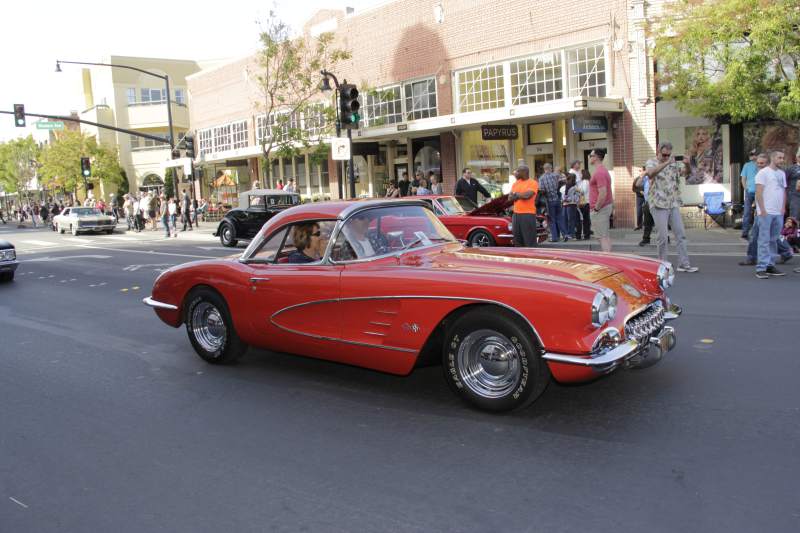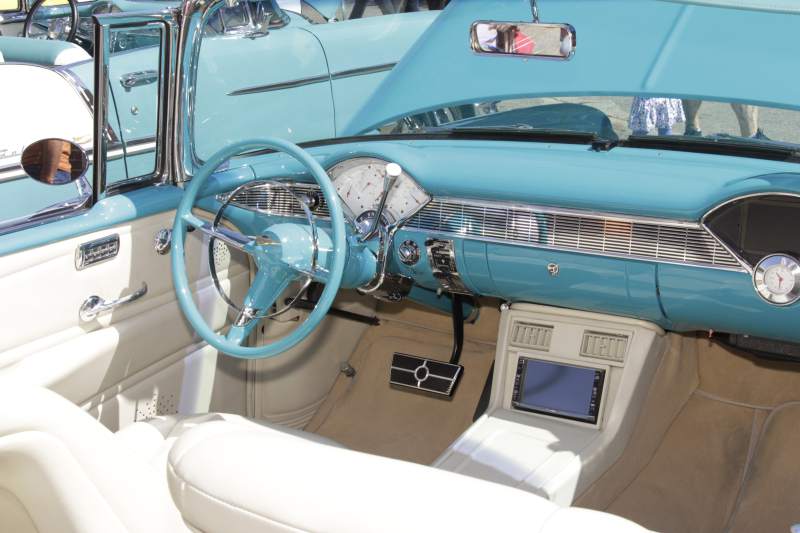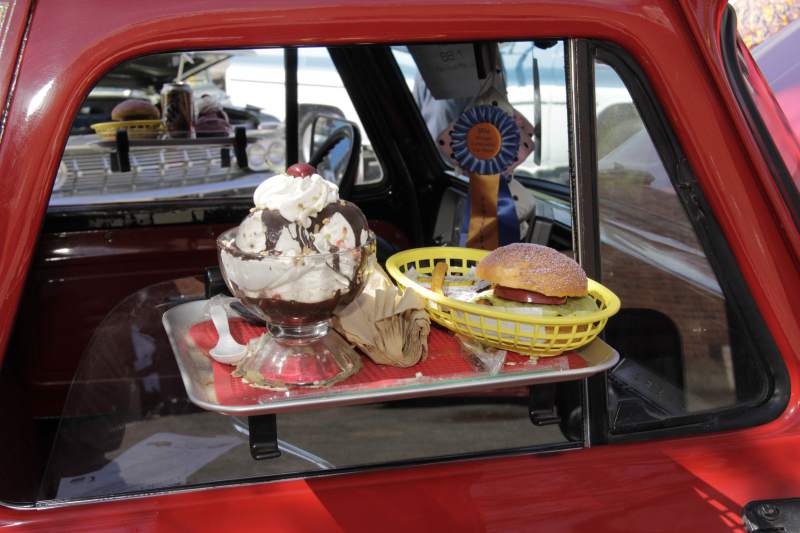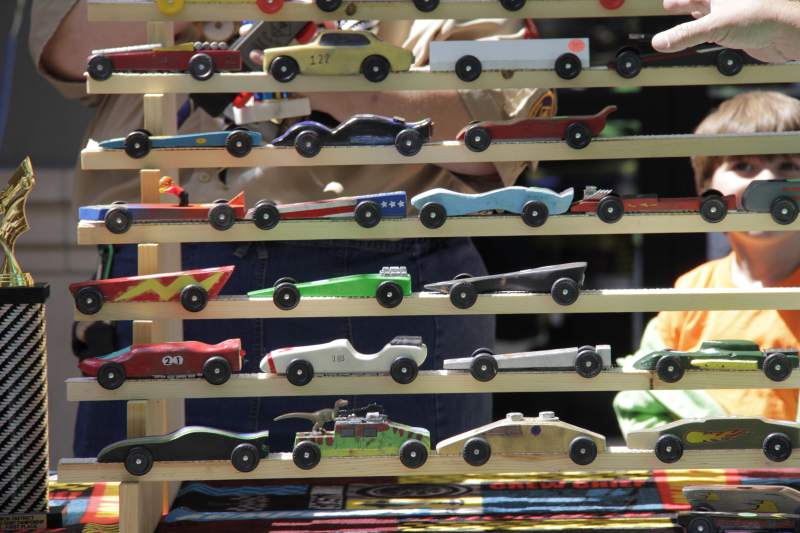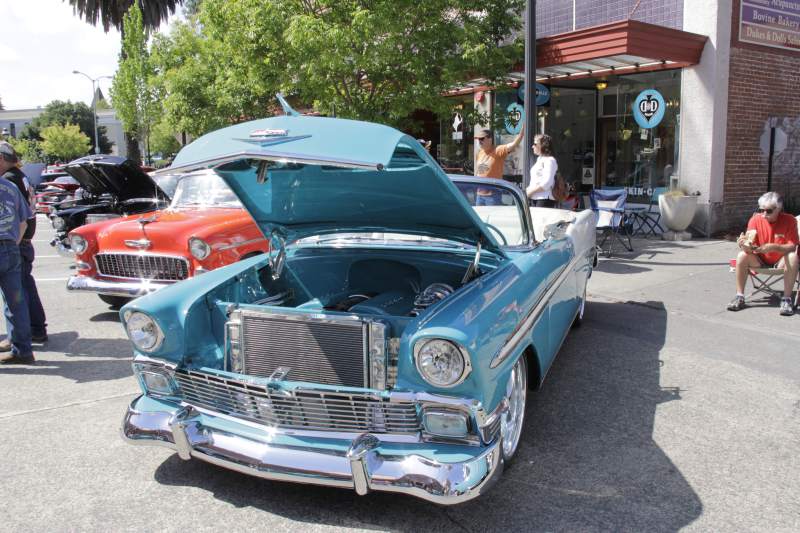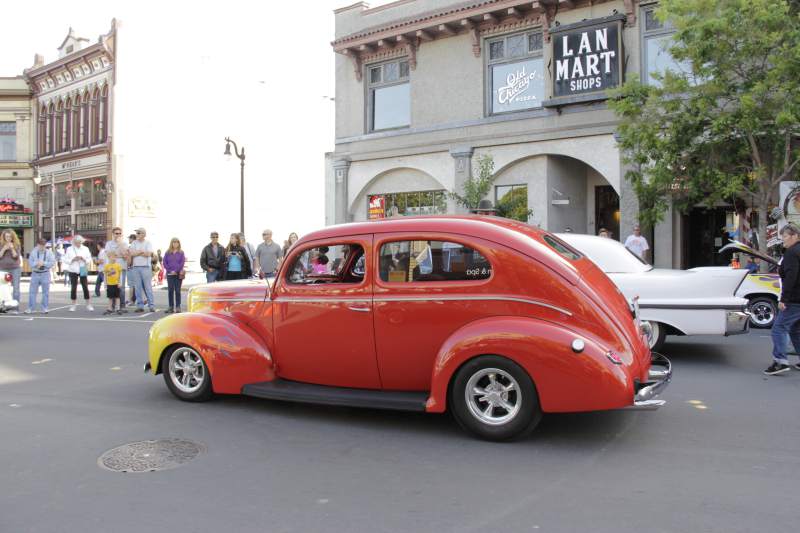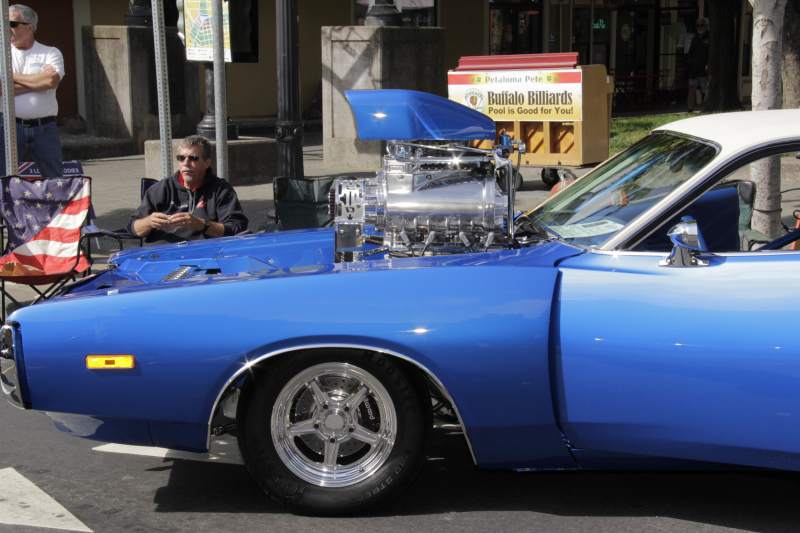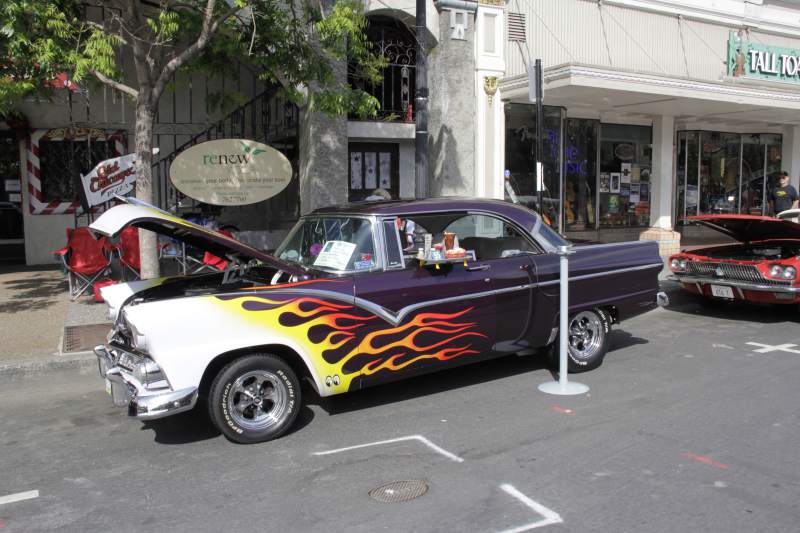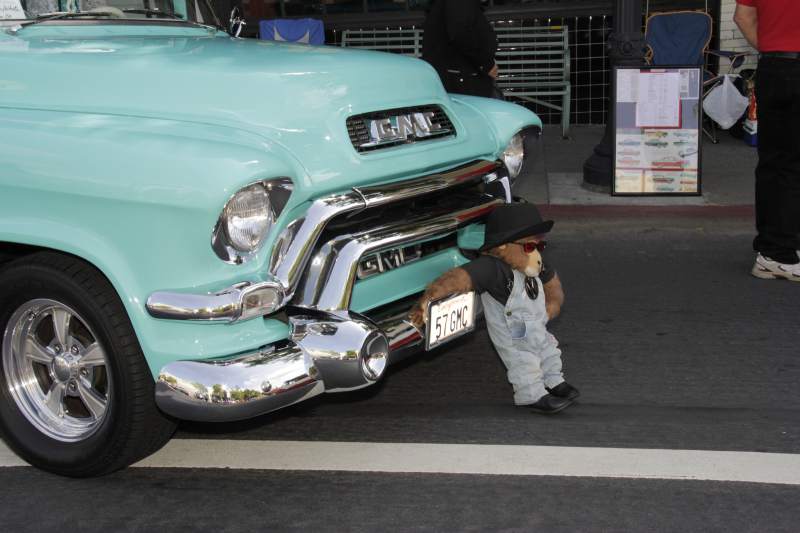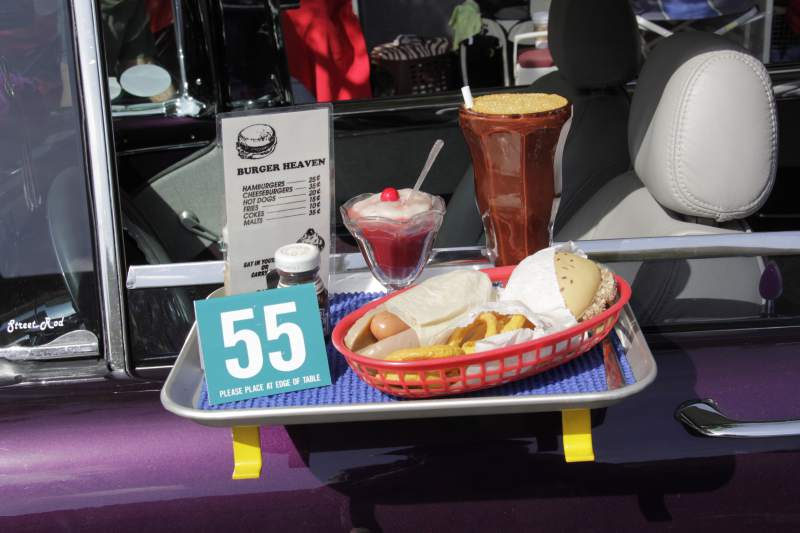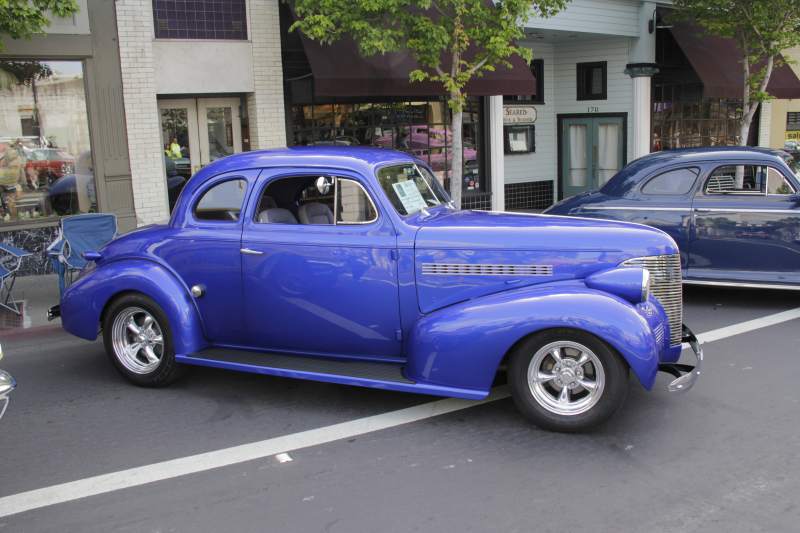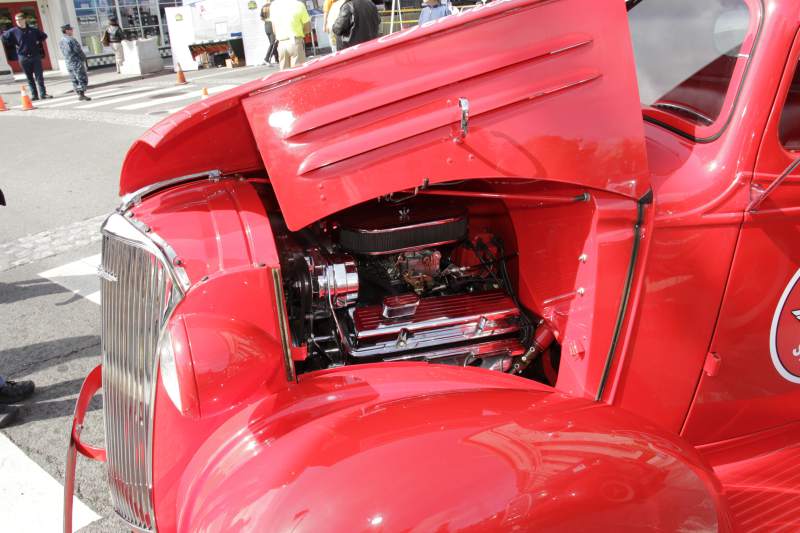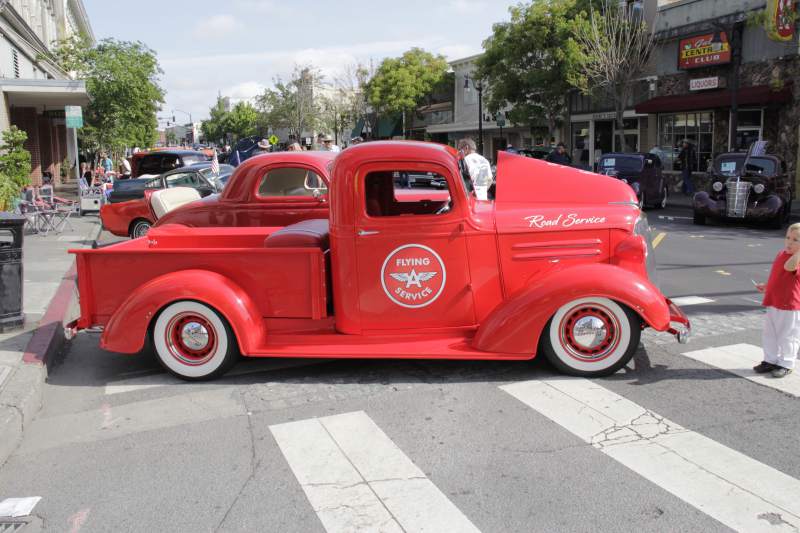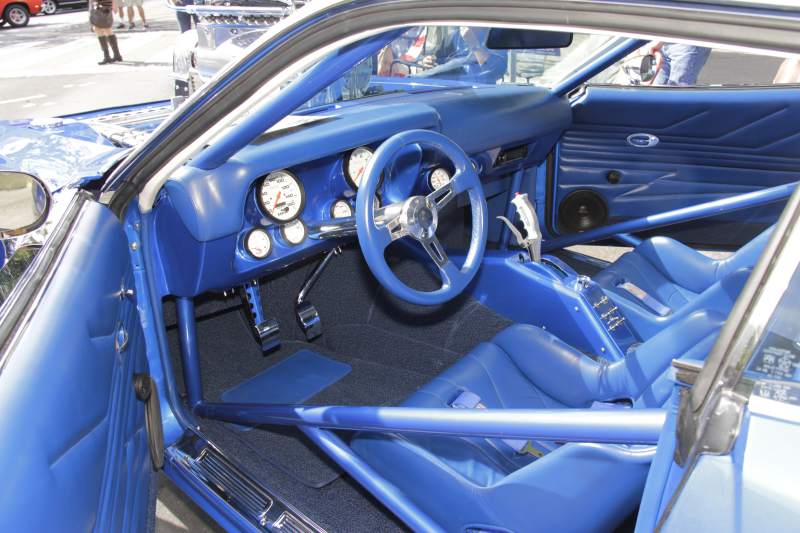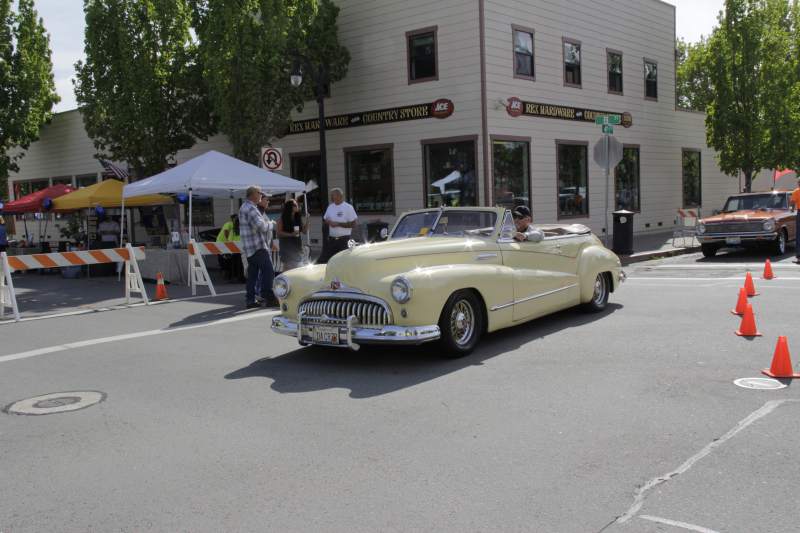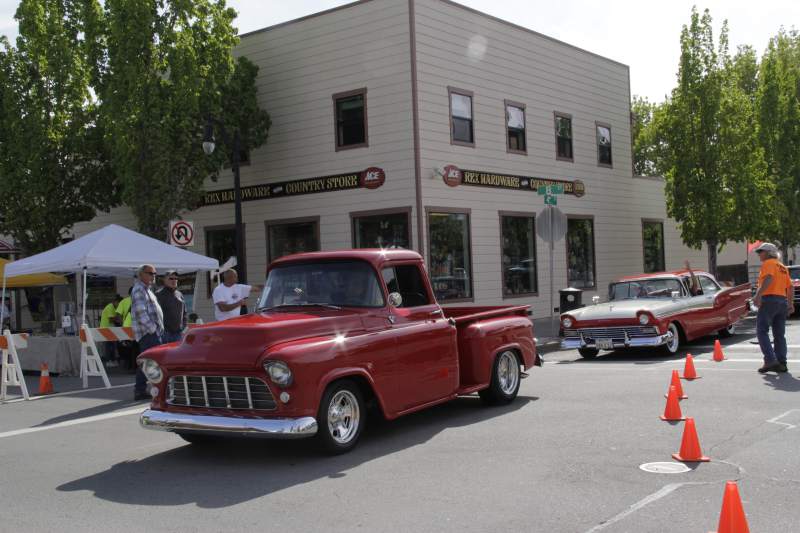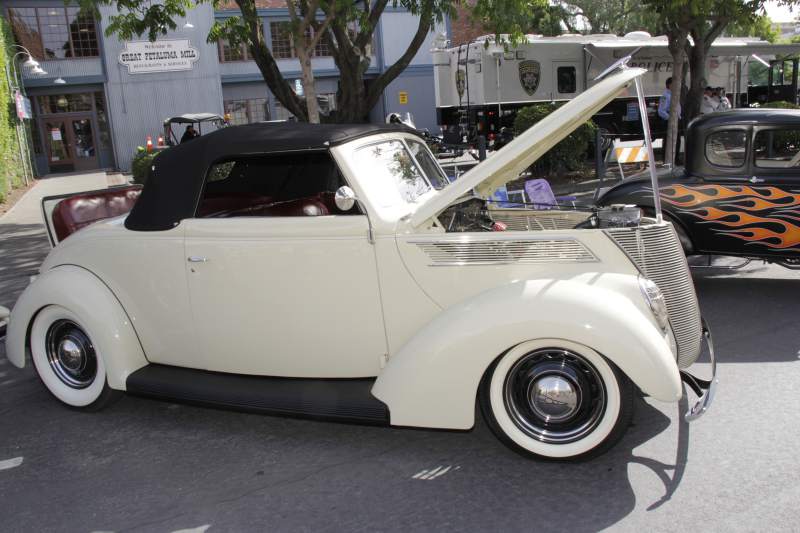 Subscribe to Our Newsletters!