2 Tread Brewing Company has announced plans for an ambitious brewery, restaurant and beer garden at the Santa Rosa Plaza.
Co-owners Bill Drury, Tracy Heydorn and Christian August have been quietly planning a nearly 10,000 square foot indoor-outdoor space that will feature on-site brewed beers, a casual chef-driven menu, live music and a full bar at the former Fresh Choice restaurant (which closed in 2012).
"A friendly place for beer, bikes and music is something I know I want," said Drury, "and I think we're filling that niche."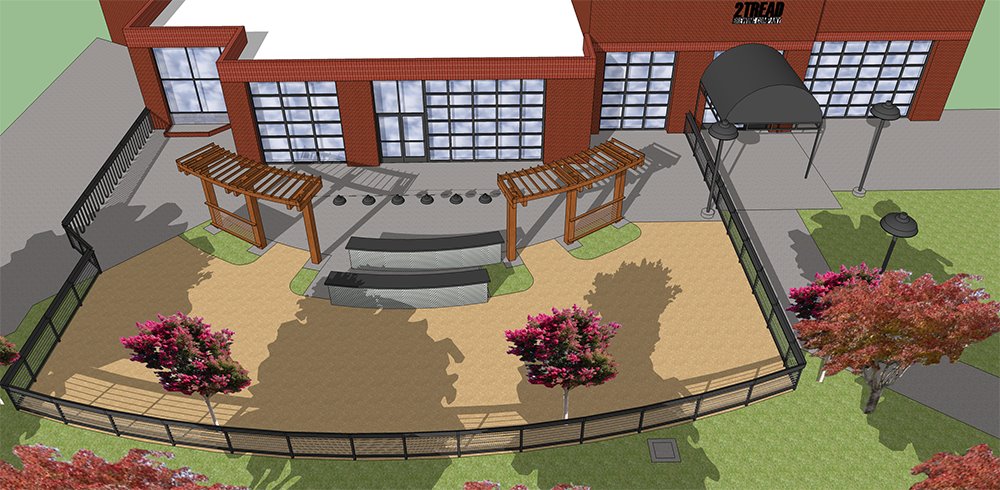 Two Tread Brewing architectural plans for a brewery and pub in downtown Santa Rosa
Drury said that August, formerly Head Brewer at Firestone-Walker, plans to brew about 1200 barrels in their first year, selling primarily onsite.
The buildout will begin in the next few weeks, with an anticipated opening in fall 2016.
"We want to create a community gathering place where people can relax with friends or family and enjoy some great beverages with some really interesting food," said Drury. The brewery name references the treads of hiking boots, bicycles and the outdoors he and his co-owners love.
2 Treads joins other downtown Santa Rosa brewery businesses Russian River Brewing Co. and Third Street Ale Works. Sonoma County now has more than 20 craft brewers.
Stay tuned for more details.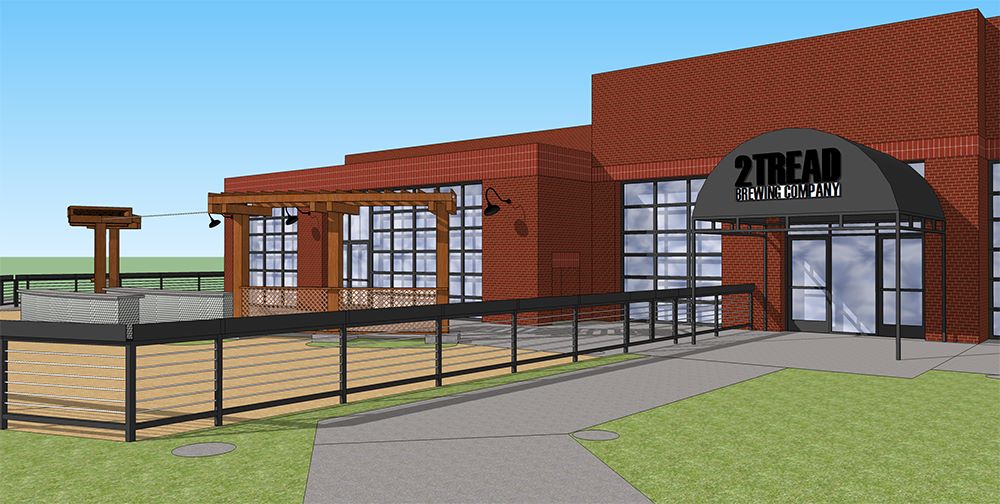 Editor's Note: Travel, dining and wine tasting can be complicated right now. Use our inspirational ideas to plan ahead for your next outing, be it this week or next year. If you visit restaurants, wineries, and other businesses during the pandemic, remember to call ahead, make reservations, wear a mask and social distance.