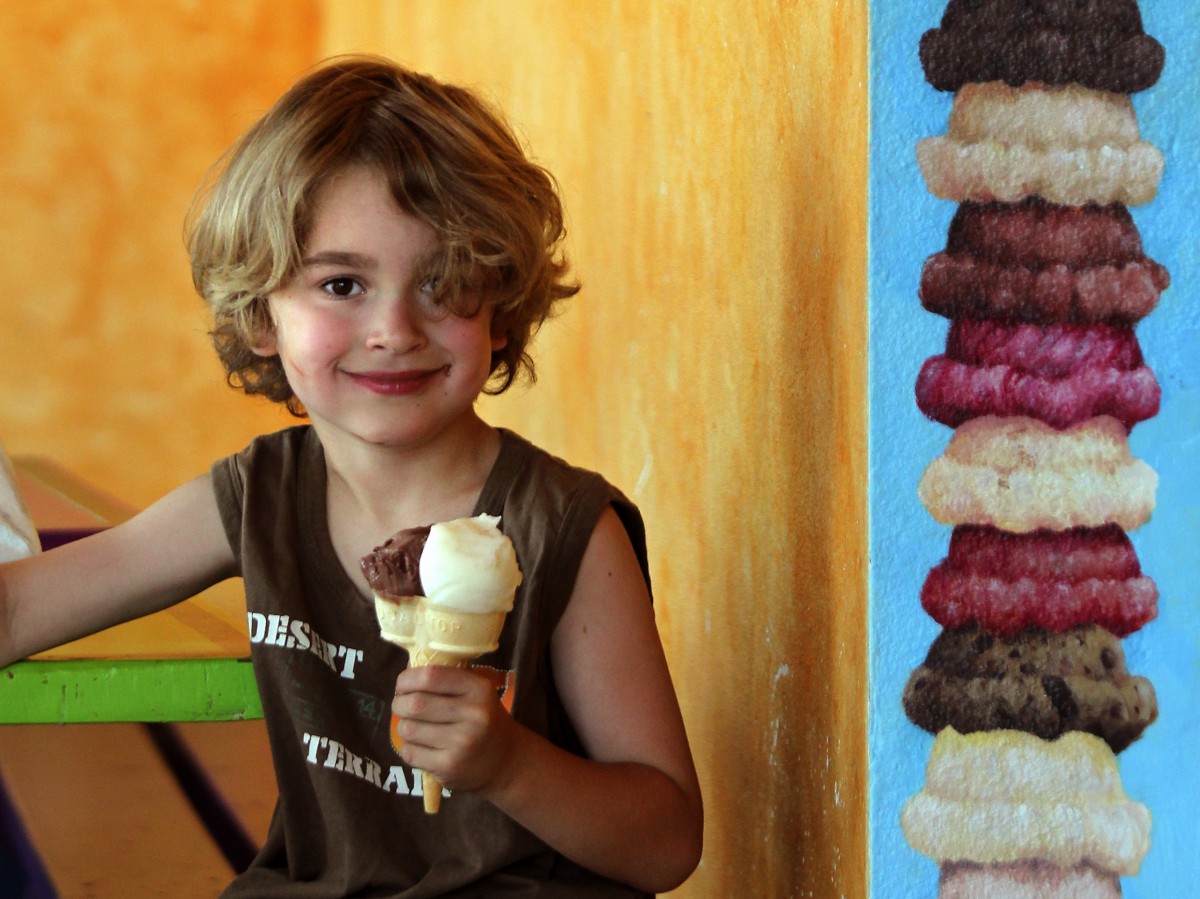 The accolades for Screamin' Mimi's in Sebastopol is no hype. Their "Deep Dark Secret" is out of the freezer and available every day as one of their best-selling mainstays, and locals describe the shop's original flavors as "yummylicious."
Screamin' Mimi's magnificence hasn't escaped the nation's attention, either. The Sebastopol ice cream parlor has been nominated for USA Today's 10Best Contest in the Ice Cream Parlor category. This contest names the best of the best around the entire country. To spread the word about Screamin' Mimi's ice cream cheer and secure them in the 10Best, vote here. Voting ends May 23 at 9 a.m.
Located in the heart of Sebastopol, Screamin' Mimi's is a quirky quaint spot that often has a line out the door. It's been a notable fixture of the town center for 21 years. With signature flavors like Peanut Butter Galaxy and Java Galaxy, their tasty treats are out of this world.
Priced by weight, the scoops are custom served to meet any appetite. Local fresh seasonal ingredients are the highlight at this exceptional ice parlor.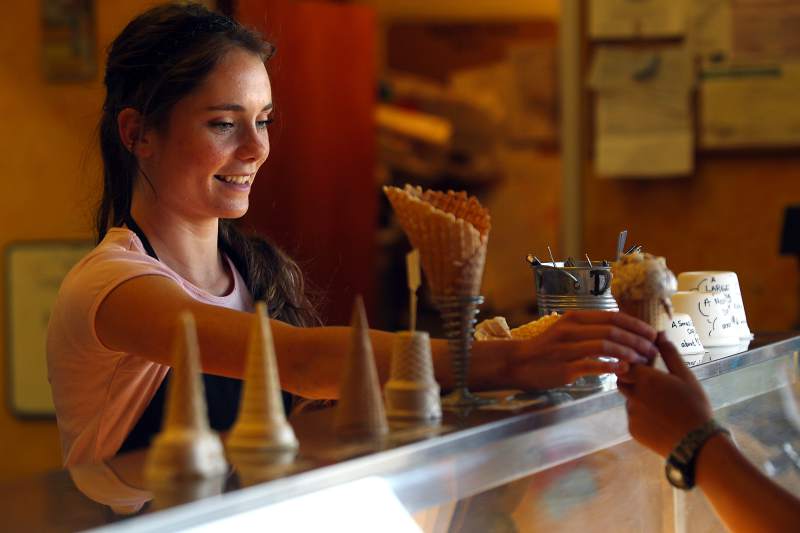 Editor's Note: Travel, dining and wine tasting can be complicated right now. Use our inspirational ideas to plan ahead for your next outing, be it this week or next year. If you visit restaurants, wineries, and other businesses during the pandemic, remember to call ahead, make reservations, wear a mask and social distance.