Wine dinners can crowd the calendar during Sonoma County's warmer months, but things usually slow down once harvest is complete and temperatures begin to dip. That tradition is about to change, if the people behind Flambeaux Wine and The Harris Gallery Art & Wine Collection have their way.
The two family-owned businesses in Healdsburg are introducing an off-season twist on the wine dinner series called TOWN, short for Traveling Off-Season For Wine Night.
"The goal is to get people from out of town and have them come at least for the night, if not the weekend," said Arthur Murray, co-owner of Flambeaux Wine.
Kicking off in November, TOWN will feature a themed dinner every month through March. Unlike conventional Wine Country dinners that typically focus on one brand, TOWN will include and highlight multiple community businesses:
The wine dinners will take place at local restaurants; themes will range from "Little Italy" at Geyserville's Diavola (Nov. 16) to "The Seven Deadly Sins" at Healdsburg's Hazel Hill (March 28). Each meal will feature a guest winery from Sonoma County — A. Rafanelli Winery will be pouring wine at the Diavola dinner — along with wines from Flambeaux and The Harris Gallery. Finally, partnerships with direct marketing organization Stay Healdsburg and with local hotels, such as Healdsburg's The Madrona and Harmon Guest House, will make it easy for wine dinner guests to stay for more than just the meal.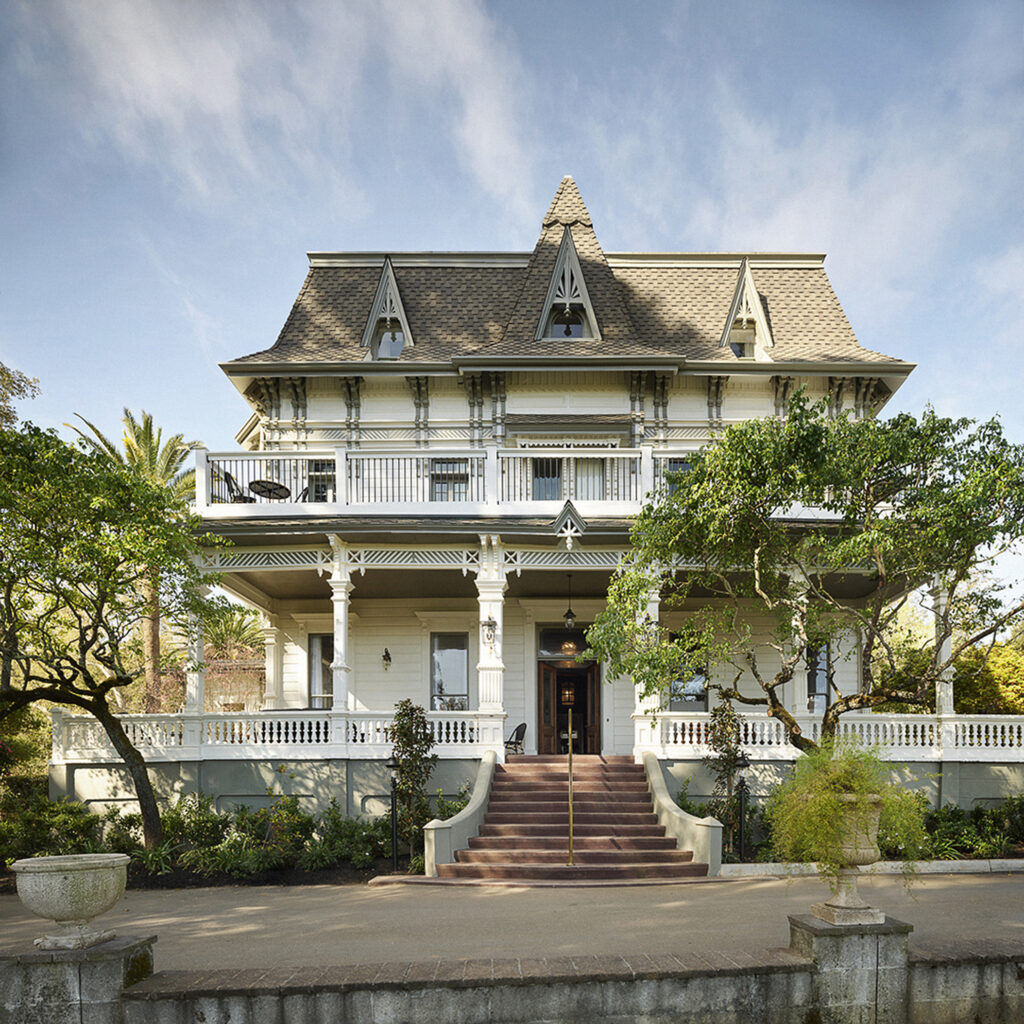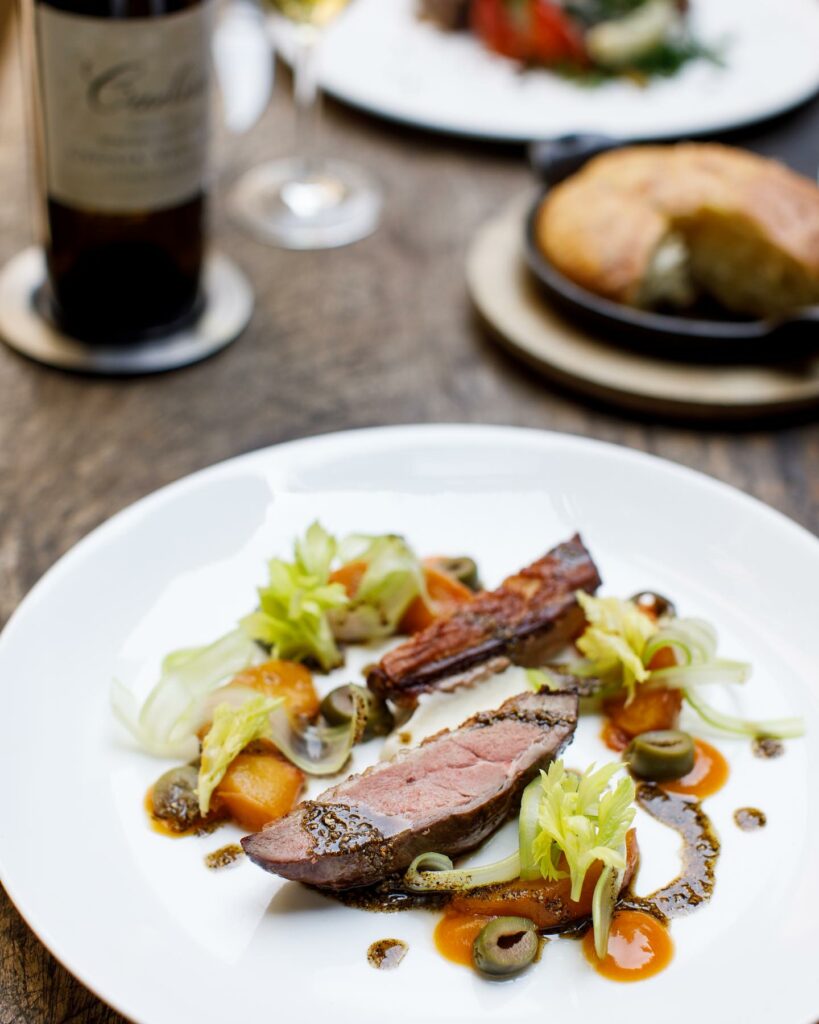 "Having these dinners commence in the off season is a perfect opportunity to partner with our hotels," said Circe Sher, co-founder of Piazza Hospitality, which developed and manages Hotel Healdsburg, Harmon Guest House and h2hotel in Healdsburg. "We are so excited to host a dinner in January at Hotel Healdsburg with our new executive chef Shane McAnelly, who will be creating a very special fantasy menu for the occasion," said Sher.
The idea for the TOWN dinner series gained momentum last month when Murray and A3l3xzand3r Harris, co-owner of The Harris Gallery, organized a 10-course Kaiseki wine dinner together with Healdsburg's Asahi Sushi & Kitchen, complete with a lazy river, sushi boats and a sushi train built by Murray and Harris.
"Our goal is to have fun, engage, connect and inspire. We want to encourage people to come from near and far," said Harris.
Every dinner will be unique but the goal for each event is to "create a magical and interactive dinner experience that highlights seasonally driven culinary artistry and carefully pairs it with some of the best wines Sonoma County has to offer," said Murray.
The TOWN dinner series will involve a long list of businesses, including local favorites Dry Creek Kitchen, Lambert Bridge Winery and The Madrona. Check out the TOWN website and @towndinners on Instagram for the latest updates.