Jordan Vineyard and Winery has made this year's World's 50 Best Vineyards list, which was announced April 12 at a ceremony in La Rioja, Spain's premier wine region.
Coming in at No. 20, the Healdsburg winery was recognized as a "continent winner," or the top vineyard in North America. It was the only Sonoma County winery to make the list this year and only one of two U.S. wineries in the top 50 (Oregon's Brooks Wine came in at No. 28).
South America dominated this year's list with six vineyards in the top 10, including the winner, Catena Zapata, a Malbec-producing winery in Mendoza, Argentina.
This is the second time Jordan Vineyard and Winery has made the World's 50 Best Vineyards list. Last year, it took the No. 46 spot.
"We are very honored that Jordan has been recognized among the top 50 wineries on the prestigious World's Best Vineyards list for the second consecutive year," said John Jordan, chief executive officer at Jordan Vineyard & Winery. "Ranking first in North America this year is a testament to our team's unwavering commitment to preserving the timeless essence of Jordan and our dedication to improving year after year."
The World's 50 Best Vineyards ranking, now in its fifth year, is organized by UK-based media group William Reed, which also releases the prestigious World's 50 Best Restaurants and World's 50 Best Bars lists. To make each year's selection, judges assess the quality of the wine at each estate and the all-around visitor experience, including opportunities to learn about winemaking and grape-growing, and pair wine with food.
"The World's Best Vineyards continues to highlight wine tourism destinations around the globe. We've found that local and international tourists are looking for experiences that offer a whole host of activities," commented Andrew Reed, managing director of wine and exhibitions at William Reed, in a press release.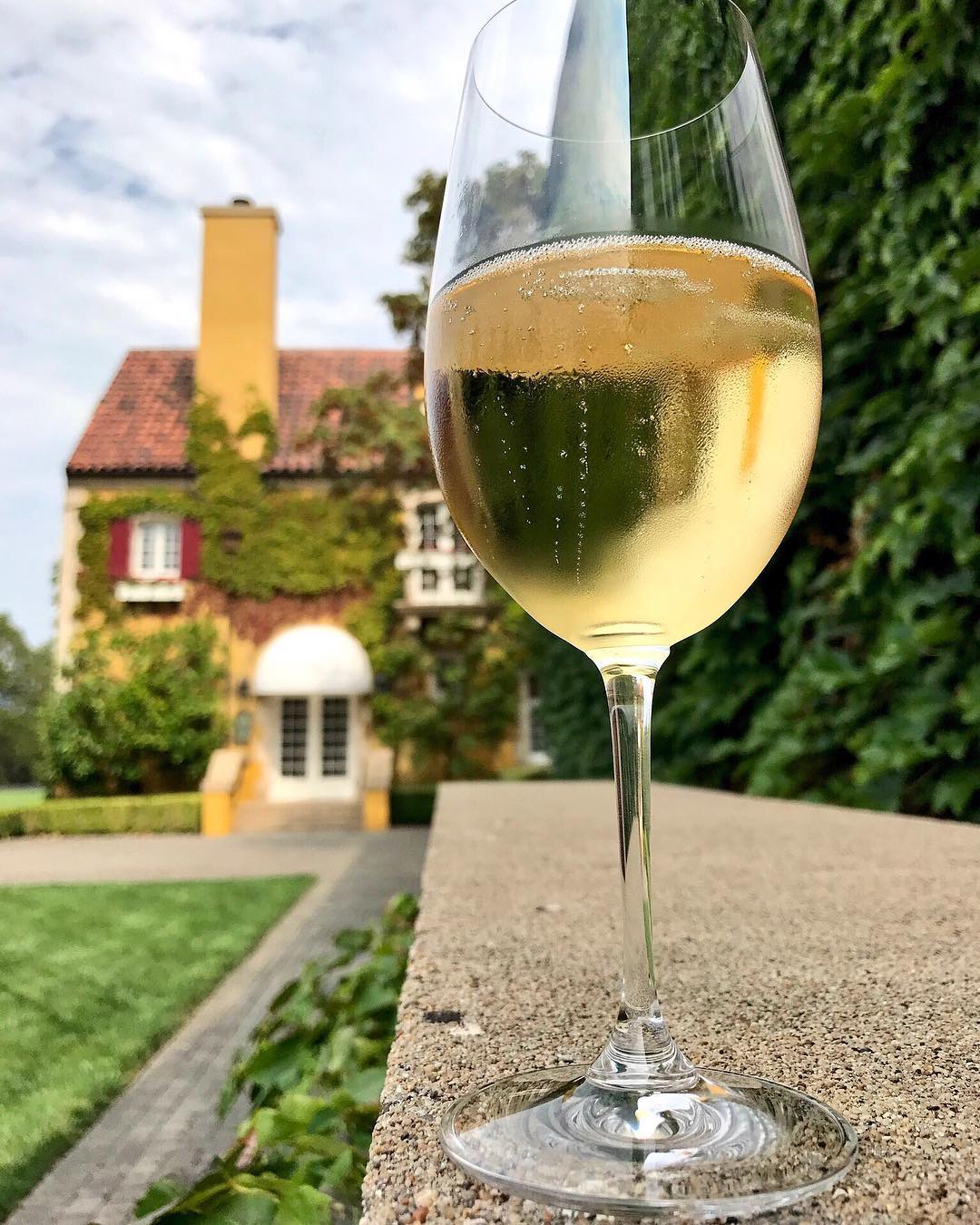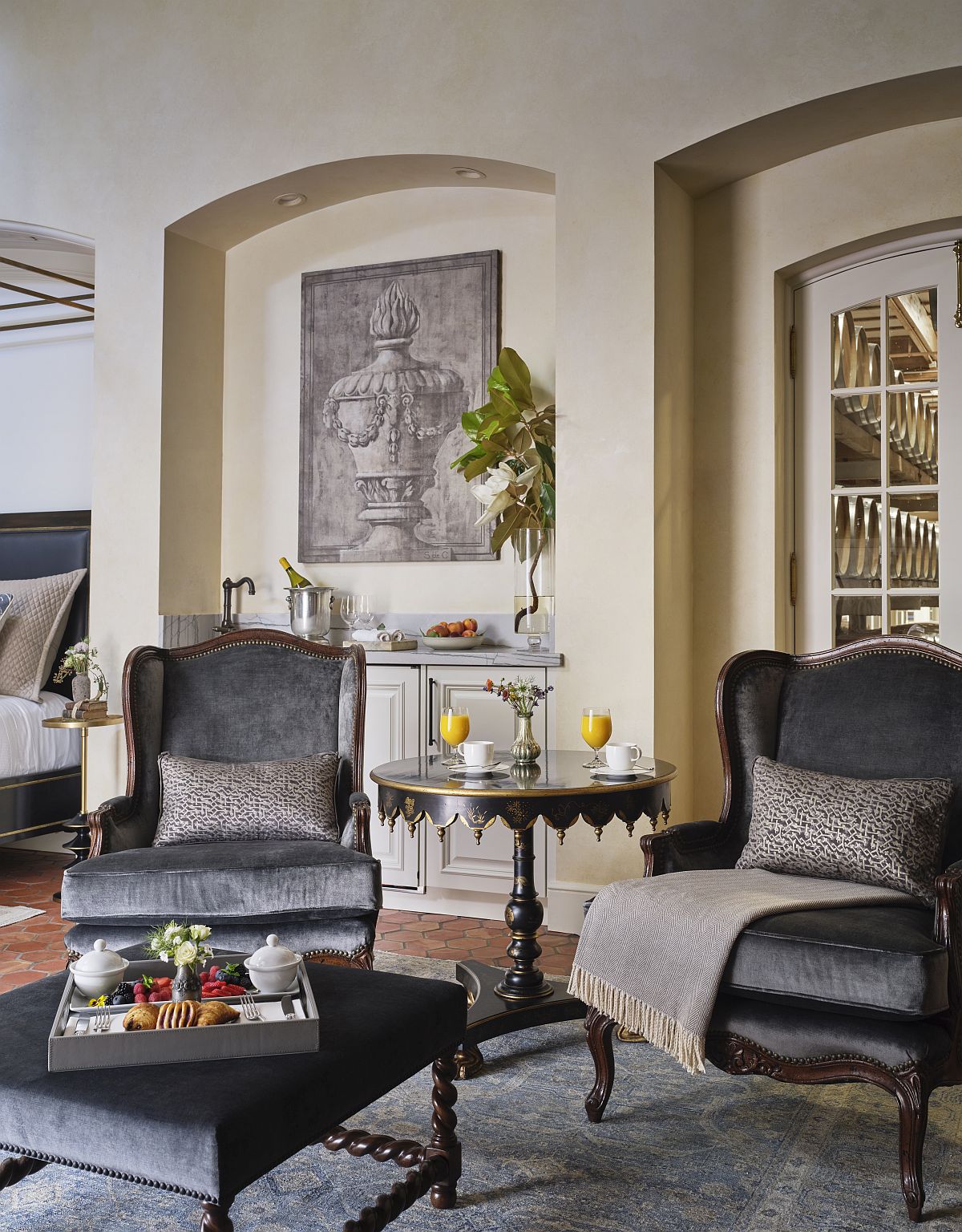 The World's 50 Best Vineyards described the ethos of Jordan Vineyard and Winery as "the spirit of France in Sonoma" on its website and highlighted the winery's commitment to protecting flora and fauna.
Founders Tom and Sally Jordan designed the Bordeaux-inspired winery chateau 50 years ago. Today, the winery is focused on land preservation and sustainability, while offering guests top-notch culinary experiences, Russian River Chardonnay and Alexander Valley Cabernet Sauvignon.
Chef Jesse Mallgren, who served as the lead chef of Healdsburg's famed Madrona Manor (now The Madrona) for 25 years, took over as executive chef at Jordan Vineyard and Winery earlier this year.
Guests to the Healdsburg winery estate can choose from a variety of experiences, including a tour of the 1,200-acre estate aboard a Mercedes Sprinter. Members of the winery's loyalty program, Jordan Estate Rewards, can stay overnight at the French-style chateau, which recently underwent a $1 million remodel.
Find the complete 2023 World's 50 Best Vineyards list here. Click through the above gallery to see photos of Jordan Vineyard and Winery.
Jordan Vineyard & Winery, 1474 Alexander Valley Road Healdsburg, 707-431-5250, jordanwinery.com.