After nearly 25 years as the lead chef of Madrona Manor (now The Madrona), chef Jesse Mallgren is stepping down from the Michelin-starred restaurant he put on the map.
Best known for his forward-thinking menus and dedication to locally sourced ingredients, Mallgren brought a refined approach to California cuisine that made the restaurant a star long before Healdsburg became the internationally known dining destination it is today.
Mallgren will take over as executive chef of Jordan Vineyard & Winery, named one of the top 50 wineries in the world in 2022.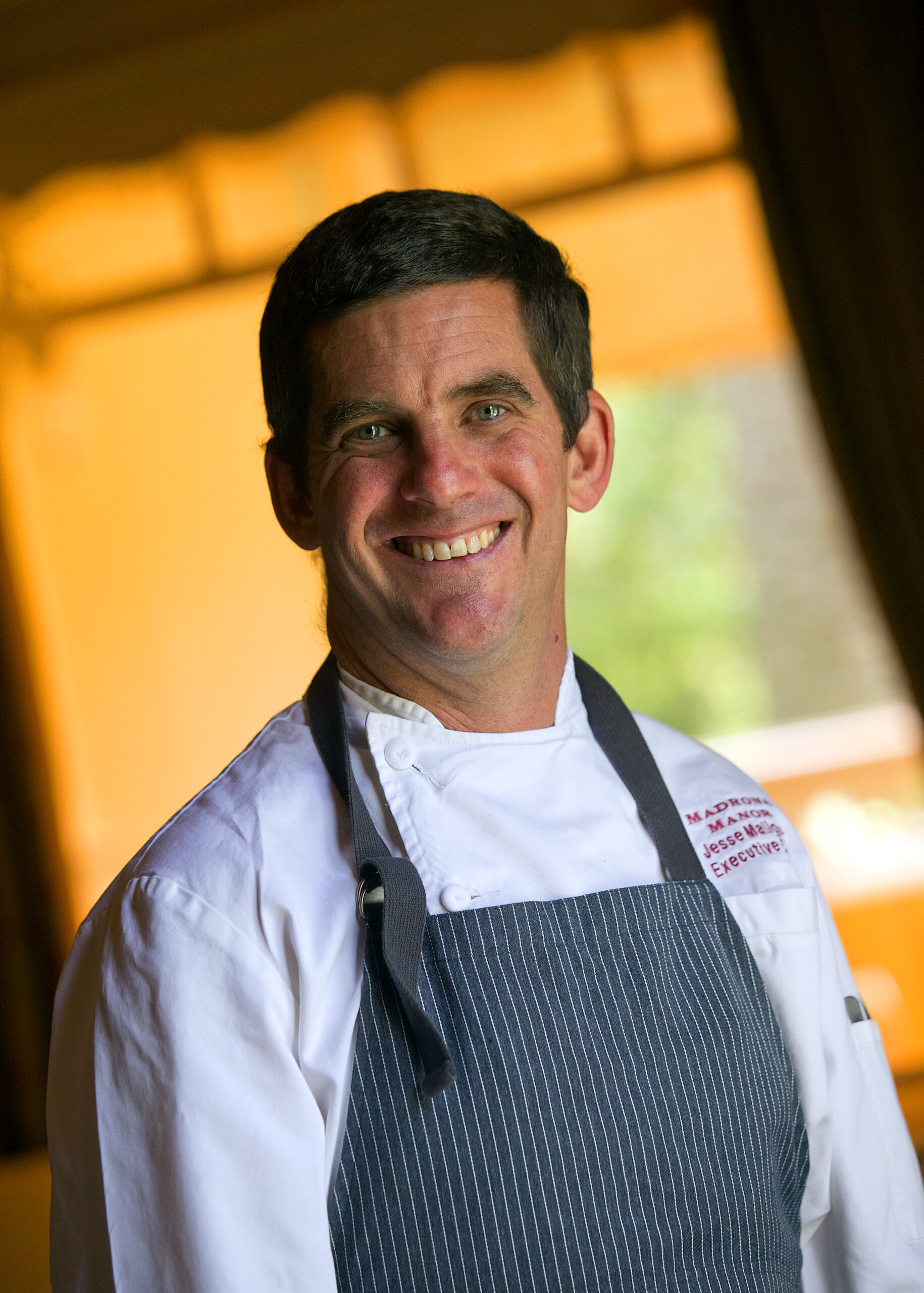 "It's better for my family and me," Mallgren said from the Jordan kitchen on his first day of work earlier this month. He said family obligations and an increased workload contributed to his decision. When new owners reopened The Madrona last year, they added lunch and brunch services open to the public.
"Twenty-one meal services a week was just difficult to have a family with. With the staffing issues in Sonoma County, it was impossible not to be at the restaurant every moment," Mallgren said.
"I had dinner with my family this Saturday night, which is insane. I don't think I've ever done that," said the 53-year-old father of two who started his career at Madrona Manor as a dishwasher.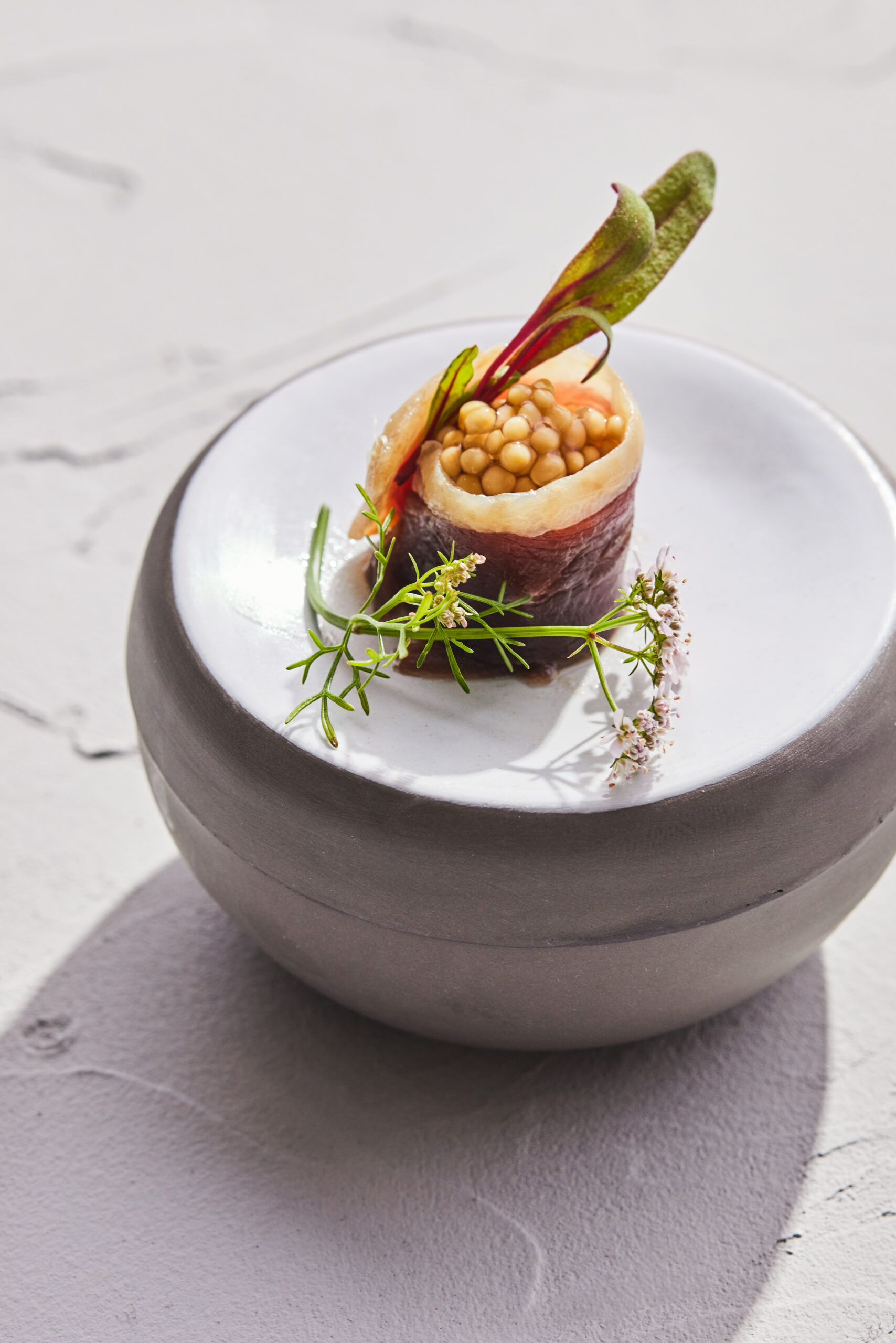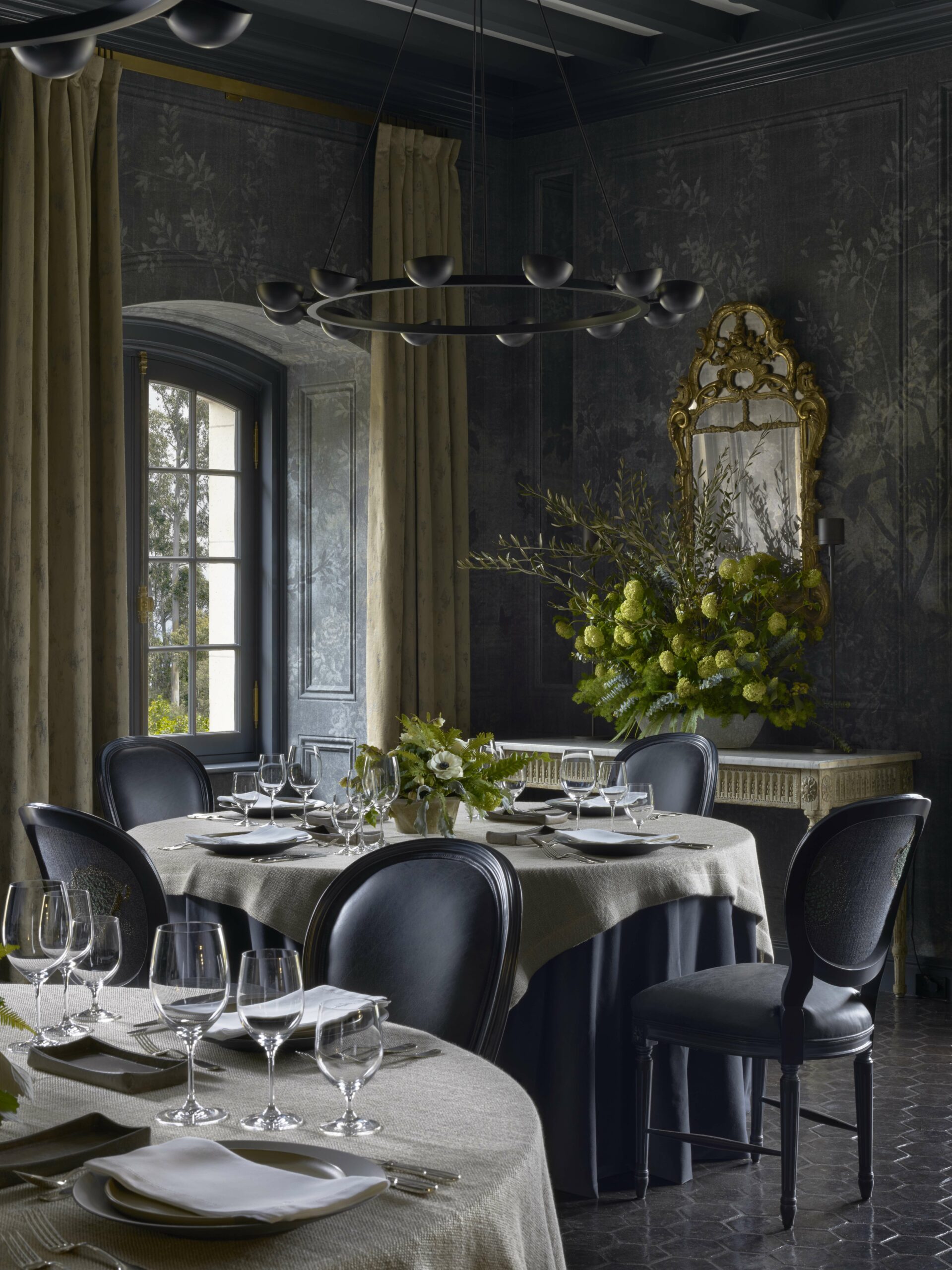 Jordan's culinary program has long been a notable standout, using 2 acres of culinary gardens and offering everything from wine-tasting menus and casual outdoor wine club events to elaborate private dinners for colleagues and friends of owner John Jordan.
"I'm looking at dishes that are really planned out to go with the wine. There's a lot of room for creativity. It's just a different way of looking at food," Mallgren said. He will replace chef Daniel Beal, who had a short stint at the winery after another brief engagement at the Farmhouse Inn.
Before Beal, chef Todd Knoll headed the Jordan kitchen for many years. Knoll took on a chef position at Bricoleur Vineyards in 2022.