J Vineyards & Winery has announced a second year of its groundbreaking culinary series Shifting the Lens, highlighting underrepresented cuisines and chefs.
Curated by chef Preeti Mistry, the mission of the four-part program is to expand Wine Country's narrow vision of wine and food pairing — cheese, charcuterie, European cuisine — to include global ingredients and the culinary talents of women, people of color and international food thought leaders.
Chef Tu David Phu kicks off the series with a residency at the winery from May 11 to 21. Guests can experience his personal take on Vietnamese food — inspired by his mother — at the J Bubble Room tastings or on May 13 and 21 for a multicourse seated dinner and conversation.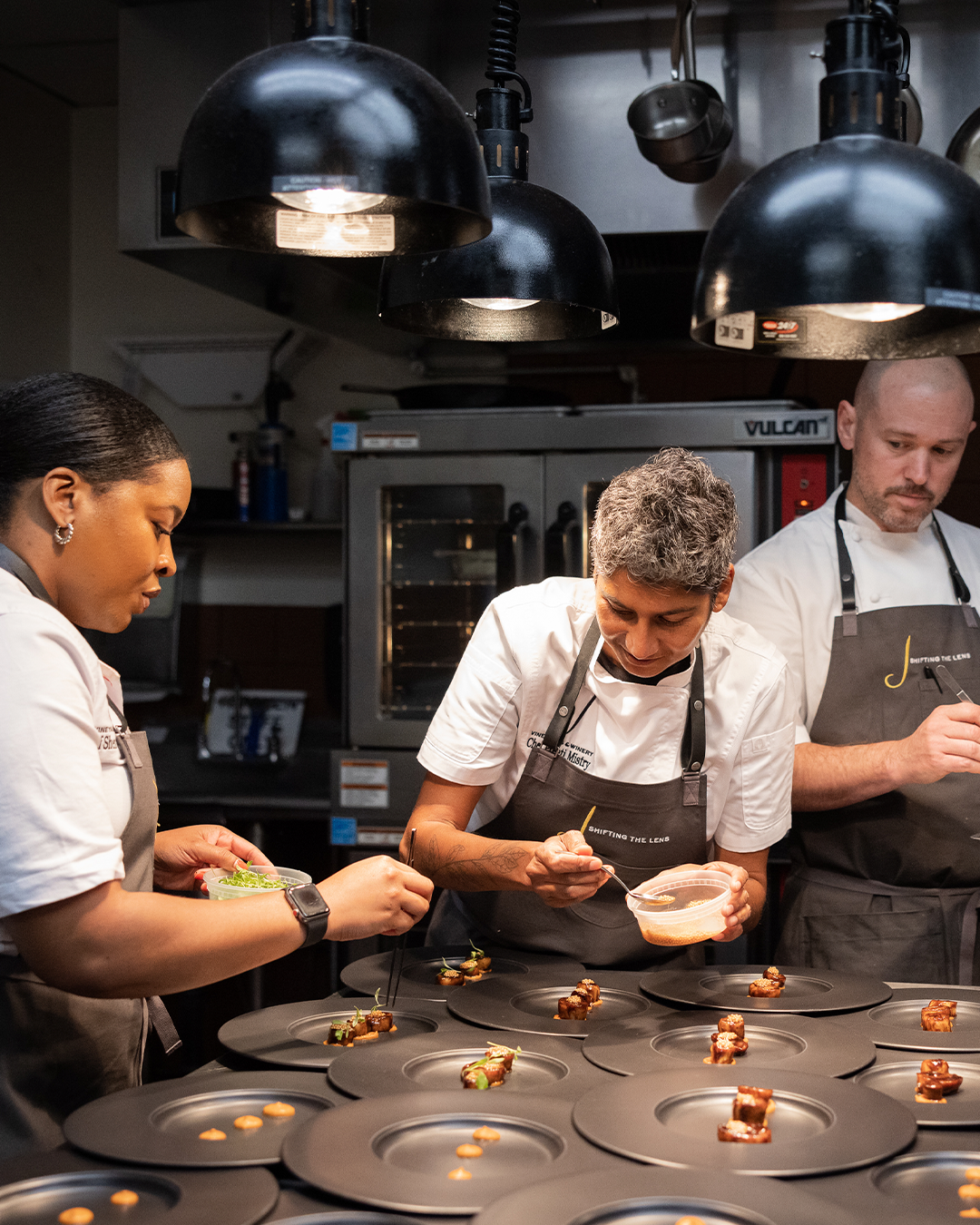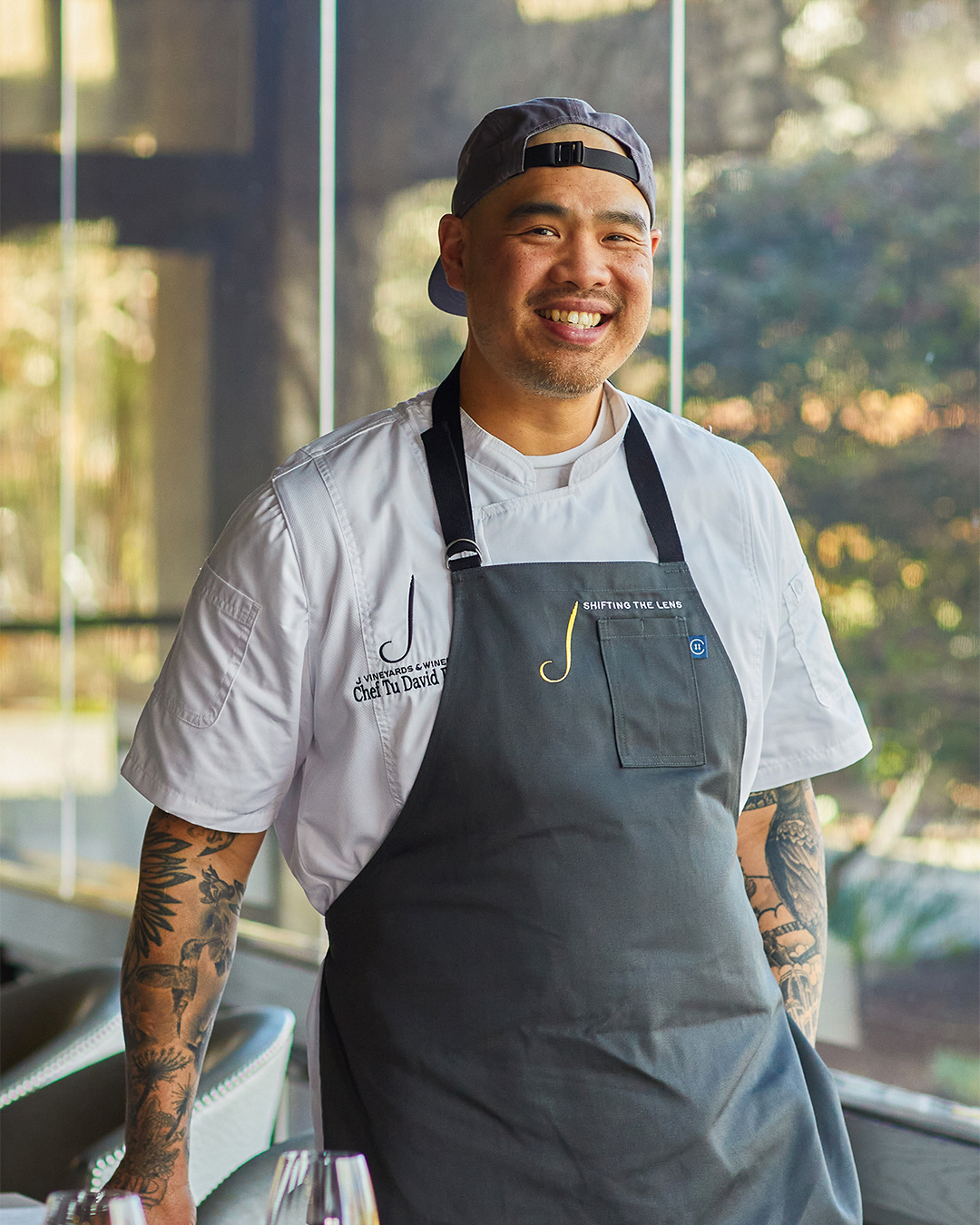 According to the website, each Shifting the Lens residency includes weekend tasting experiences in the Bubble Room as well as two special dinners where guests may partake in the five-course pairing menu and join an intimate discussion with the guest chef, winemaker Nicole Hitchcock and other winery leaders about their perspectives on food, wine and culture.
Other chefs in this year's series include Ana Castro of Lenga Madre restaurant, named one of Food & Wine magazine's Best New Chefs of 2022 (Sept. 14-24).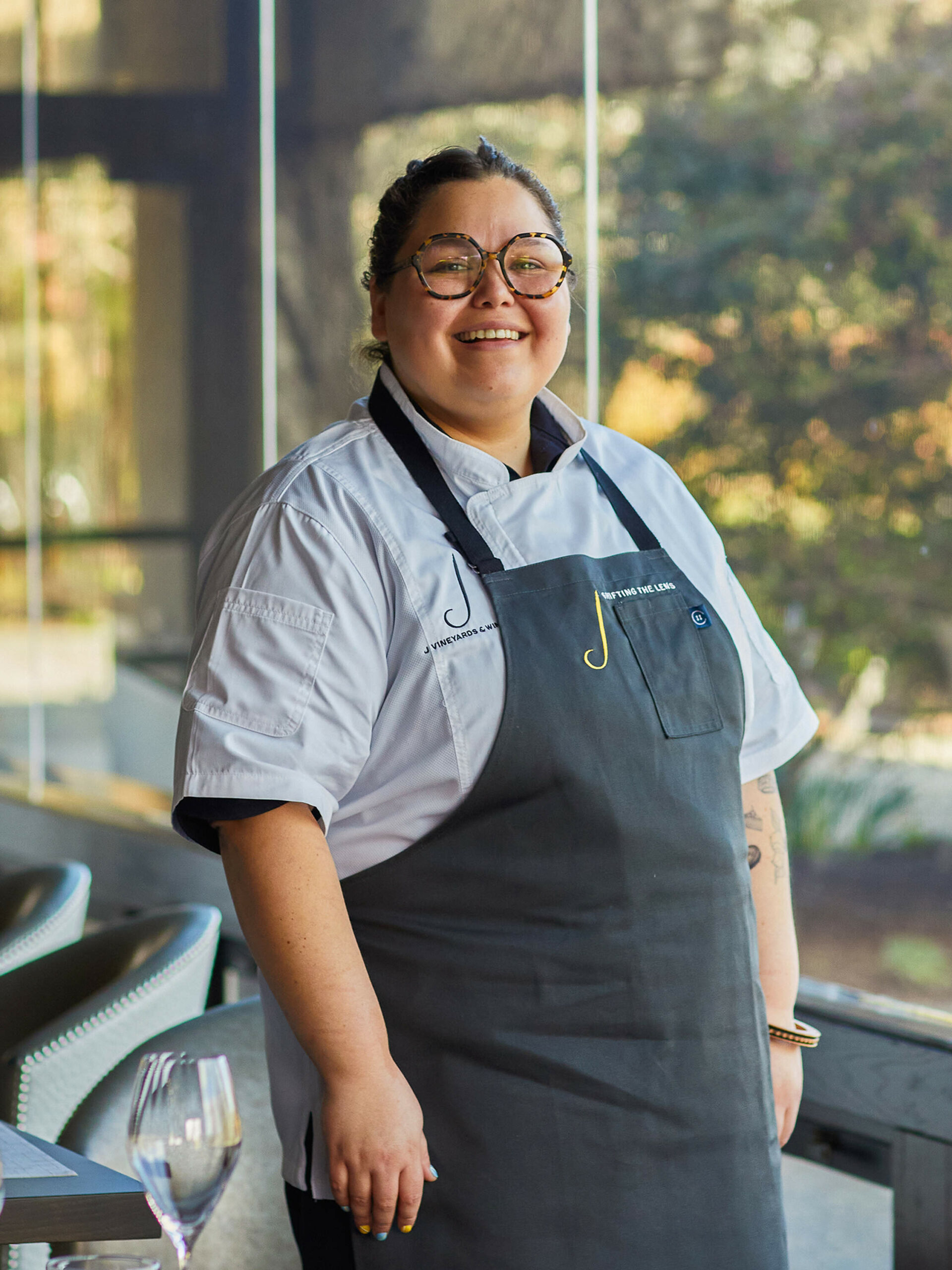 Mistry (who uses they/them pronouns) will take their Indian-inspired menu on the road to share the concept outside the Bubble Room and create "a greater platform to showcase these important conversations and experiences."
I went to two events last year, and both were palate- and eye-opening experiences that reflect — sometimes painfully — the lack of diversity in fine dining and wine pairing. Find more details and reservations at jwine.com.