The Good Food Award, the blue seal of approval from the Good Food Foundation, is a big deal for artisan producers.
The Good Food Foundation celebrates sustainably made, socially conscious, credibly-crafted beer, charcuterie, cheese, chocolate, cider, coffee, confections, drinks, elixirs, fish, grains, honey, oils, pantry items, pickles, preserves, snacks and spirits. Chosen by panels of food and drink professionals, the awards are an honest reflection of the best food and drink in America.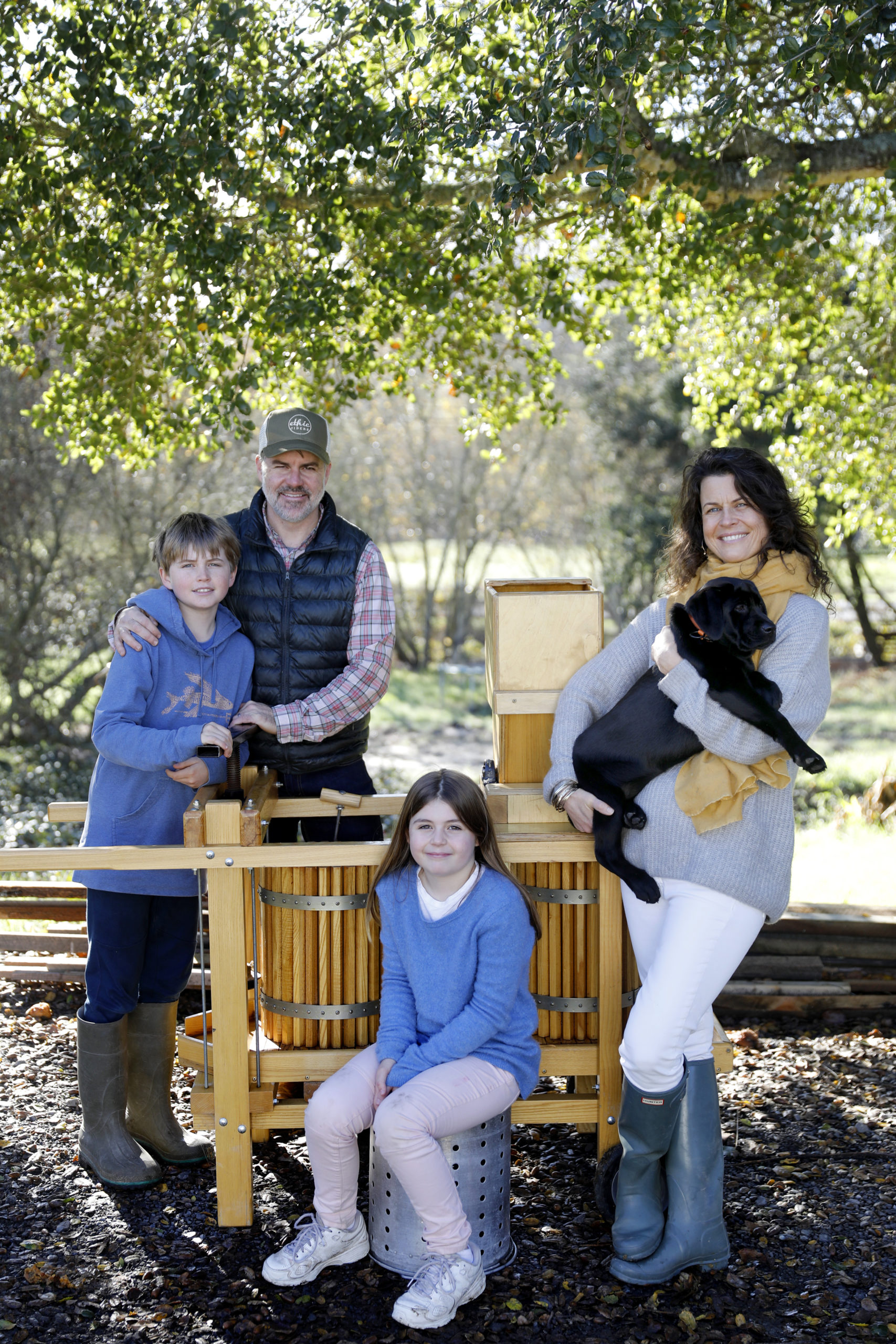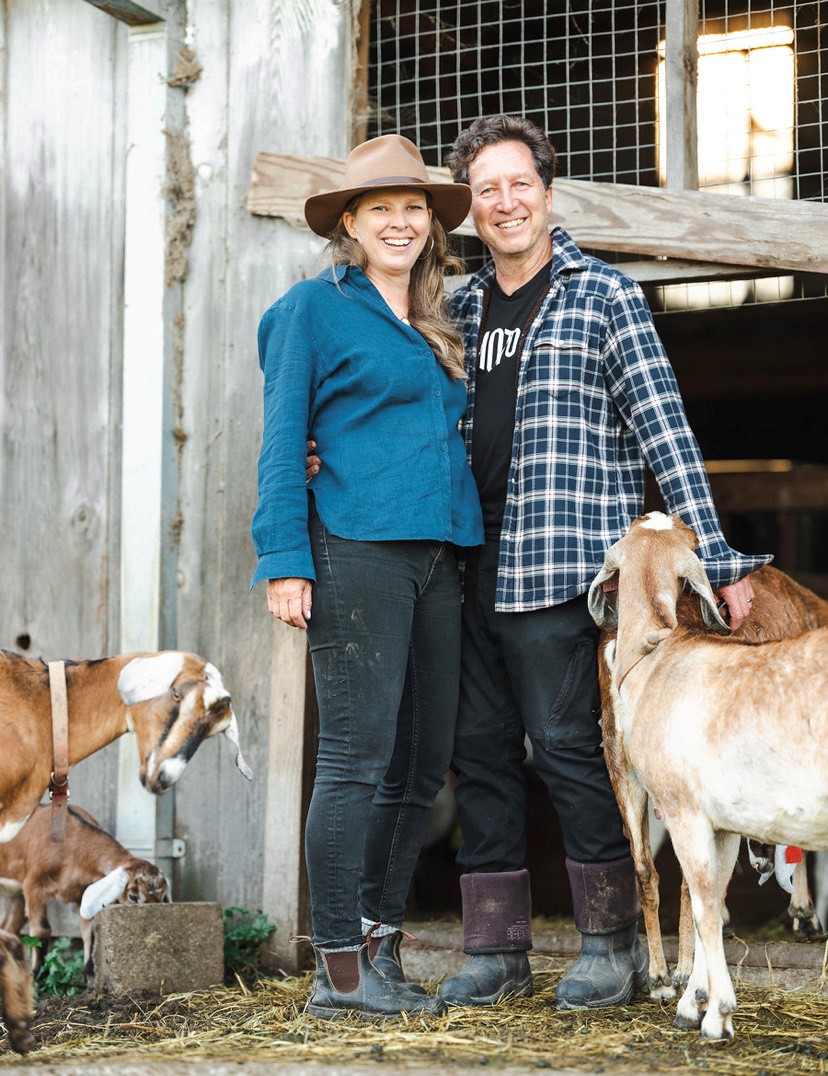 This year, Good Food Awards judges sifted through more than 2,000 entries, choosing 237 winners from 18 categories. For a complete list of winners, go to goodfoodfdn.org.
The North Coast (and a few other nearby friends) had 16 winning products, including:
Bellwether Farms: Organic A2 Whole Milk Cow Milk Plain Yogurt (Petaluma)
Ethic Ciders: Pommeau (Sebastopol)
Tomales Farmstead Creamery: Atika (Petaluma)
Wine Forest: Sea Buckthorn Shrub, Haskap Berry Shrub (Napa)
Pond Farm Brewing Co.: Dark Mast Black Lager, Devil's Gulch Hazy IPA (San Rafael)
Pennyroyal Farm: Reserve Boont Corners, Boonter's Blue cheese (Philo)
Humboldt Distillery: Humboldt Organic Vodka (Fortuna)
Fiocco: Canteen Meats (San Rafael)
Local Culture Ferments: Garlic + Ginger Kimchi, Golden Beet + Dill Sauerkraut (Grass Valley)
Gowan's Heirloom Cider: Estate Gravenstein Cider, Estate Spiced Apple Cider, Classic Dry Cider (Philo)