Say goodbye to stuffy ballrooms, powerpoint presentations and rubber chicken lunches, there's a new kind of conference in town.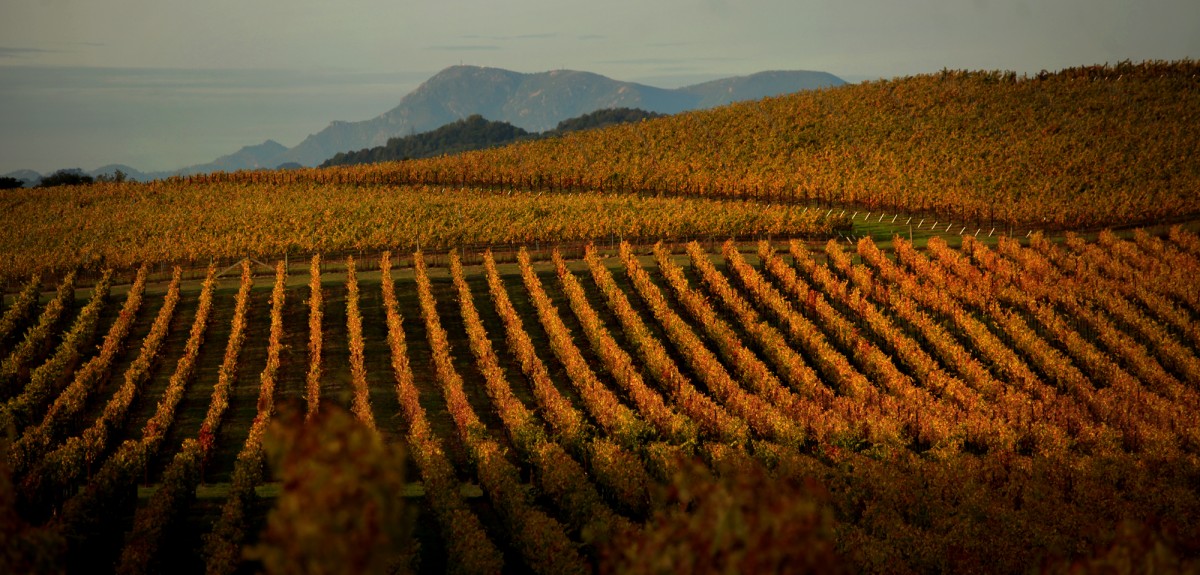 Harvest Summit, a one day invitation-only "innovation field trip," is set to launch in Sonoma County on November 4th. Serving up a blend of farm-to-table bites, artisanal drinks and avant-garde conversations in a countryside setting, the Sonoma County summit aims to ignite interaction and ideas that will have a social impact.
"We recognize a great need for leaders to get out of their silos and learn from each other," said Jessica Kilcullen, co-founder of Harvest Summit. "We also believe in the psychological benefits associated with being outside – fresh air leads to fresh perspectives."
The inaugural Harvest Summit will take place at a private farm estate in Knight's Valley, just outside of Healdsburg, and will be host to an eclectic mix of participants: from media, tech and entertainment entrepreneurs to environmental leaders; from makers, writers and artists to award-winning chefs and winemakers.
Harvest Summit participants will begin the day with guided meditation, followed by a breakfast provided in partnership with Alvarado Street Bakery (Petaluma) and Taylor Maid Farms Coffee (Sebastopol). After a "Big Barn" kickoff, the agenda features a combination of interactive small group discussions and presentations on a variety of topics, including "innovation acceleration," "mindfulness,""the future of food," and "virtual reality." The summit will also include an "innovation discovery zone," to showcase new products and inventions.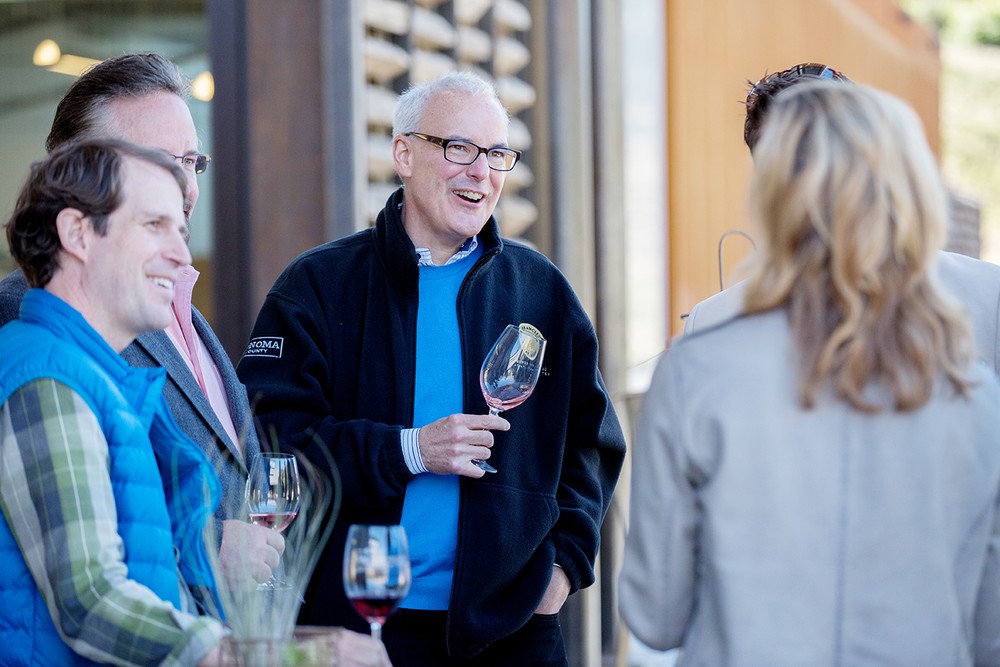 The summit speaker list features notable names such as Steven Aldrich (CPO, Go Daddy), Dale Dougherty (CEO, Maker Media), Nancy Duarte (CEO, best-selling author), Douglas Keane (Chef célèbre), Mike McGuire (CA State Senator), Daniel Meyer (COO Global Good Fund), Bill Price (CEO, Head High Wines, former co-founder TPG), Joy Anne Sterling (Partner/CEO, Iron Horse), Dustin Valette (Chef/Proprietor, Valette) and Jon Sebastiani (Founder/CEO, Sonoma Brands).
"Innovation has become a giant buzzword," said Bill O'Connor, Innovation Strategist at Autodesk and speaker at Harvest Summit, "but the goal here is to go beyond the warm and fuzzy anecdotes and vague generalities that dominate the current innovation dialogue… Engaging with leaders from divergent fields can expose my blind spots and help me see things differently. I think that has the potential to be transformative."
For more information and to request an invite, visit harvestsummit.com
Sonoma Magazine is a media partner of Harvest Summit.
Subscribe to Our Newsletters!