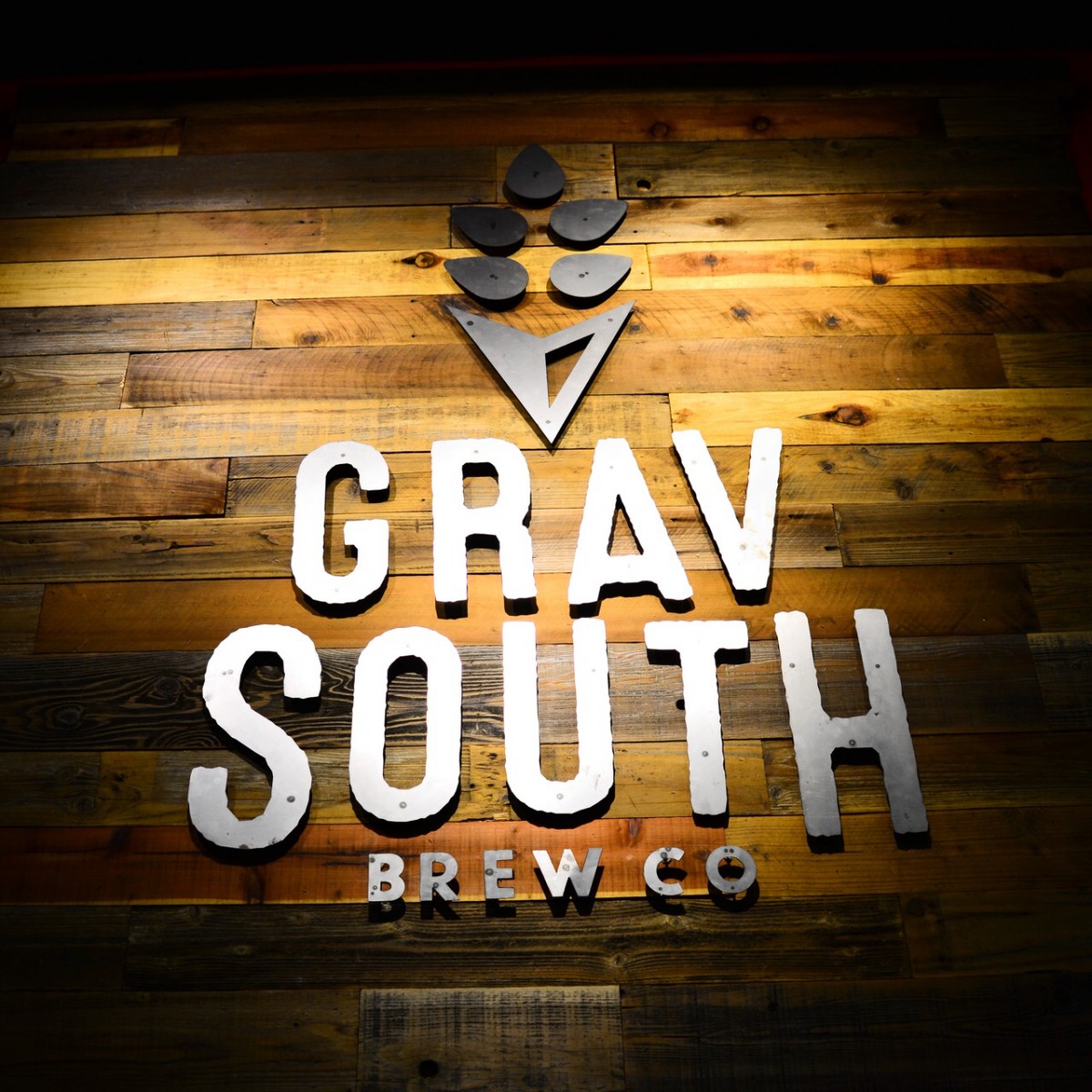 Grav South Brew Co. in Cotati is the newest addition to the burgeoning brewery scene in Sonoma County. 
The brewery, opened in September, is run by Corinne Barclay and Greg Rasmussen. Barclay and Rasmussen met three years ago through a mutual friend, and quickly realized they had a lot in common: not only did they both work within fire protection (Corinne previously worked as a fire inspector and Greg is a fire captain in Forestville) and had both grown up on Gravenstein apple orchards, they also shared an affinity for beer: Greg loved to brew it, and Corinne loved to drink it.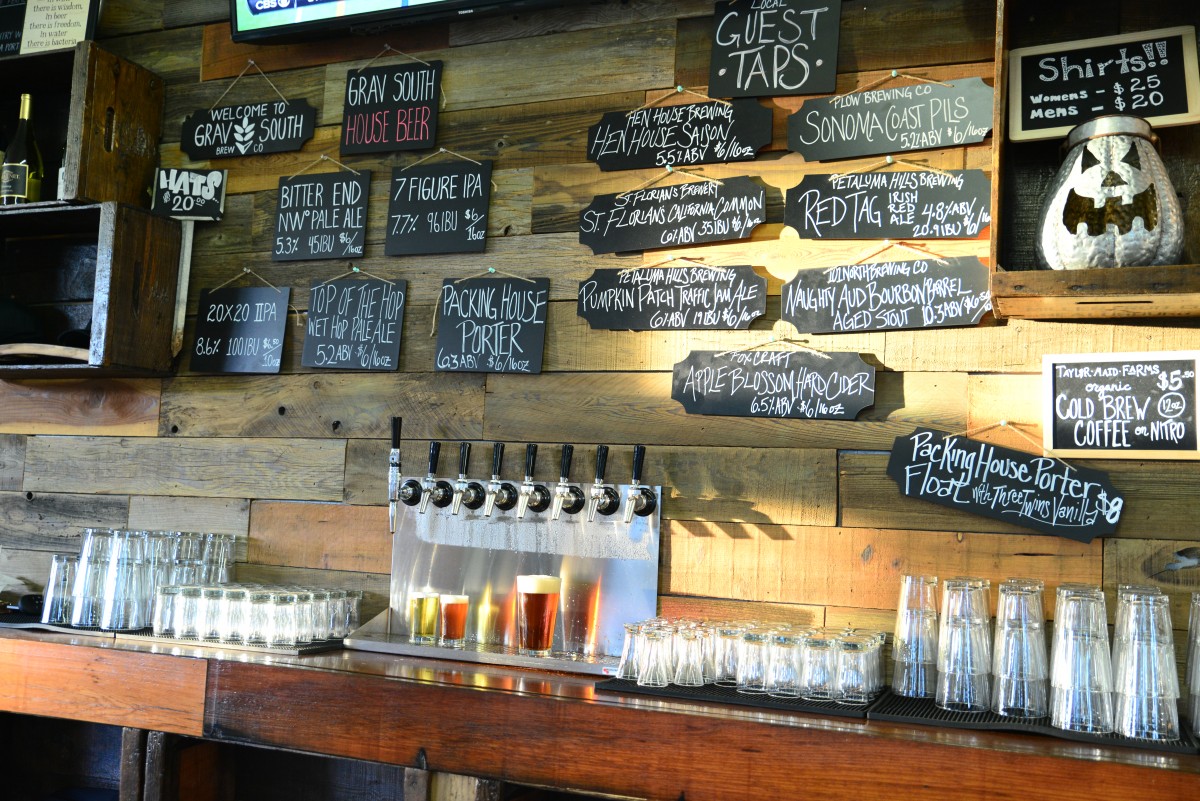 When deciding to open up a brewery together, Barclay and Rasmussen wanted to pay homage to their shared background – not only by incorporating a shortened version of Gravenstein in the company name, but also through the design of the brewery.
"Greg's father was very involved in Sturgeons Mill in Sebastopol, and we chose old growth redwood for our bar because of this," said Barclay. "The apple boxes behind the bar are from my family's farm. The wood on the bar around the brewing equipment was made from a salvaged water tank that Greg's father had kept."
Constructing their brewery in the Gravenstein South shopping center, Barclay and Rasmussen worked tirelessly alongside family, friends, and police and firefighter co-workers.
"We're very fortunate to have had friends and family who have a wide skill set help us out with all aspects of design and construction," said Barclay.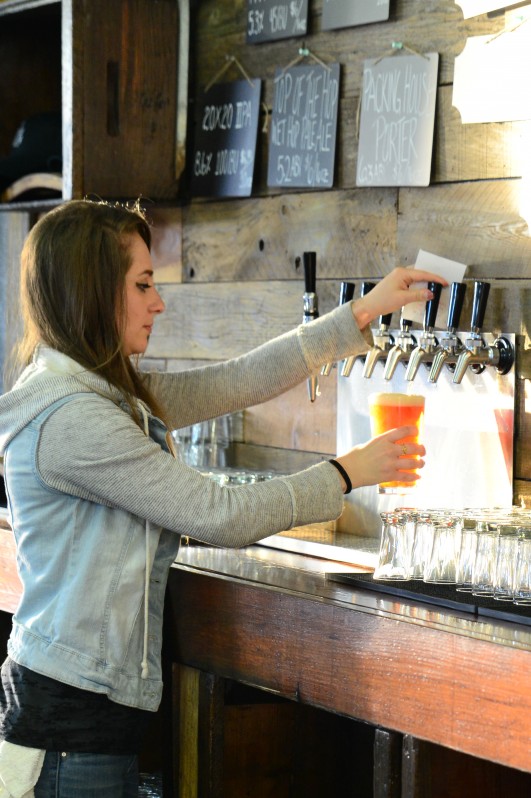 The hard work, collaboration and community spirit that built Grav South has created a "Cheers" vibe at the brewery; this certainly is a place where you can take a break from all your worries, where everybody knows your name, and they're always glad you came.
Greg Rasmussen has been home brewing for 18 years. During this time, he has received over 150 local, state, and national awards for his beers. He is the recipient of the "Sierra Nevada Home Brewer of the Year" award (2013 and 2014) and the "Sonoma Beerocrats Brewer of the Year" (2013 and 2014). In 2015, Rasmussen won the Samuel Adams "Longshot Homebrew" contest, hosted since 1995 to honor home brewers. Longshot contest founder, Jim Koch called Rasmussen's winning brew "a flawless robust porter."
Rasmussen has also collaborated with several breweries, including Sierra Nevada Brewing Company for their 2014 Beer Camp series and the Bear Republic Brewing Company for 2 Pro-Am beers.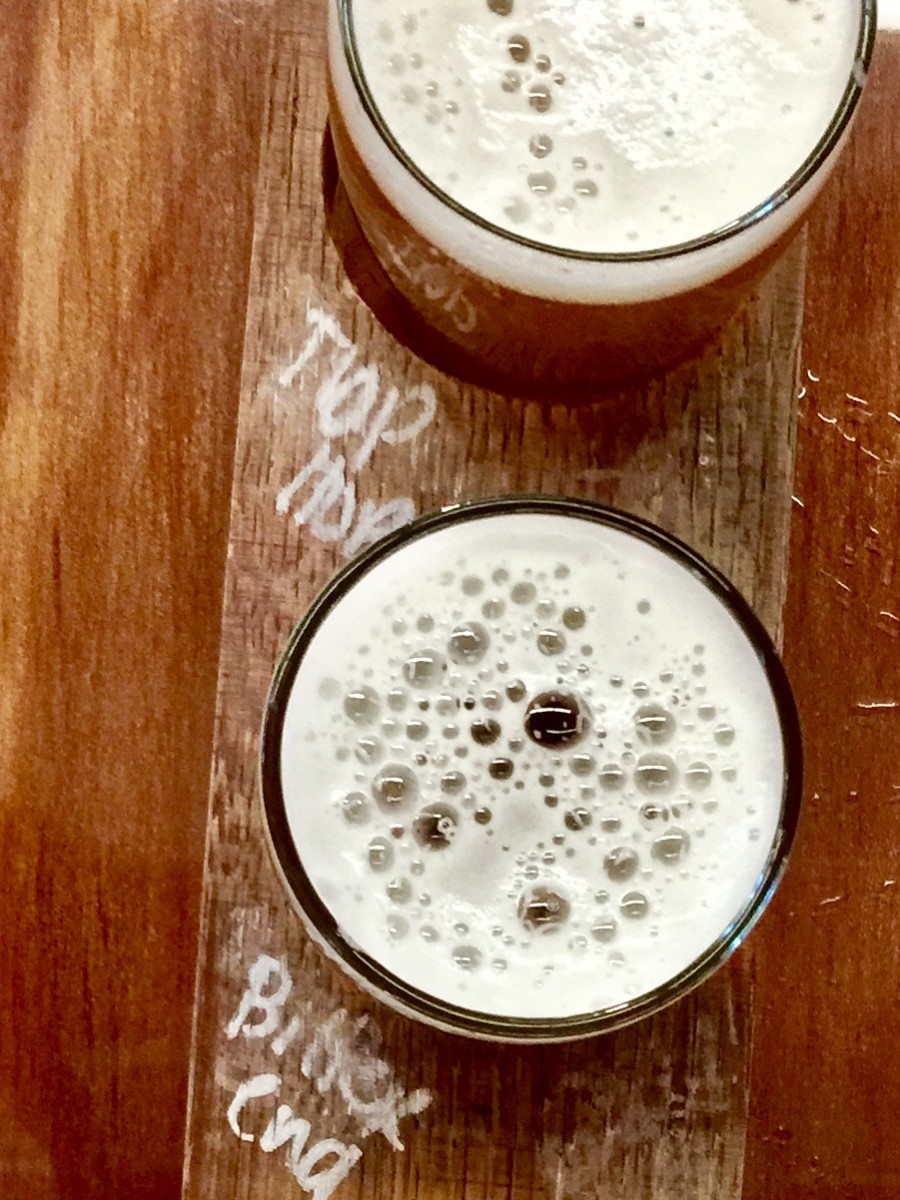 At Grav South Brew Co., Rasmussen brews a "7 Figure" IPA, "Wet Hop" IPA, Bitter End, a tangerine beer, a wheat, rye, and a vanilla porter made with Madagascar vanilla. The brewery also offers a small wine list with wines by the glass for $5 and local guest taps from St. Florian's, Henhouse, Petaluma Hill's, and Plow Brewing.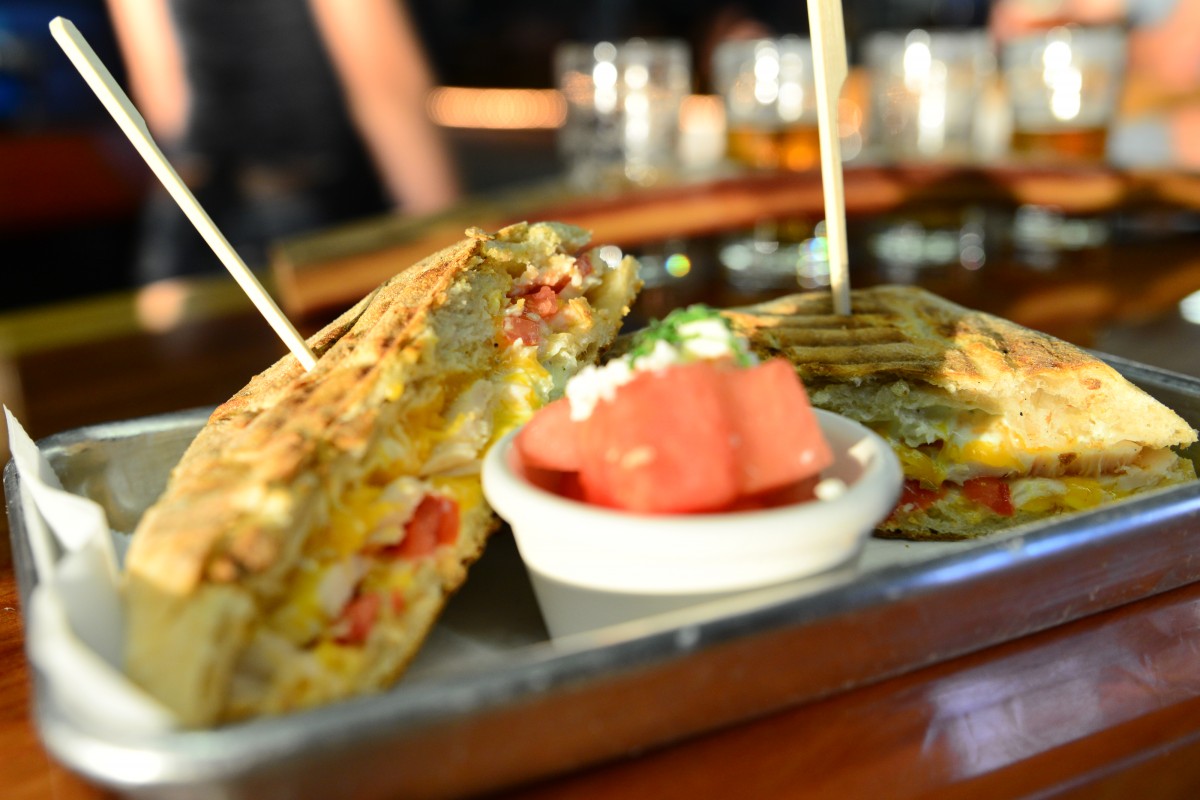 Grav South Brew Co. head chef Scott Caddell, from Belvedere/Tiburon, will serve up a locally-sourced menu focused on fresh, bold flavors. There will be specials throughout the week and guests can expect different dishes depending on the season: watermelon feta salad, pozole, turkey panini, and smoked tri-tip sandwiches are a few examples.
Grav South Brew Co., 7950 Redwood Dr #15, Cotati, CA 94931, (707) 753-4198, gravsouthbrewco.com, @GravSouth BrewCo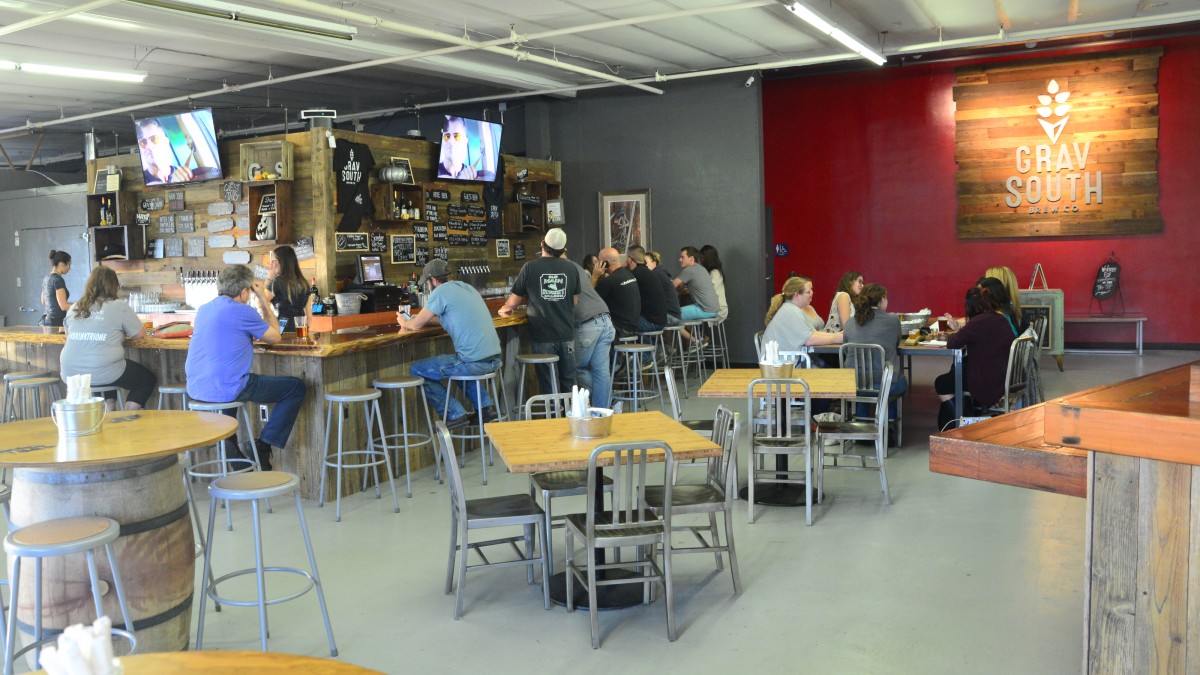 Subscribe to Our Newsletters!