Looking for a local urban-feel dance party to avoid the nighttime commute to the city, the extreme San Francisco hills and the competitive parking? Super Saturday, an event at outdoor bar-meets-Italian restaurant venue Campo Fina in Healdsburg, serves up killer cocktails to DJ beats — with a side of bocce ball to break the ice.
Last Saturday, Campo Fina DJs kept the crowd happy by bringing a mix of dance-disco nostalgia and contemporary electronica-hip hop to the deck. First time Super Saturday attendee and Healdsburg resident Kelsey Walsh enjoyed the atmosphere. "It's a really fun thing for the community," she said.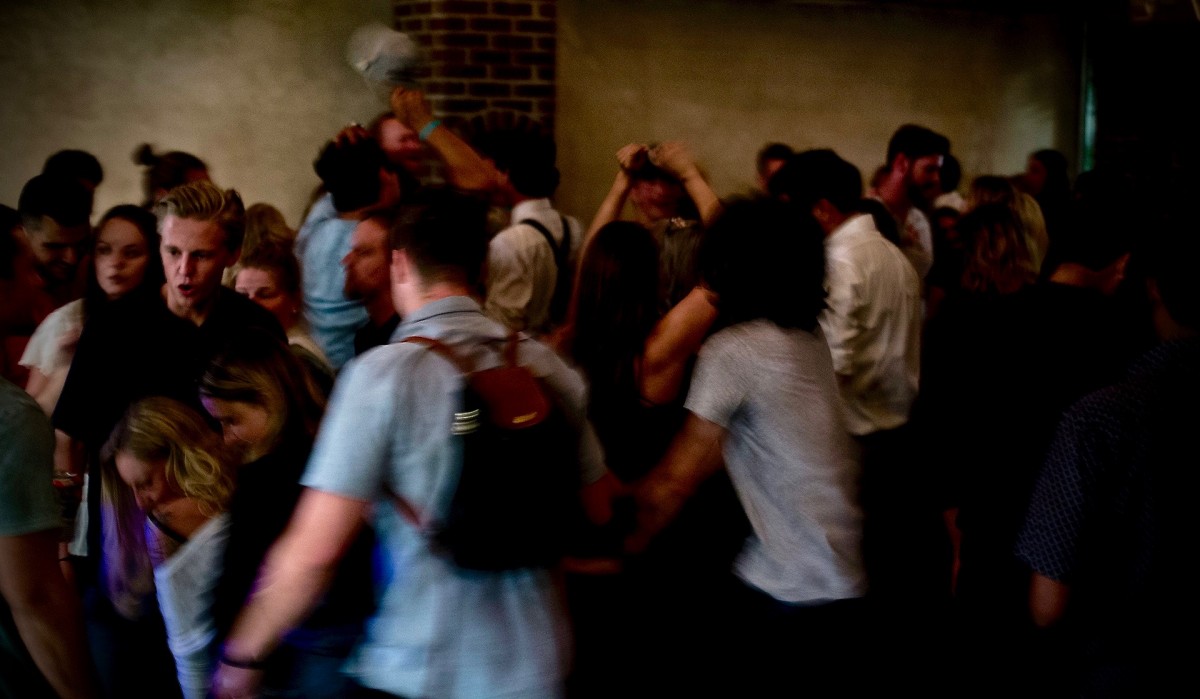 Although the Super Saturday crowd consisted of mostly locals, Marline Trevino, in town visiting friends, said she enjoyed the friendly environment. "So far, just being here in the last 15 minutes, it seems really cool…I love the atmosphere," she said.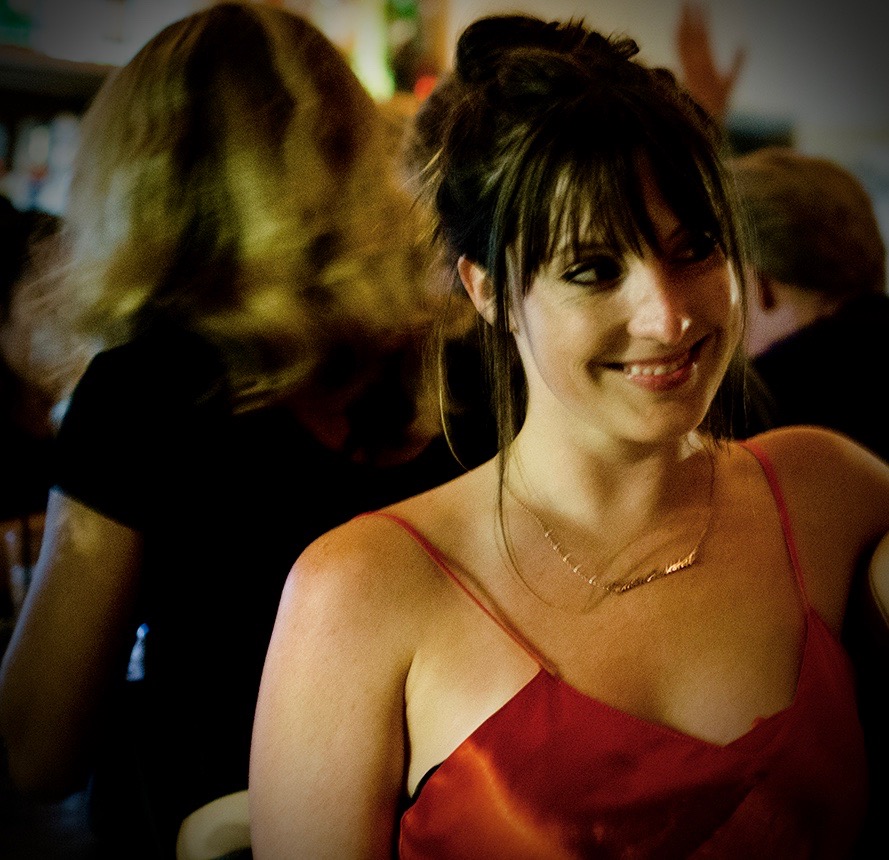 Part of Super Saturday's appeal is that it offers a little something-for-everyone — a relaxed California-backyard-vibe, but with an urban edge. And the something-for-everyone extends to the drink menu: for a little sophistication in your shaker, try Campo Fina's Moscow Mule — a pink vodka cocktail with angostura bitters and Fever Tree ginger beer, served in a tall glass — and for the down-to-earth brew crowd, its the $4 Pabst Blue Ribbon.
For more information about upcoming Campo Fina events, visit: facebook.com/campofinahealdsburg. 
Check out the weekend vibe at Campo Fina in the gallery below…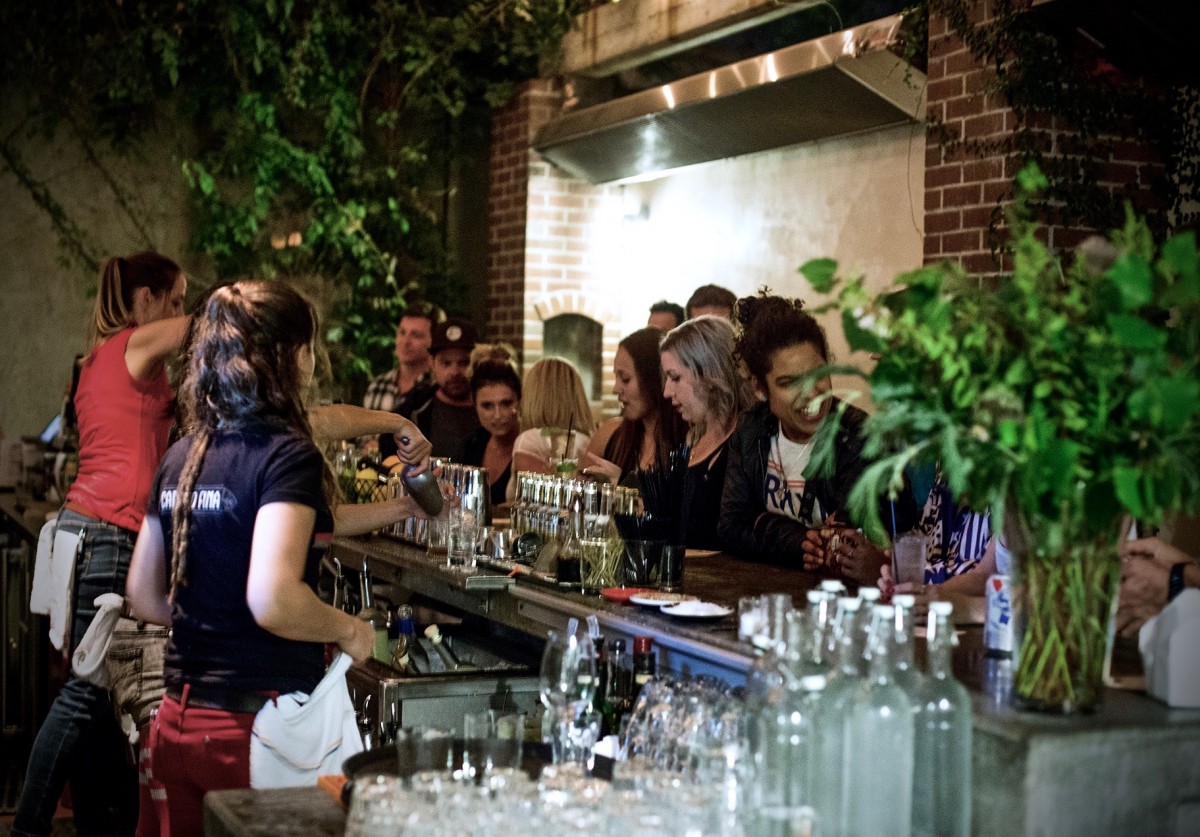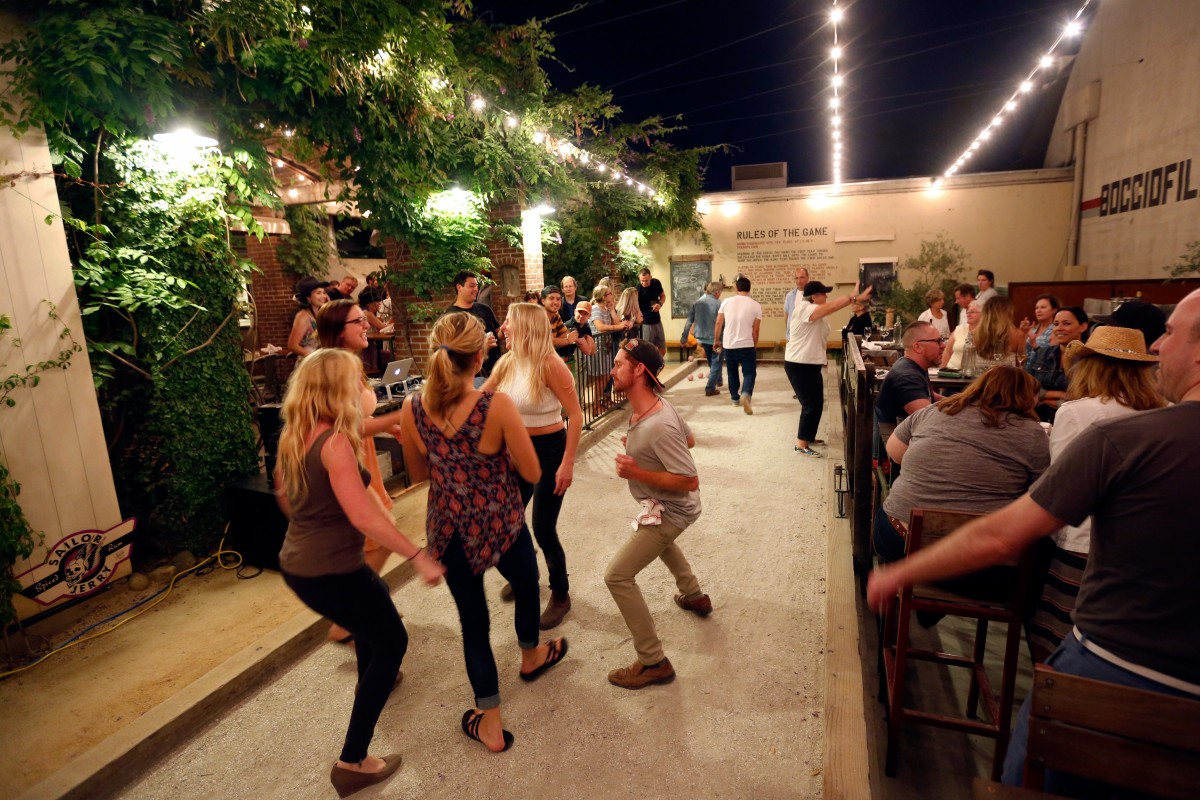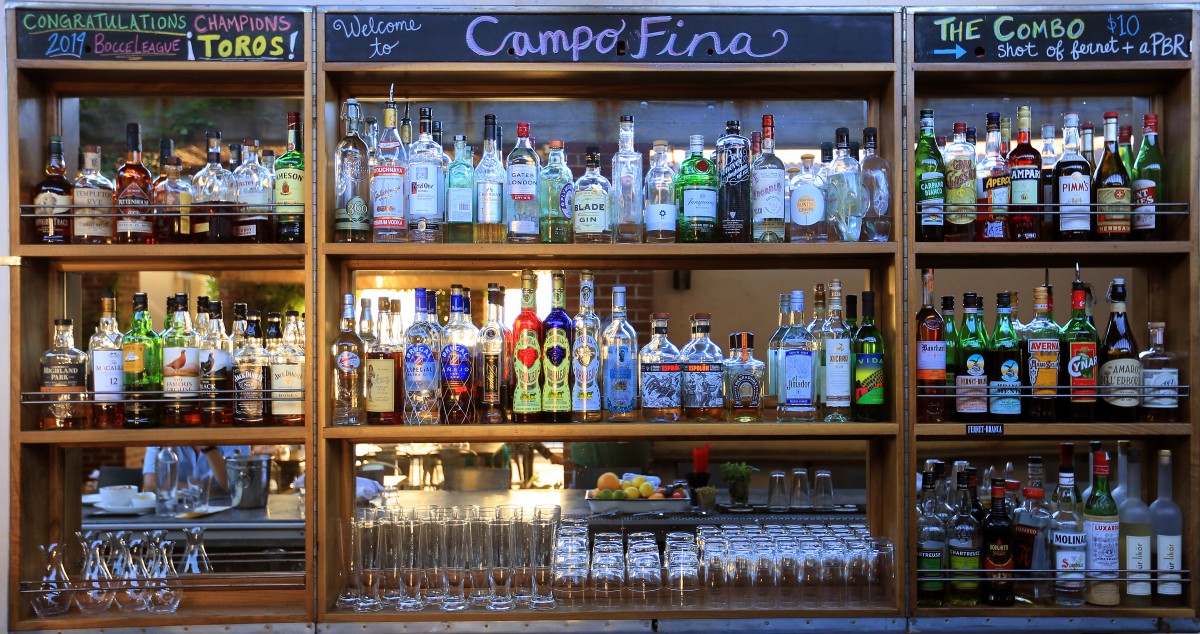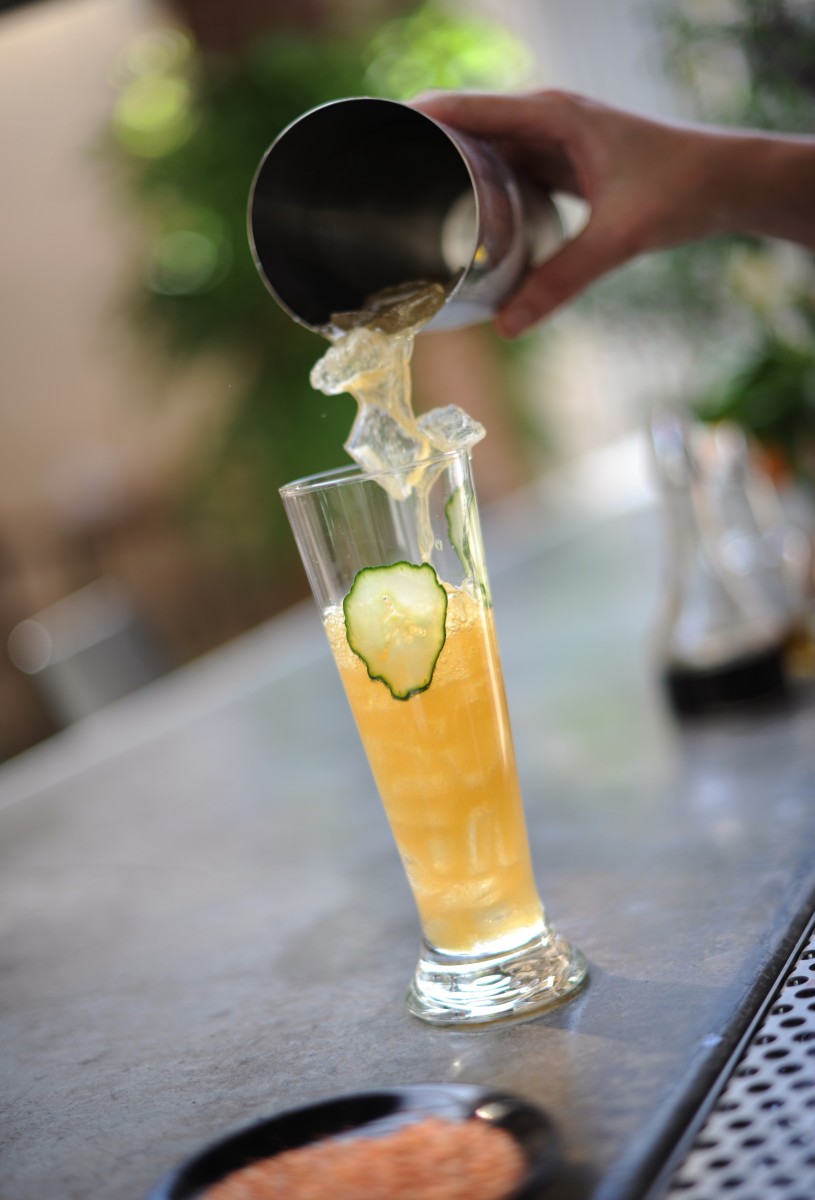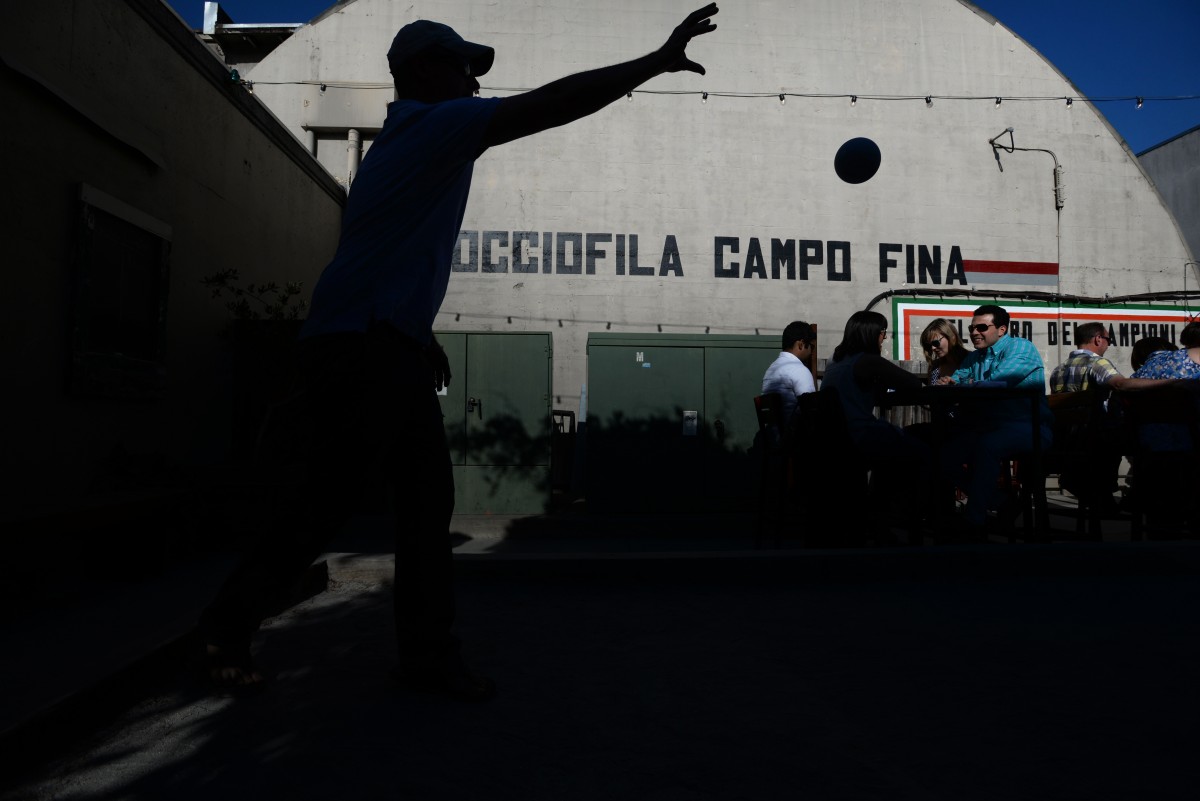 Editor's Note: Travel, dining and wine tasting can be complicated right now. Use our inspirational ideas to plan ahead for your next outing, be it this week or next year. If you visit restaurants, wineries, and other businesses during the pandemic, remember to call ahead, make reservations, wear a mask and social distance.