Valley Swim Club doesn't have a pool, and your swimsuit probably isn't appropriate anyhow for the forthcoming seafood restaurant from the people behind Sonoma's Valley Bar + Bottle Shop.
The roadhouse restaurant that's replacing Delicious Dish in Sonoma will be a "California meets New England clam shack," according to co-owner Lauren Feldman.
Slated to open in the coming weeks, the charming outdoor space will have an all-day menu of fried fish sandwiches, a poke bowl, salads, chowder and plenty of local seafood (and hopefully, some clams, too). The concept is inspired by trips Feldman and her co-owners, Tanner Walle, Emma Lipp and Steph Reagor, made to the East Coast and Bodega Bay.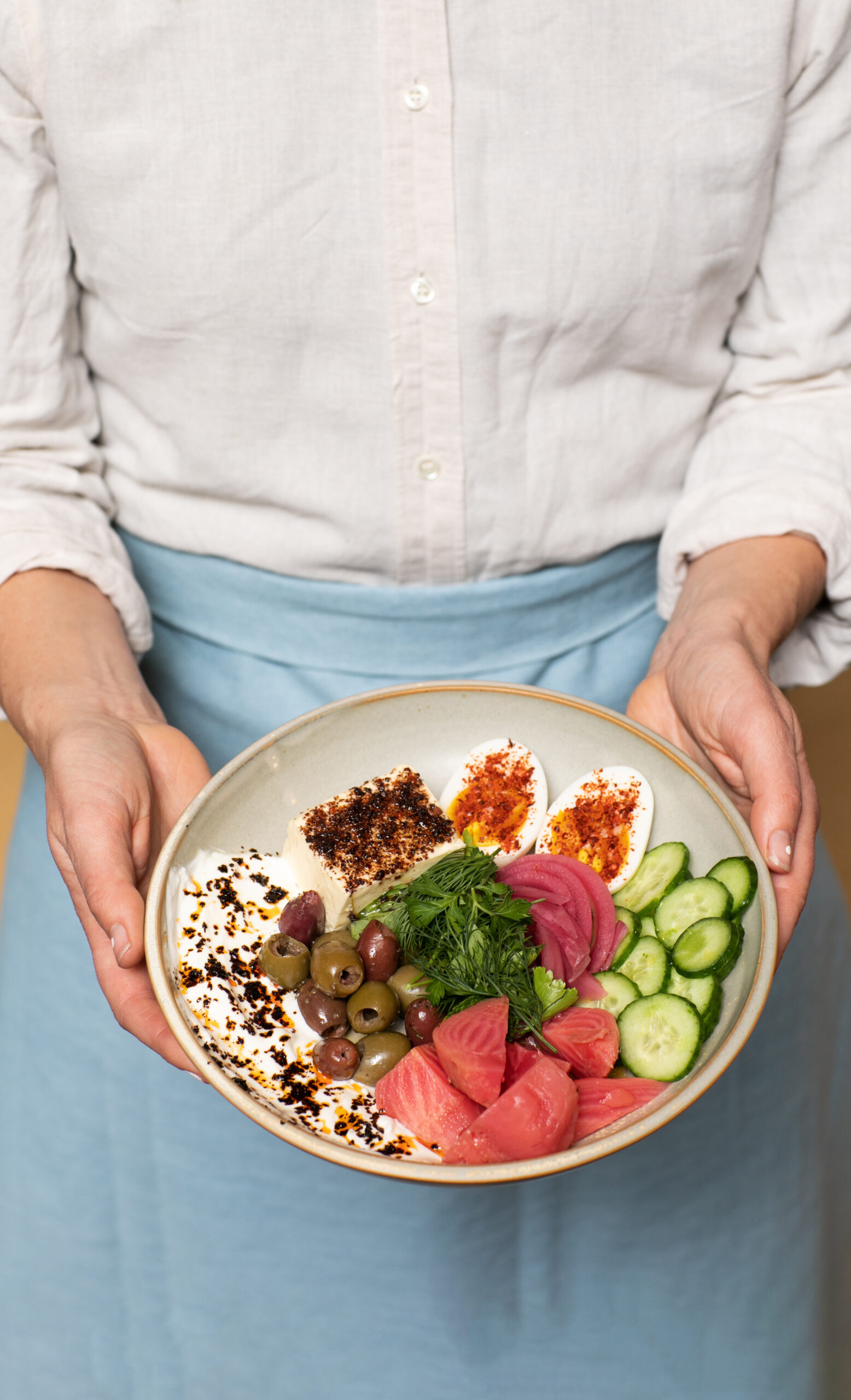 "Swim Club references classic poolside, seaside and roadside traditions, as well as the spirit that imbues them. Swim Club exists where New England flavors, surf aesthetics and late '60s California Naturalism intersect," says the restaurant's website.
In addition to filling Sonoma's need for a seafood-focused restaurant, Feldman said, wildly fluctuating prices for chicken, eggs and other meat led the team toward sustainable local seafood with more stable costs.
"We've had such good luck with our seafood purveyors," she said.
The restaurant also will have vegetarian, gluten-free and vegan dishes and wine pairings focused on their selection of natural wines.
"Fried food is so good with natural wines," she said.
The roadside restaurant on the outskirts of town replaces Delicious Dish, whose owners, Lauren and Charles Cotner, fought their way through the pandemic but decided to go back to catering after selling the business.
Valley Swim Club will be located at 18709 Arnold Drive. Hours are slated to be 11 a.m. to 8 p.m. Tuesday through Saturday.