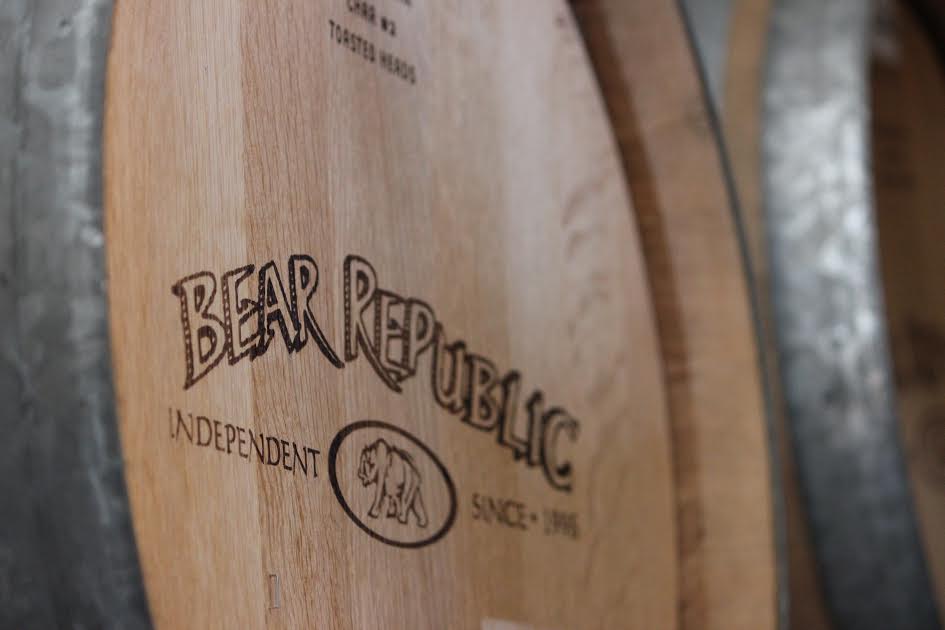 It's not just wine enthusiasts that get to drink from the barrel this coming weekend. On Thursday and Friday, Bear Republic Brewing Co. will be holding a barrel tasting of their limited release "Wild Club" beers at the Healdsburg brewpub. This is a rare opportunity to try barrel aged Bear Republic beers that are usually only available to Wild Club members. 
Bear Republic Brewing Co. launched their Wild Club beer club over the holidays last year, and has since produced six barrel aged brews: Twas the Beer Before Christmas, Barrel 226+, Barrel 188: This Little Figgie, Stumptown Funk, The VIP: Very Important Peche and Goat Rock Funk (exclusive to VIP Wild Club members). On Thursday and Friday, "barrel whisperer" Jordan Lancer will be onsite to answer any questions guests may have about these exclusive brews. The beers will be served with appetizers and each guest will receive a commemorative Bear Republic Brewing Co. logo glass.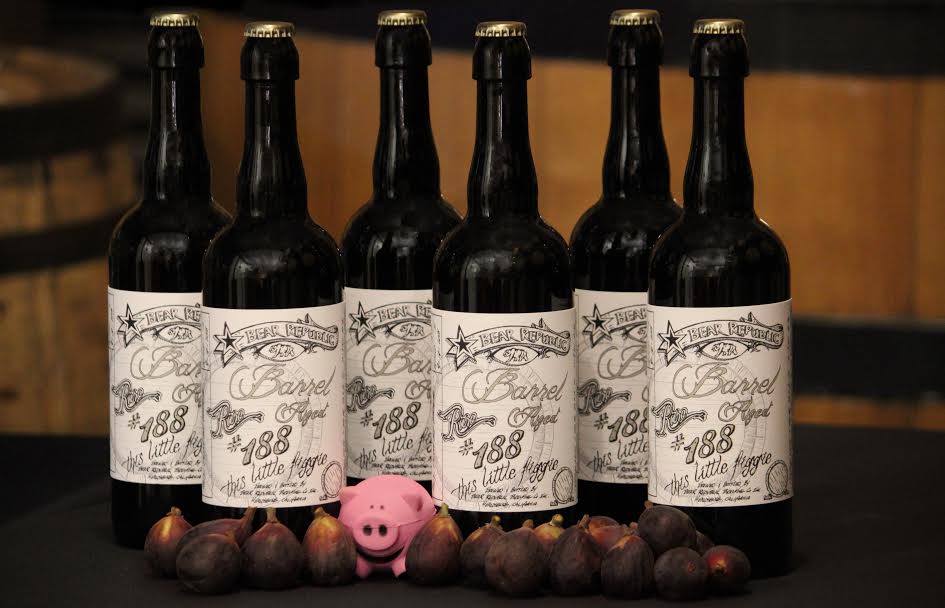 The cost to attend the Bear Republic Barrel Tasting event is $10 for the general public (Thursday, March 2 and Friday, March 3) and $5 for anyone who has participated in the Wine Road's Barrel Tasting Weekend (Friday only). Tickets for the event can be purchased at the door with cash or credit card. Learn more about the Wild Club here. 
March 2 and March 3, 3-5pm, Bear Republic Brewing Company, 345 Healdsburg Ave, Healdsburg, CA 95448, (707) 433-2337, bearrepublic.com, @BearRepublic