If all goes according to plan, an orange eyesore on Healdsburg's main drag will be converted to an art gallery by the family of celebrity photographer Annie Leibovitz.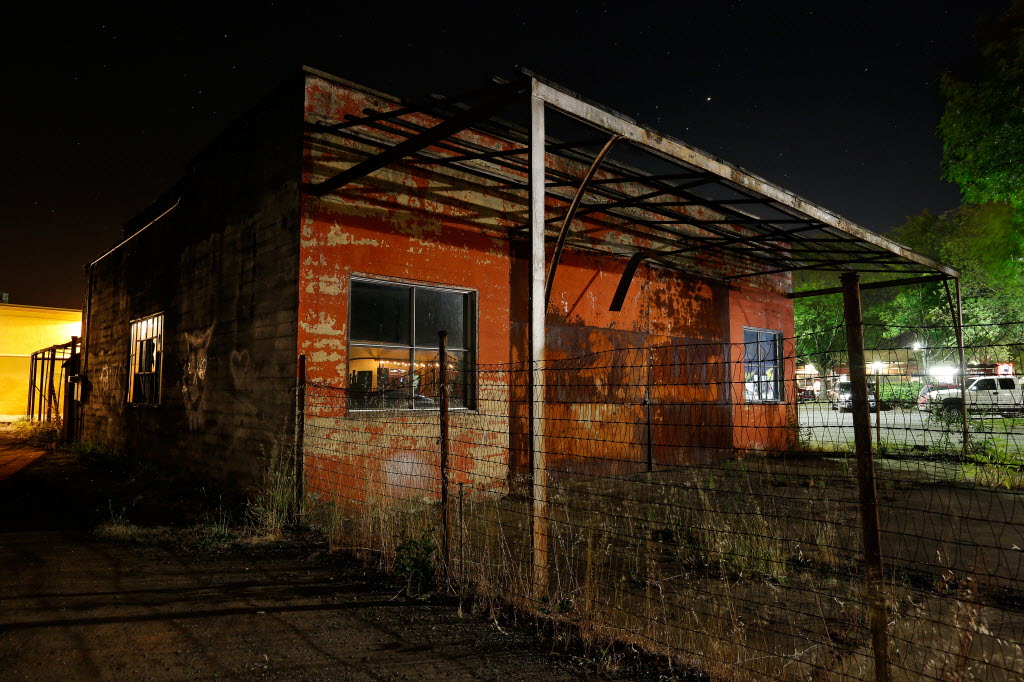 Leibovitz's niece, Megan Steinman, will oversee the revitalization and operation of the space at 444 Healdsburg Ave., the former home of the Healdsburg Machine Co. , where rotary machines were made to crush and destem grapes.
Steinman and other members of her family, including her famous aunt, Leibovitz, purchased the rusted, 80-year-old building and announced plans to refurbish it and install a gallery and event space that would also offer symposiums, performances, author readings, perhaps even movie nights.
"It will be like a town hall for creativity," Megan Steinman said, adding there "could be a chance" that Leibovitz's photos will be on display.
"It's super possible but it's not the curatorial direction," she said. "We are a family-run organization, interested in bringing art to Sonoma County. The space will be run by me, curated by me and artists selected by me."
Steinman, 38, an independent curator and creative producer, expects the gallery to open in 2017.