Want to kick-start your health in 2017? I've got five ways to amp up your wellness – mind, body and spirit – right here in Sonoma County!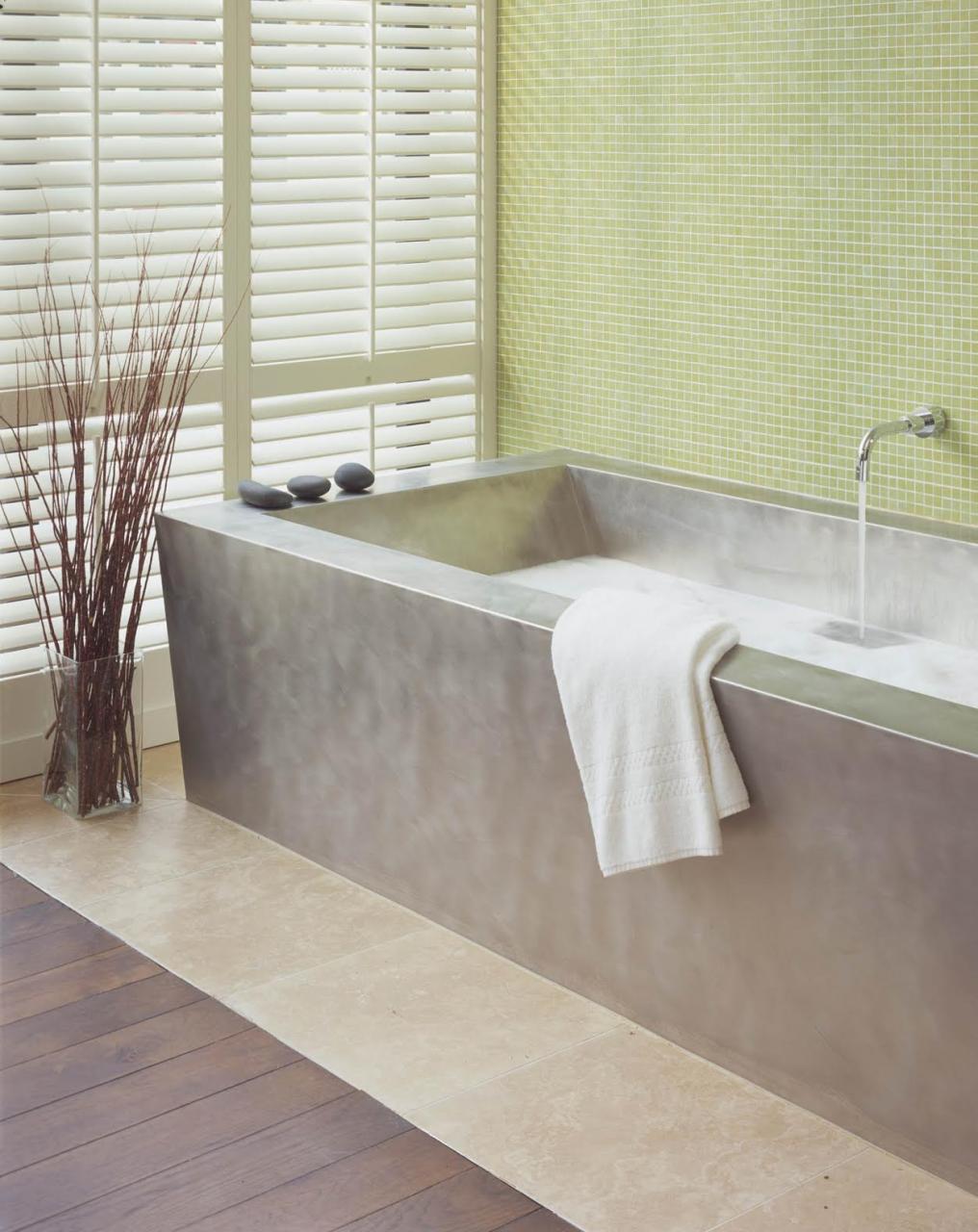 Focus on You! 
Start your new year off with a series of classes offered by Hotel Healdsburg. Designed with a focus on you, these classes will help to enhance and improve your overall mind and body wellness. Their annual Spa Month in January centers on nutritious food, fitness, personal wellbeing and fashion and includes special spa discounts, as well. Visit Hotel Healdsburg's Spa Month calendar for a full list of January events.
Hotel Healdsburg, 25 Matheson Street, Healdsburg, (707) 431-2800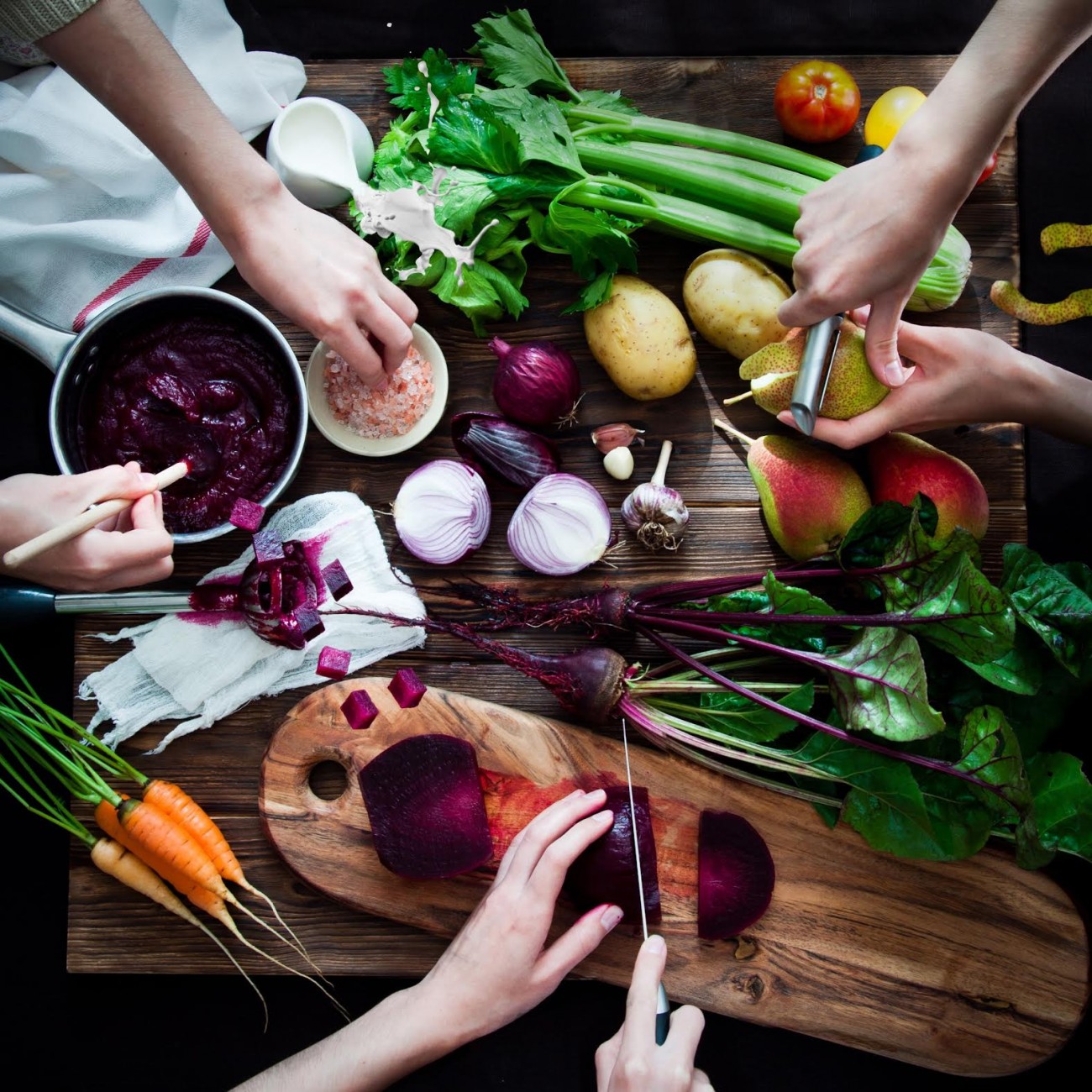 Cook and Eat Clean
Learn the latest healthy cooking techniques and information from Chef and Founder of JoyFoodly, Hollie Green and Certified Holistic Consultant, Mary Sheila Gonnella at the Clean Eating Series offered by Ramekins Culinary School in Sonoma. During the three-week course, which meets once a week, you will make homemade sauerkraut, create your own personal spice blend, learn to cook a perfectly moist chicken breast, get tips for boosting your immunity with foods, and much more. Classes begin January 12th. Visit the event's page for more information.
Ramekins Culinary School, Events & Inn, 450 West Spain Street, Sonoma, (707) 933-0450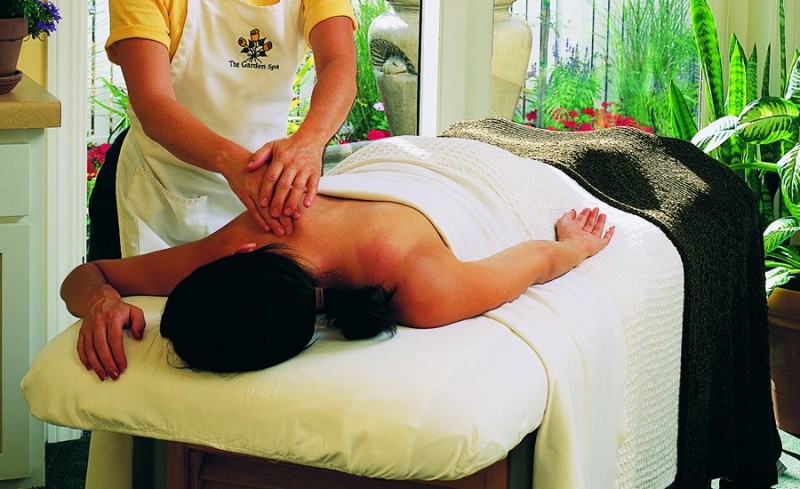 Detox, Refresh and Reset  
Need to decompress and detox after the holidays? Refresh, renew and restore yourself with a Wine Country Detox Signature Treatment at the Garden Spa at MacArthur Place Hotel & Spa.  This 100-minute treatment includes a dry brush exfoliation, detoxifying seaweed wrap, and an essential oil massage.
MacArthur Place Hotel & Spa, 29 East MacArthur Street, Sonoma, (707) 938-2929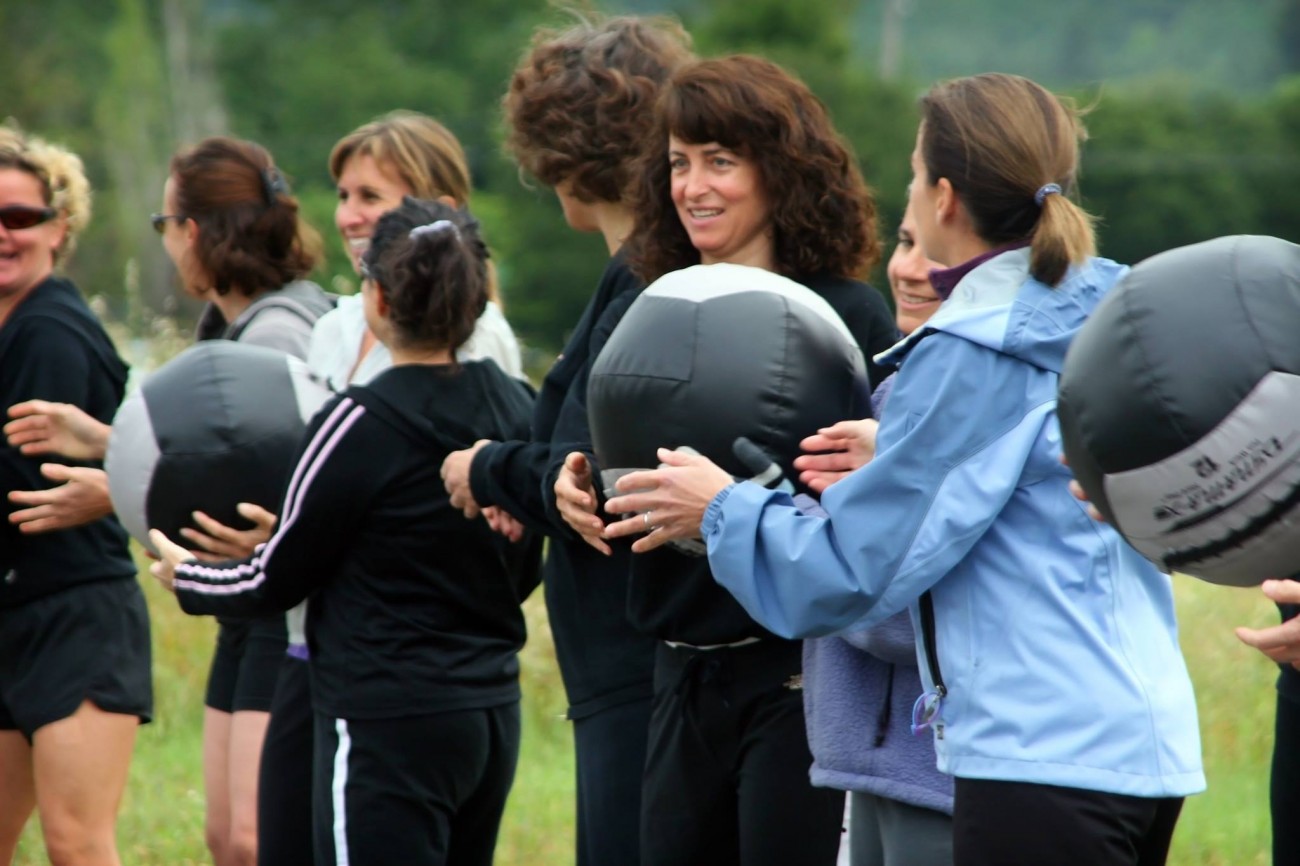 Get Fit, Have Fun! 
If a fitter and stronger you is on your list of resolutions for 2017, consider taking the 5-week New Year, New You Transformation Challenge in Sonoma, beginning January 23. This outdoor group bootcamp offers fitness training in a supportive and fun environment and includes recipes, weight loss tips and habit coaching. Visit the New Year, New You Transformation Challenge page for more information.
Fitness Revolution Sonoma, 17000 Arnold Dr, Sonoma, (707) 931-4443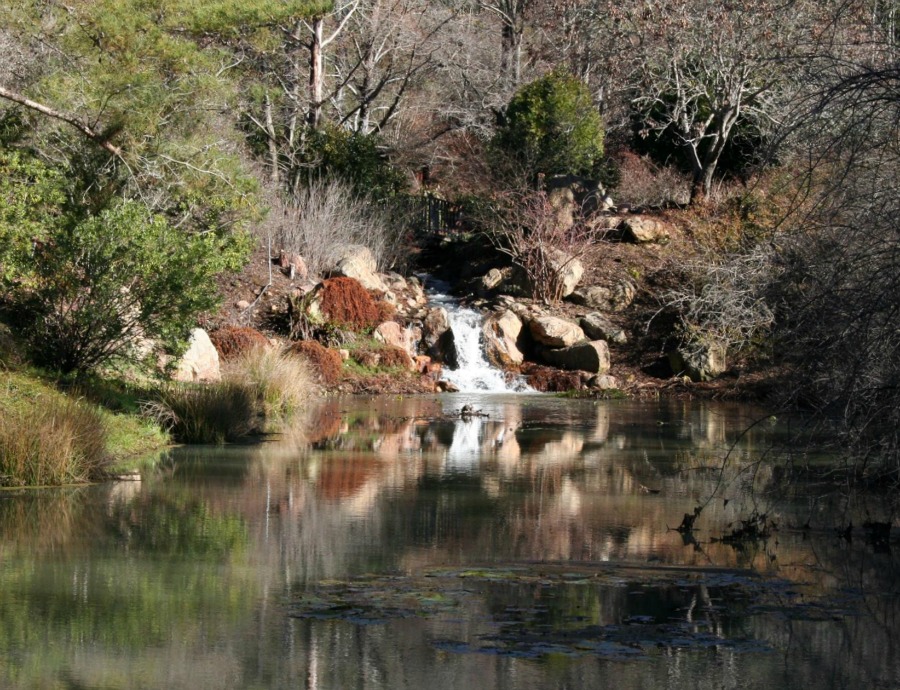 Get in Touch with Nature
Serenity, fresh air and natural beauty await you at Quarryhill Botanical Garden, a Sonoma Valley treasure, which is celebrating its 30th anniversary this year.
Meander along the many winding paths of this 25-acres Asian botanical garden, full of mature, flowering plants and trees.
The garden is always in flux. Each visit throughout the year will be different depending on the season. Right now, thanks to our recent rain, the waterfalls at Quarryhill are full, flowing and putting on quite a show! If you enjoy photography, be sure to bring your camera along.
Visit the gift shop while you're there and browse their curated collection of nature-inspired home decor, jewelry, books, stationary, and more.
Quarryhill Botanical Garden, 12841 Sonoma Highway, Glen Ellen, (707) 996-3166
Editor's Note: Travel, dining and wine tasting can be complicated right now. Use our inspirational ideas to plan ahead for your next outing, be it this week or next year. If you visit restaurants, wineries, and other businesses during the pandemic, remember to call ahead, make reservations, wear a mask and social distance.