The brisk, sunny days of springtime are upon us. If you're flying off to warmer climates to celebrate spring, check out these season-perfect items from around Sonoma County.
NOT YOUR ORDINARY SANDAL
Pull off your winter shoes, put on a pair of OluKai Mea Ola sandals and head to a sunny, warm destination. With original artwork inspired by the octopus, canoe lash stitching, high-quality materials and comfortable arch support, these sandals are a far cry from your ordinary pair of flip-flops.
$120, Kane Menswear, 31 E. Napa St., Sonoma, 707-996-3453, kanewear.com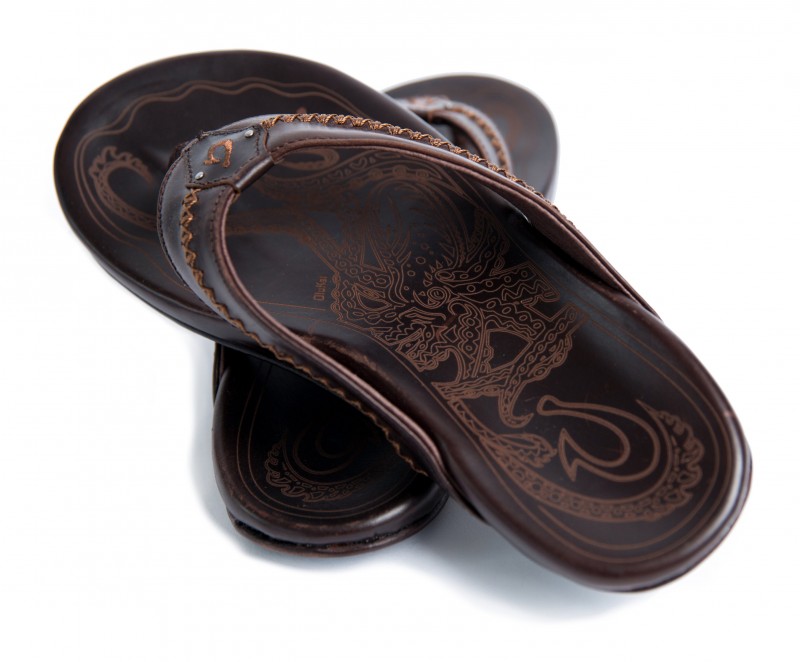 PACK UP IN STYLE
Whether you're catching the next plane to Palm Springs for the weekend or taking a long-haul flight to Bali, you'll travel in style with this lightweight suitcase with four multidirectional wheels from Lipault of Paris. It will hold everything you need for fun in the sun, and it's a breeze to roll either behind or beside you.
$259, Clutch Healdsburg, 307 Healdsburg Ave., Healdsburg, 707-433-8189, clutchhealdsburg.com
BEACH READING
Find a comfortable place on the beach or by the pool and dive into "Nine Island," an autobiographical novel by Jane Alison. This quick and personal read set in Miami Beach has a unique writing style and tone. The novel is by turns both funny and sad, and it's always enthralling.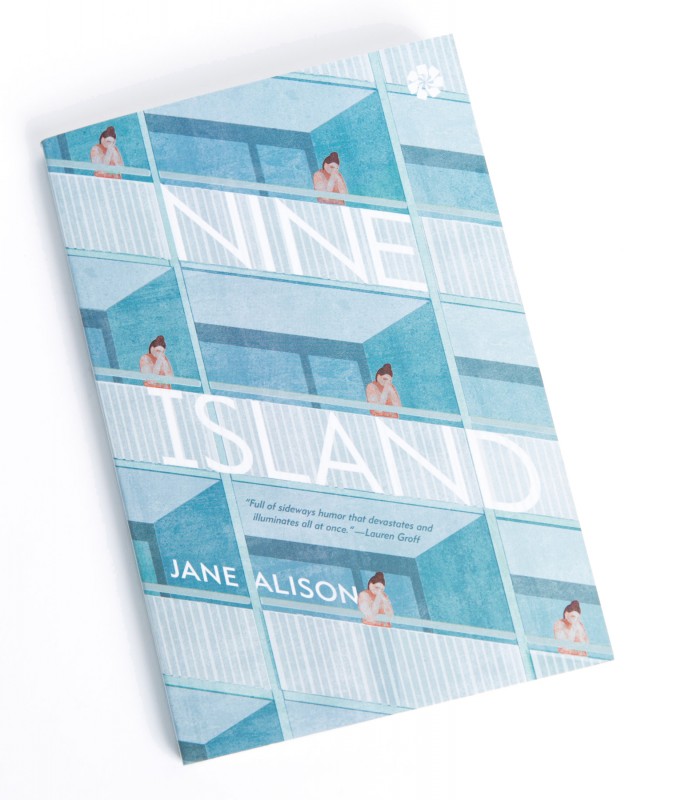 $16, Copperfield's Books, 140 Kentucky St., Petaluma, 707-762-0563, copperfieldsbooks.com
BEAUTY ON THE BEACH
Stand out in the spring break beach crowds in this unique, hand-embroidered bikini by Agua Bendita of Colombia. Intricate details, textures and brilliant colors make this artisancrafted two-piece the one you'll want to wear in the sun all season long.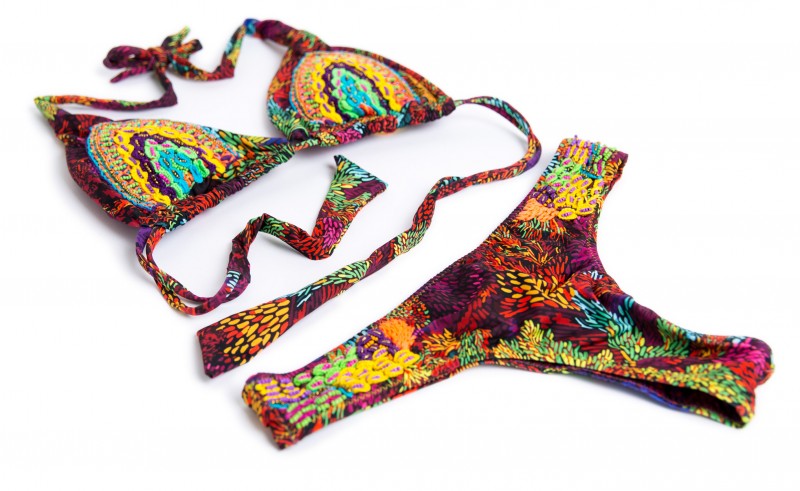 $195, Sunkissed by Sunsations, 205 5th St., Santa Rosa, 707-595-1458, visit on Facebook.