One of the most popular beer events in Sonoma County is coming up. Here are 50 reasons why you should get your tickets now.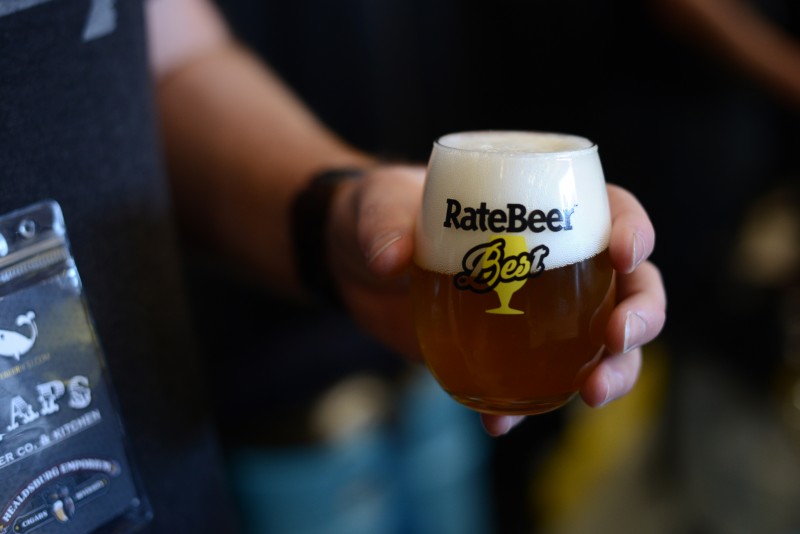 The second annual RateBeer Best Festival and Awards Ceremony will take place over the course of two days, January 28-29, in Santa Rosa. This year's event will feature a grand tasting experience with beers from 50 of the world's top breweries and honor the top 100 beers selected by RateBeer reviewers.
The RateBeer Best awards began in 2002 as a series of online announcements during RateBeer's second year as a public beer review and rating website. Attracting international attention, the online awards evolved into a live show in 2016. The event, produced by Fat Dogg Productions/NorCal Beer Geeks, raises funds for Sonoma County local charity Ales For Autism.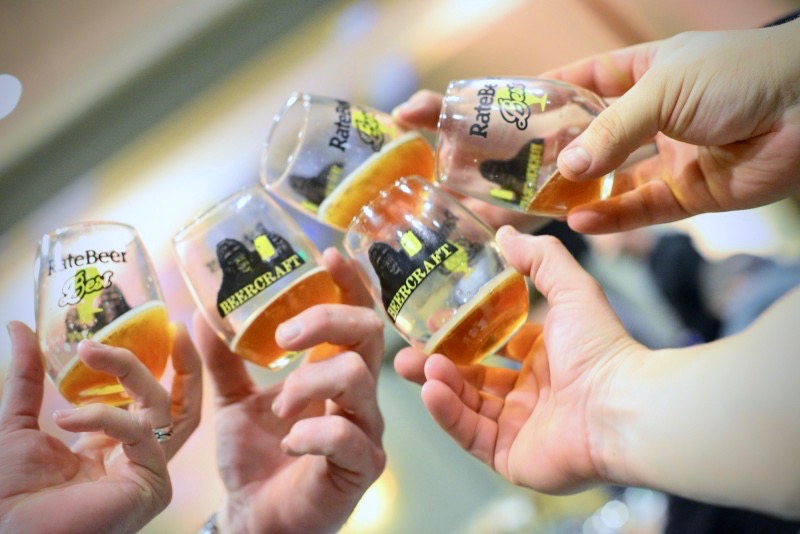 The Ratebeer Best Grand Tasting takes place on Saturday, January 28th at 1:30 pm at the Sonoma County Fairgrounds, with VIP entrance starting at 12:30 pm. Food from various Sonoma County vendors (lineup not yet released) will be available for purchase at the event. VIP attendees will enjoy early access to top notch brewers and will also be treated to fine farm-to-table fare from Peloton Culinary & Catering, known for epic beer pairings.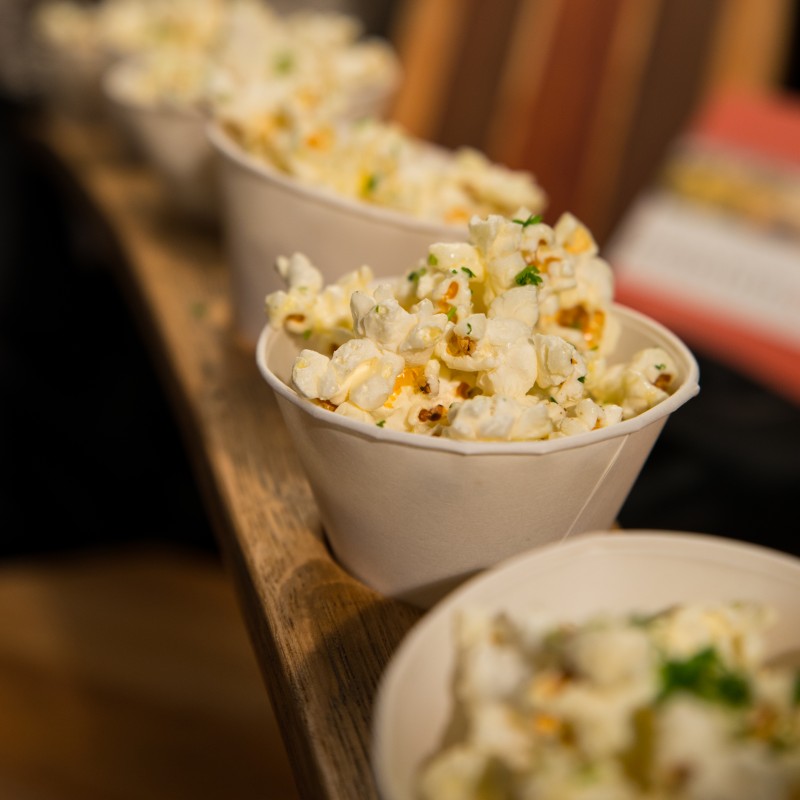 Here are the 50 breweries that have confirmed their participation at RateBeer Best:
SONOMA COUNTY
Moonlight  · Lagunitas · Bear Republic · Cooperage  · Fogbelt · 101 North · Third Street Aleworks · Plow  · Henhouse  · St. Florian's · Stumptown · Seismic
UNITED STATES
Hill Farmstead Brewery · Sante Adairius Rustic Ales · Tree House Brewing Company · Jester King Brewery · Monkish Brewing Company · Side Project Brewing · Great Notion Brewing · Blackberry Farm · Toppling Goliath · Prairie Artisan Ales · Tired Hands Brewing Company · Cellarmaker Brewing Company · Jackie O's Pub & Brewery · Cycle Brewing · Other Half · Three Floyds Brewing Company · Superstition Meadery · Russian River Brewing · J Wakefield Brewing · Arizona Wilderness Brewing Company · De Garde Brewing · Trillium Brewing Company · American Solera · Evil Twin Brewing
BELGIUM
De Struise Brouwers · Cantillon · 3 Fonteinen ·  
BRAZIL
DUM Cervejaria · Cervejaria Dogma
CANADA
Brasserie Dunham · Bellwoods Brewery
JAPAN
SWEDEN
UNITED KINGDOM
Cloudwater Brew Co · Beavertown · Buxton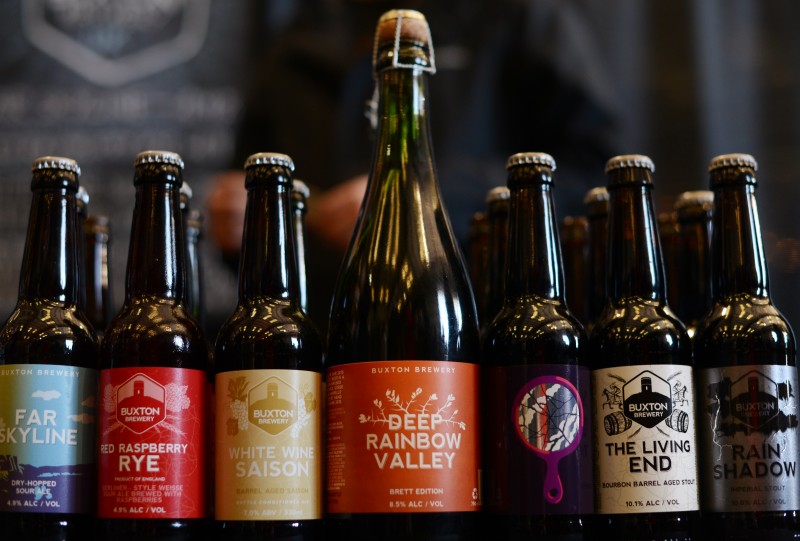 The RateBeer Best Awards Reception takes place on Sunday, January 29, at 11 am at the Flamingo Hotel in Santa Rosa. At 1 pm, following the Awards Ceremony, there will be a reception and bottle share, offering opportunities for beer fans to meet some of the world's best brewers and taste even more beers from around the world. The event is planned to coninue at guest rooms throughout the hotel and finish by 3 pm.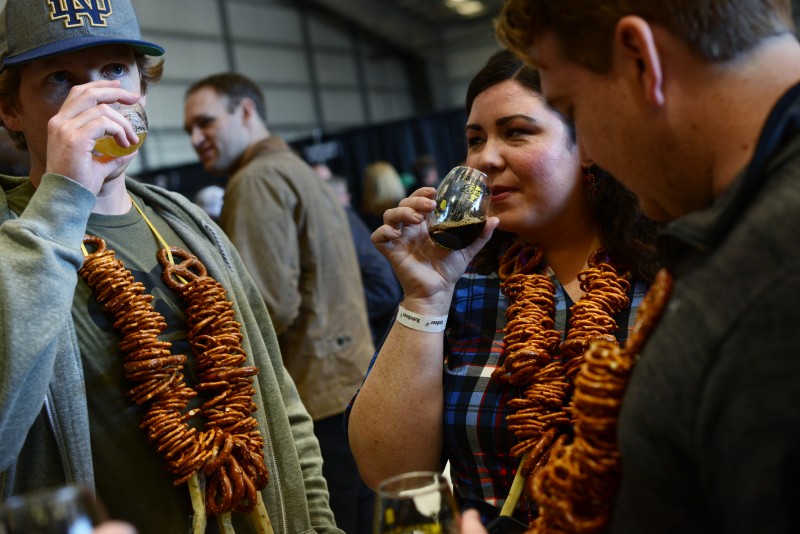 "RateBeer Best Awards Ceremony is largely for industry but enthusiasts are also invited to attend. The big draw for the everyday beer lover is the ability to taste some of the best beers in the world without having to leave the country, and meet the brewers behind these great beers in a one of a kind world class beer event." said Founder & CEO of Ratebeer, Joe Tucker.
So whether you are a brewer, home brewer, beer geek, casual beer consumer, or entirely new to beer, this event is for you and is not to be missed. Get your tickets now, while they last! You're guaranteed to leave this event with a smiling face!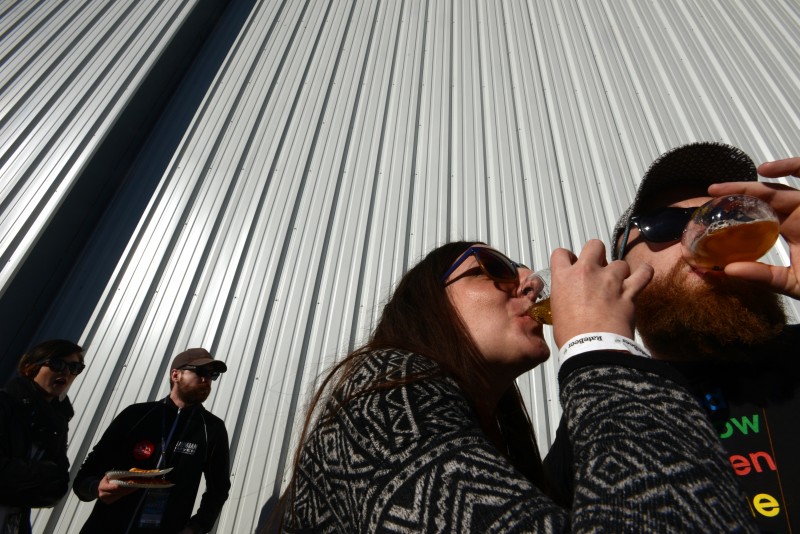 RATEBEER BEST 2017
RateBeer Best Festival
Saturday, January 28, General Admission 1:30 pm, VIP 12:30 pm.
Sonoma County Fairgrounds, 1350 Bennett Valley Rd, Santa Rosa, CA 95404
Tickets, General Admission, $80 per person, purchase your tickets here, VIP Tickets: sold out.
RateBeer Best Awards Ceremony
Sunday, January 29, 11 am.
Flamingo Conference Resort & Spa, 2777 4th St, Santa Rosa, CA 95405
Tickets, $25 per person, purchase your tickets here.
More Info: ratebeerbest.com (@Ratebeer)