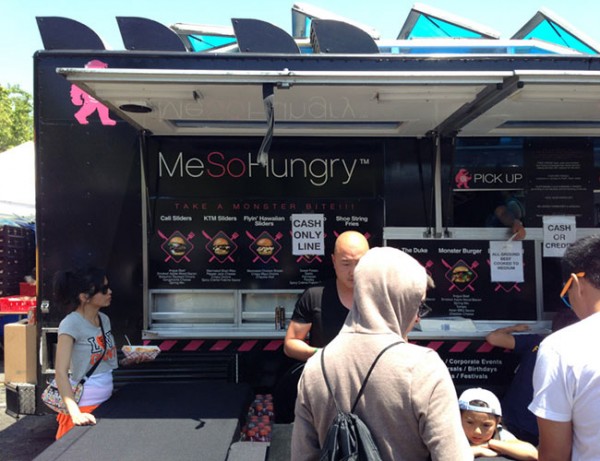 We've been every year, and the food just keeps getting more impressive. A few we're especially excited about this year
– Wanna-E: A Mandalay-style food truck featuring the region's mash-up cuisine of Chinese, Indian and Thai
– Estate Events by Meadowood: We're not sure what this will actually turn out to be, but with the name Meadowood, it has to be good!
– Goose and Gander: Mostly because we haven't been to this St. Helena restaurant yet, and we're dying to try their food.
– Napa Palisades Saloon: We're fans of this recent addition to the Valley, and hope they'll be serving up some of their terrific pub grub.
– Kollar Chocolates: Amazing chocolatier from Napa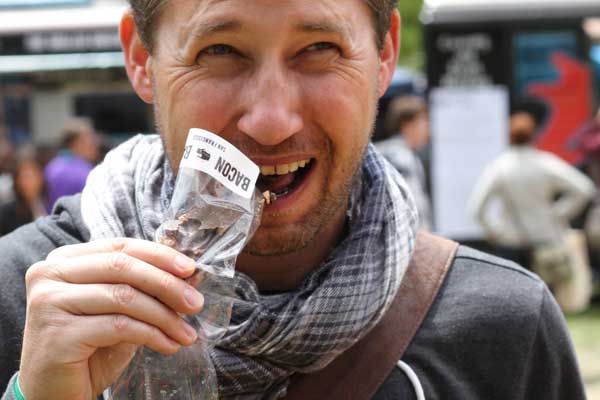 – Bacon, Bacon: Because yeah, bacon. This pork-centric food truck is a festival staple.
– The Middle Feast: Middle eastern food truck with a few surprising twists
We're preparing to start warming up our tastebuds now. More details and tickets online at bottlerocknapavalley.com.
Editor's Note: Travel, dining and wine tasting can be complicated right now. Use our inspirational ideas to plan ahead for your next outing, be it this week or next year. If you visit restaurants, wineries, and other businesses during the pandemic, remember to call ahead, make reservations, wear a mask and social distance.