For anyone who had high hopes and big plans for the summer, it might be a bit of shock to realize that we're already into July. But don't worry if your plans have yet to materialize. There's still time to get outside and have some fun.
Here's a quick scan of the month's offerings, including some free and family-friendly choices.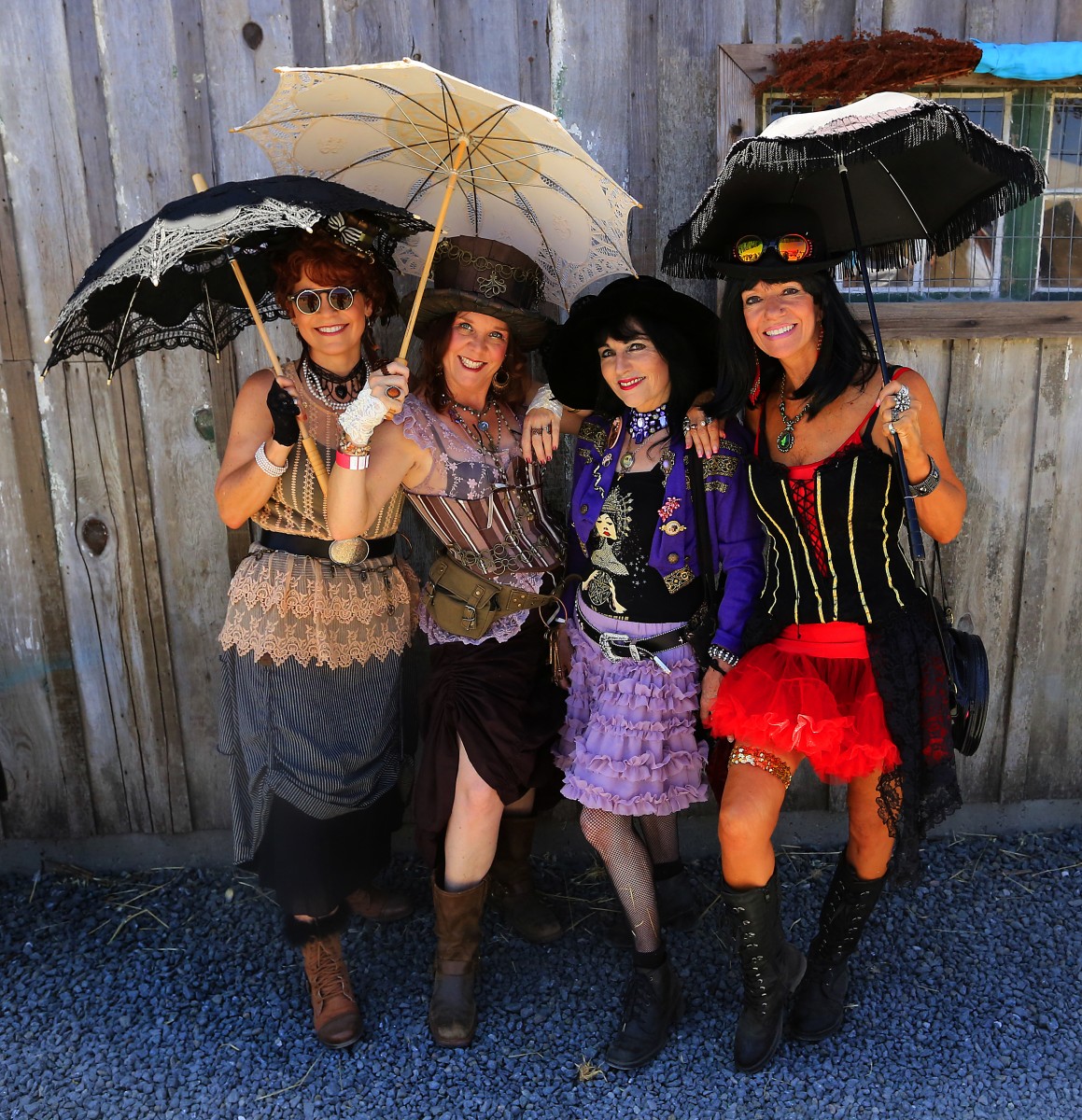 FESTIVALS 
The second annual Green Music Center Bluegrass Festival brings back nationally known mandolinist David Grisman, one of the driving forces behind last year's inaugural event, performing with his Bluegrass Experience band. Billed this year as "The Mando Kings," the show opens at 3 p.m. Sunday July 10 at Weill Hall with the audience spilling out onto the lawn. The roster also features Sam Bush and the Jeff Austin Band, with all three bands teaming up for the finale. $25-$45. (855) 955-6040.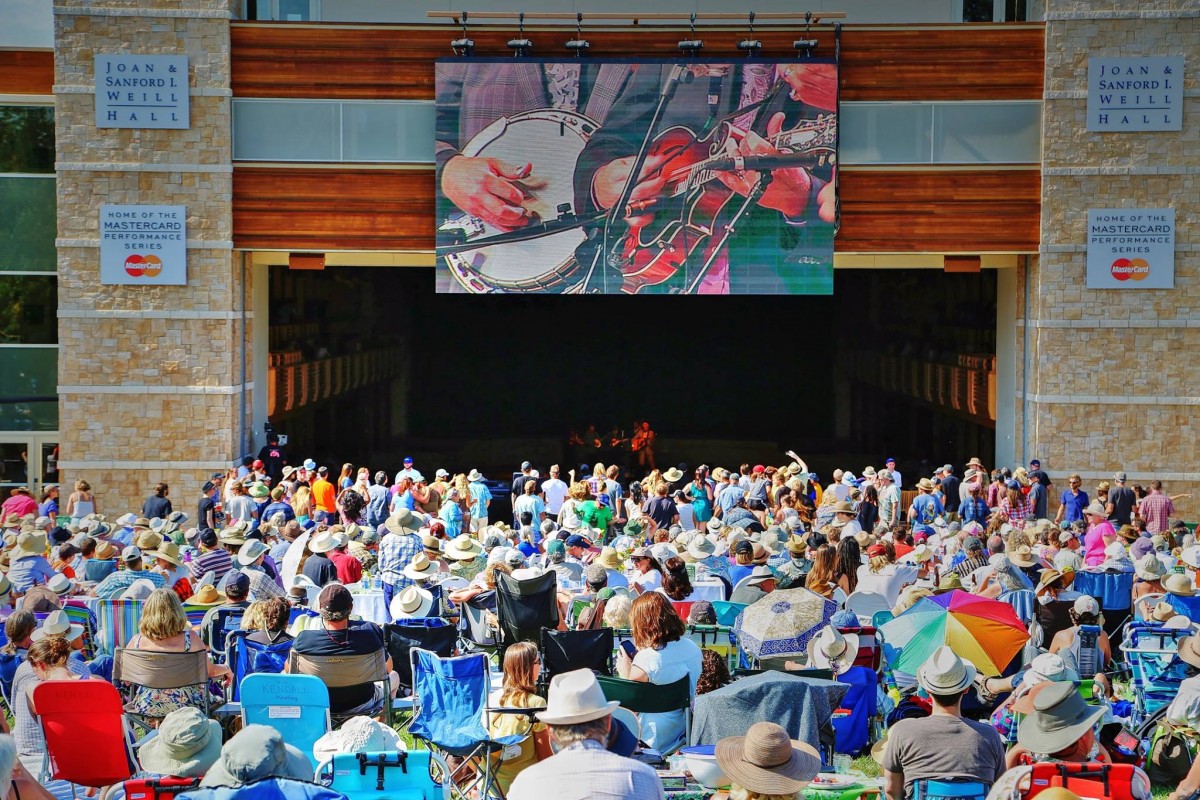 Petaluma's colorful, whimsical, seventh annual Rivertown Revival runs 11 a.m.-8 p.m. July 16, with a race featuring brightly decorated "art boats," crafts booths and live music on two stages starting just before noon and running all afternoon. The headliners, Frankie Boots and the County Line, play at 7 p.m. McNear Peninsula, Steamer Landing Park, Petaluma. $10 admission; $5 for ages 17 and under.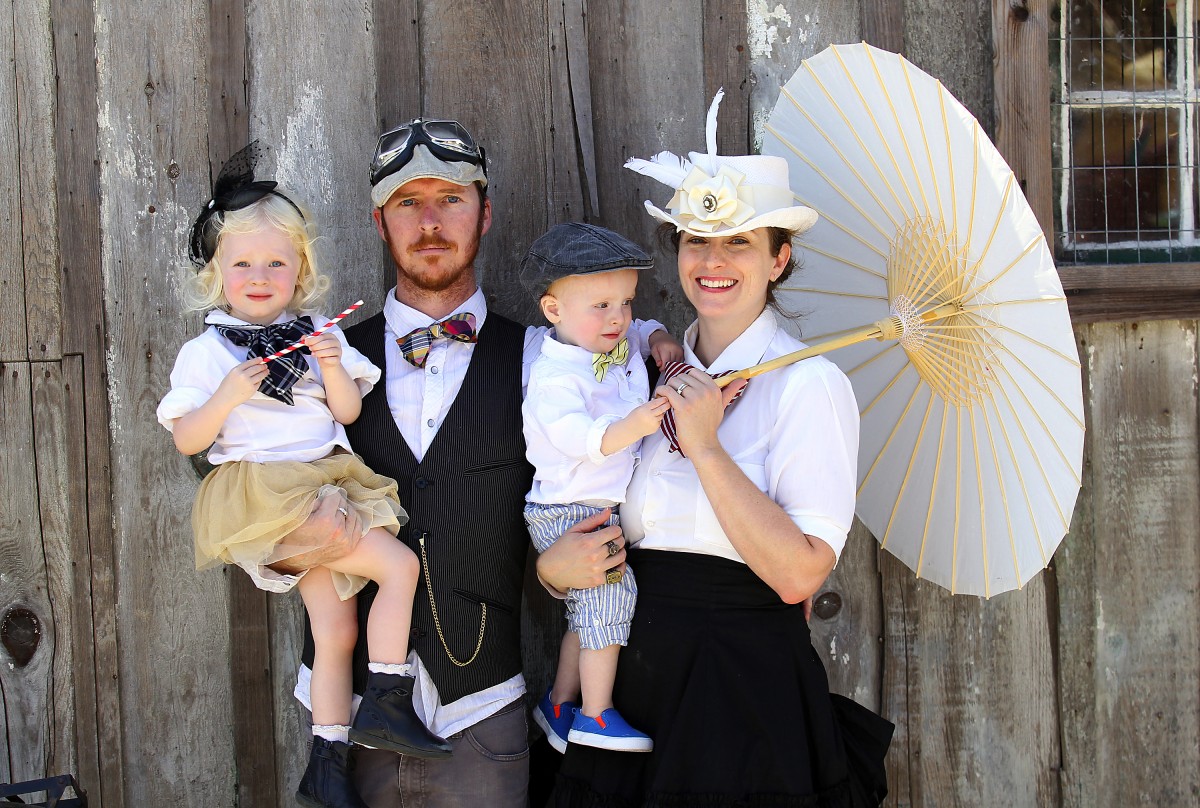 FAIRS
Then there are the fairs. After all, what is a fair but a great big, long festival? While some attractions are indoors, many of them are outside.
The California State Fair runs through July 24 in Sacramento, with championship livestock shows, horseracing, classic cars, educational exhibits, arts and crafts displays, fine art, numerous competitions, youth exhibits, carnival rides, food and tastings of award-winning California wines. $6-$10; free admission for children under 4. (916) 253-3247.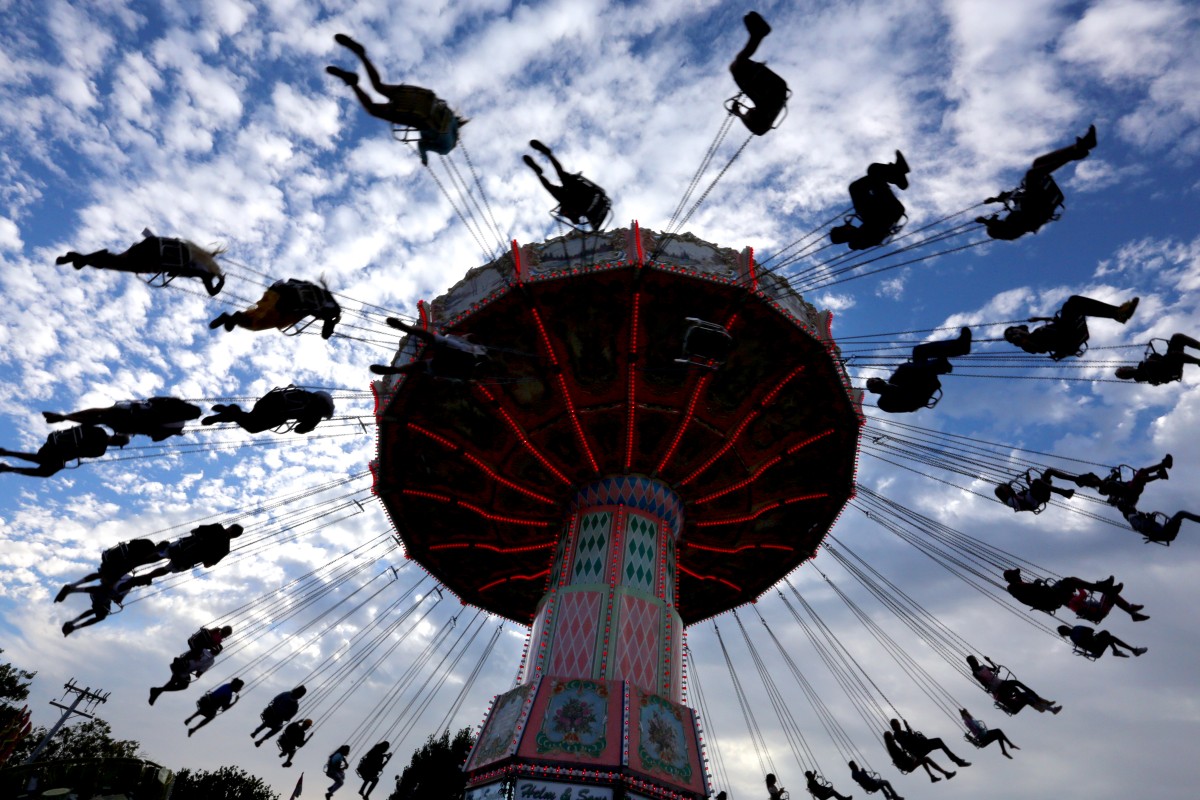 The Sonoma County Fair, themed "Lights, Camera, Fair!" in honor of the area's long history as a favorite location for filmmakers, runs July 22 through Aug. 7 at the fairgrounds in Santa Rosa. The action features the locally beloved Hall of Flowers exhibit, horse racing and live, outdoor concerts included in the price of fair admission: $12, $6 for kids ages 7-12. The destruction derby, monster trucks and rodeo cost a bit more. 545-4200.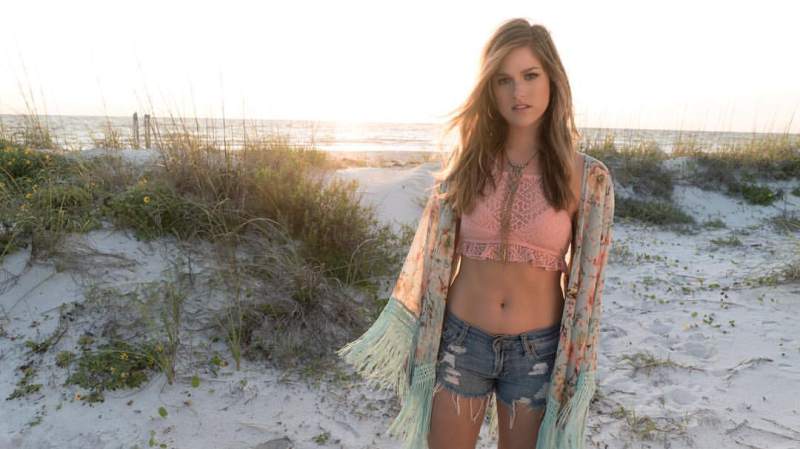 FAMILY FILMS
It's halfway through summer vacation for schools. If the kids are starting to drive everybody crazy and everyone's tired of TV, there are opportunities to take them to outdoor movie screenings for free.
The Tuesday Kids Movies series on Windsor Town Green shows family movies weekly, 15 minutes after sunset, until July 26.
You'll have to wait a while for this one, but Santa Rosa's Movies in the Park series shows free family movies in Howarth Park, beginning at dusk every Friday from Aug. 12 to Sept. 16.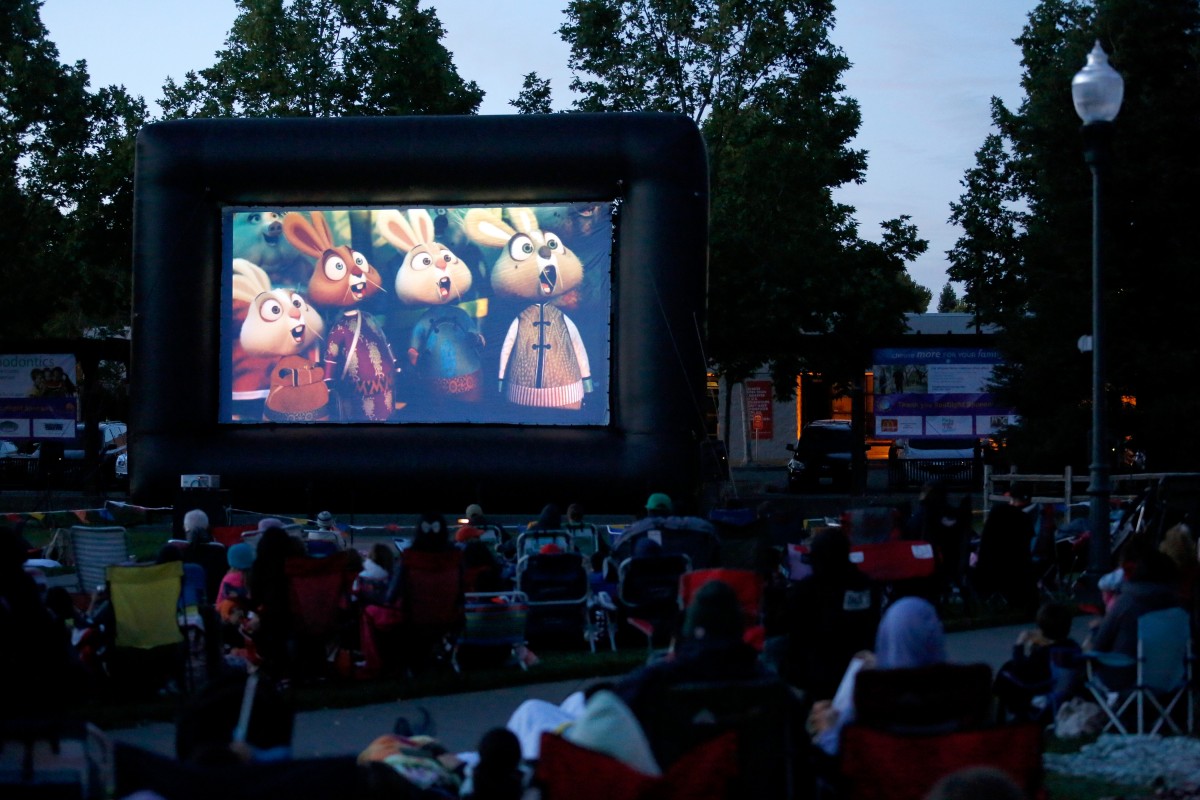 THEATRE 
If you'd like to see a stage show in the open air, here are a couple of outstanding choices.
The Transcendence Theatre Company's annual "Broadway Under the Stars" series continues with the musical revue "Fantastical Family Night" July 15-16 in the winery ruins at Jack London State Historic Park in Glen Ellen. The season closes Sept. 11. Tickets range from $42-$134. (877) 424-1414.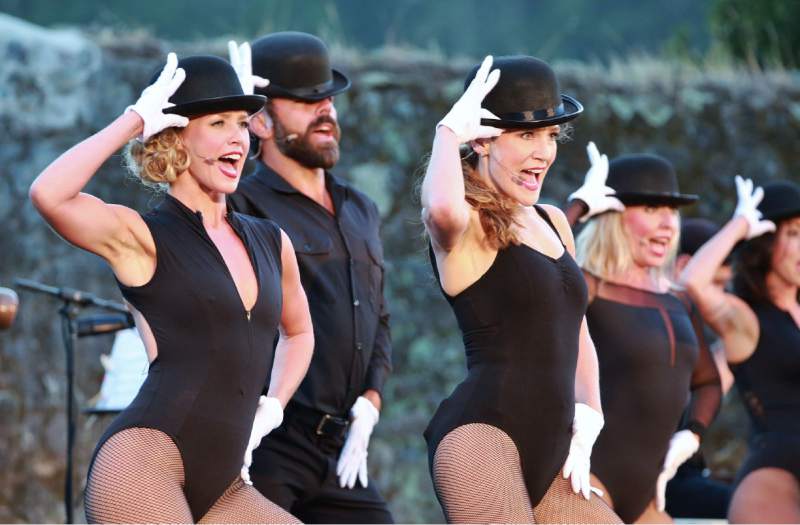 Shakespeare in the Cannery presents its third outdoor season in the ruins of the old cannery in Santa Rosa's Railroad Square district, with "Macbeth" running through July 23, followed by the new play "The Plot Against Shakespeare," Aug. 12-27. Tickets range from $5-$28. 528-3009.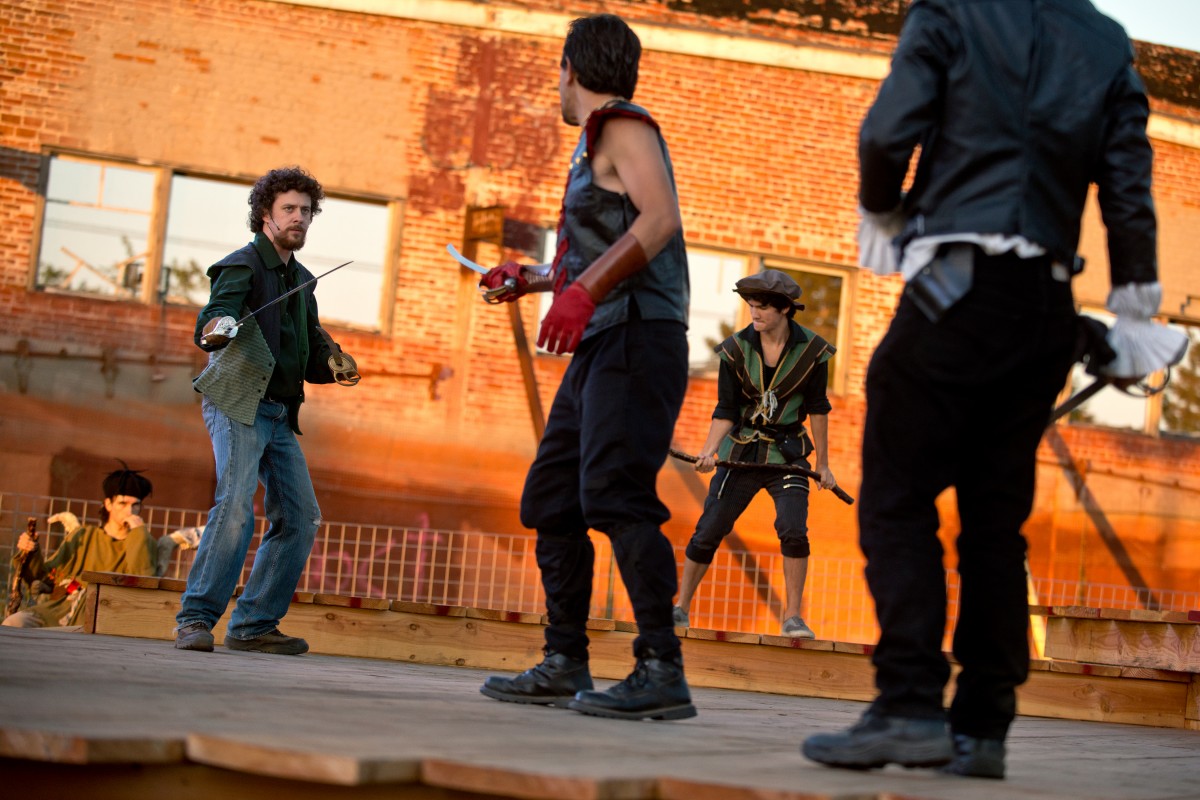 FREE OUTDOOR MUSIC
Free outdoor summer concert series continue at parks and plazas throughout Sonoma County this summer and, in some cases, into the fall.
Friday Night Live at the Plaza in downtown Cloverdale continues through Sept. 2. Concerts start at 7 p.m.
Through Oct. 9, Montgomery Village Shopping Center in Santa Rosa offers free outdoor concerts from 1 to 4 p.m. most Sundays at the Village Terrace by Cattleman's restaurant and from noon to 3 p.m. Saturdays and 5:30 p.m. to 8 p.m. Thursdays in the Village Court. 545-3844.
The 23rd annual Live at Juilliard season at Santa Rosa's Juilliard Park closes Aug. 14. Music runs from 5 to 7 p.m. Sundays.
Ukiah's Sundays in the Park series presents concerts at 8 p.m. Sundays through Aug. 14 in Todd Grove Park. 463-6231.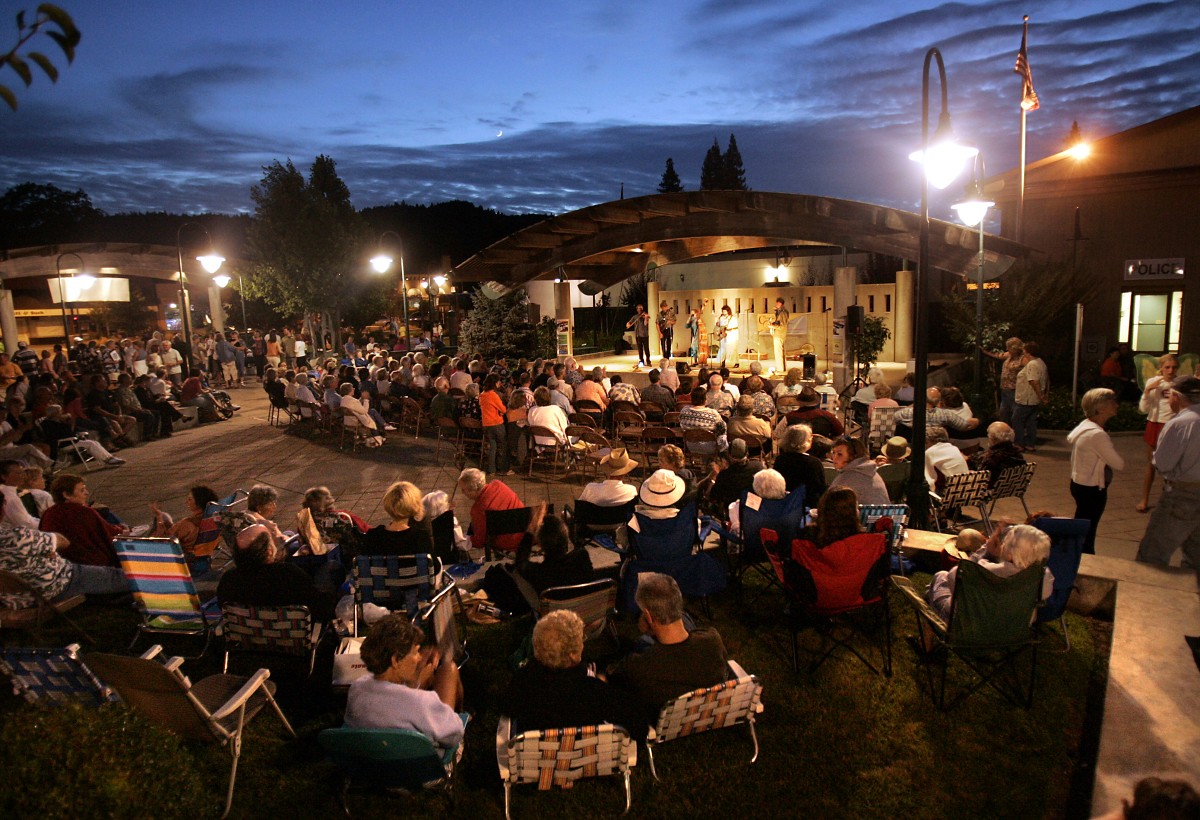 The Peacetown Summer Concert series, presented by Jim "Mr. Music" Corbett, runs through Aug. 31 at Sebastopol's Ives Park. The weekly concerts run Wednesdays from 5 to 8 p.m. 508-5449.
The Tuesdays in the Plaza series presents weekly concerts from 5 to 9 p.m. in the Healdsburg Plaza. 431-0331.
The Wednesday Night Market in downtown Santa Rosa, a street fair and crafts and produce market, attracts a crowd with live music, food trucks and vendors from 5-8:30 p.m. Wednesdays through Aug. 17 along Fourth Street.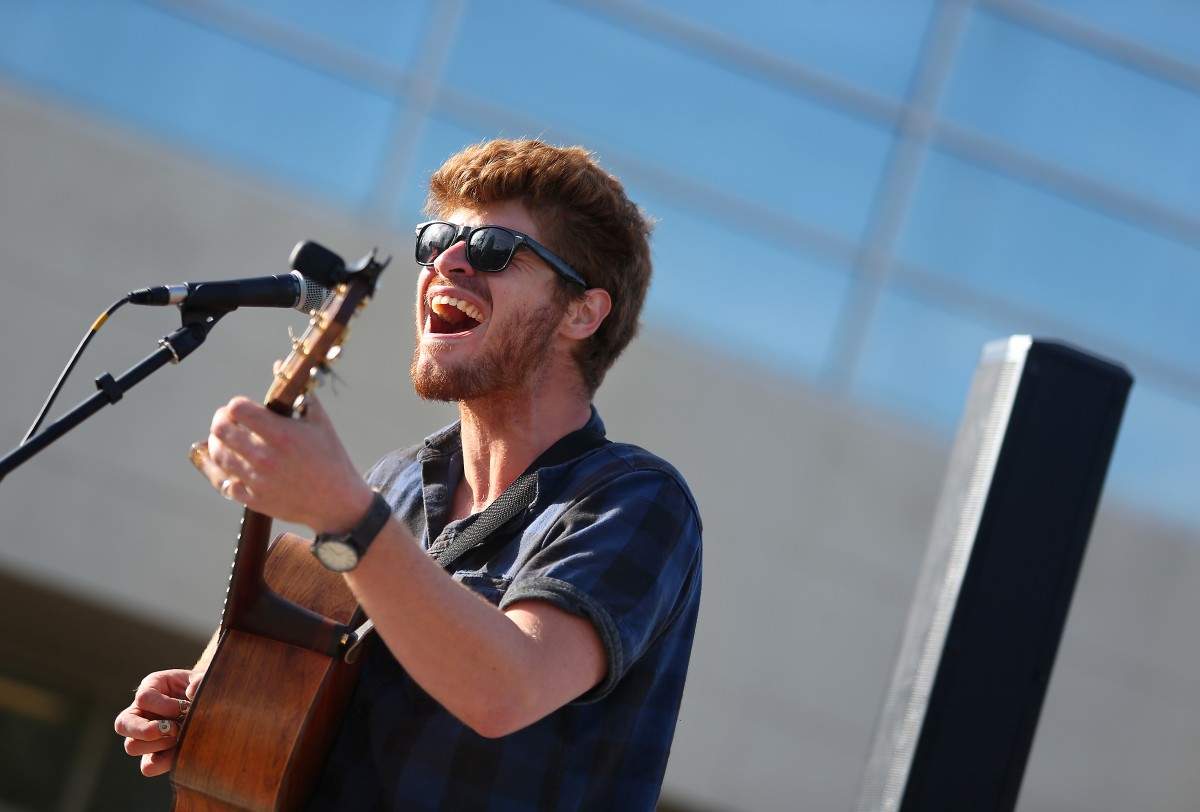 Summer Nights on the Green at the Windsor Town Green hosts Thursday concerts at 6 p.m. weekly through Aug. 4.
Guerneville's Rockin' the River presents a family-friendly series of dancin'-in-the-street parties on alternate Thursdays through Sept. 15 at Guerneville Plaza. Music starts at 6:30 p.m. 869-9403.
The popular radio station KRSH hosts its annual KRUSH Backyard Concerts series behind its building in Santa Rosa. Music starts 6 p.m on some (but not all) Thursdays. The last show is Sept. 22.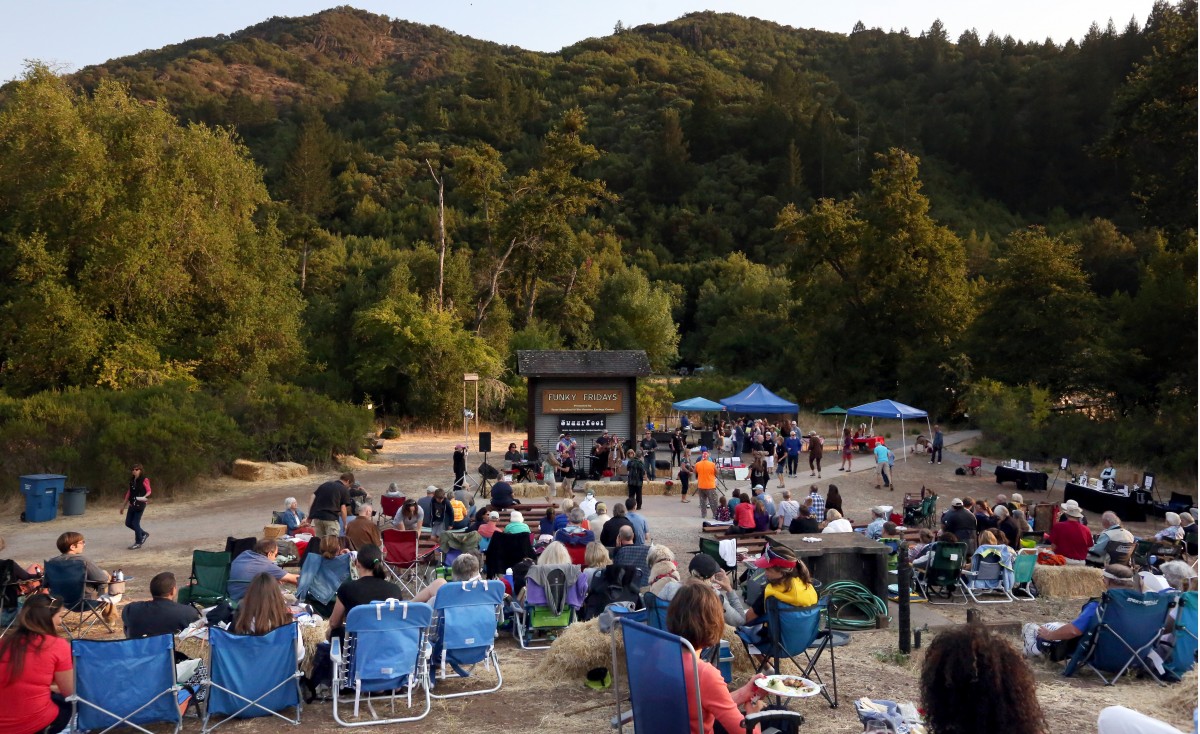 This series isn't free, but the popular Funky Fridays series continues through Sept. 2 on the lawn at the Hood Mansion, Santa Rosa. $10 admission, $10 parking. 833-6288.
Subscribe to Our Newsletters!