Luxury travel magazine Condé Nast Traveler (CNT) says Sonoma County is "better than ever" and "having a moment" right now in an article published yesterday that celebrates California Wine Country. The article highlights Sonoma County restaurants and wineries, while Napa gets a short mention at the very end.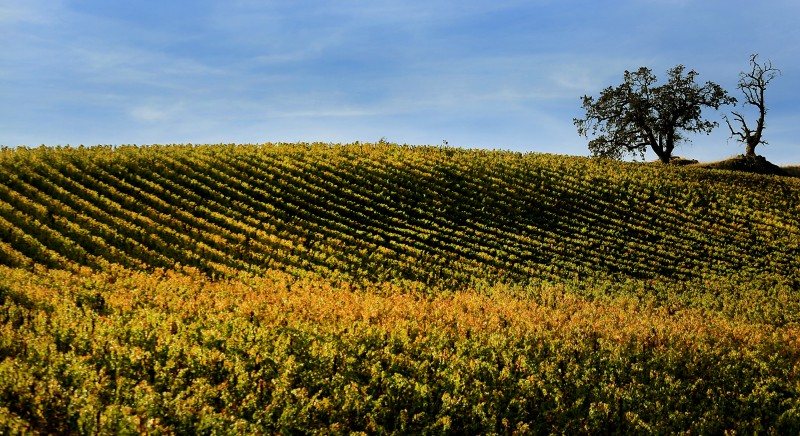 Unsurprisingly, the first place mentioned in the article is newly opened Single Thread Farms which, according to CNT, is making Healdsburg feel "white-hot" right now. The article suggests that Single Thread has added a hefty dose of hip to the otherwise "laid back sibling of the more polished Napa/St. Helena corridor" and, by the sound of the maelstrom of media coverage that enveloped this new farm/restaurant/inn leading up to the opening late last year, it seems CNT might be on to something.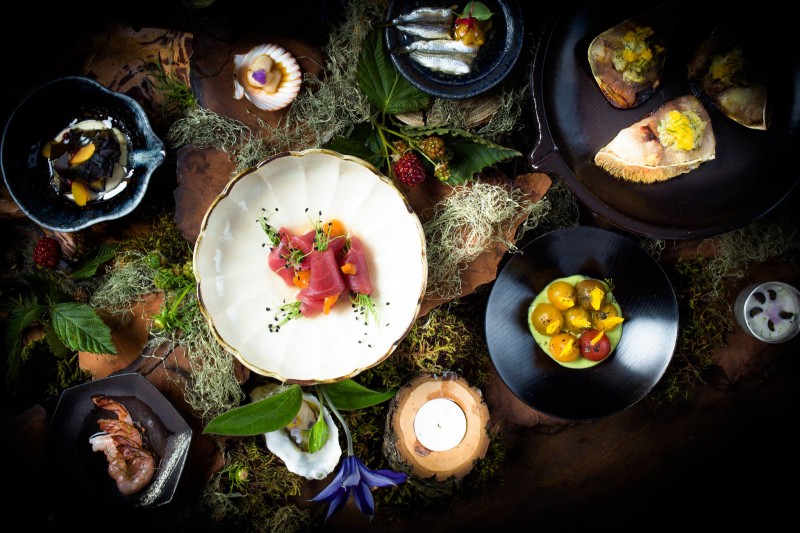 But, according to Condé Nast Traveler, there's more to Sonoma County than Single Thread. These Sonoma spots also made the CNT shortlist:
Armstrong Redwoods State Natural Reserve, Guerneville
"Think of it as a mini Redwoods National Forest…"
Campo Fina, Healdsburg
"This Italian joint has outdoor dining and a well-stocked bar, and the back patio gets packed in summer when the bocce picks up."
Francis Ford Coppola Winery, Geyserville
"Locals come for the swimming pool…"
Geyserville Gun Club Bar & Lounge, Geyserville
"They've traded the firearms for frosty Gibson cocktails and General Tso wings"
Jimtown Store, Alexander Valley
"A casual carry-out making some of Sonoma's best sandwiches…"
Medlock Ames, Alexander Valley
"The winery's low-key tasting room has pours of cabs, chardonnays, and pinots until 5 p.m., when the space turns into the Alexander Valley Bar…"
Scribe Winery, Sonoma
"Its "hacienda," which opened in January, is a newly restored nineteenth-century homestead…"
Shed, Healdsburg
"An all-in-one coffee shop, takeout café, and home-goods store…"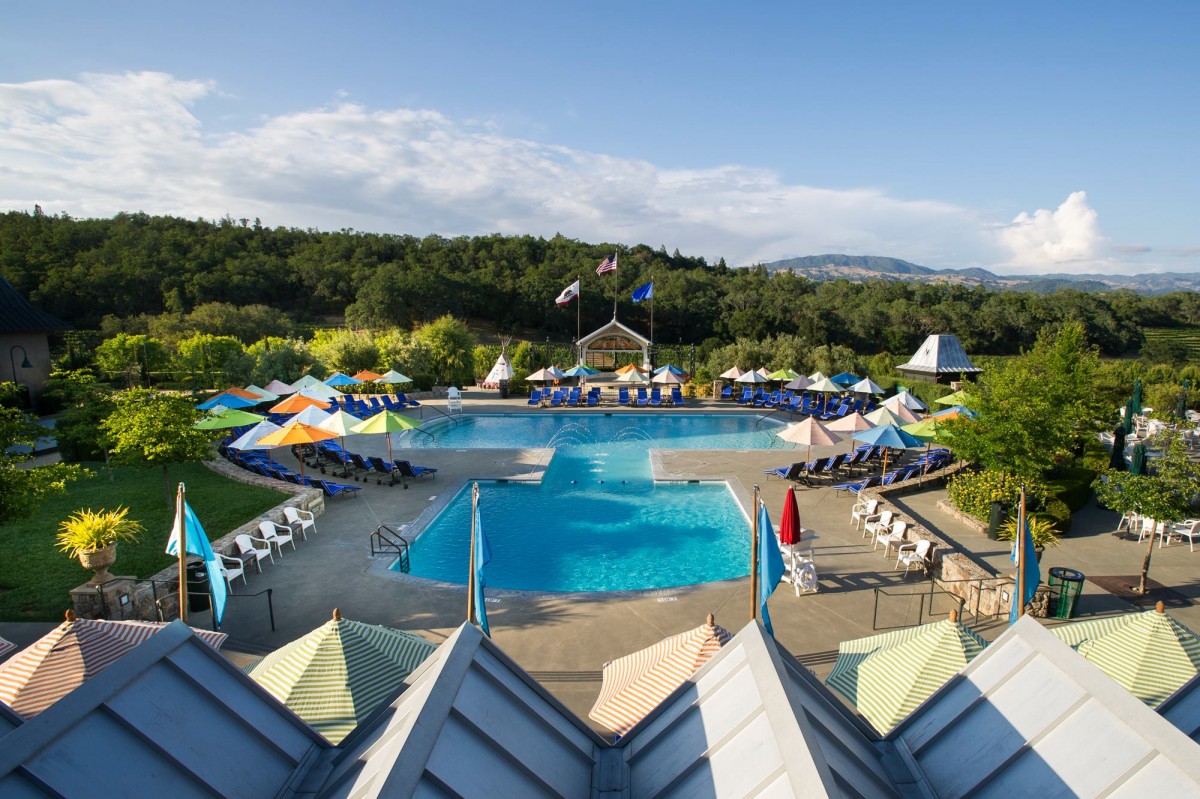 At the end of the article, Napa also gets a mention (under the headline "Meanwhile in Napa Valley…"). A wave of new openings has reinvigorated Napa, according to CNT, which highlights luxury hotel Los Alcobas in St. Helena, and its restaurant Acacia House, as well as Japanese restaurant Two Birds/One Stone, soon to open casual eatery Charter Oak, and the upcoming upgrades to the kitchen and courtyard design at The French Laundry. 
What do you think, did Condé Nast Traveler get it right? Which local spots would be featured on your Sonoma County shortlist?