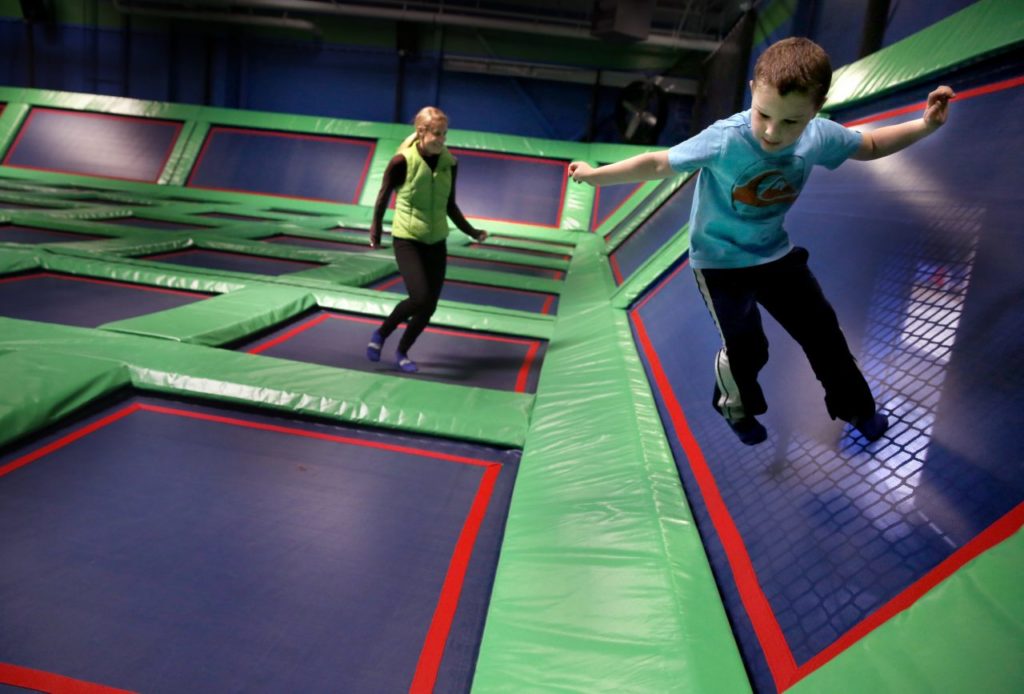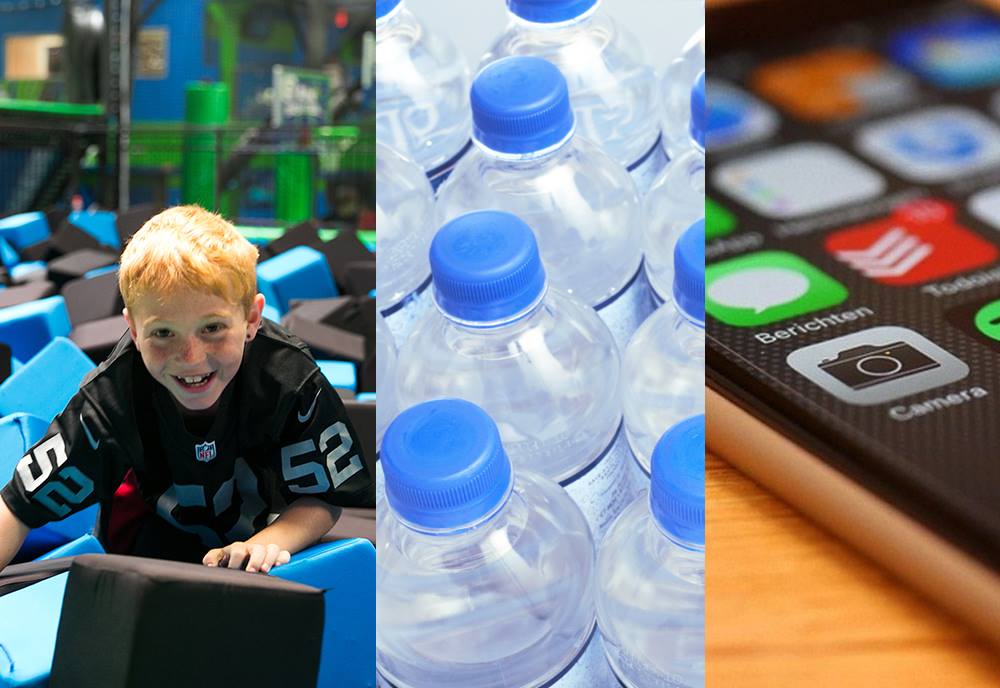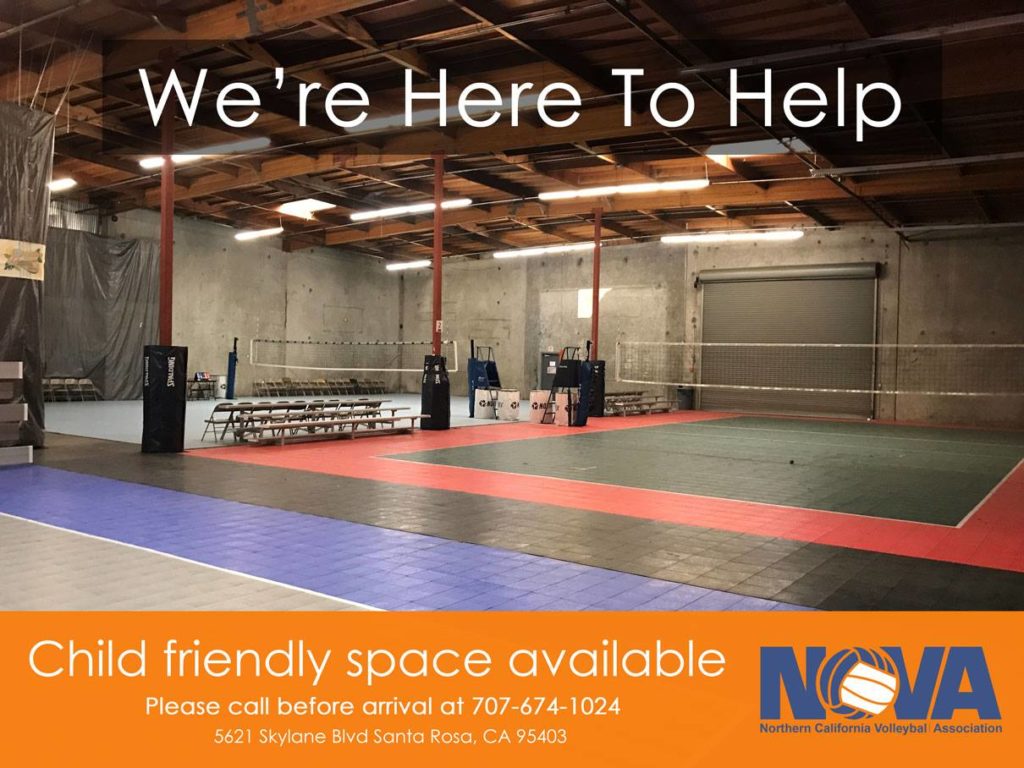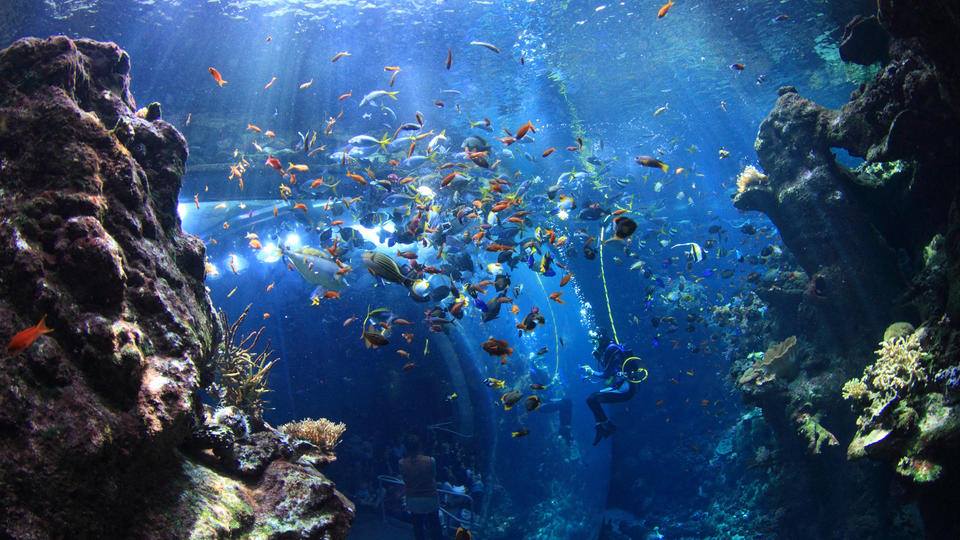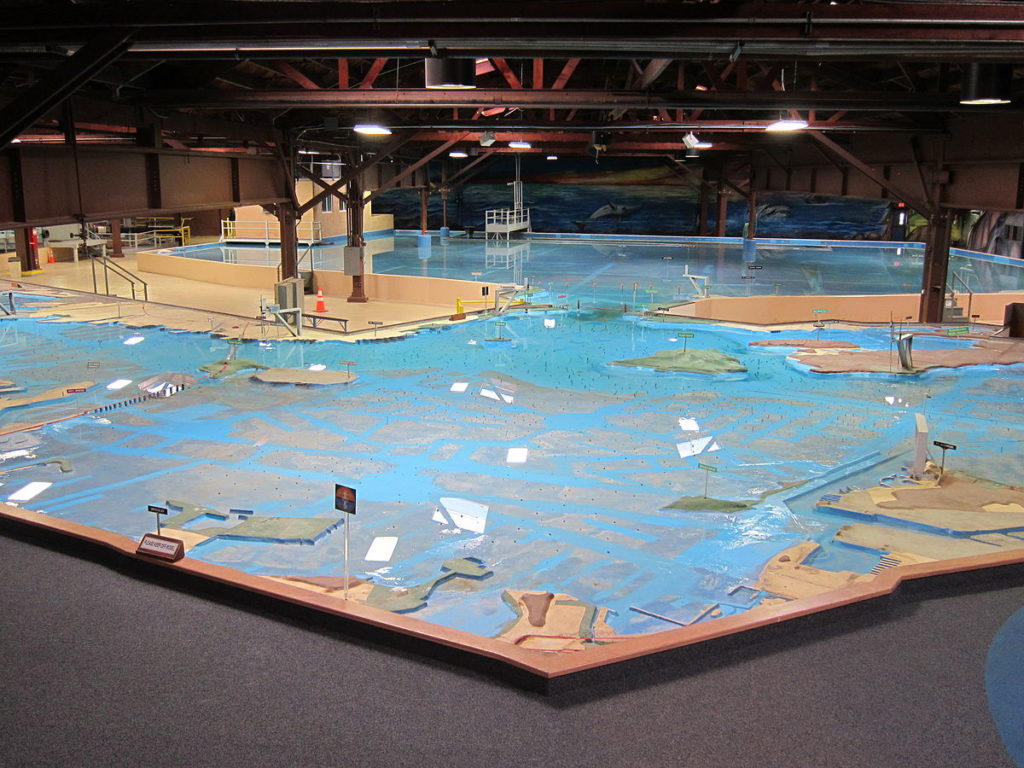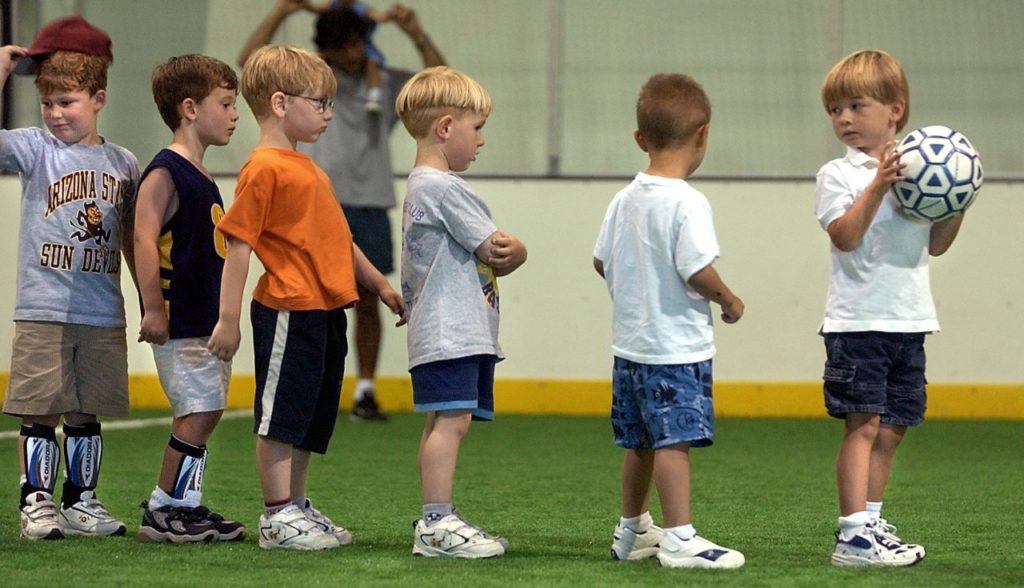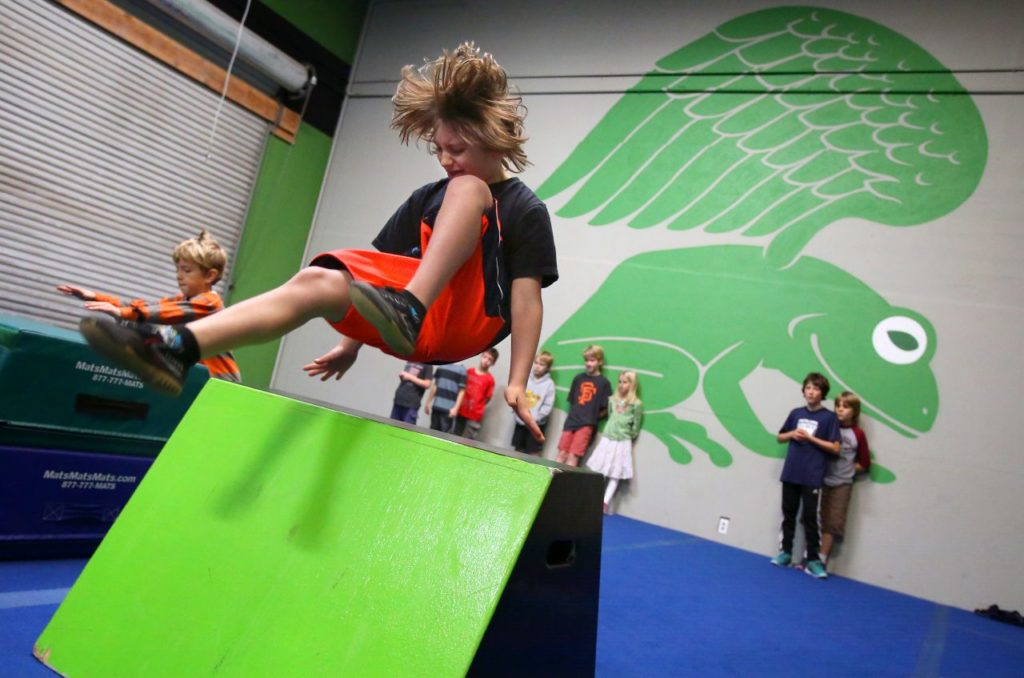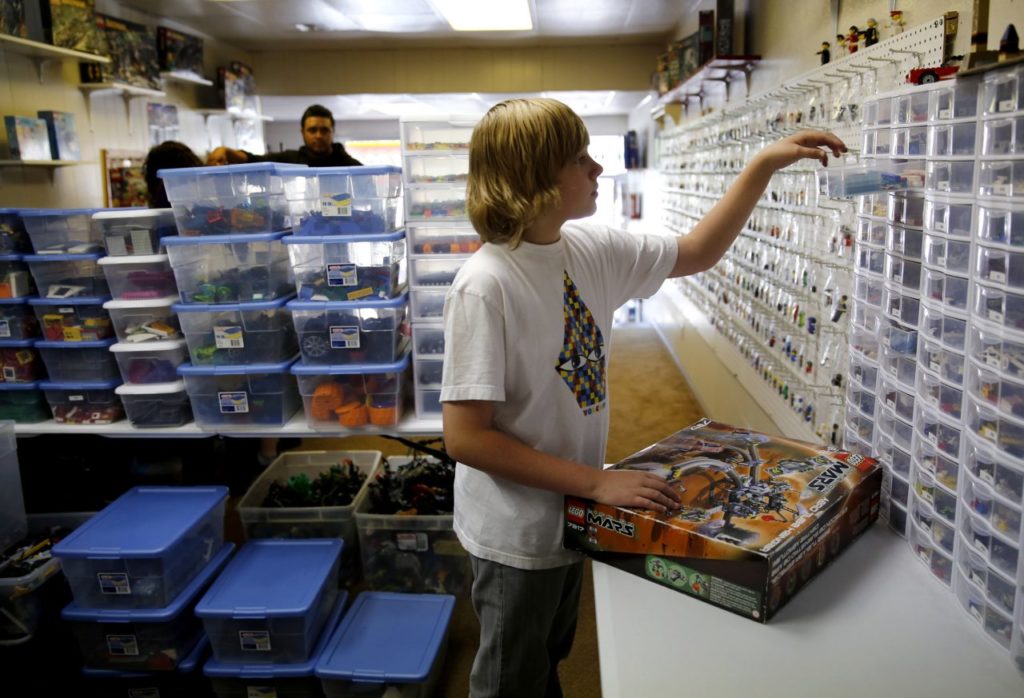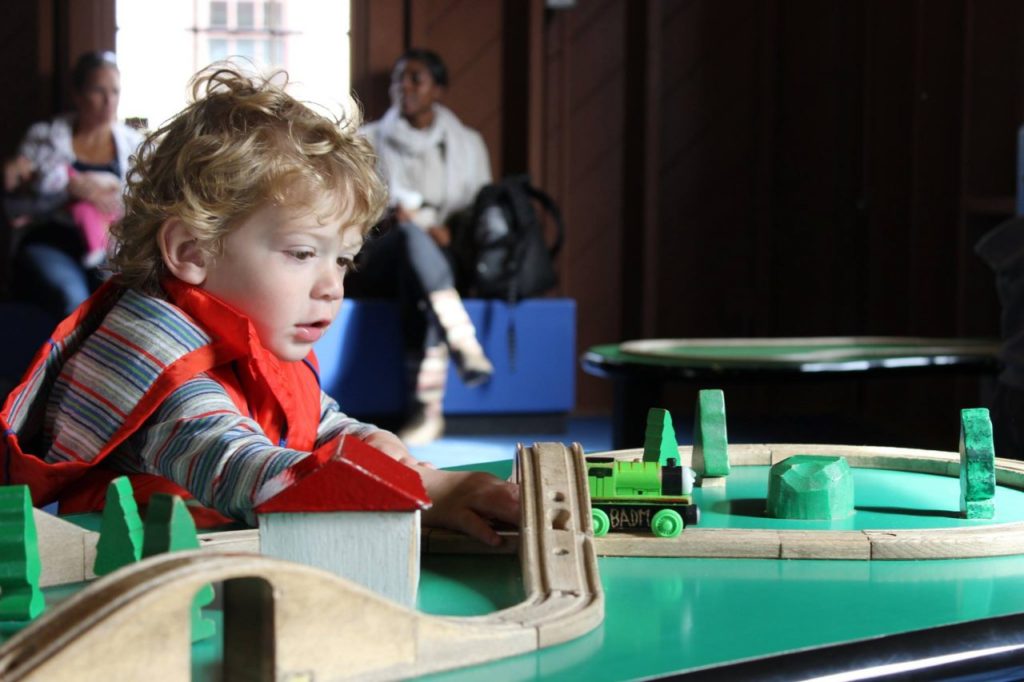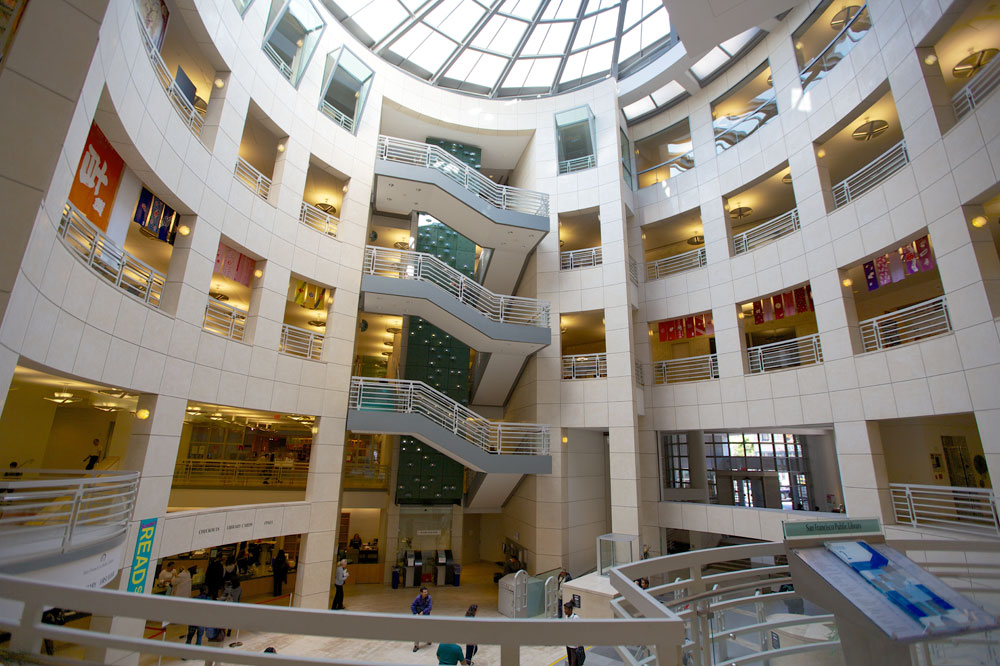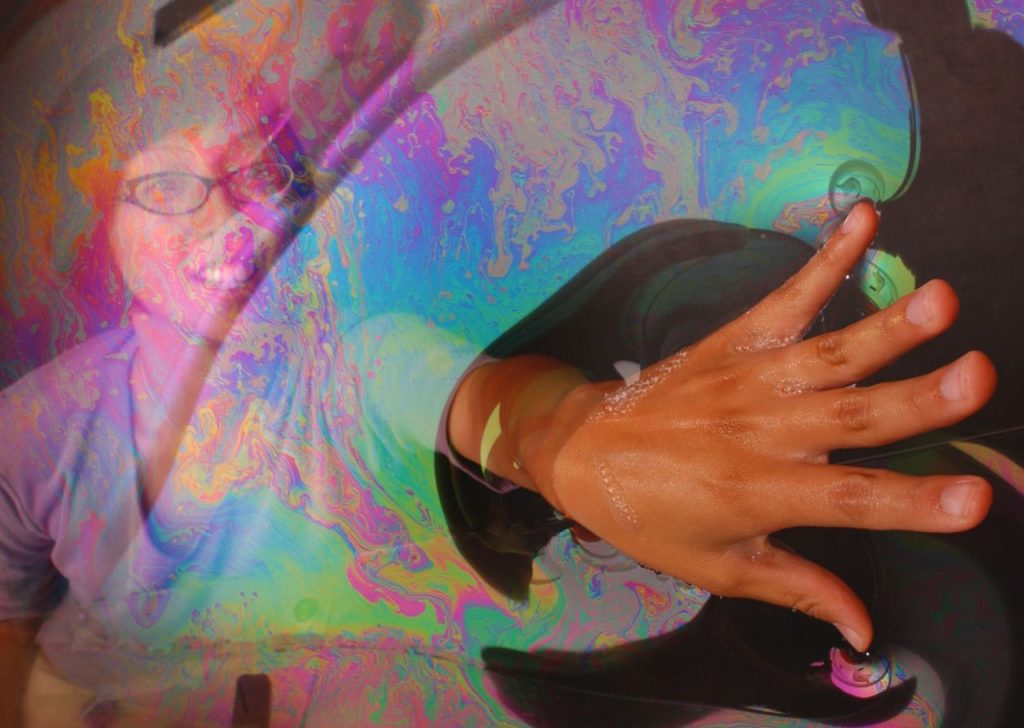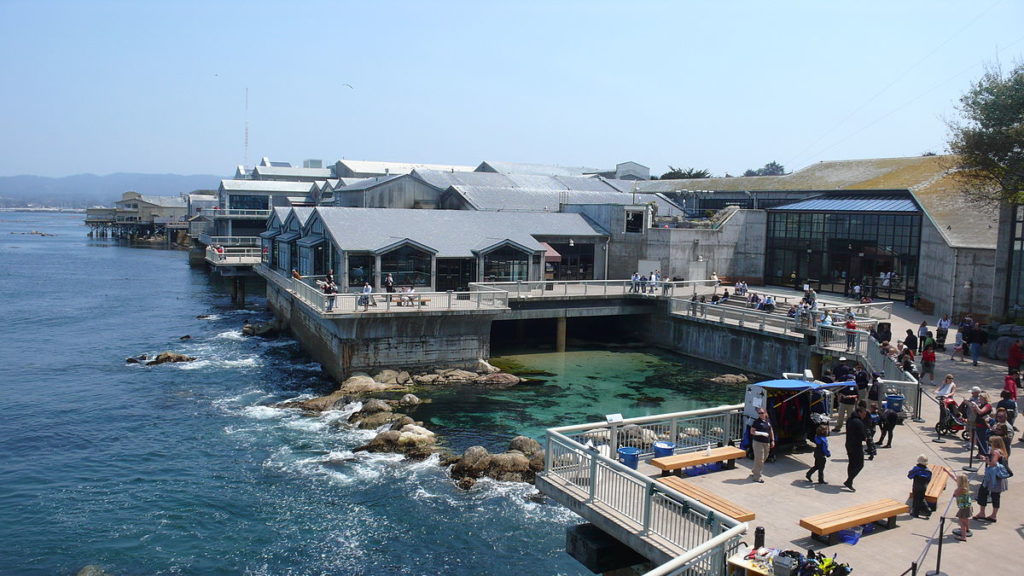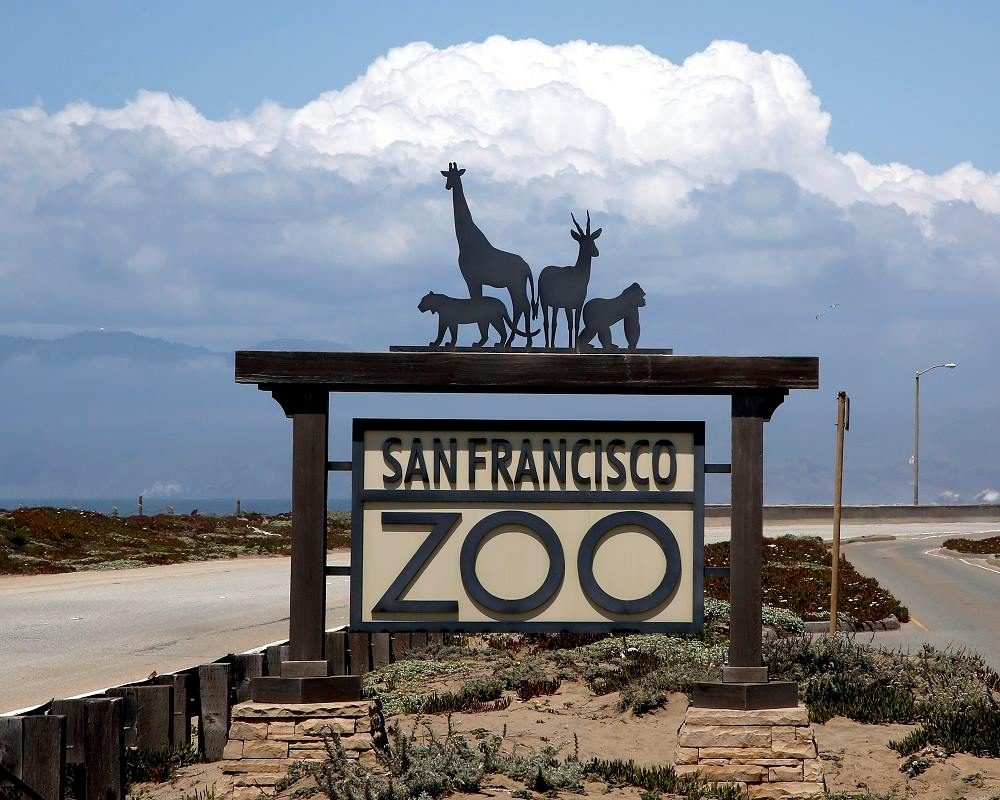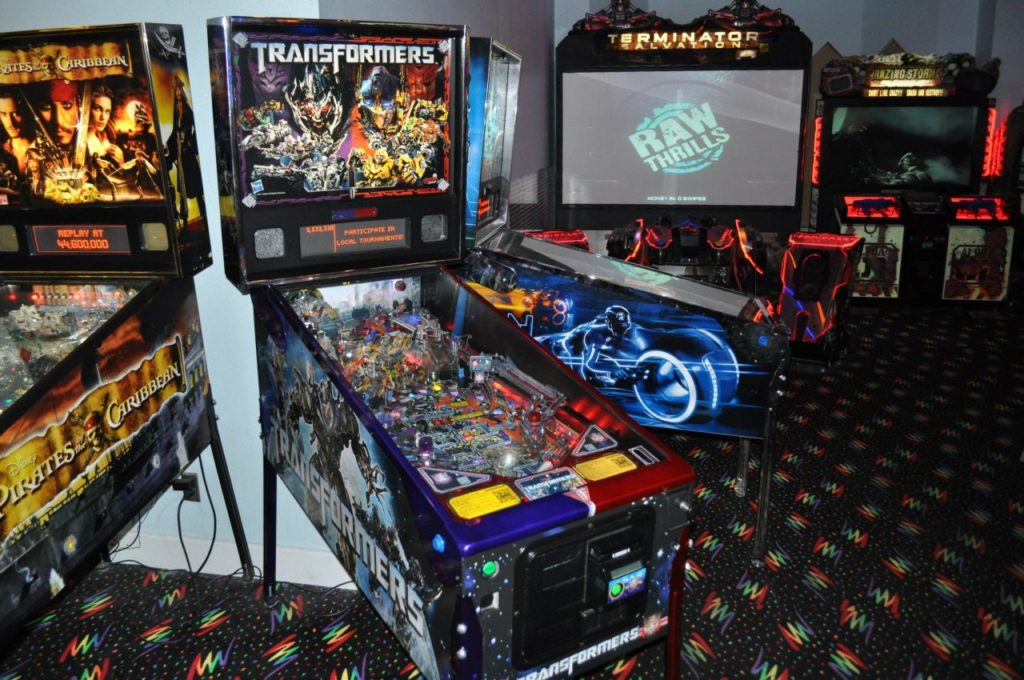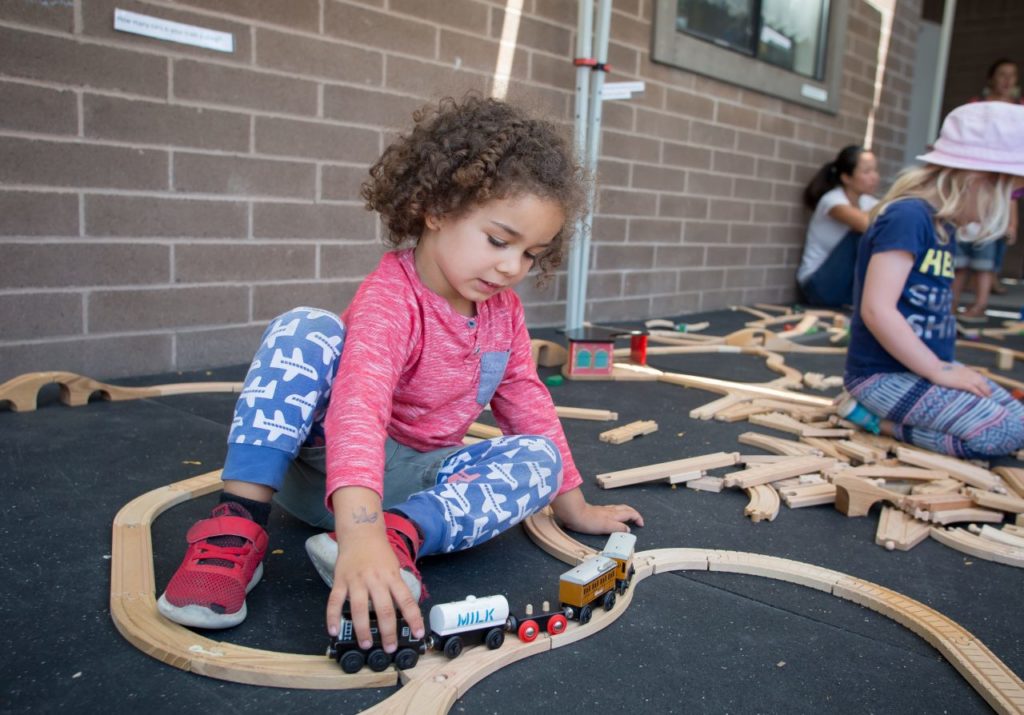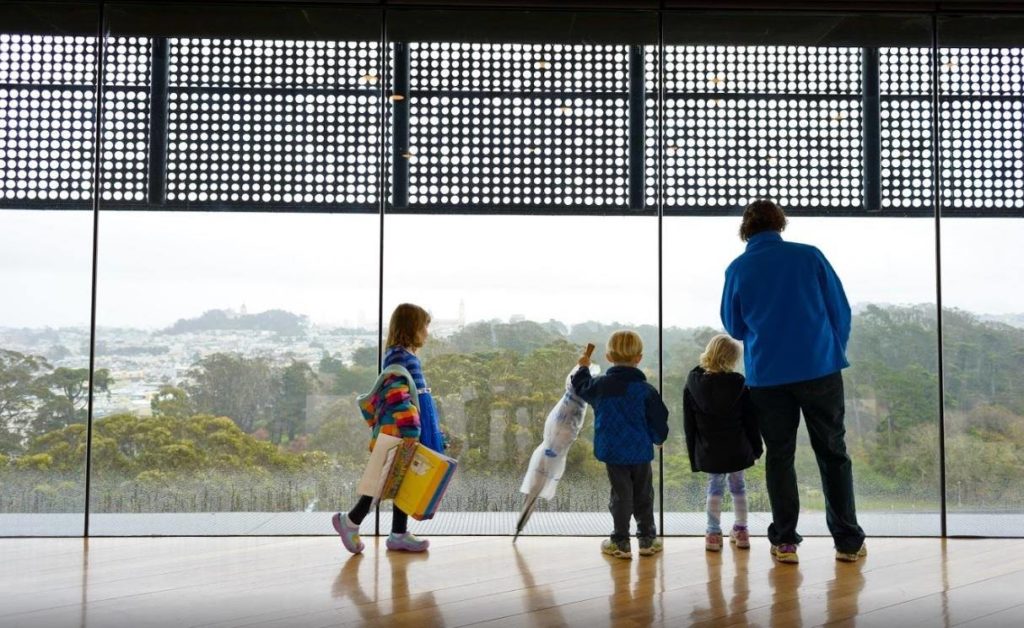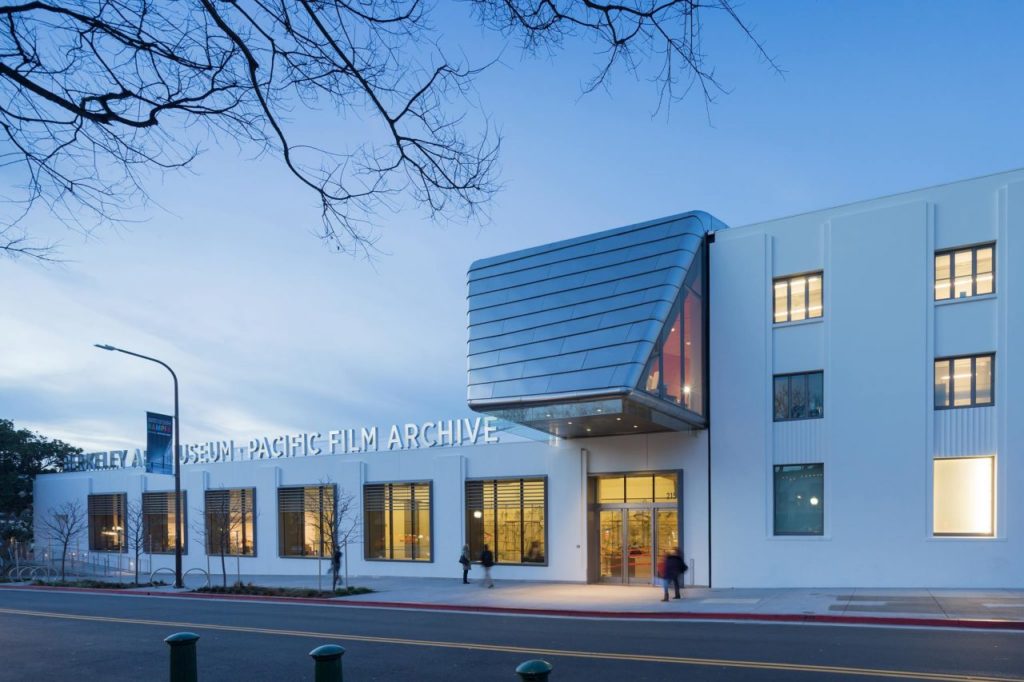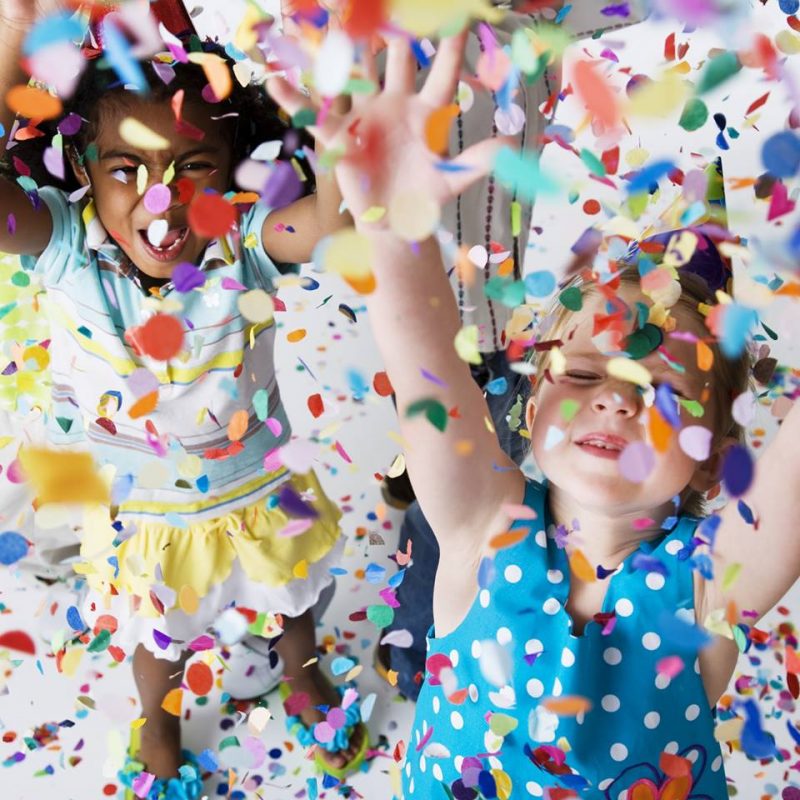 As fires ravage the North Bay and the air quality remains very unhealthy, many children are confined to the indoors; some of them, thankfully, still in their homes, while others have been evacuated to shelters and temporary housing. Schools in Sonoma County are closed and parents are now busy trying to keep restless and scared children happy and calm, while worrying about their homes and the future of their community.
To offer some relief in this devastating situation, a number of Sonoma and Bay Area museums and activity centers are offering free admission to families affected by the fires. Click through the gallery above for a list of places to visit with your kids in Sonoma, Marin, San Francisco and Berkeley. Remember to bring ID/proof of address to show you are from the impacted area.
We will continue updating this list, so please email us if you hear of other free, or discounted, family activities. For information about how to respond to children's emotional needs during times of crisis, click here. 
Looking for more things to do in Sonoma County? Click here