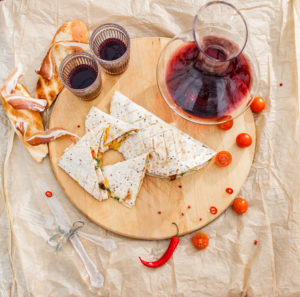 …even your snack food is paired with wine.
See this and  22 other things that ring true for Healdsburg residents in our gallery.
See the original post on the Press Democrat website.
Editor's Note: Travel, dining and wine tasting can be complicated right now. Use our inspirational ideas to plan ahead for your next outing, be it this week or next year. If you visit restaurants, wineries, and other businesses during the pandemic, remember to call ahead, make reservations, wear a mask and social distance.