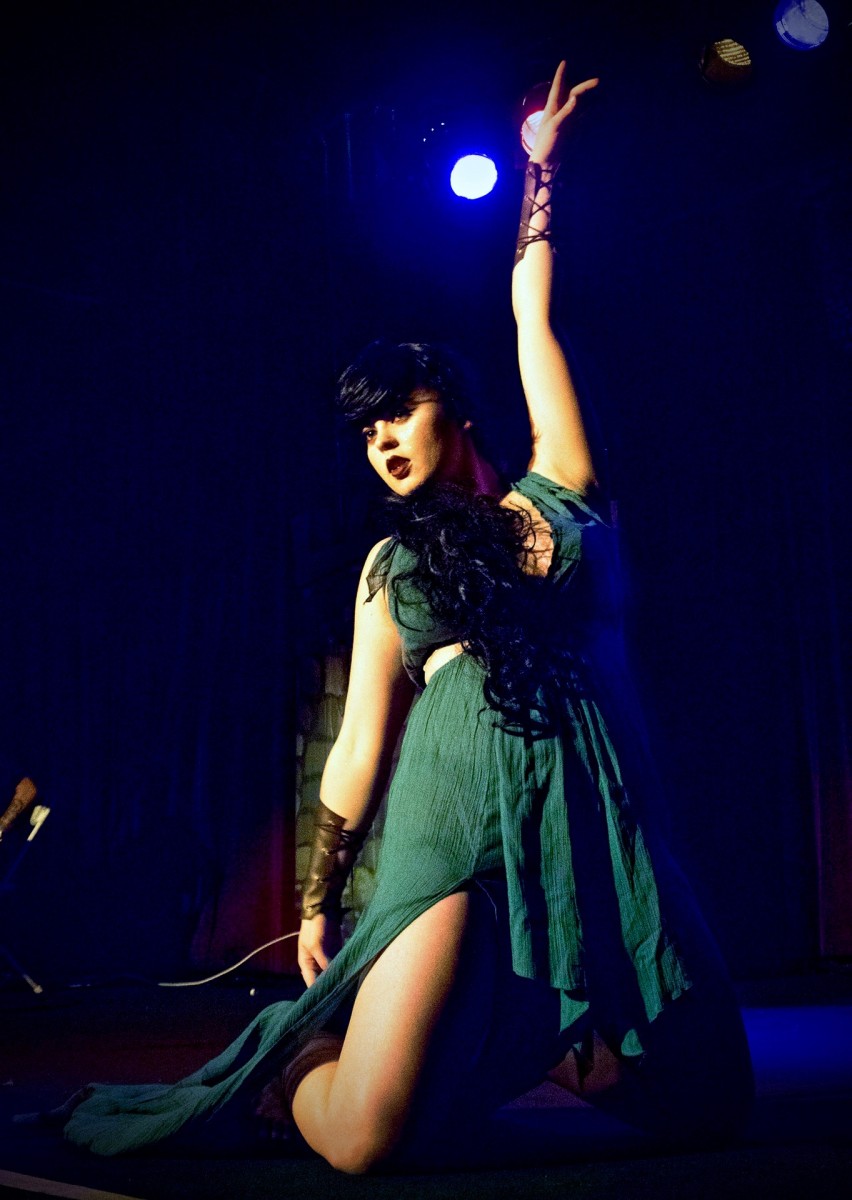 Vaudeville, which laughed, danced, juggled and sang its theatrical way into American hearts in the early 1900s, is back.
Fueled by the burlesque revival of the mid 1990s, "neo-vaudeville" has become a regular feature of bars and clubs across the Bay Area with its fresh approach to merging poetry, risqué performance art and eclectic entertainment. 
In Sonoma County, you can now catch vaudeville and burlesque performances at a number of venues, including Annie O's and Whiskey Tip in Santa Rosa, and at Hop Monk Tavern in Sebastopol.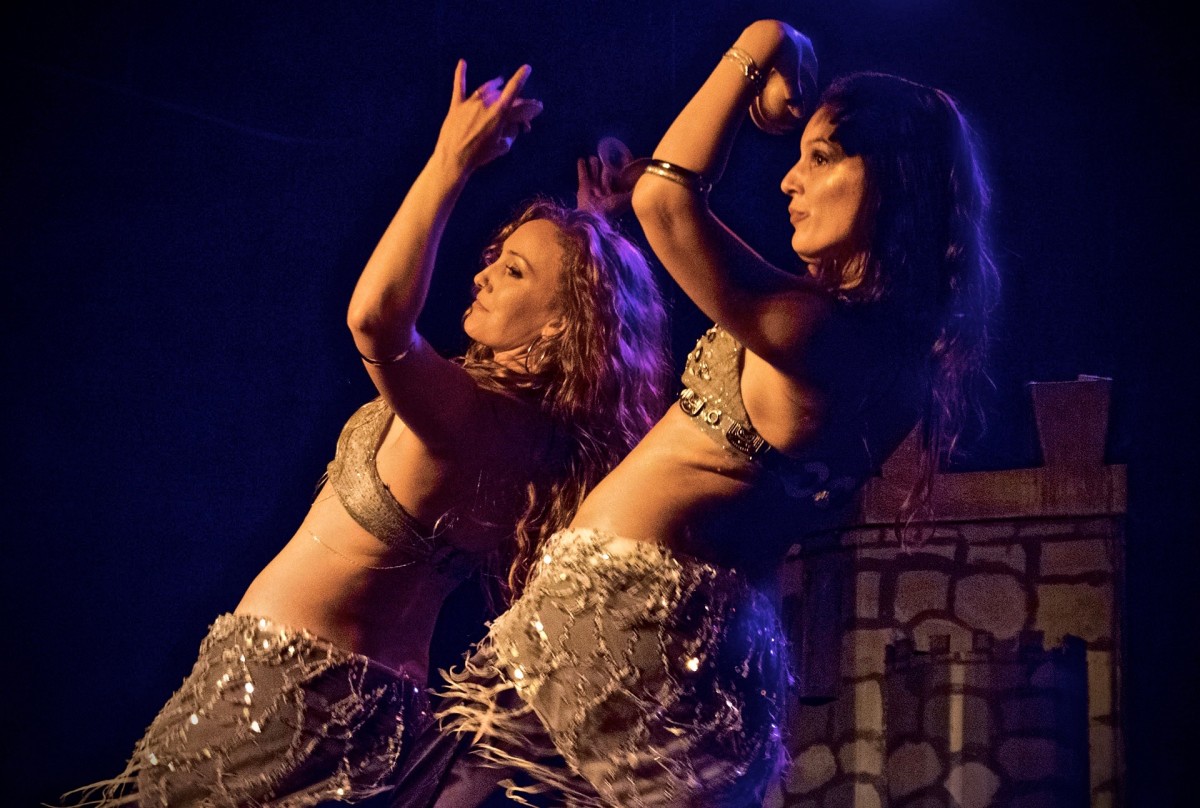 The North Bay Cabaret is a local neo-vaudevillian troupe led by Jake Ward that stages a series of variety shows with a rotating cast of entertainers and artists. Their flagship event entertains on third Fridays, at the Whiskey Tip in Santa Rosa. (In November, the show will move to Annie O's in Santa Rosa).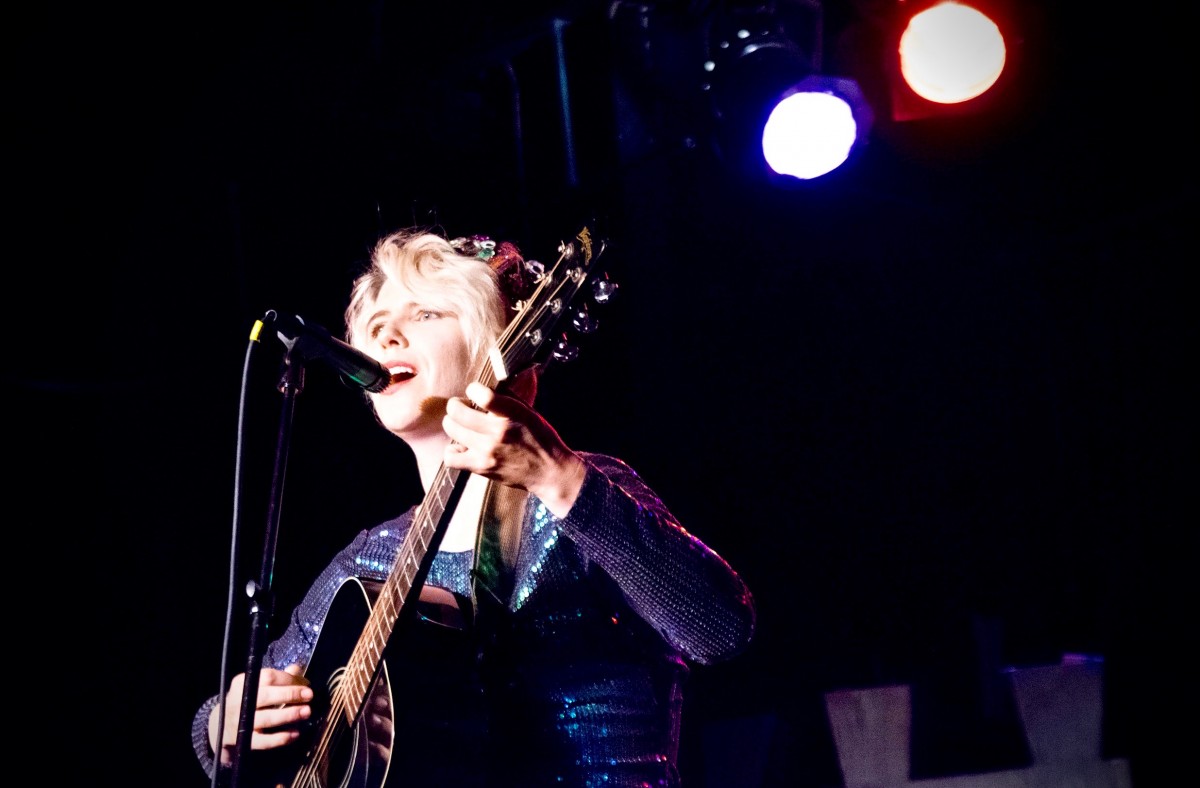 The cabaret typically begins with sketch comedy, spoken word, and musical performances by artists such as Slaperoo Percussion player Andy Graham. The show progresses with high energy performances from fire art and belly dancing to burlesque. 
For information about upcoming North Bay Cabaret events, visit: northbaycabaret.com or facebook.com/NorthBayCabaret/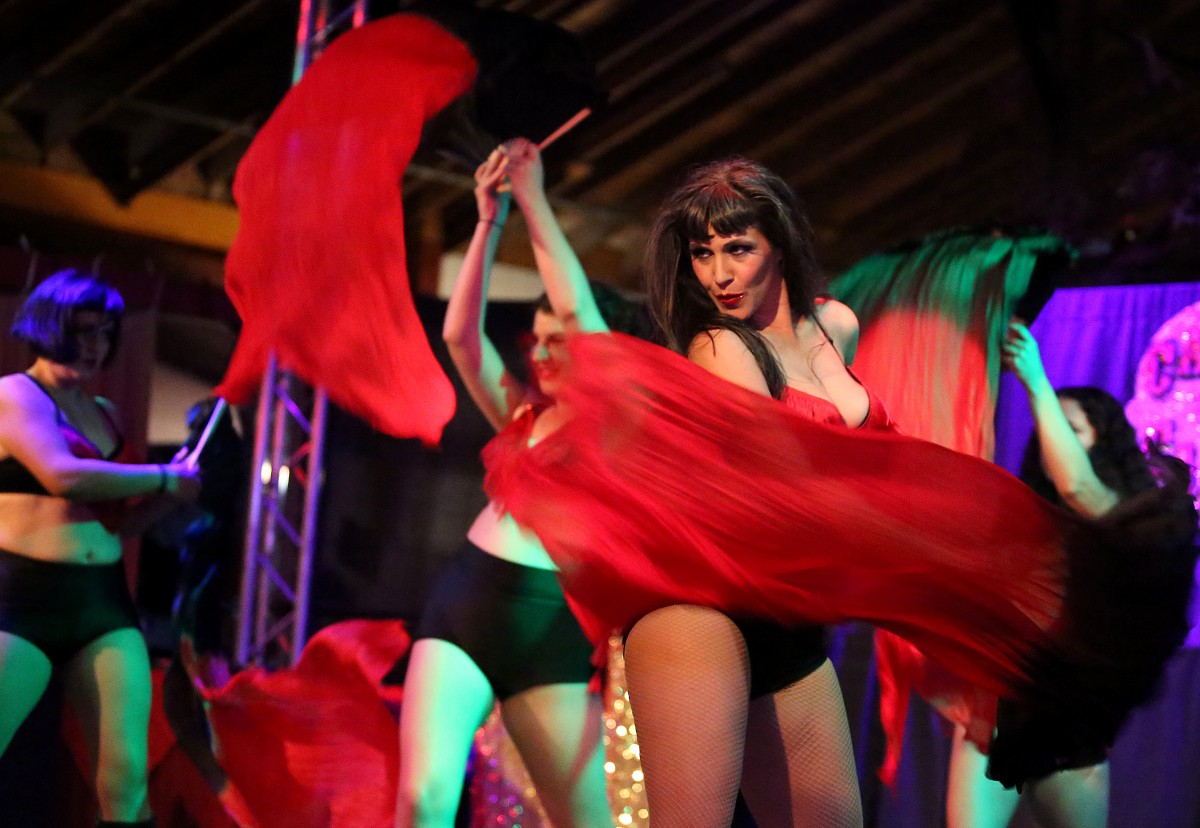 Cabaret de Caliente is a prolific production company, run by husband and wife burlesque team Eva D'Luscious and Will Longfellow (stage names), that stages burlesque and cabaret performances. 
D'Luscious and Longfellow met in San Francisco and quickly became part of the city's vibrant performance art scene. The couple then moved to Sebastopol to begin performing shortly after the North Bay town's only cabaret show folded. Their show continues to grow in popularity and D'Luscious and Longfellow now perform in Portland, but return to Sonoma County for occasional performances at Hopmonk Tavern in Sebastopol. 
For information about upcoming Cabaret de Caliente shows, visit: cabaretdecaliente.com
The North Bay Cabaret recently put on Hot August Knights, a medieval variety show, at Annie O's in Santa Rosa, check out some of the performances: