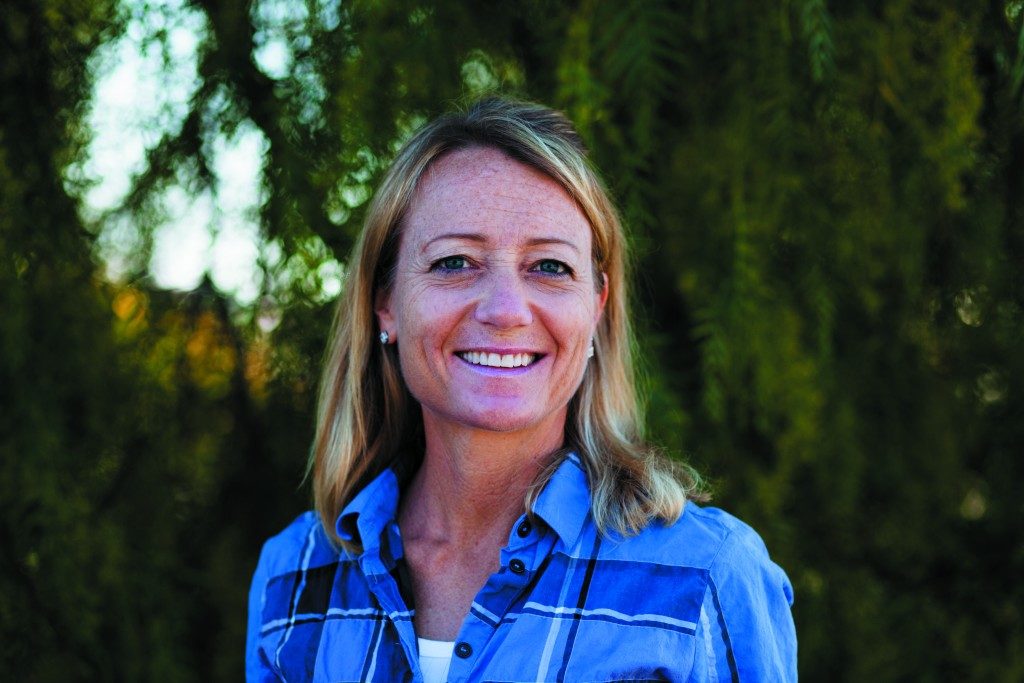 Open for a little more than a year, Hamel Family Wines is one of Sonoma's most stylish — and ambitious — wineries. Evidence of that ambition? Owners George and Pam Hamel brought in Martha McClellan, one of Napa Valley's most accomplished winemakers, to work with their winemaker son, John B. Hamel II, and their estate-grown grapes.
McClellan and her husband, longtime Harlan Estate winemaker Bob Levy, have their own Napa Valley label, Levy & McClellan, a tiny-production, Cabernet Sauvignon-based wine that is being offered by a Napa Valley fine-wine shop for $600 a bottle. Her winemaking
skills are also behind the success of the Checkerboard Vineyard and Vineyard 7 & 8 Napa brands.
While living in Germany, McClellan graduated from Geisenheim University, the only American woman to complete a degree in enology and viticulture there. She worked six vintages (1995-2000) at Harlan Estate in Napa Valley, which led to similarly prestigious positions and consulting work throughout Napa Valley. At Hamel, she produces Sauvignon Blanc, rosé, Isthmus (a Bordeaux-style red blend) and our Top 100 pick, an estate Zinfandel.
They all show the finesse of an experienced winemaking hand. That Hamel looked to a Napa winemaker doesn't mean its wines will automatically be outstanding, or better than anything else produced in Sonoma. It means that the winery found the right fit.
Subscribe to Our Newsletters!