The brisk, sunny days of springtime are upon us. Breathe fresh air into your home in less time with these four season-perfect items from around Sonoma County.  
BEAT THE DUST
Forget those fluffy feather dusters and greasy sprays. Dust your surfaces instead with a silky soft goat-hair bristle brush, handmade in Germany. It won't scratch glass and can access smaller areas with ease. This lightweight duster has a pearwood handle that fits comfortably in your hand. To store, simply hang it from its leather strap.
$36, Healdsburg SHED, 25 North St., Healdsburg, 707-431-7433, healdsburgshed.com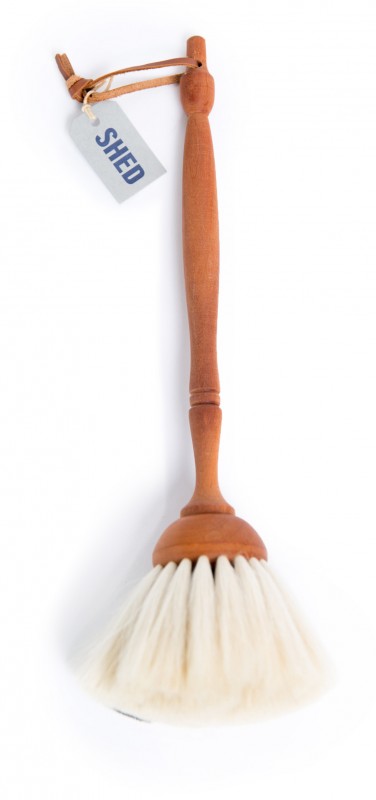 KITCHEN SMARTS
The Stick-em Handy Kitchen Towel by Full Circle with a built-in magnet will have you asking yourself, "Now, why didn't I think of that?" When not in use, stick it to your oven or fridge for quick access. Machine-washable, made with organic cotton and bamboo, this soft and absorbent cloth is also free of toxic dyes.
$11.25, Sebastopol Kitchen + Table, at The Barlow, 6770 McKinley St., Sebastopol, 707-634-0333, sebastopolkitchentable.com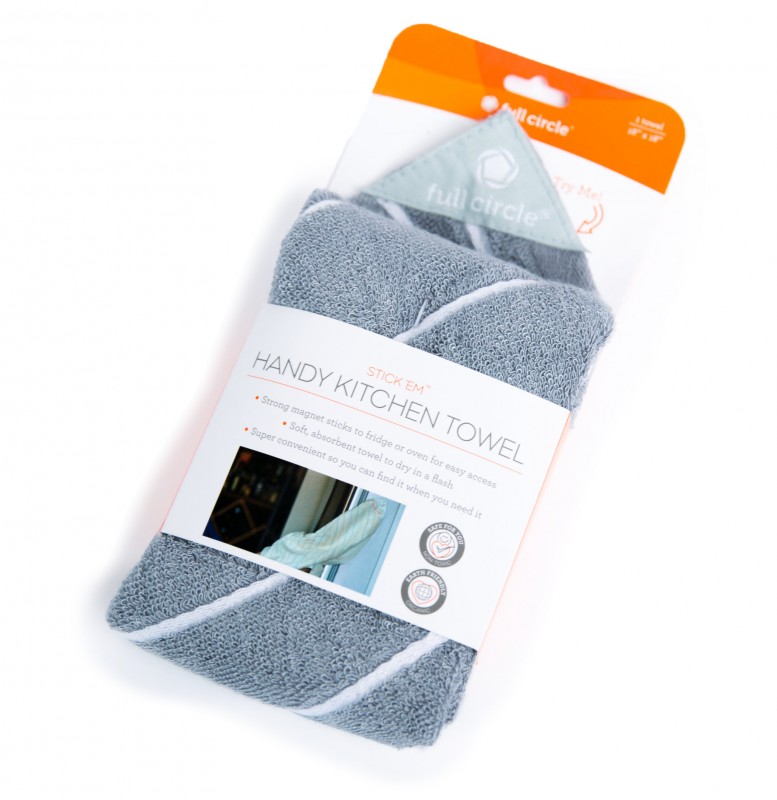 POWERFUL CLEANING, NATURALLY
Feel good about your cleaning products with Better Living, a line of all-natural cleaners that work. Using plant-derived ingredients and scented with essential oils, their products are nontoxic, eco-friendly and made in the US with solar energy.
Choose from a variety of cleaning solutions to spring-clean the natural way. Ranging from $5.99 to $6.79, Pharmaca, 303 W. Napa St., Sonoma, 707-938-1147, pharmaca.com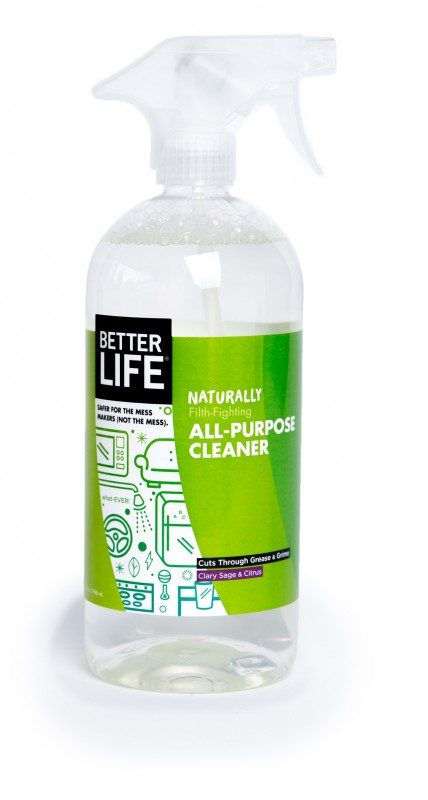 UNCLUTTER YOUR CAR
When checking off that spring-cleaning list, don't forget your car. Gather your re-usable shopping totes, maps, emergency supplies, pet toys and tools and organize them in this storage bin made for your trunk. Designed to hold heavy items like grocery bags, it has two large compartments, three mesh side pockets and stitched-in handles.
$14, Friedman's Home Improvement, 1360 Broadway Ave., Sonoma, 707-939-8811, friedmanshome.com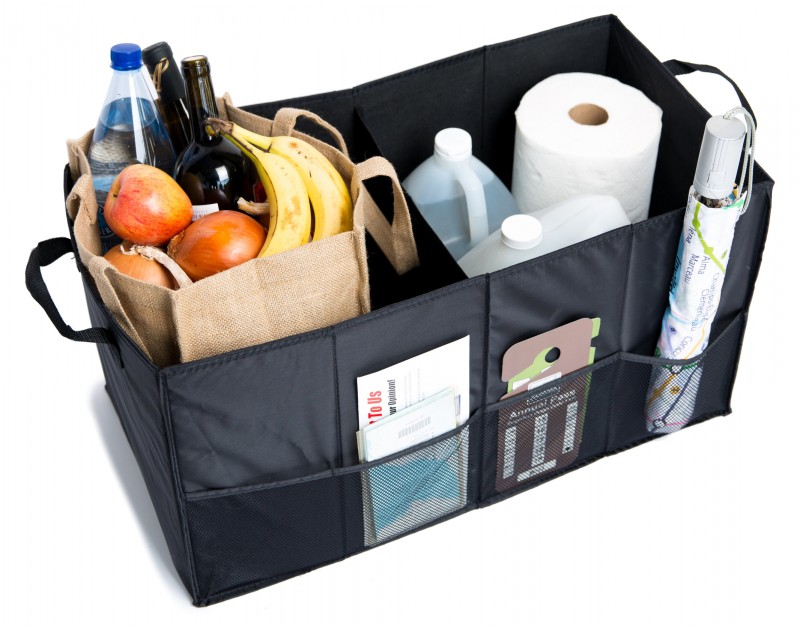 Subscribe to Our Newsletters!