Wine is fine, but liquor may be a quicker way to profits – at least that's what a growing number of local spirits companies are hoping. Two Sonoma Valley companies, operating at either end of the craft-spirits market, are both opening tasting rooms in Sonoma Valley this summer.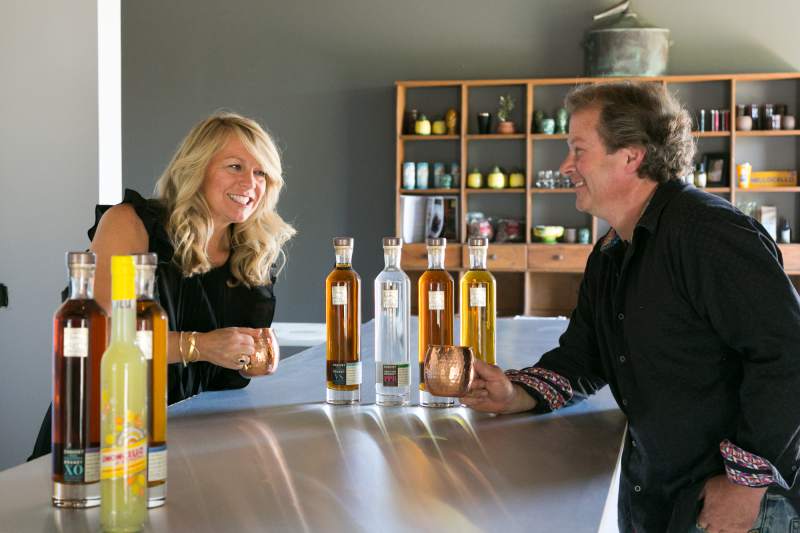 Owners of Sonoma's first modern-day operating distillery, Fred and Amy Groth have officially opened the doors on their new Prohibition Spirits tasting room at Cornerstone Sonoma. Their permit enables them to pour more than a dozen of their locally inspired craft spirits, with more to come in the months ahead.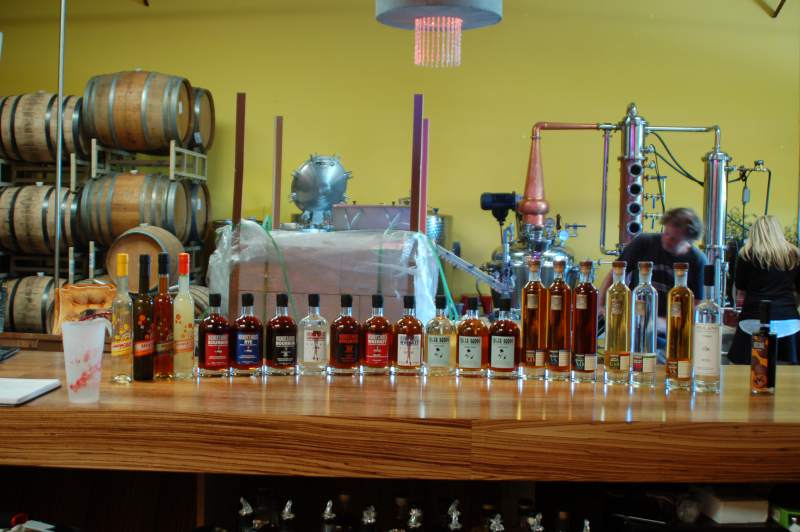 Just two miles east on Burndale Road, Hanson Organic Vodka of Sonoma has opened a tasting room in the Carneros Brewing complex.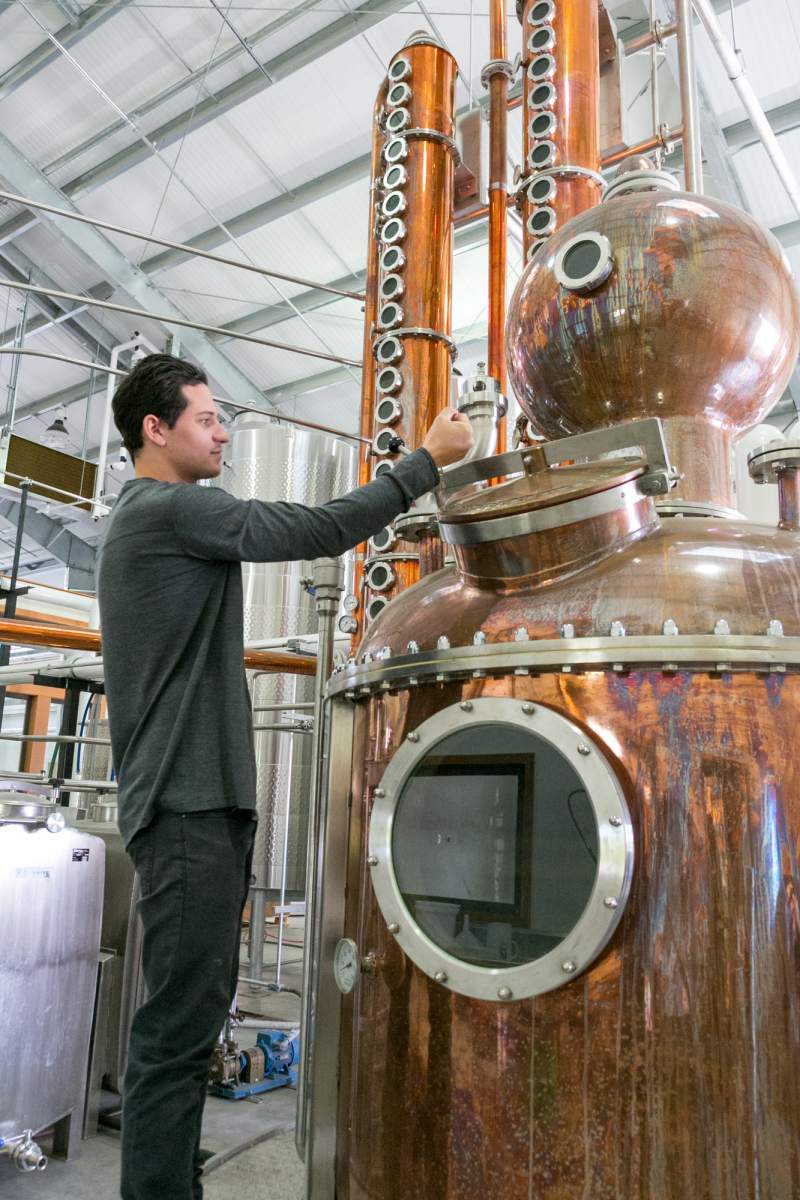 Also making waves in the spirits category are a handful of Sonoma companies which have or plan to introduce new spirits brands this year, including August Sebastiani's 3 Badge Mixology and Donny Sebastiani's Don & Sons. A handful of local importers, including Sal Chavez's Licores Latinos portfolio of Mexican spirits, have also thrown their hats in the liquor ring.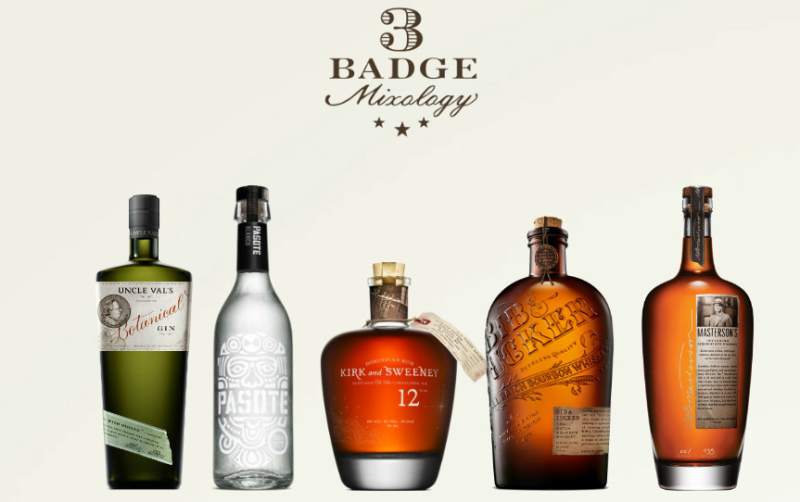 The craft spirits market echoes the boom in craft beers back in the 1980s, says Cris Steller, executive director of the California Artisanal Distillers Guild. His phone has been ringing off the hook with calls from Northern California companies interested in launching spirits brands.
There are three components to launching a spirits brand in the United States: making it, distributing it and selling it directly to consumers. The catch, according to rules established by the Department of Alcohol Beverage Control (ABC), is that no company can do all three, only two of the three. To complicate matters further, there are different rules for spirits made from grain versus those made from fruit.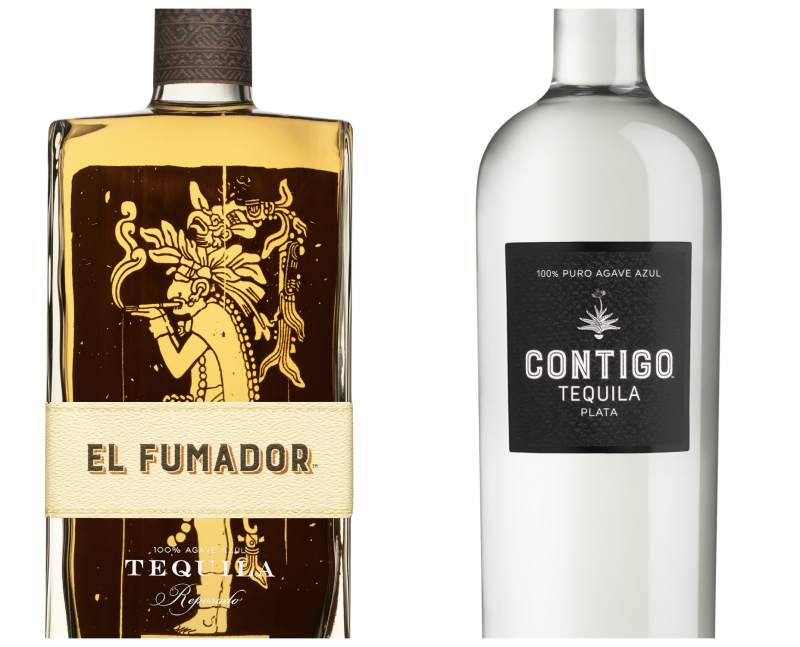 The advent of tasting rooms is thanks in part to a new state law that allows small distilleries to apply to legally provide tastings of distilled spirits to consumers.
"The laws are confusing and constantly changing," said Groth, "but basically everyone seems to have found a way to do what they want to do."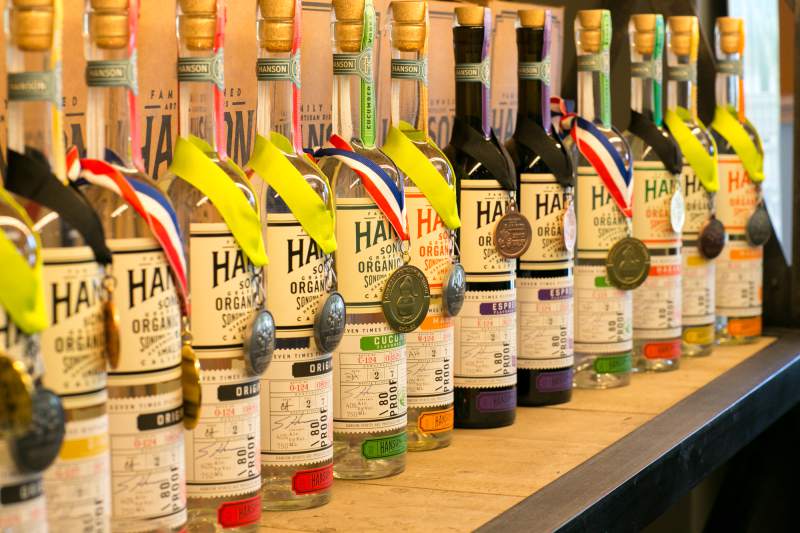 The biggest "Sonoma" spirits brand today is certainly Hanson Organic Vodka. The company has enjoyed meteoric growth since its first splashy end-cap displays showed up at area supermarkets in 2013.
The company makes its organic vodka from locally sourced Sonoma grapes with flavor infusions like cucumber, espresso and ginger. While its sales may soon exceed the "craft" category limit of 52,000 cases, as of right now, each Hanson bottle is distilled and bottled on site and hand-stamped, numbered and signed by a family member.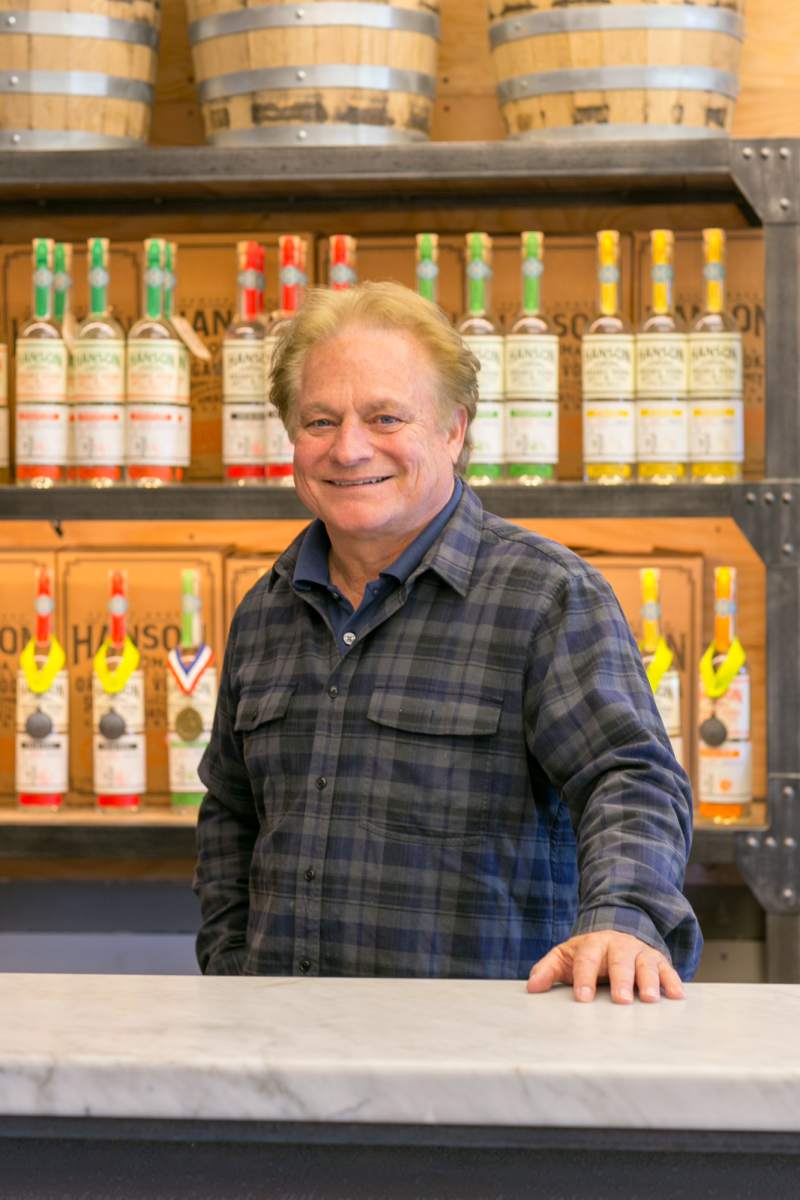 Scott Hanson works alongside his four grown children. They branched out this spring to offer distillery tours and the new public tasting room. "We're excited to get the community involved with our brand," said Hanson.
With his brand an early success in the craft market, Hanson has already been approached to sell the company. But he said, "We loved the idea of a family business so that we could work alongside our grown kids."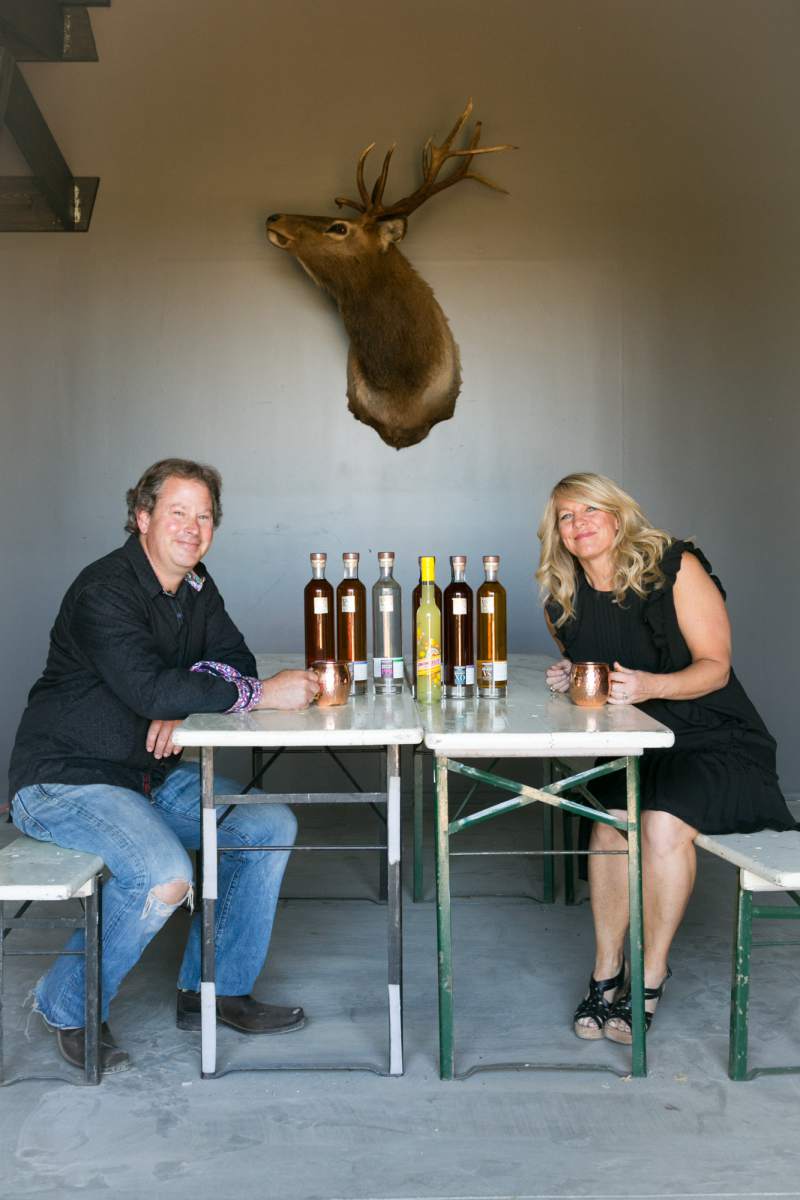 Fred and Amy Groth still have little kids, and their company is the definition of a "small batch" producer. Since launching their Limoncello line in 2009, their distillery on Eighth Street East has produced and hand-bottled small quantities of a dazzling array of Sonoma-themed brands – more than two dozen at latest count, including a rum, rye whiskey, a clear corn whiskey, bourbon, brandy and vodka, all made with local ingredients. A new line of ready-to-go bottled cocktails will be available this month.
Visitors to the Groth's new tasting salon two miles from town at Cornerstone Sonoma can try the company's extensive line of more than a dozen brandies as well as their soon-to-be-introduced lines of gin."We're working hard but we're having so much fun" said Amy. "Everything we do is very hands-on." The pair hired their first real employee this spring, Sonoma Valley High School graduate Juliette Witous.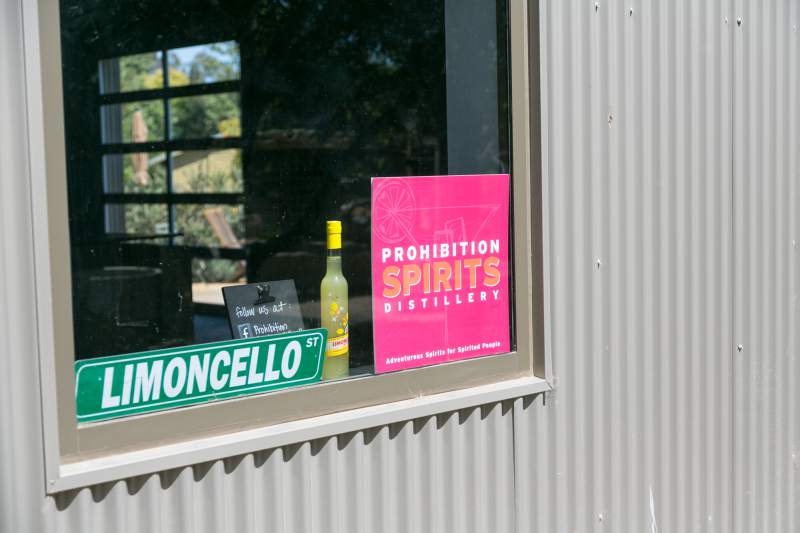 Having revived the old firehouse near the Plaza on Patten Street, Sonoma's 3 Badge Mixology is not a distillery – but owner August Sebastiani has been in the spirits distribution business since 2012 and his company has launched a broad array of brands including Masterson's Whiskey, Uncle Val's Botanical Gin, Kirk and Sweeney's Dominican Rum and Bib & Tucker Small Batch Bourbon.
This winter, August also launched Pasote, a line of Mexican tequilas made from pure blue agave. "The spirits market is just exploding," he said. "We're working on striking a balance between where the market is going and where opportunities exist on the supply side."
August's younger brother, Donny Sebastiani, is a newer entrant into the spirits business. His company, Don & Sons, is also bringing to market a limited production blue agave tequila line which he'll launch this summer in select markets nationally.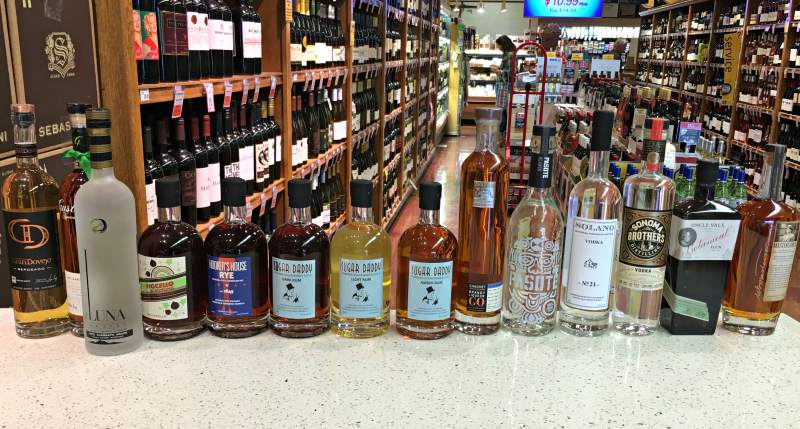 Local businessman – and current president of the Sonoma Valley Unified School District Board – Sal Chavez has also dipped his toe into the wholesale spirits distribution business with his company, Puente- Internacional, which sources and markets food, wine and spirits. His inaugural product launch is the Licores Latinos Portfolio of Mexican spirits.
Chavez aims to provide "Latin-sourced spirits for those who embrace the Latino culture," he said. He currently offers three craft spirits from Mexico – a mescal, a tequila and a rum.
What lies ahead? Local bars are getting in on the action, as evidenced by the craft cocktail menu at the Starling on the former site of Blue Moon Saloon, and Murphy's Irish Pub's new craft-cocktail bar opening soon. Much of the trend is fueled by the tastes of trendy millennials who drink a wider variety of spirits than any previous generation, according to Beverage Daily.
Fred Groth has been attending the American Distillers Institute annual meeting since 2000.
"The first year I went, there were 45 people there," said Fred. "This year, there were 2,000."
Subscribe to Our Newsletters!