Sonoma Magazine has received three coveted magazine awards in the 34th Annual National City and Regional Magazine Awards competition, including General Excellence – the top national award for city and regional magazines. The awards were announced Monday at the City and Regional Magazine Associations's (CRMA) annual conference in Minneapolis.
This is the second time Sonoma Magazine has been awarded "General Excellence" in its circulation category. This year, the CRMA judges highlighted the magazine's coverage of the October 2017 wildfires:
"Wrapped in a package that is stunning and beautiful, Sonoma [magazine] is a top-notch regional magazine that exudes local know-how. Visual features sit comfortably alongside reader service stories, and these attributes came together in extraordinary fashion in a special issue about the area's wildfires."
Sonoma Magazine also won the Feature Story category for Julie Johnson's evocative retelling of the 2017 wildfires, "October Inferno," published in the Jan/Feb 2018 "Fire Issue." The judges commended Johnson's "great reporting" and "clear, clean style," and called the piece "a harmonious amalgamation of writing and reporting."
(Sonoma Magazine was awarded best Feature Story in 2016 for "Up Against the Wall," Phil Barber's gripping account of Kevin Jorgeson's and Tommy Caldwell's historic Dawn Wall climb.)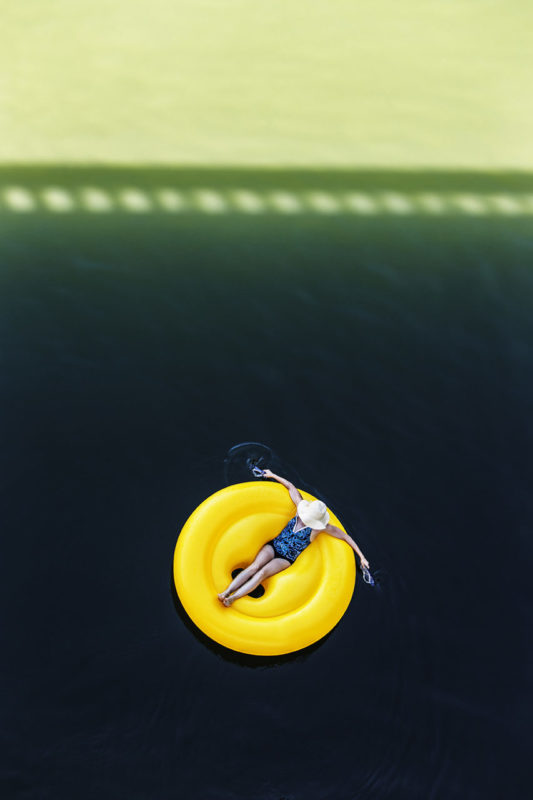 The magazine's July/Aug 2018 photo essay "River of Dreams," which featured Russian River images by Windsor-based photographer Ron Koeberer, won the top award in the Photography category. "These images possess a dream-like energy, allowing the reader to float from one page into the next," said the judges, "Ron Koeberer builds thoughtful tension between the still and active moments to maintain the same vantage point throughout the feature."
Commenting on winning three awards in this year's CRMA competition, Sonoma Magazine publisher Michael Zivyak said: "With three wins out of only 35 categories in competition, Sonoma Magazine remains the Jack Russell terrier of the magazine world – the small magazine that acts like a big one."
Other winners of the general excellence awards for their category of circulation were D Magazine (Dallas) and Washingtonian.
Subscribe to Sonoma Magazine here.