Although it's not officially summer, I find myself staring out the window, dreaming of being outdoors (with beverage in hand). These items instantly give me that summer time vibe. Bottoms up!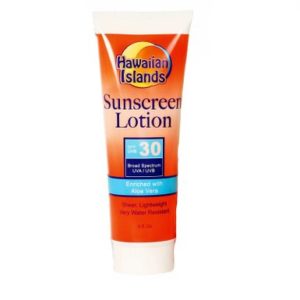 Stealthy Sipper
For those who crave a stealthy sip of an adult beverage this summer, pick up the Sunscreen flask for discreet imbibing. Cute and clever, this sunscreen bottle also makes a fun gift for the over 21 crowd. Just don't smuggle it into a Giants game. $13.99, Sunscreen Flask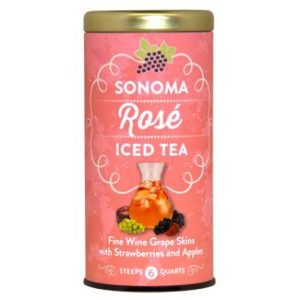 Sonoma Rosé Iced Tea
In Sonoma, even our iced tea is made from grapes and can be paired with food. Republic of Tea's Sonoma Rosé Iced tea is crafted from Sonoma Pinot Noir and Sauvignon Blanc wine grape skins, strawberries and red apples. Not too sweet, this iced tea pairs well with cheeses, grilled meats and veggies. I gave this to my Mother-in-law in Arizona and she LOVES it! $8.49, Republic of Tea Sonoma Rosé Iced Tea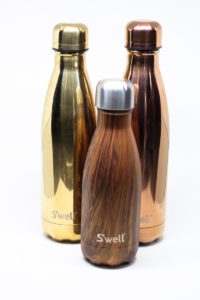 Be S'well
Stay hydrated on the road this summer with these reusable bottles from S'well. Large enough to hold ice cubes yet small enough to fit in a car cup holder, they're available in fun finishes and colors. Made of the highest-grade stainless steel, the bottles keep beverages cold for 12 hours. $25-$45, Tamarind, The Barlow, 180 Morris St., No. 170, Sebastopol, 707-861-9513, shoptamarind.com 
---
Subscribe to Our Newsletters!