My name is Amy and I'm a recovering shoe addict. When my "sole sister" Tenaya and I worked downtown, we'd walk to the Santa Rosa Plaza and have "shoes for lunch".  You know…using your lunch break for something other than eating!?
Then with smiles on our faces and shoe boxes tucked under our desks, we'd power through emails as we quaffed down salads. This was retail therapy in action. A break from the craziness of a demanding job for a temporary jolt of instant gratification.
So you can imagine my delight when I discovered Sole Desire gathered a ton of shoes from their retail locations and opened Sole Desire Rack in Historic Railroad Square in Santa Rosa. Occupying the space that formerly housed Sonoma Outfitters, this is a huge store filled with aisles of shoes. Think wall to wall shoes as far as the eye can see. Umm…can, we say shoe heaven??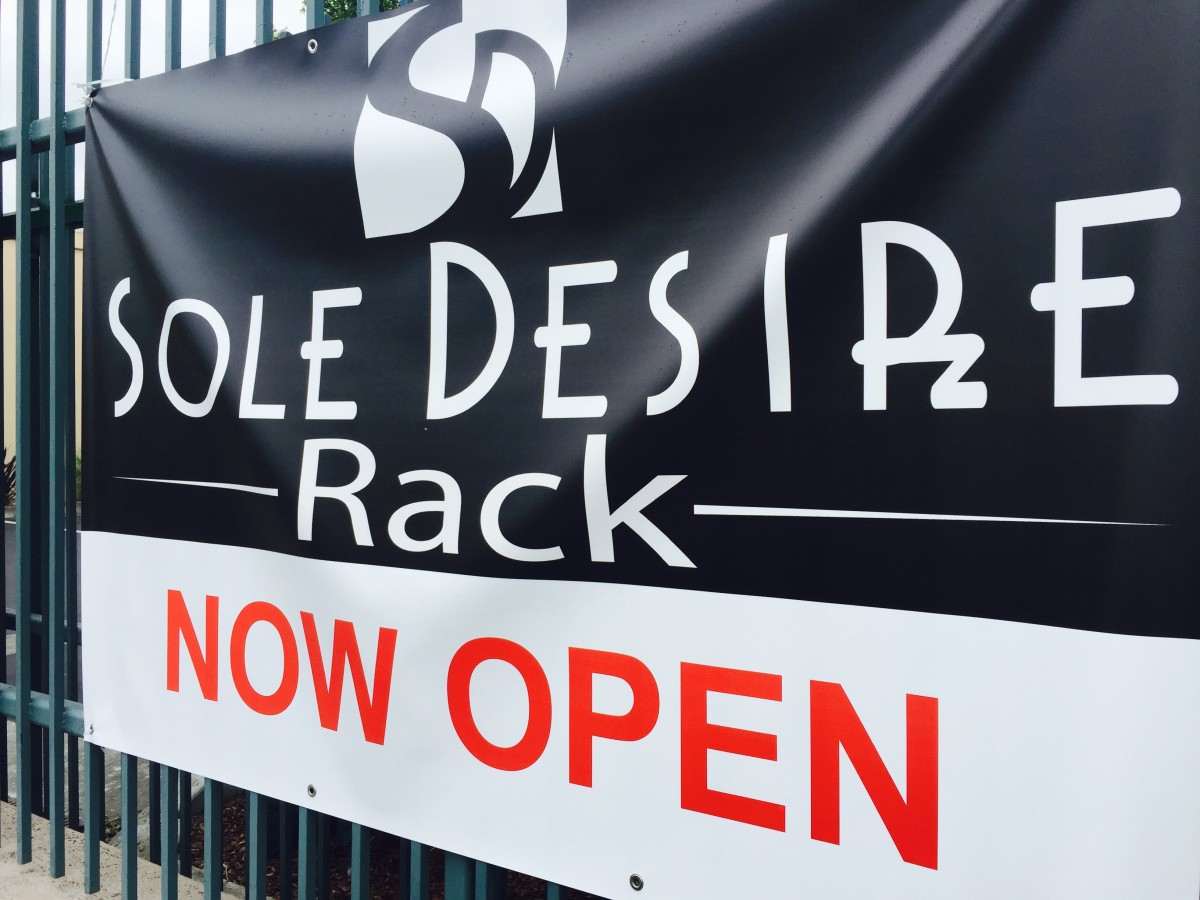 Being surrounded by over 10,000 pairs of women's shoes at discounted prices, can make a girl giddy. Where to begin? Along the back wall are the "Lucky Sizes"—a collection of shoes with deep discounts up to 70% off.  Carrying brands known for stylish comfort like Clarks, Dansko, Jambu, and Uggs; the rest of the space is filled with a variety of styles including heels, ballet flats, and lots of sandals, just in time for summer.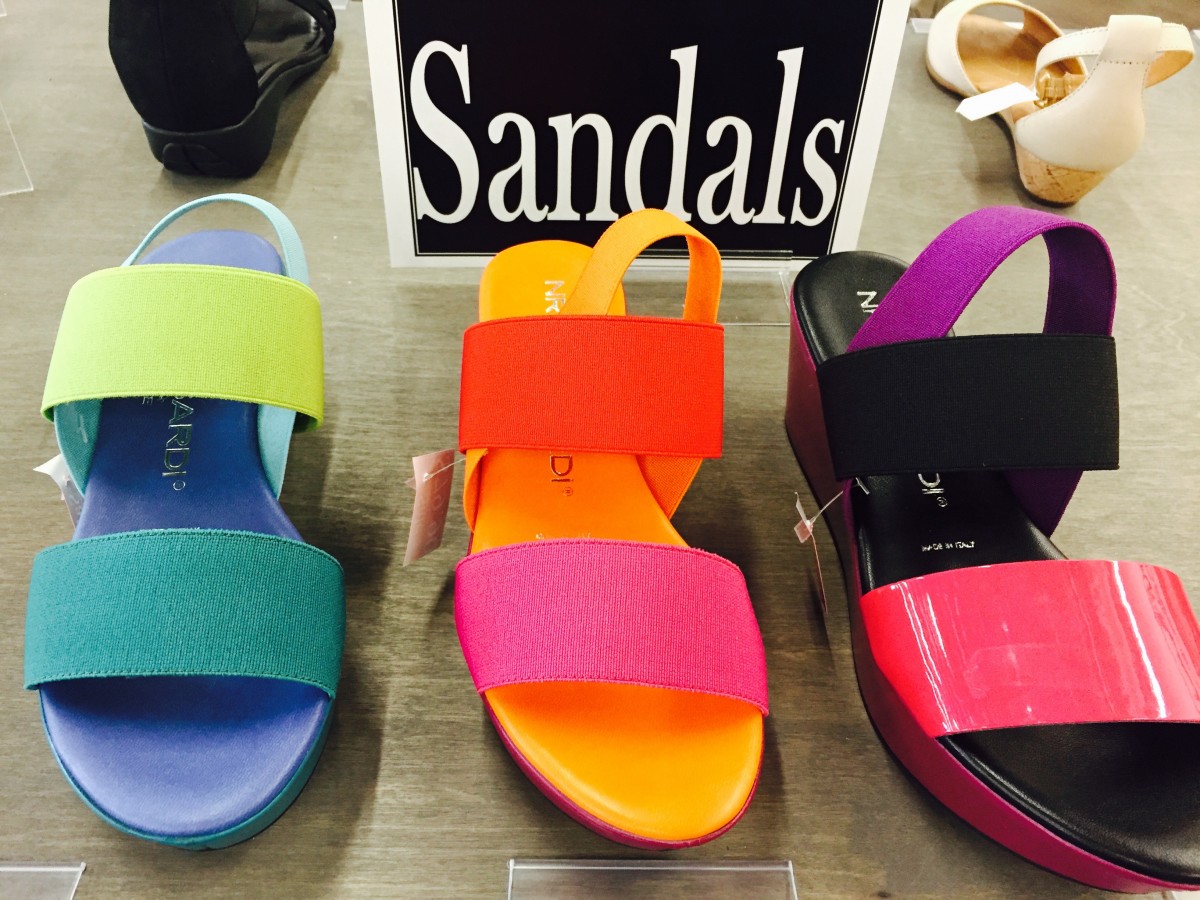 Most of the inventory is priced at a discount, with some exceptions on accessories and leather goods, like perfectly distressed leather purses from Hobo International. I adore Hobo. Their purses and wallets are designed by women who understand I need a lots of options for cards, cash, change, phone, lipstick, lip gloss—you know, the necessities.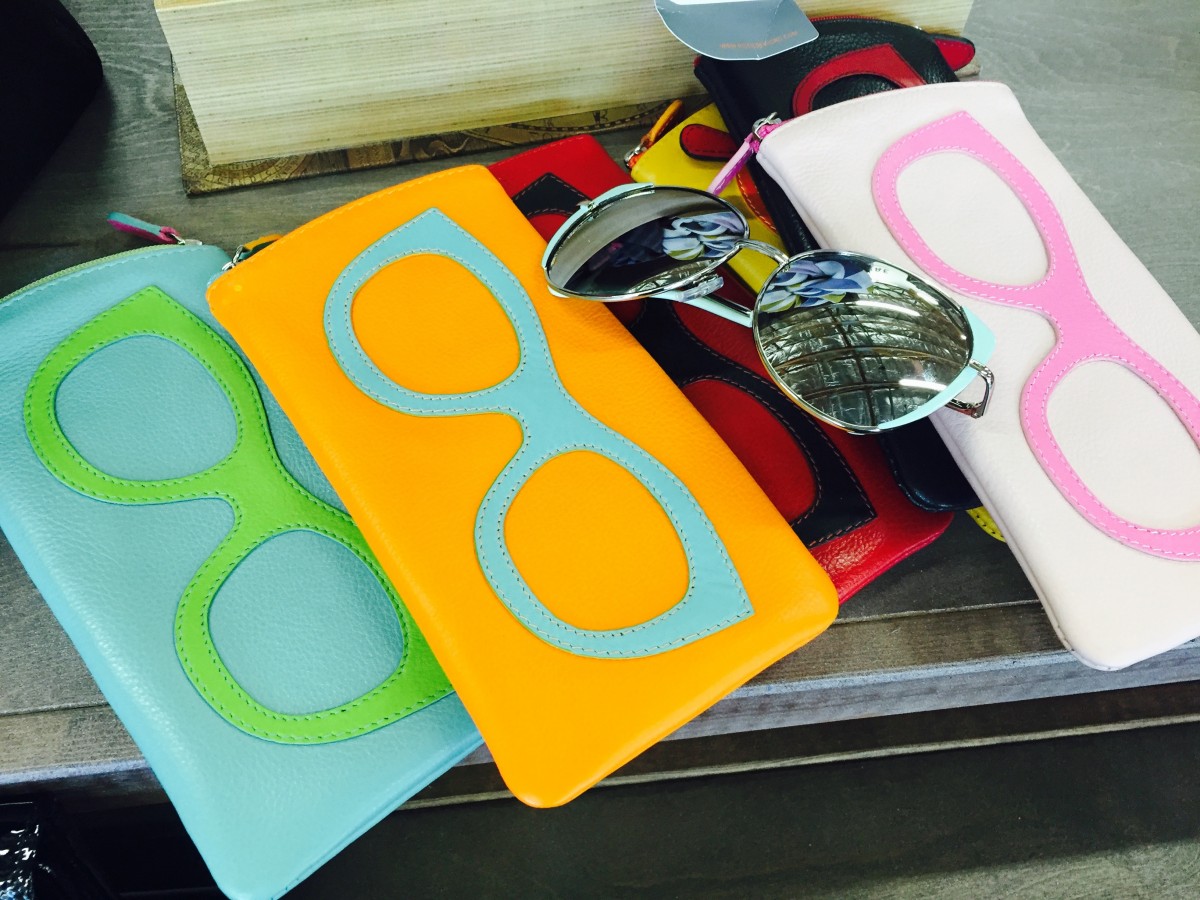 With sandal season upon us, I chose a turquoise leather pair from Cob Hill for 30% off.  I turned 40 this year and my days of trekking around in 4 inch platforms are over. Thanks to the variety of brands and styles Sole Desire Rack carries, I can find chic shoes I can run a marathon in.
Sole Desire Rack, 145 Third Street, Santa Rosa. Open Monday-Saturday, 10-6, Sunday, 10-5. http://www.soledesire.com