Chef Carlos Rosas is ready to move on from his Mexican street food concept Barrio at Sebastopol's Barlow, but not entirely.
In the coming weeks, he'll close the door on the 429-square-foot taqueria nestled into a corner of the center's food court and open Osito, with a playful take on fusion tacos. The longtime fine-dining chef said he's ready for something different and thinks consumers are ready to ditch the repetitiveness found on menus at many Mexican restaurants.
"I've just noticed that so many Mexican restaurants are all serving the same thing. But everything's changed, and people are looking for something new," he said.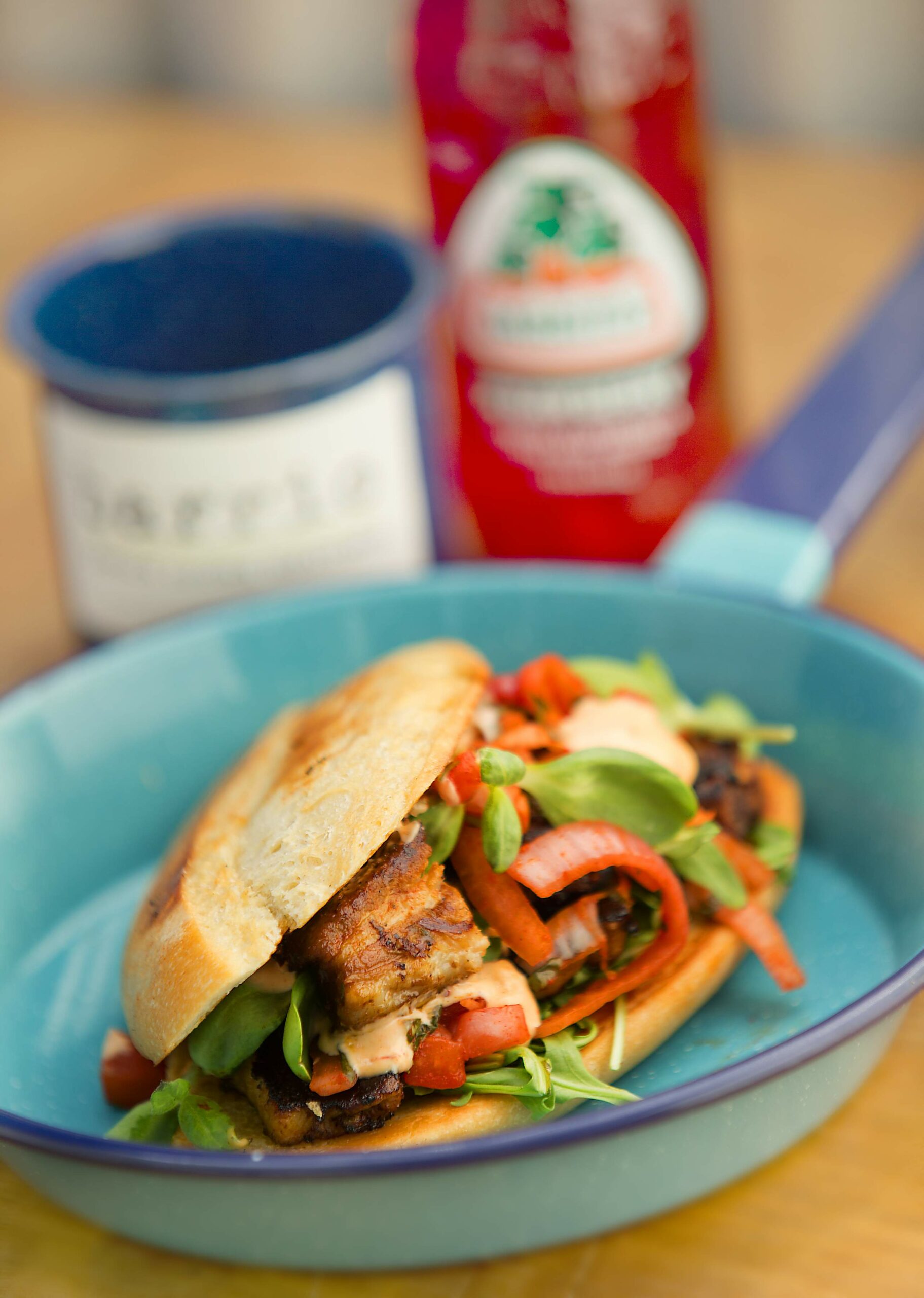 The full name of the new spot, Osito Style Tacos and California Cuisine, is a mouthful but conveys both the whimsy (osito means "teddy bear" in Spanish) and chef-driven menu Rosas is building. Tacos are still the main focus but will include toppings like jambalaya, carne asada with tzatziki sauce, fish and chips or chicken and waffles. However, he's promising to keep some of his most popular Barrio tacos on the menu.
Rosas will serve locally made Mexican beers and his salsas, too. Plans are still being finalized, and Barrio will remain open until the transition.
6760 McKinley St., No. 140, Sebastopol, 707-329-6538, bariosebastopol.com