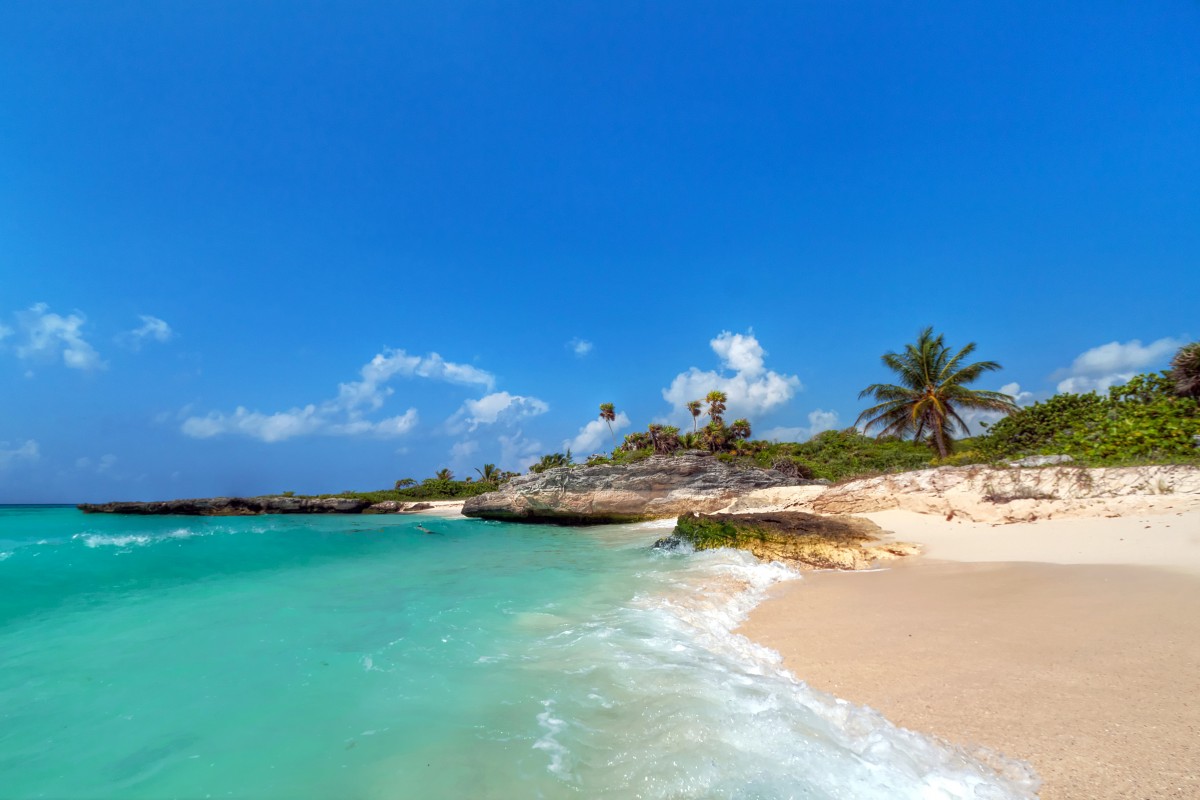 In conjunction with a first-ever visit to the annual Sonoma County air show by a Mexican dignitary, airport officials announced a near-term goal for direct flights between Sonoma County and Mexico.
"I think our prospects for service to Mexico from Sonoma County are strong, especially in light of the new aviation agreement between the two countries," said Airport Manager Jon Stout.
The new agreement opens up new routes between the U.S. and Mexico, permits an unlimited number of passenger and cargo flights, and frees up airlines of either country to enter into cooperative agreements. The most likely markets to Mexico, Stout said, would be Guadalajara and Mexico City.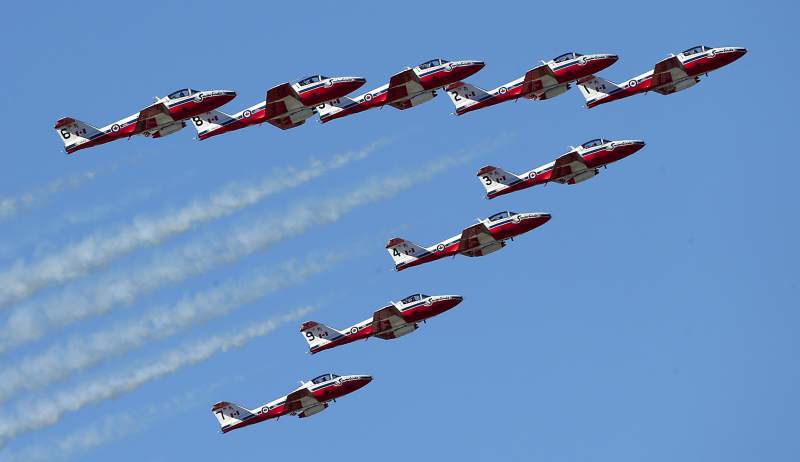 In other news, Gemi José González López, Mexican Consul General of San Francisco, will address the 18th annual Wings Over Wine Country Air Show on Saturday, Sept. 24. The show runs Sept. 24–25.
It will be the first visit by a Mexican dignitary to the event, and the first time a speaker will address the audience in Spanish and English.
Stout regards the visit by the consul general to the airport as an important moment.
"As this is international service, both governments need to approve new markets proposed by airlines," he said. "So, the more contacts we can cultivate, the more we can advance the potential for service."
Early on Saturday, the first day of the air show, the consul will be greeted as a visiting dignitary by Fourth District Supervisor James Gore, state Sen. Mike McGuire and Stout. Shortly thereafter, González López and Gore will be flown by helicopter into the airshow opening ceremony by chief pilot Dan King with Helico Sonoma. Gore and McGuire will formally welcome the consul, his wife and three children, who will also be attending the event.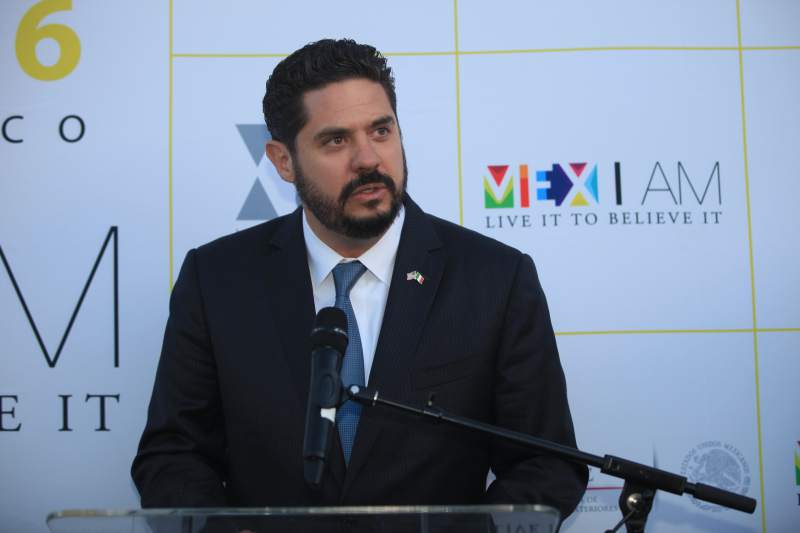 County officials see González López's visit as an endorsement of the air show to the Latino community and a boost for aviation in Sonoma County.
"Any time the Mexican Consulate is involved in an event, everyone wants to attend because the consulate has a track record of always either putting on great events or being part of great events," said Marcos Suarez, program manager for the Sonoma County Economic Development Board.
"I believe the Mexican government plays an important role via the consulate by providing a trusted entity for Mexican nationals in our community. They provide assistance in terms of legal right protections, assistance for post-secondary education in the form of scholarship funds. With regard to creating an alliance with the Mexican government, I believe that it would help increase the market share of Latinos that would visit Wine Country, not only in terms of Mexican nationals visiting from Mexico, but also Latinos living in this country that are U.S. citizens."
Sonoma County's Latino population grew nearly 50 percent 2000–2010, and by 2013 it was more than 26 percent of the total population of the county. Latinos make up 33 percent of the labor force, including 85 percent of service industry workers. There are also 5,024 Latino-owned businesses in Sonoma County.
"Aggregate household income for the county's Latinos is $2 billion, accounting for an estimated $307 million in disposable income or purchasing power," Suarez said.