The last of the summer vegetables have been picked, and it's time to start planning your fall garden before the first hard frost hits. While it's tempting to simply clear out the old and start planting the new, your garden will do better during winter if you spend some time with the soil.
From mulch to fertilizer, here are a few steps you can take to make your garden thrive throughout the colder months to come:
Move That Mulch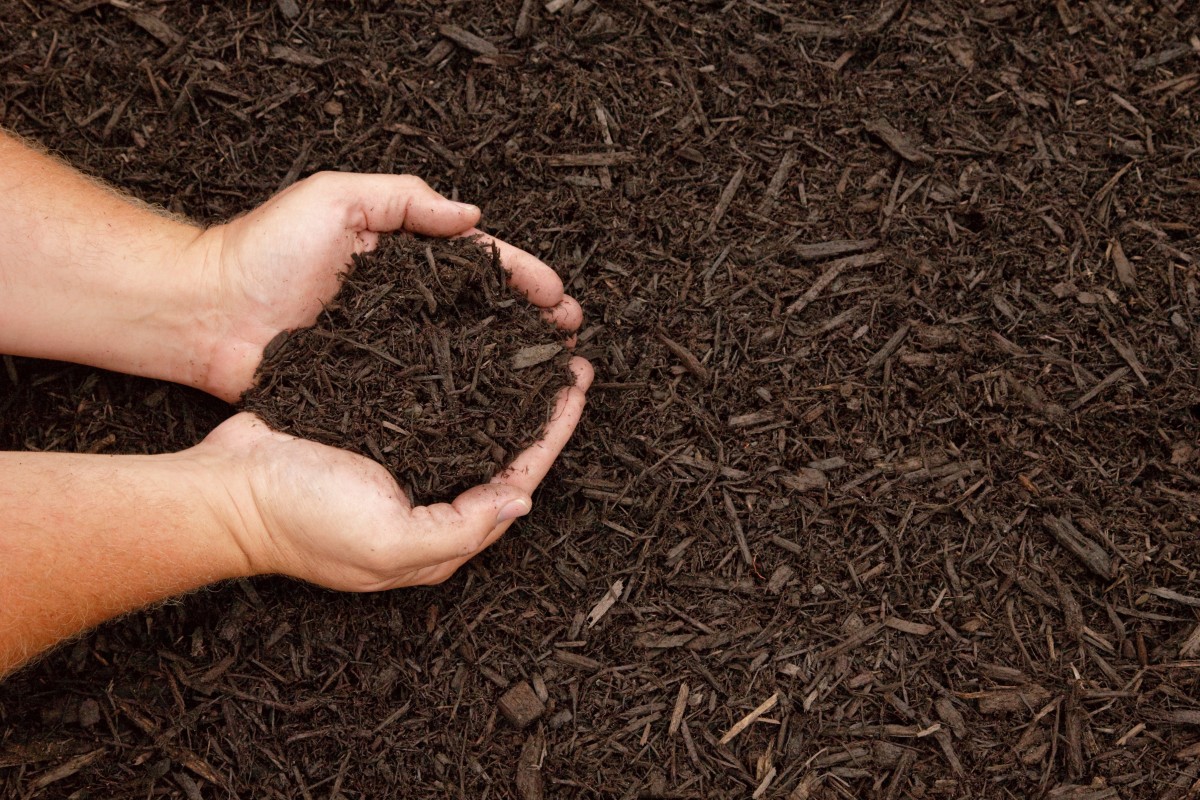 A fresh layer of mulch is crucial for your fall garden. Mulch helps to inhibit weeds, hold in moisture, and protects your new plants from the cold. You don't need to replace all of your mulch each season, but you should remove the top layer and freshen it up with some new additives.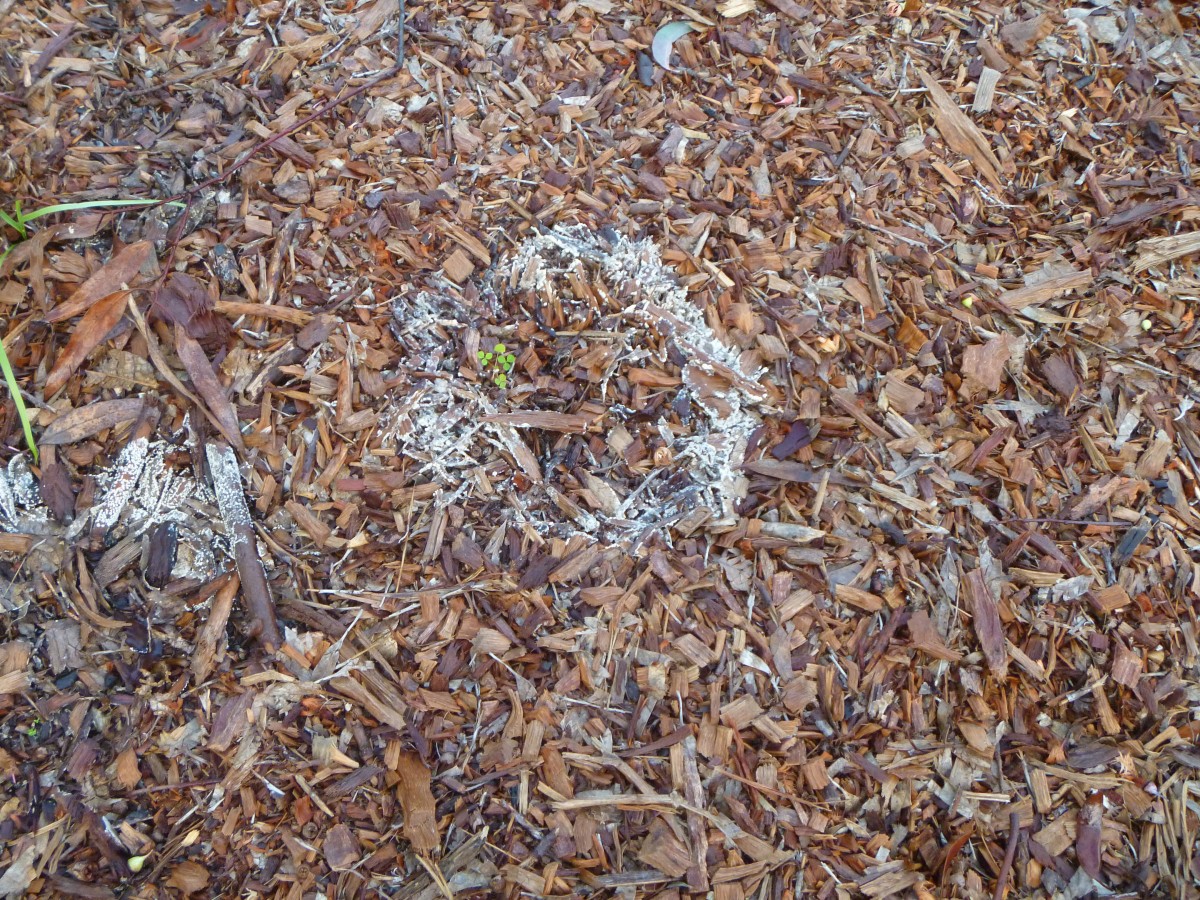 However, if last season's mulch is victim to any mold (slime mold pictured here) it's best to toss it and start fresh. (Image via gardeningknwhow.com)
Find your mulch here: Grab N' Grow Soil Products, 2759 Llano Rd, Santa Rosa. grabngrowsoil.com
Clean Up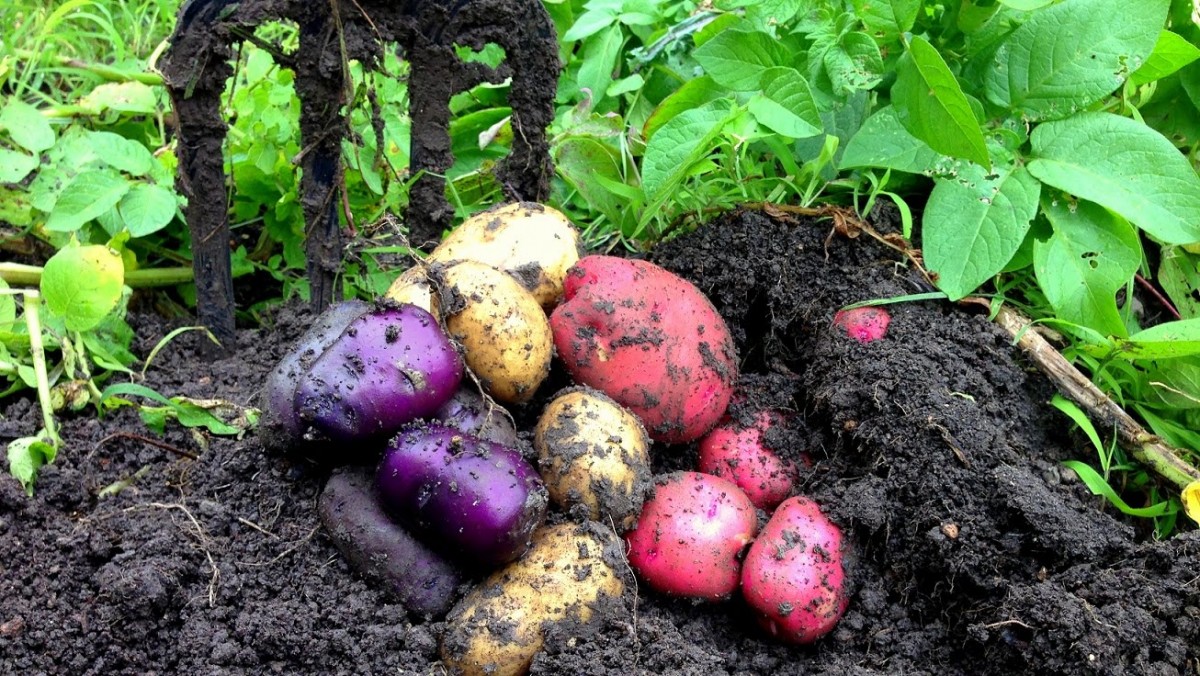 Everyone loves picking what they've been growing all season, but after all the beautiful veggies have been pulled from the ground, it's time to look around to see what's left to clean up. (Image via youtube.com)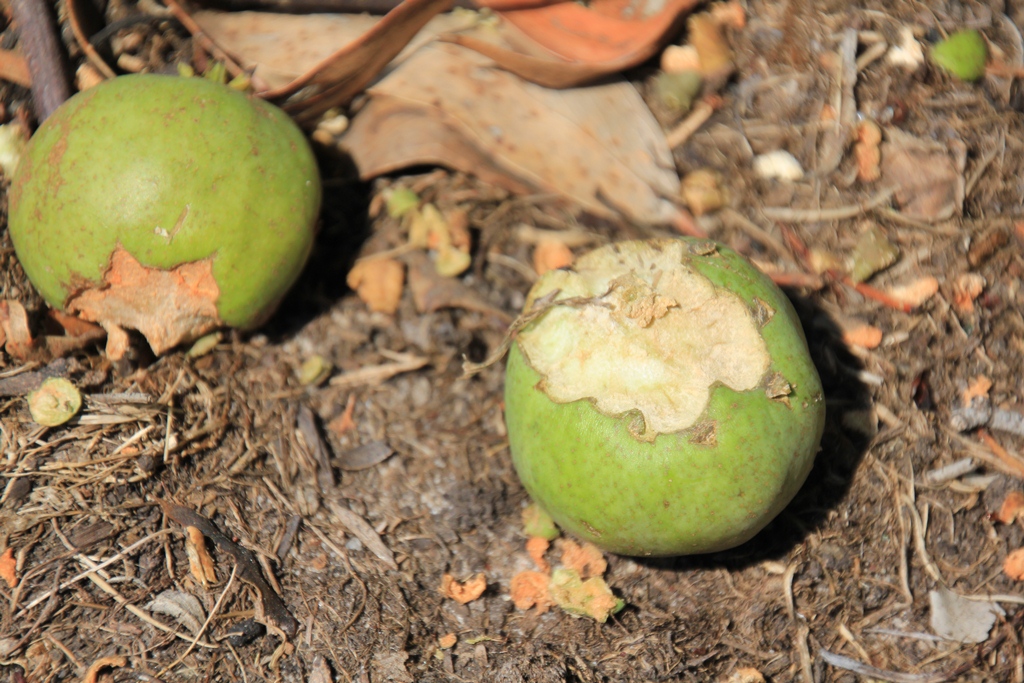 Cleaning your yard is not simply a matter of shifting dirt or cleaning up weeds or roots. It's important to also pick up fruit, nuts, twigs, or bark that have fallen from trees, so that they don't attract mold or pests to your newly planted sprouts. If you have a compost bin, now would be a good time to use it! (Image via fifteenacres.com)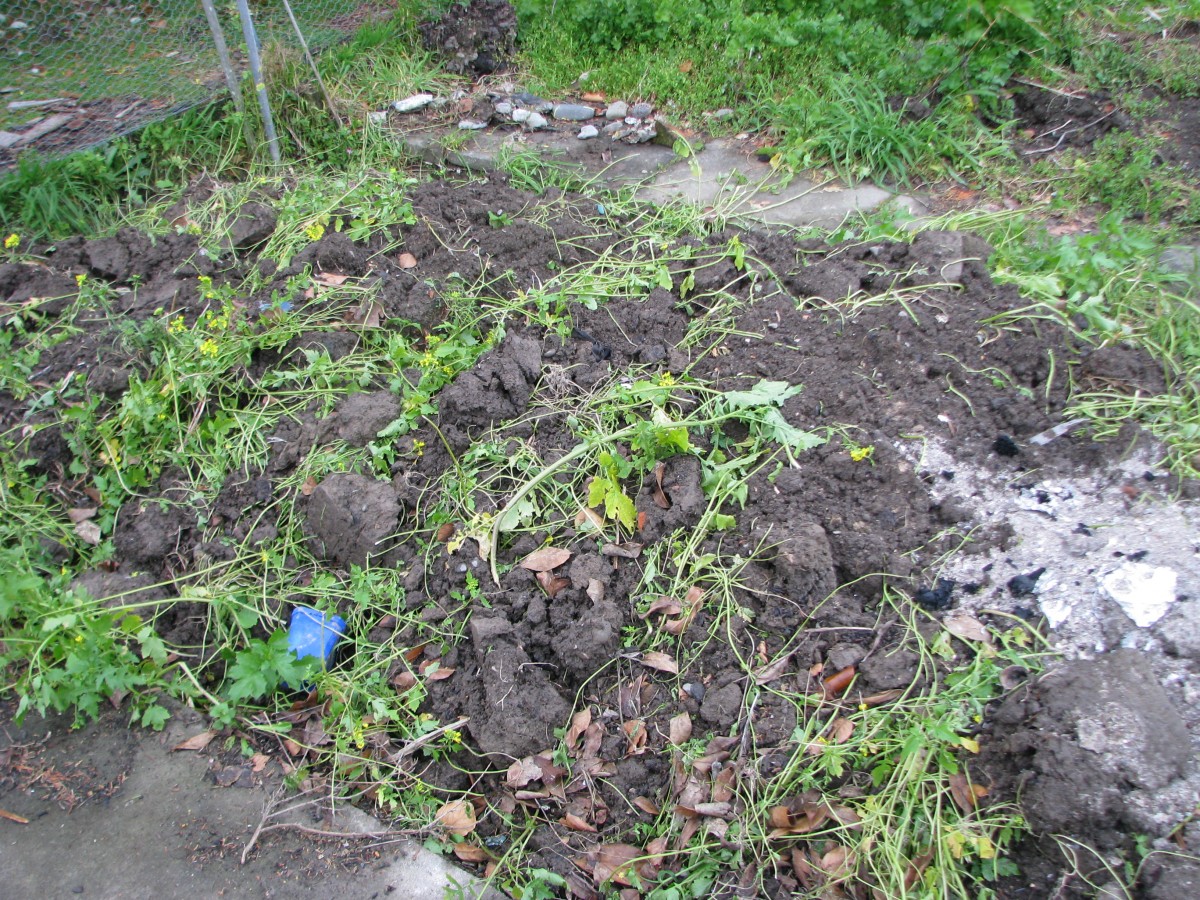 Wilted plants, weeds, and left behind plastic planters or gardening equipment, can lessen the quality of your soil –  and leave you with a disappointing looking garden that makes it hard to get motivated to work the soil.
Need a helping green hand? Contact a local landscaper: Drew Coomes Landscaping, 2823 Papago Court, Santa Rosa. 510-768-0385
Get Loose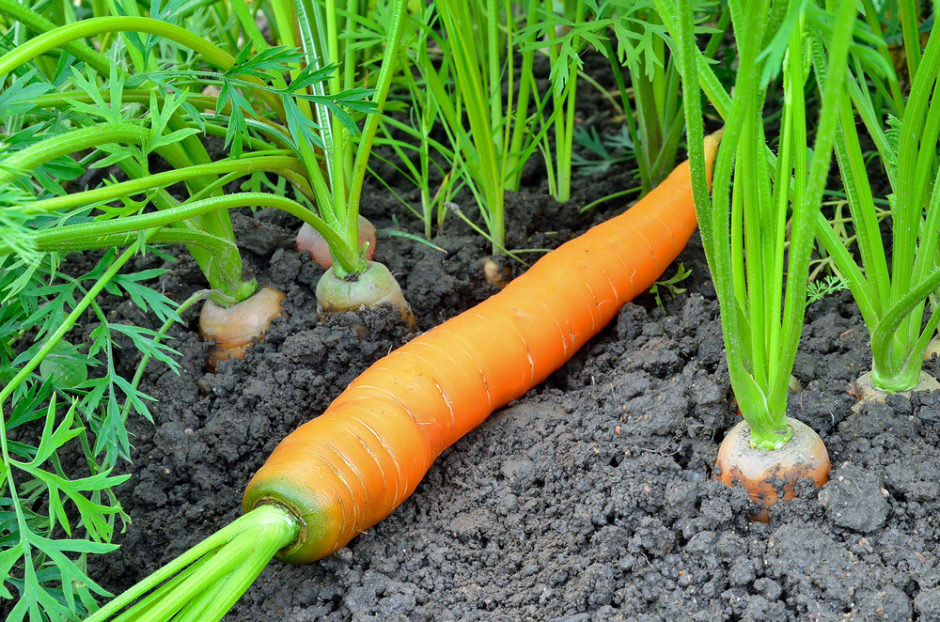 After all the summer vegetables have been picked and cleared out, the soil may have become compacted from walking, kneeling, or standing on it. When you're getting ready for the new batch of fall plants, you'll want to loosen the earth up so the roots of the new plants have room to grow. (Image via earth911.com)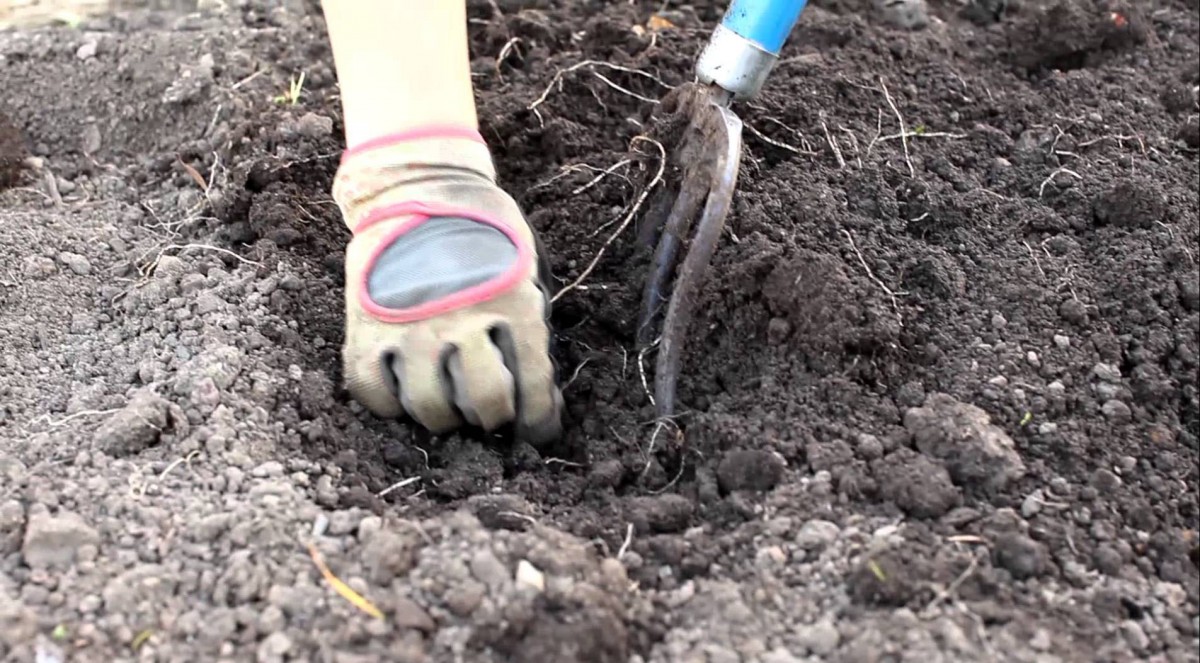 You don't need to worry about aerating or tilling the soil, a handheld claw or even a fork (if you're in a pinch) will do just fine. (Image via YouTube.com)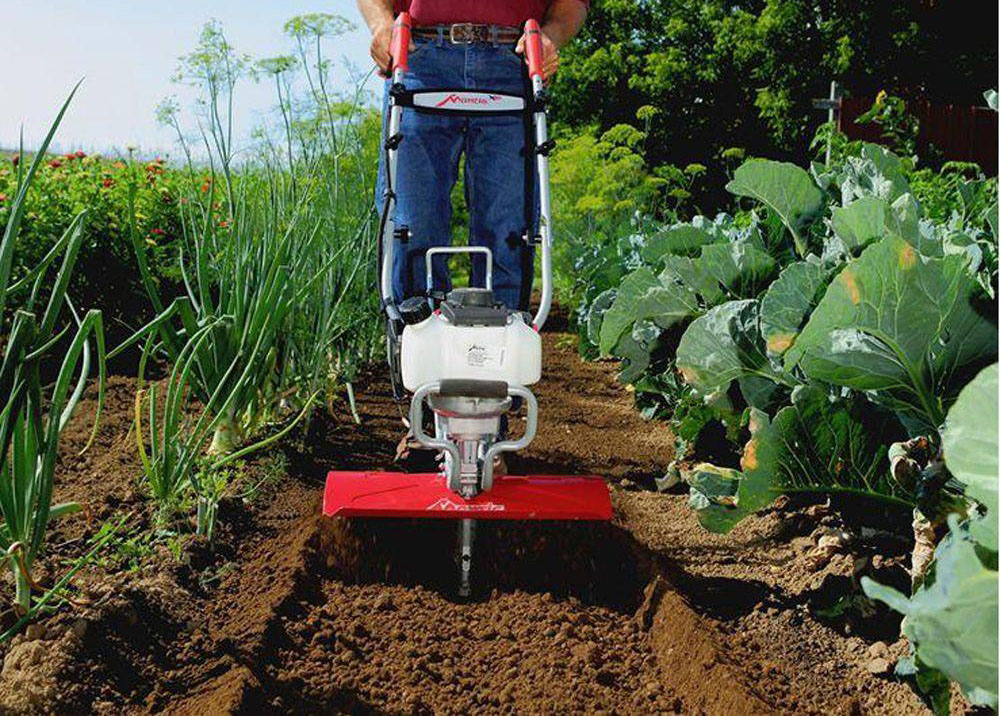 If you've got a larger yard than you're able to till by hand, there are many models and sizes of gas tillers available. (Image via homedepot.com)
Find a tiller that fits your needs, like this 2-Cycle Cultivator: Home Depot, 4825 Redwood Dr, Rohnert Park. homedepot.com
Feed It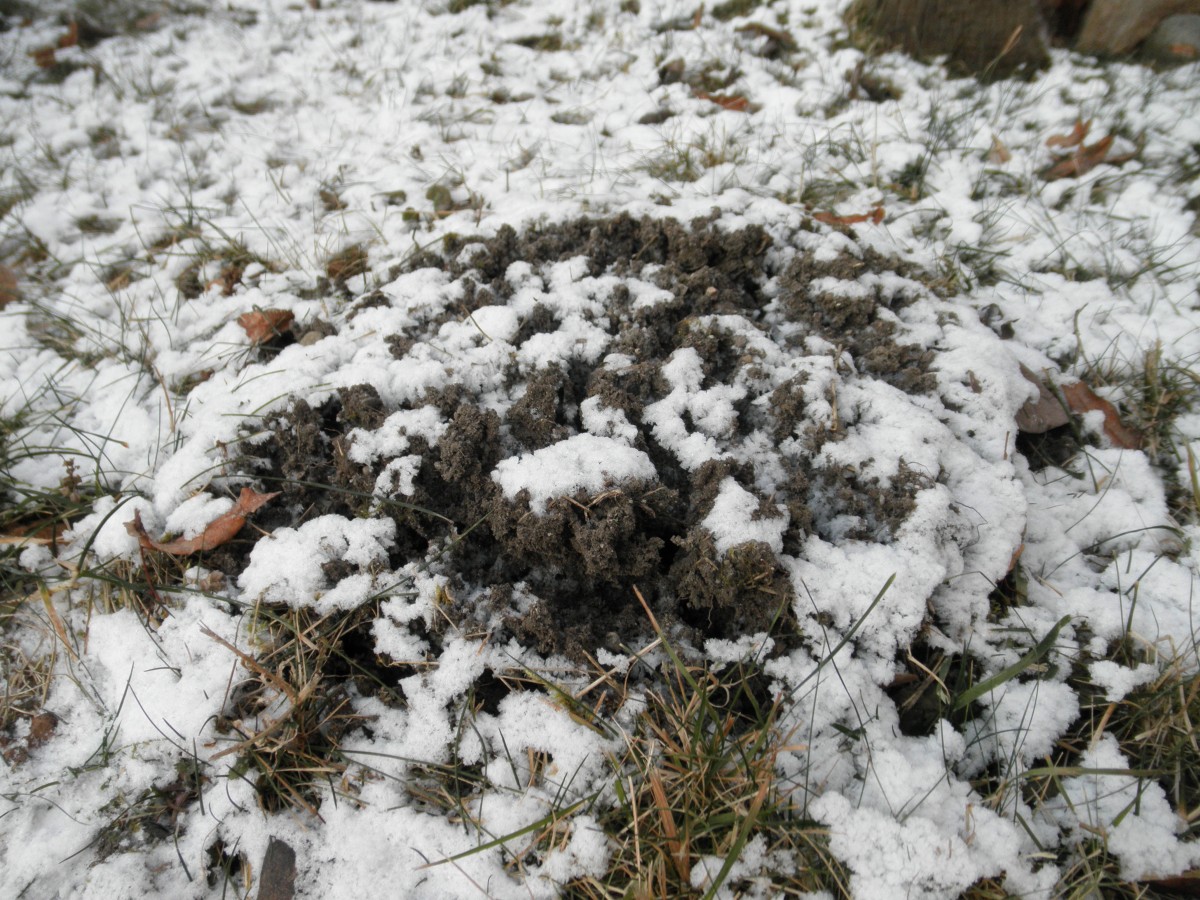 Additions to your fall soil, known as amendments, can be a huge boon in making your newly planted vegetables happier and healthier during the colder months. You can always opt for something simple like Miracle-Gro to add nutrients to the soil, but additions like finished compost, raw organic matter, and organic nutrients (like phosphate and bone meal) do the job just as well. (Image via wikipedia.com)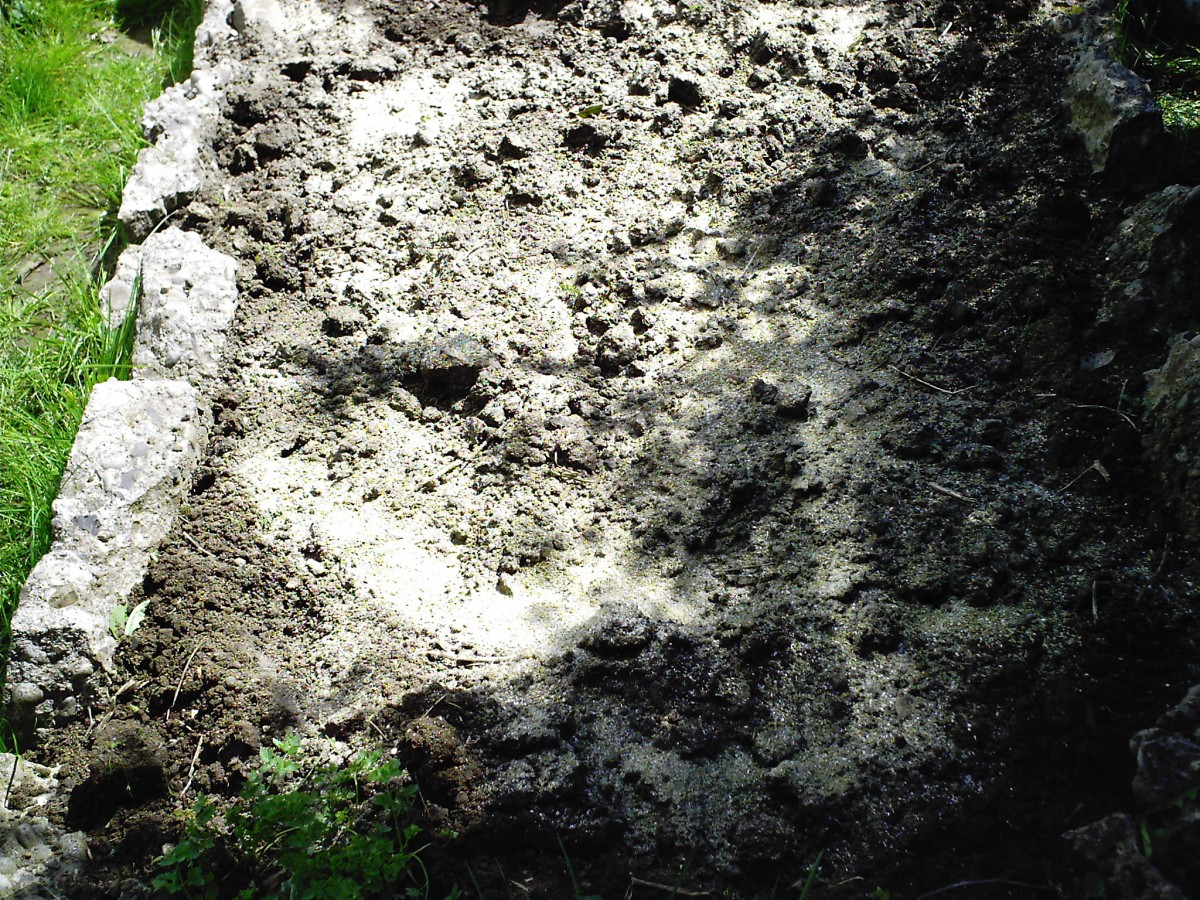 This looks like a patch of wet dirt, but it's a spread of fertilizer that's 4 parts seed meal, 1 part dolomite lime, 1 part bone meal, and 1/2 part kelp meal – the plants are going to be well fed! (Image via Minervas Garden)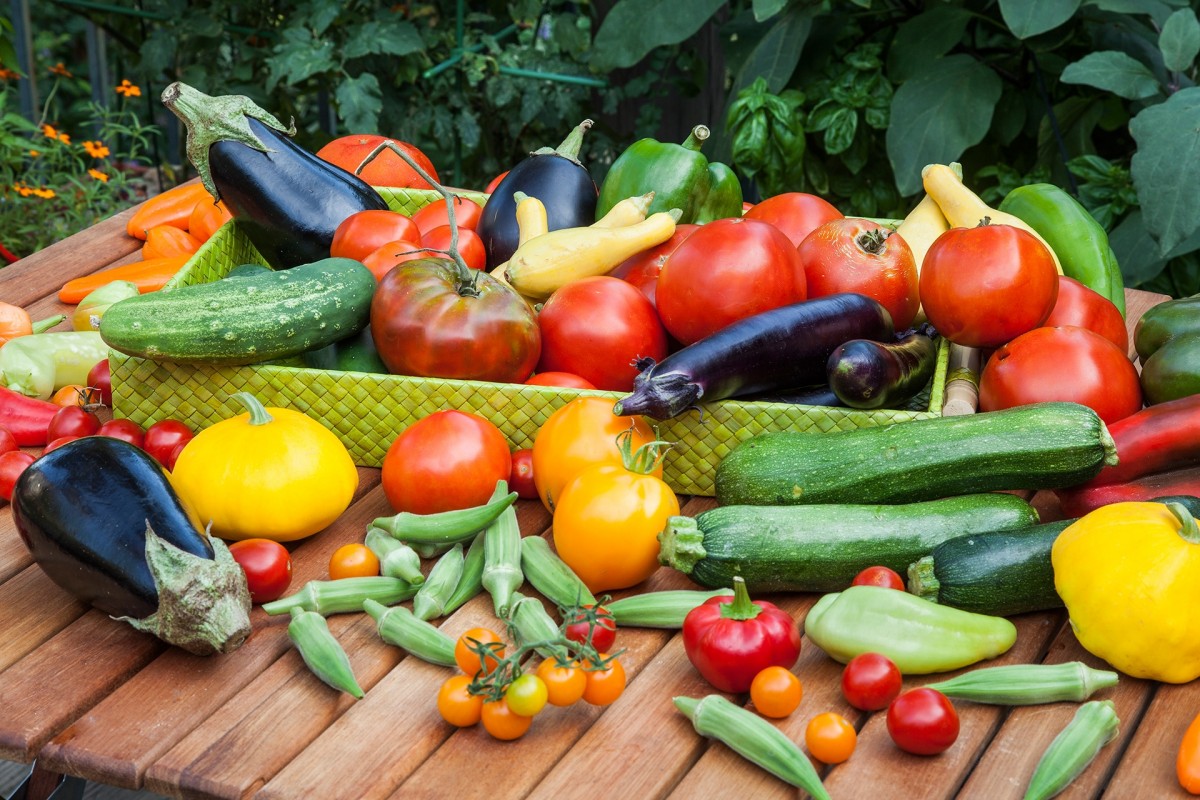 Getting these addenda mixed into the soil for fall vegetables is especially important because the nutrients in the soil have been depleted by the summer crops you've just finished harvesting. (Image via UC Cooperative Extension)
Whether you want to make your own, or go with the tried and true, find your fertilizer here: LeBallister's Seed & Fertilizer, 1250 Sebastopol Rd, Santa Rosa. LeBallister's Seed & Fertilizer
Prepare For Frost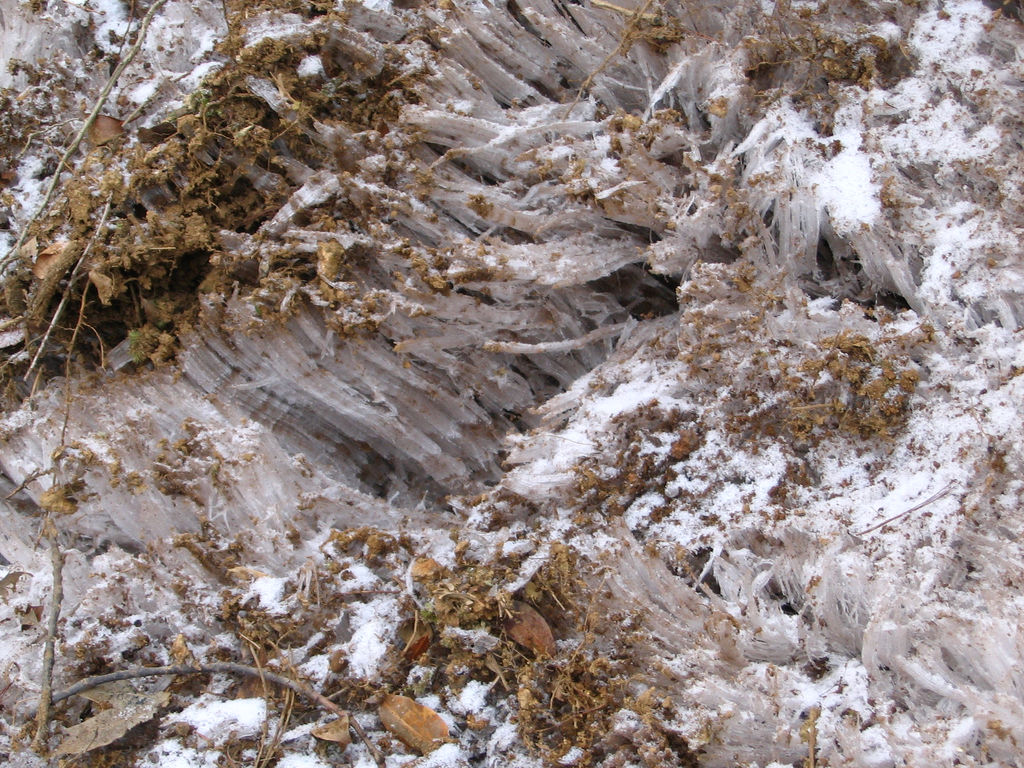 Adding mulch is one of the easiest ways to protect the soil around the newly planted vegetables from frost, as well as keeping the addendum you've added from being washed away during the rains. (Image via gardeningknowhow.com)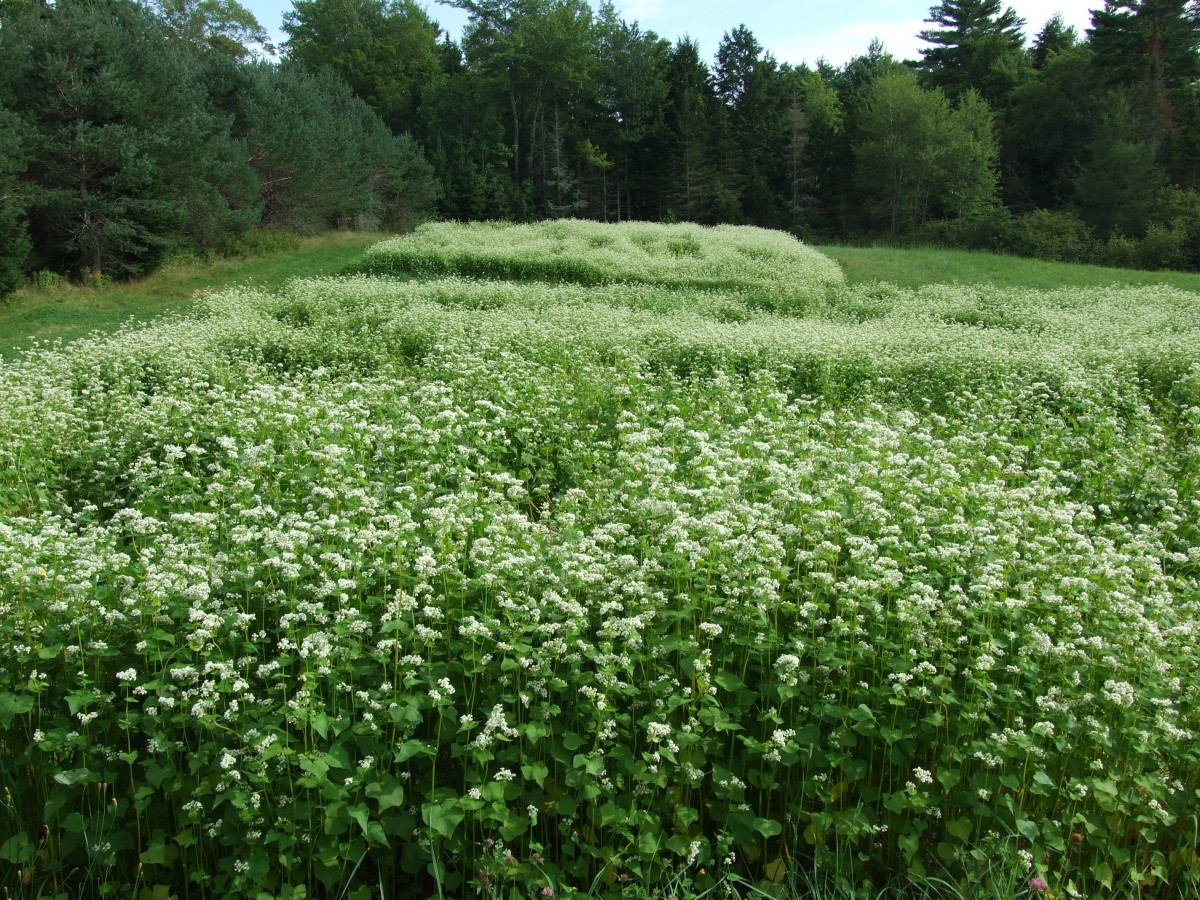 If you have an area of land that you've decided to let rest through the cold months, a good solution to avoiding topsoil erosion – as well as adding protection from frost – is to plant a cover crop, like buckwheat or rye. The wonderful thing about these plants is the fact that they can be tilled back into the soil when spring comes around, enriching the soil as they break down. (Image via abundantpermaculture.com)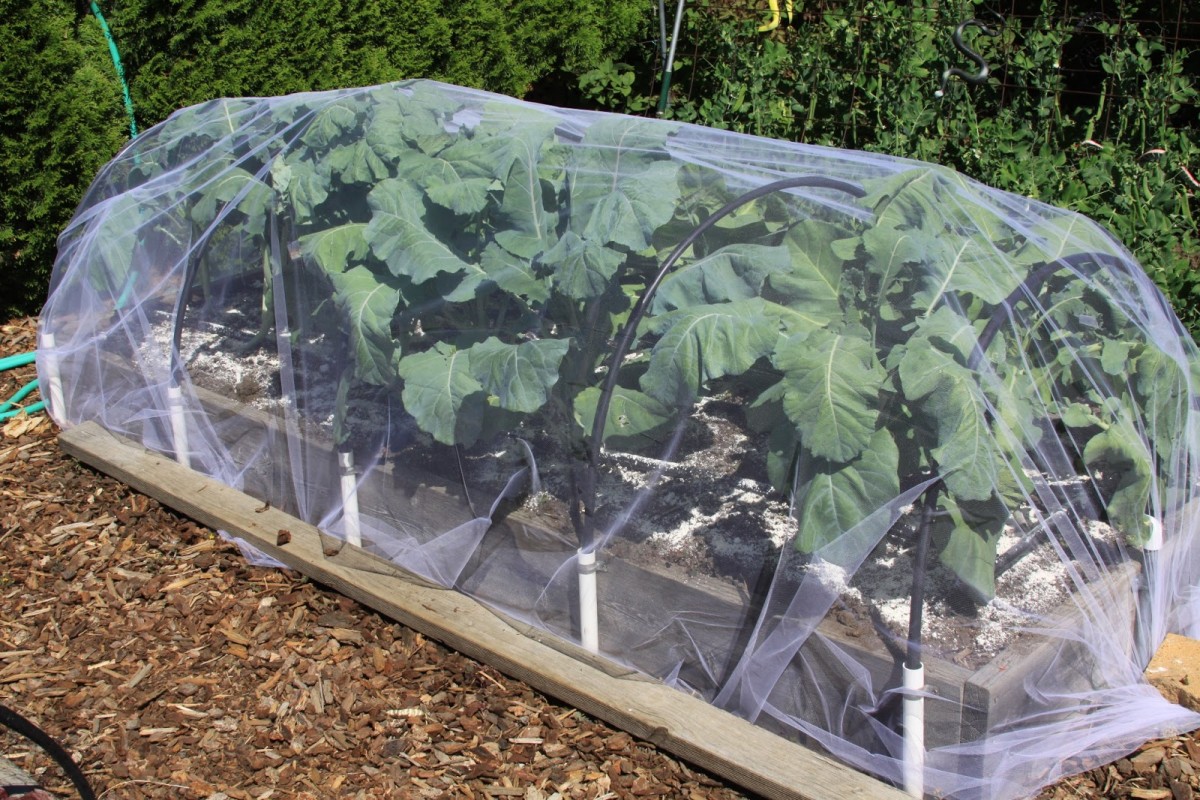 The fastest way to protect your greens, especially if you use planter beds, is to construct a row cover. The plastic (or canvas) sheeting will keep the frost off the leaves, while a generous covering of mulch will help maintain the temperature below ground. (Image via Susansinthegarden.com)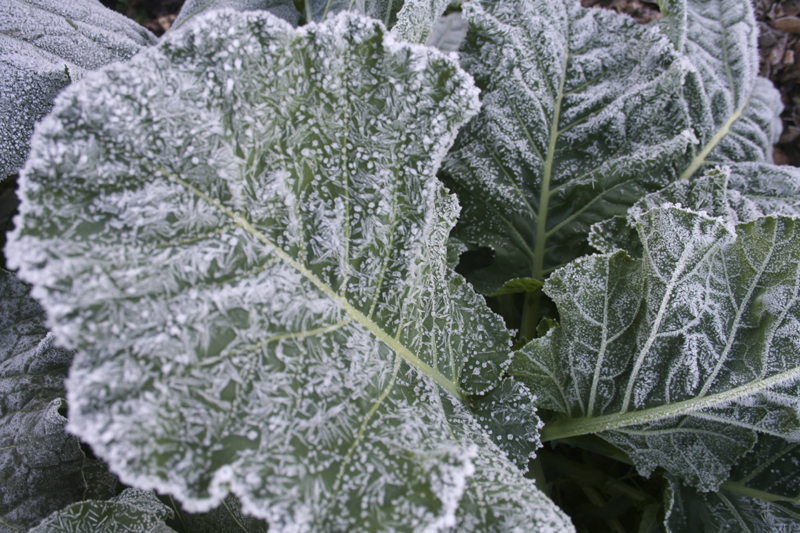 There are hardy fall vegetables that will do just fine when the frost arrives, and since the soil's been prepped, tilled, and fertilized, you can look forward to a bountiful cold-weather harvest to add to your winter table.
Find the supplies to save your veggies from frost, like this Harvest Guard Row Cover
here: Harmony Farm, Harmony Farm Supply & Nursery, 3244 Gravenstein Hwy North, Sebastopol. harmonyfarm.com