Petaluma's Luma restaurant opened last winter with a novel but somewhat confusing menu of primarily vegan dishes with meats like brisket or duck as a side dish. It didn't quite work, though the concept was forward-thinking.
Now the menu has been revamped, with a focus on California-Mediterranean cuisine and larger plates like a Stemple Creek burger, a mixed grill of Andouille and brisket with polenta, McFarland trout with roasted carrots and duck leg confit with fingerling potatoes among the meatier dishes.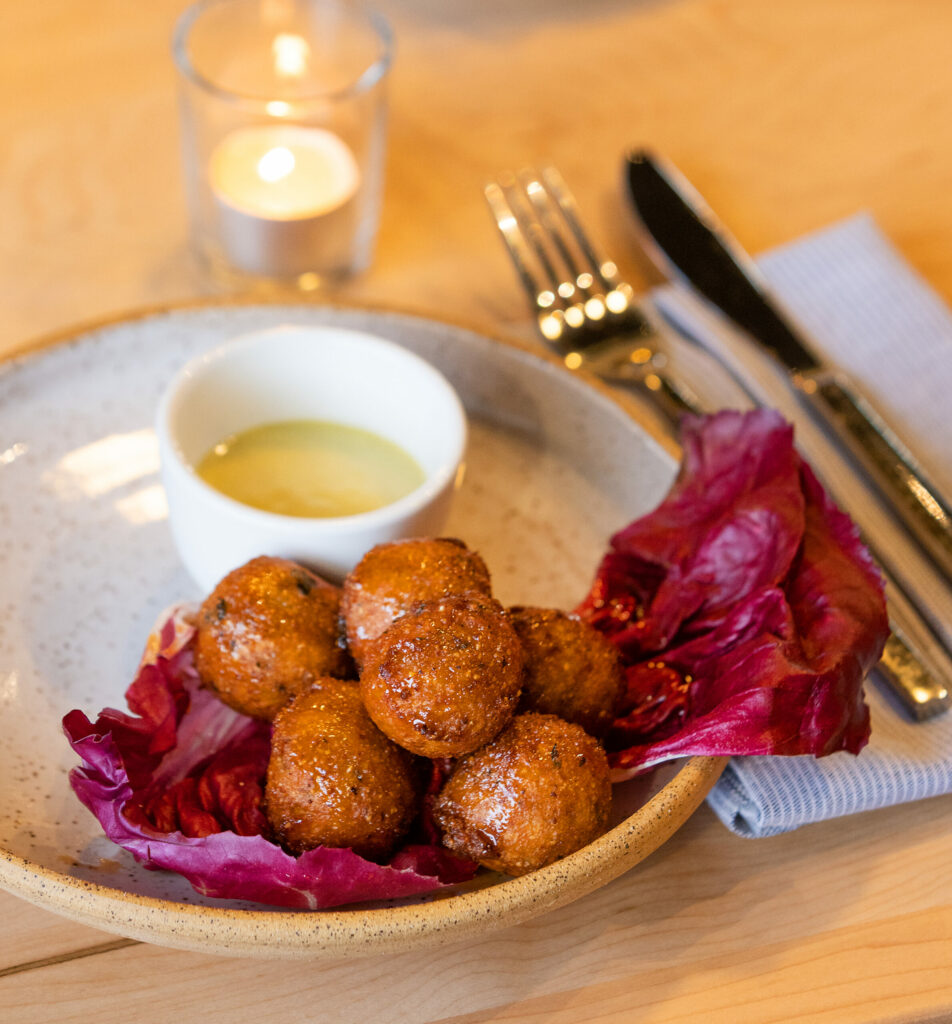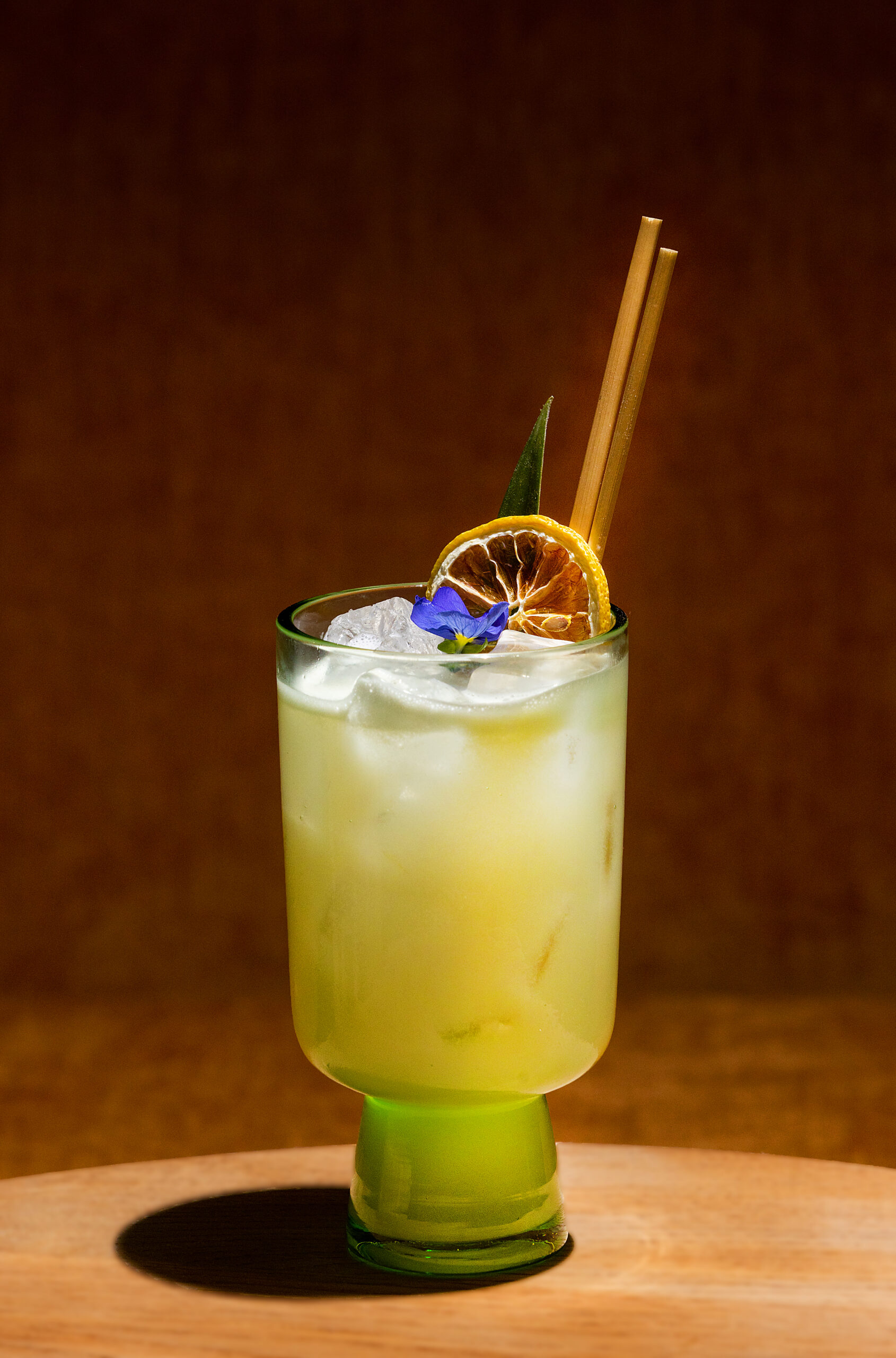 The restaurant still offers vegan and vegetarian options, including patatas bravas (potatoes in a remoulade sauce), excellent hush puppies, black-pepper cavatelli with fennel cream and seasonal flat breads and gluten-free dishes.
Open for lunch 11:30 a.m. to 3 p.m. Tuesday through Sunday and dinner 4 p.m. to close Tuesday through Sunday. 50 E. Washington St., Petaluma, lumaeatery.com