Mirrors are multitaskers. Not only do they make sure that you look good, but they can also make your rooms look bigger, brighter – and better. Here are a few ideas on how to use mirrors to transform any room in your house: 
Create A Window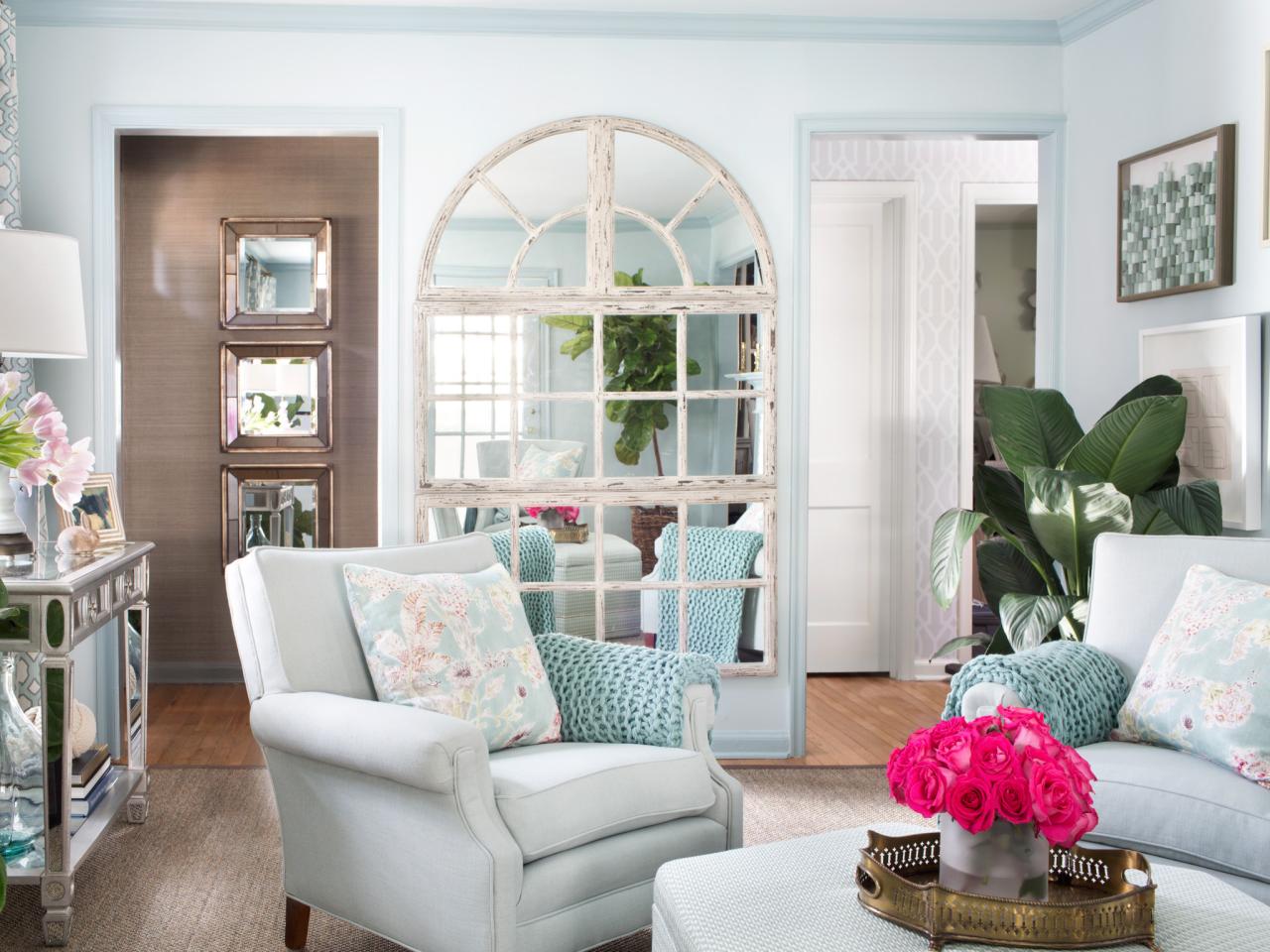 If you have a small room without windows, use a mirror that's cut and framed to mimic a window. This will open the space and prevent a sense of claustrophobia. The window-mirror will also serve as a focal point in the room. (Image via HGTVHome.com)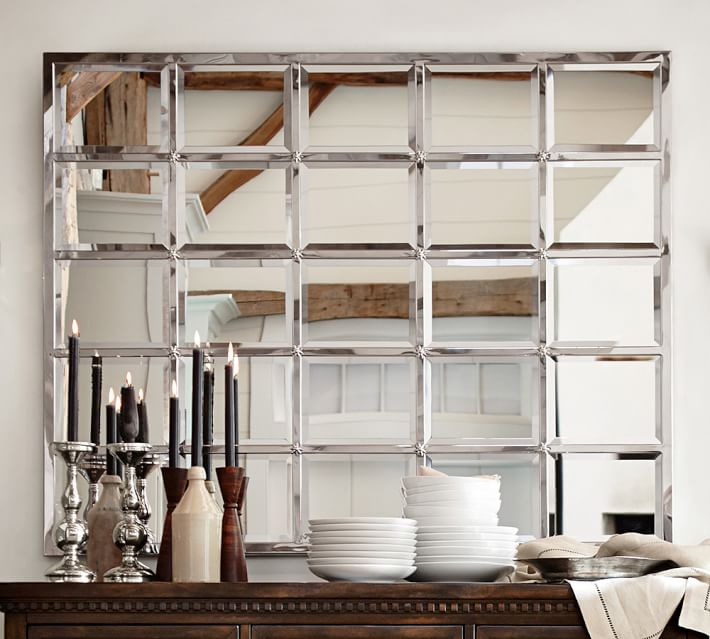 As this artistically cut mirror demonstrates, the mirror doesn't need to be framed in order to create the impression of a window. (Image via potterybarn.com)
Get this look: Arch's Glass, 8079 La Plaza, Cotati. windowsdoorssantarosa.com
Let The Kitchen Shine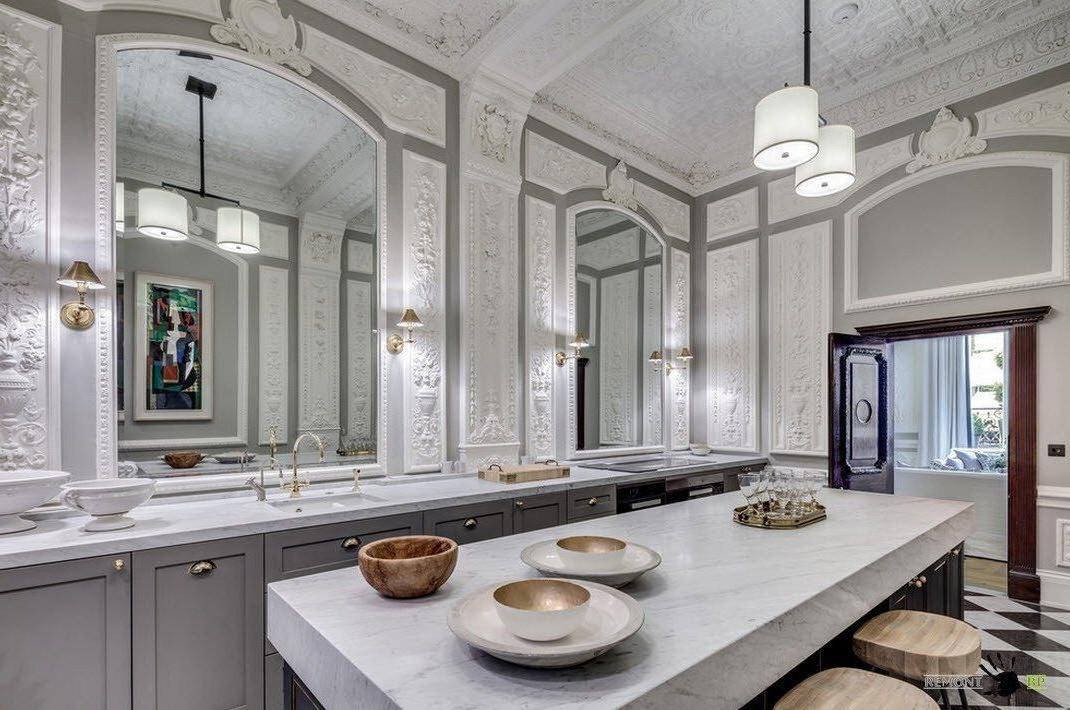 Mirrors in the kitchen? Yes, indeed! A well-placed mirror can create a sense of space in what is usually one of the smallest rooms in the house, while turning the chore of cooking dinner into a delight. That being said, if my kitchen looked like this one I'd never complain about cooking again. (Image via drawhome.com)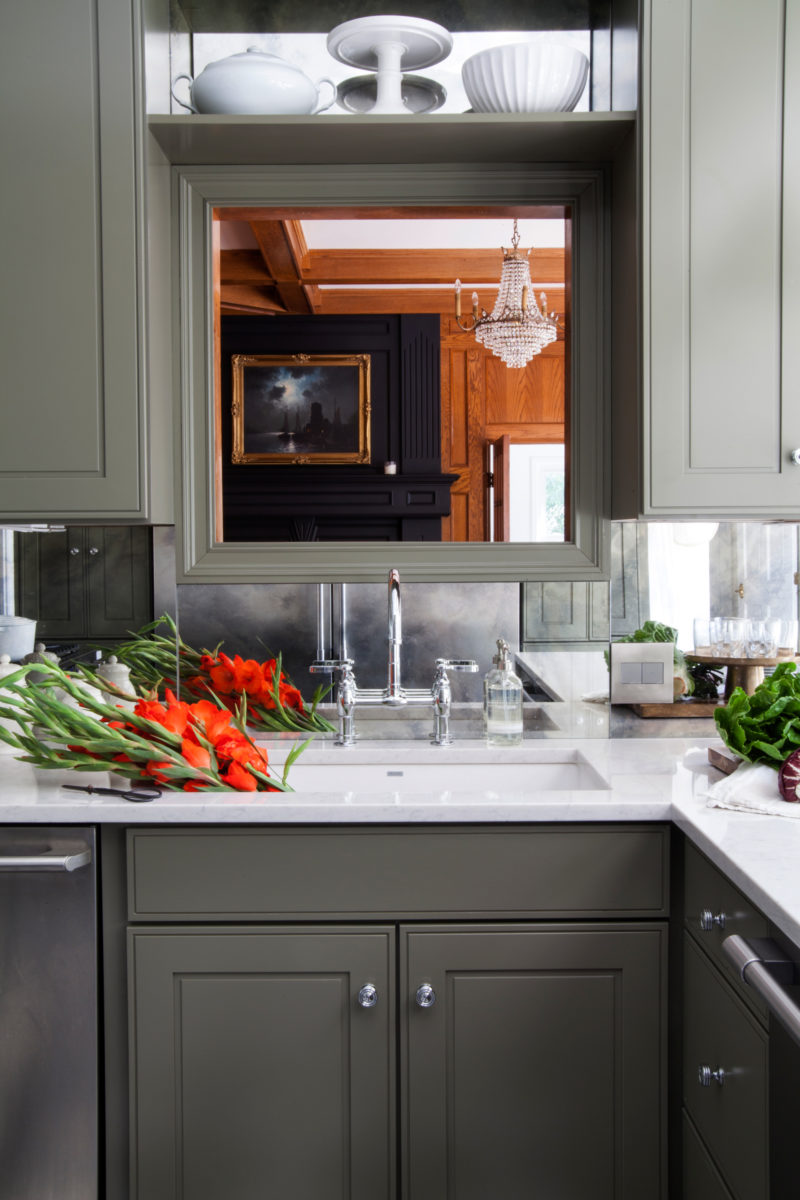 A mirror in the kitchen can help a cook keep a look out for what's happening in the dining area behind them. It can also create the illusion of a window that opens onto the room beyond. (Image via themakerista.com)
Get this look: Premier Bath & Kitchen, 3201 Cleveland Ave., Santa Rosa. premierbathandkitchen.com
Stand Tall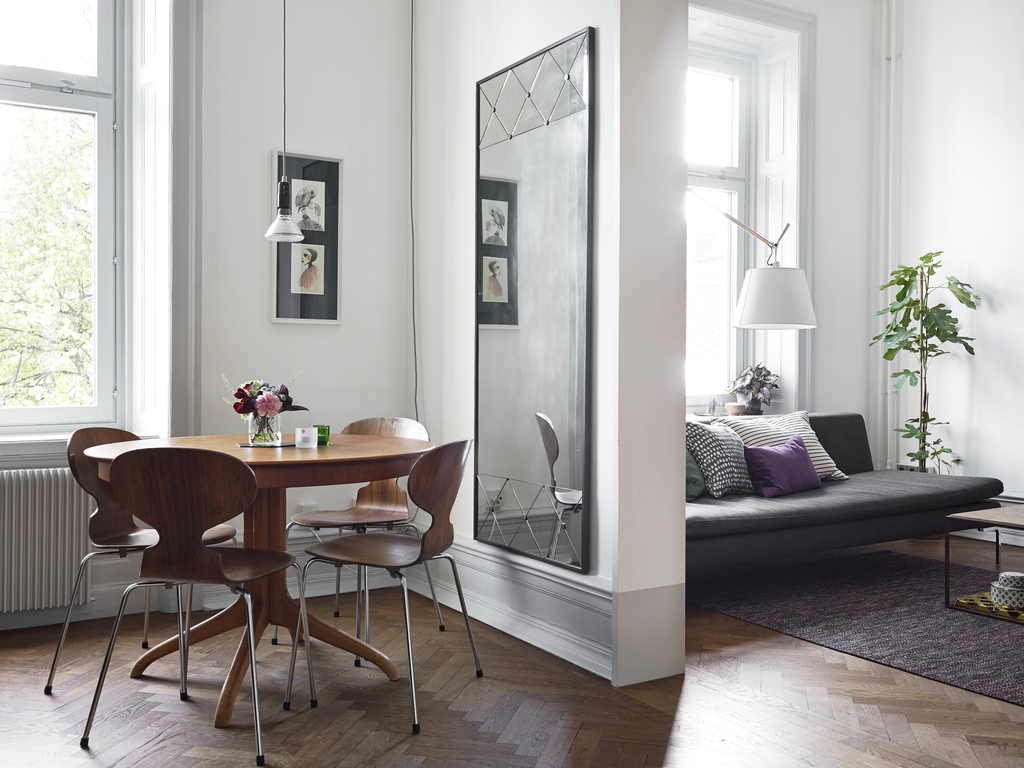 A tall mirror draws the eye upward, instantly making the room feel more spacious.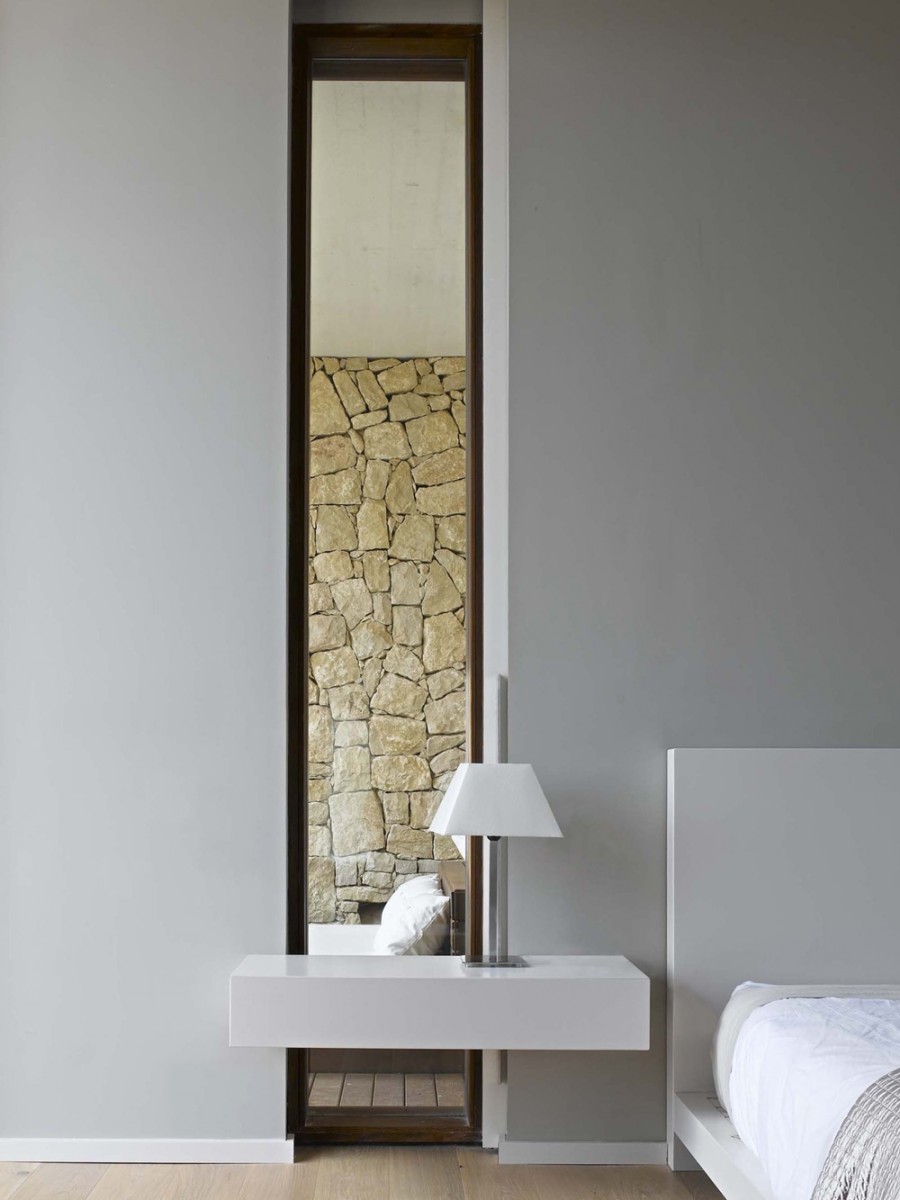 There's a multitude of neat optical illusions that can be created with tall, slender mirrors. This mirror has been strategically placed in a small alcove. By reflecting the stone work across from it, the mirror creates the illusion of a doorway leading to another room.
Get this look: Sonoma Country Antiques, 23999 Arnold Drive (Hwy 121), Sonoma. sonomaantiques.com
Highlight The Hallway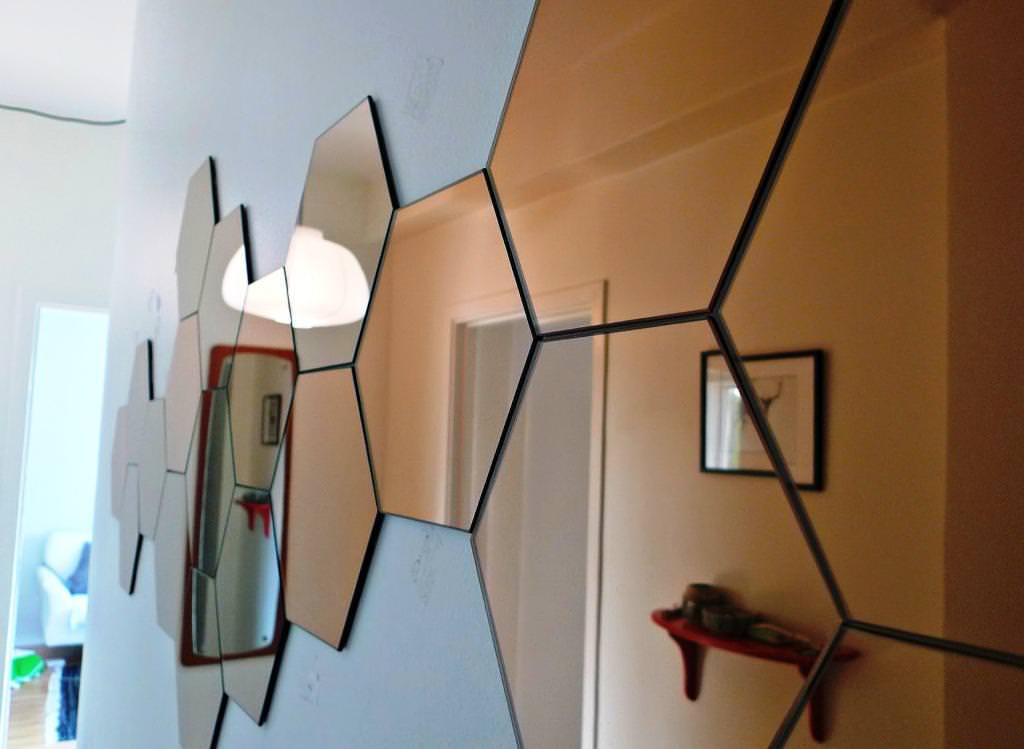 The hallway tends to be the narrowest, dimmest part of any house. This artistic collection of hexagonal mirrors effectively transforms what could otherwise have been a dull and plain part of the house. (Image via Levi Hobbs)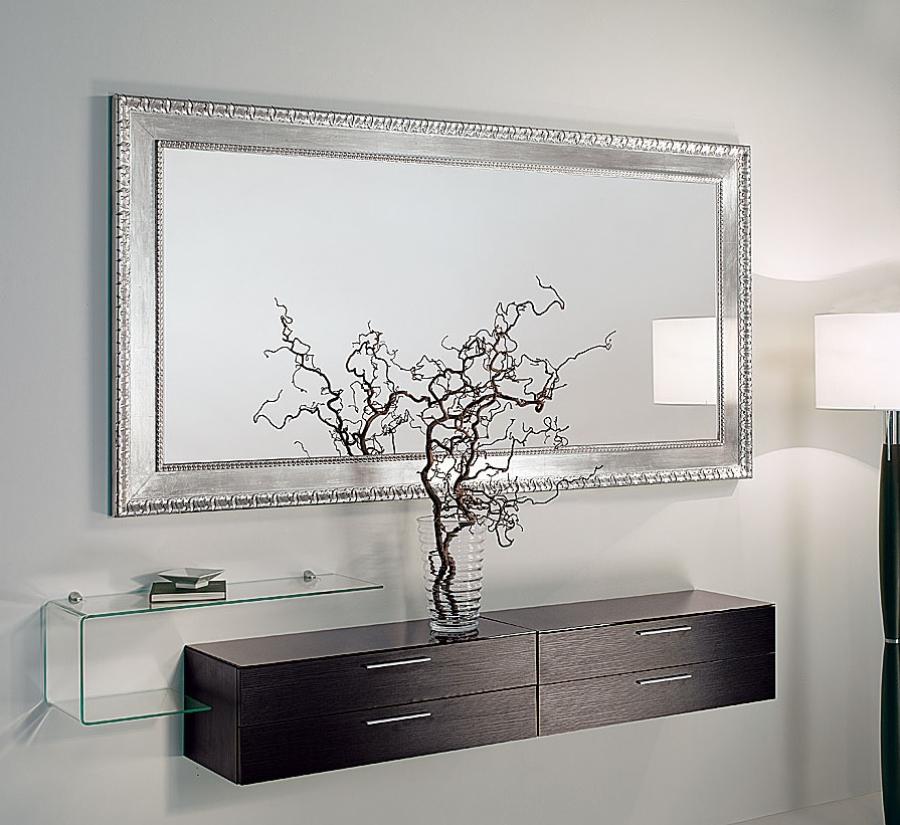 This hallway mirror welcomes visitors by the entry, making it a useful addition as well as an aesthetic one.
Get this look: Williams and Sonoma, 605 Broadway, Sonoma. www.williams-sonoma.com
Practice Multiplication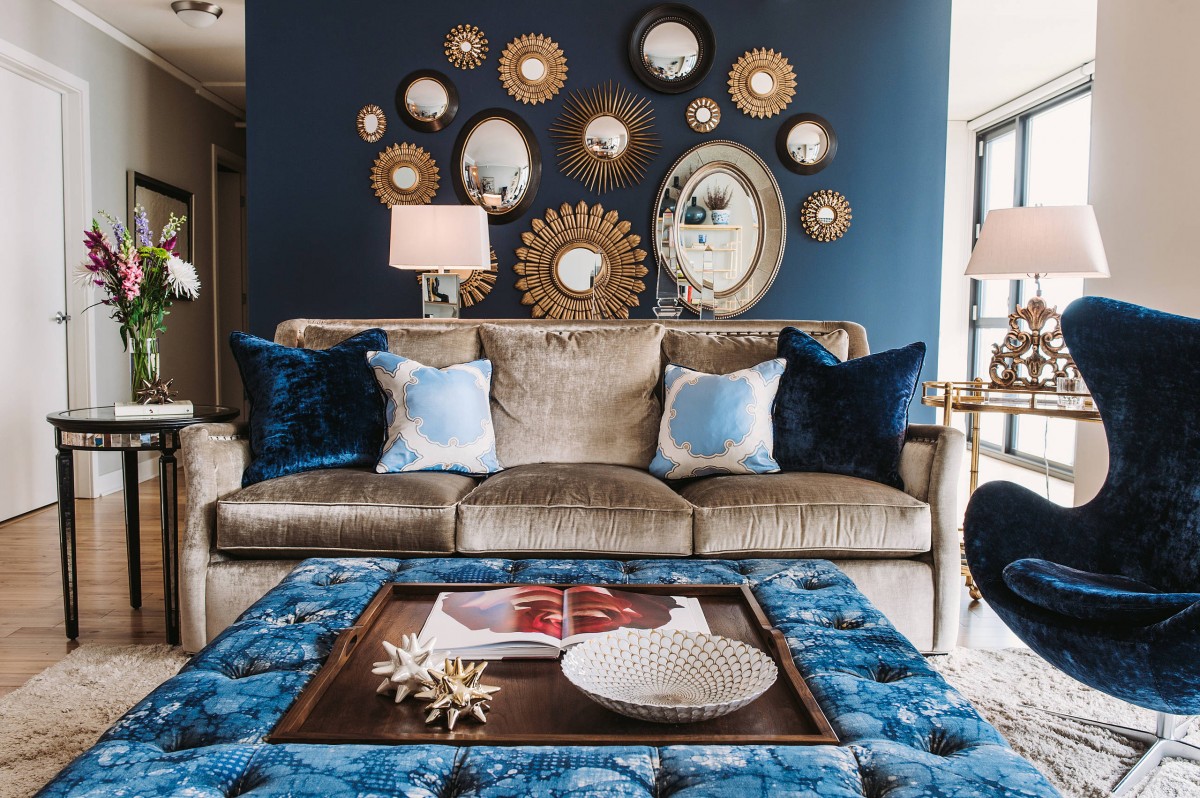 If mirrors happen to be your favorite collectible, display them together to add character to a room and to reflect light in different directions. (Image via Flikr)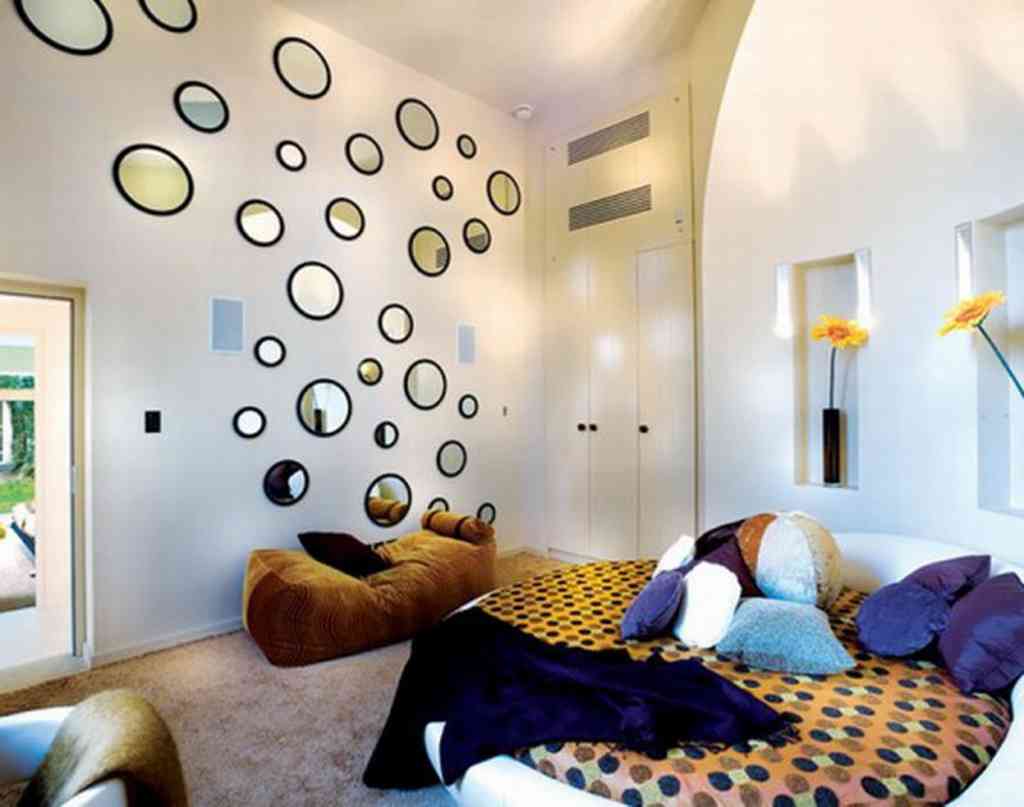 This collection of round mirrors plays off the round bed as well as the dots on the blanket, making the room into a work of art – no need for pictures or paintings.
Get this look: Favorite Things, 1500 4th St, Santa Rosa.  (707) 541-7380
Illuminate Your Dining Space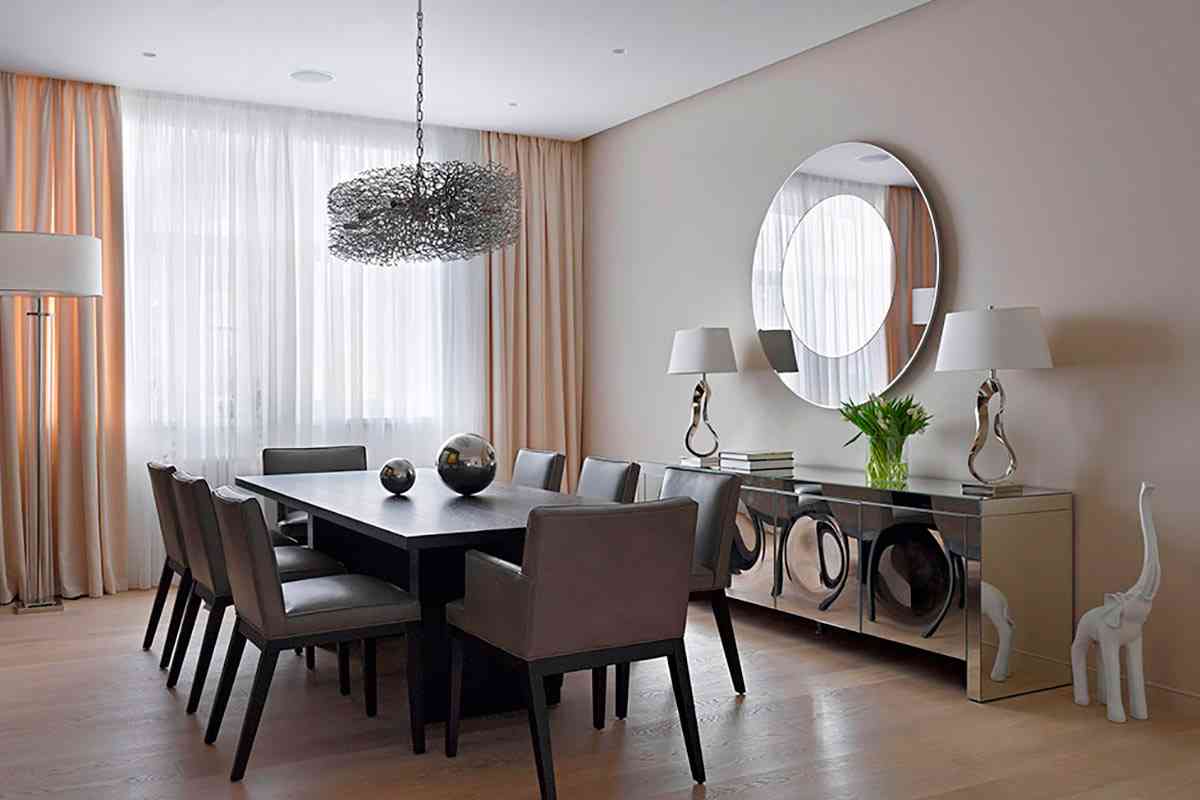 A mirror in the dining room works especially well together with a chandelier; the mirror will reflect the light and make the room feel larger and more formal. (Image via fuernte.com)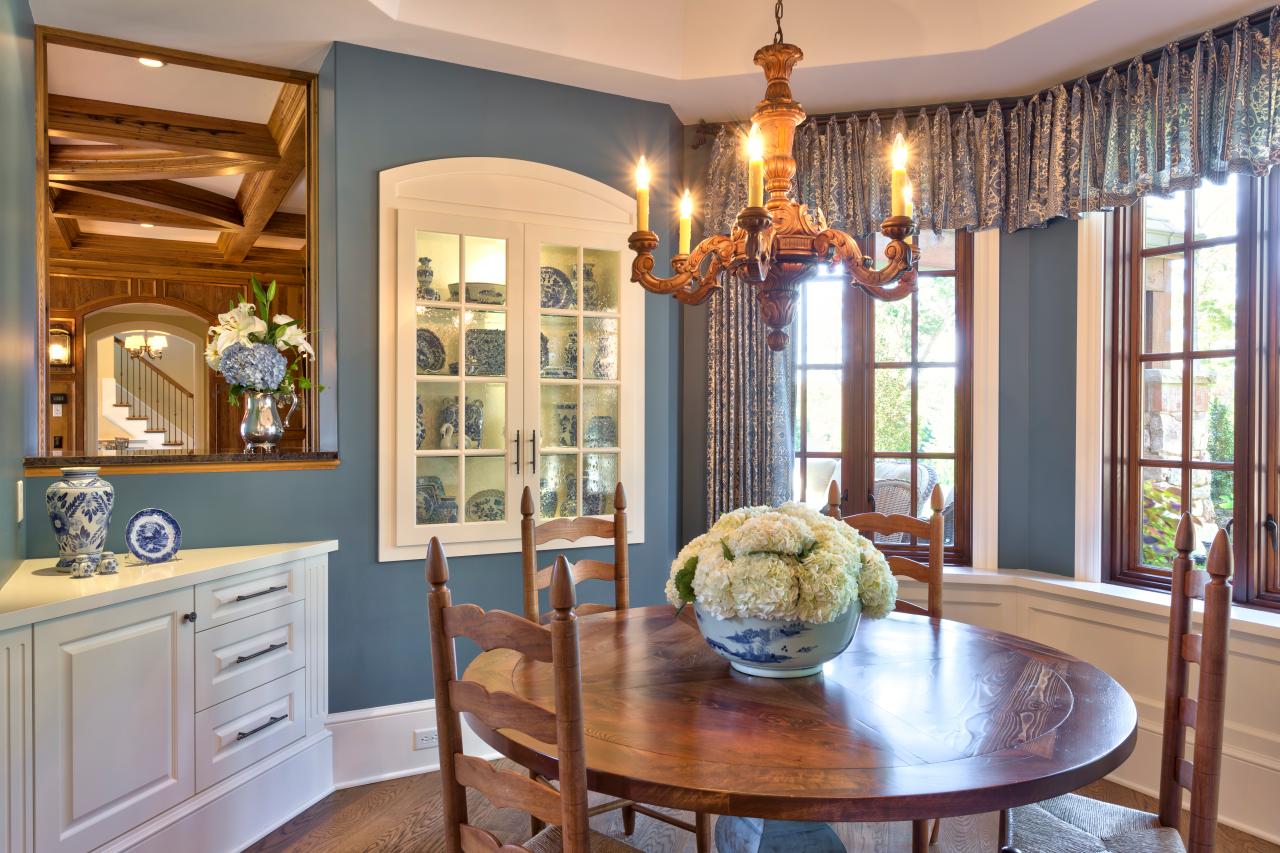 A large mirror in a small dining area can create the illusion that the room is twice its actual size. (Image via HGTV)
Get this look: Perkins Glass and Screen, 957 West College, Santa Rosa. perkinsglassandscreeninc.com
Go Big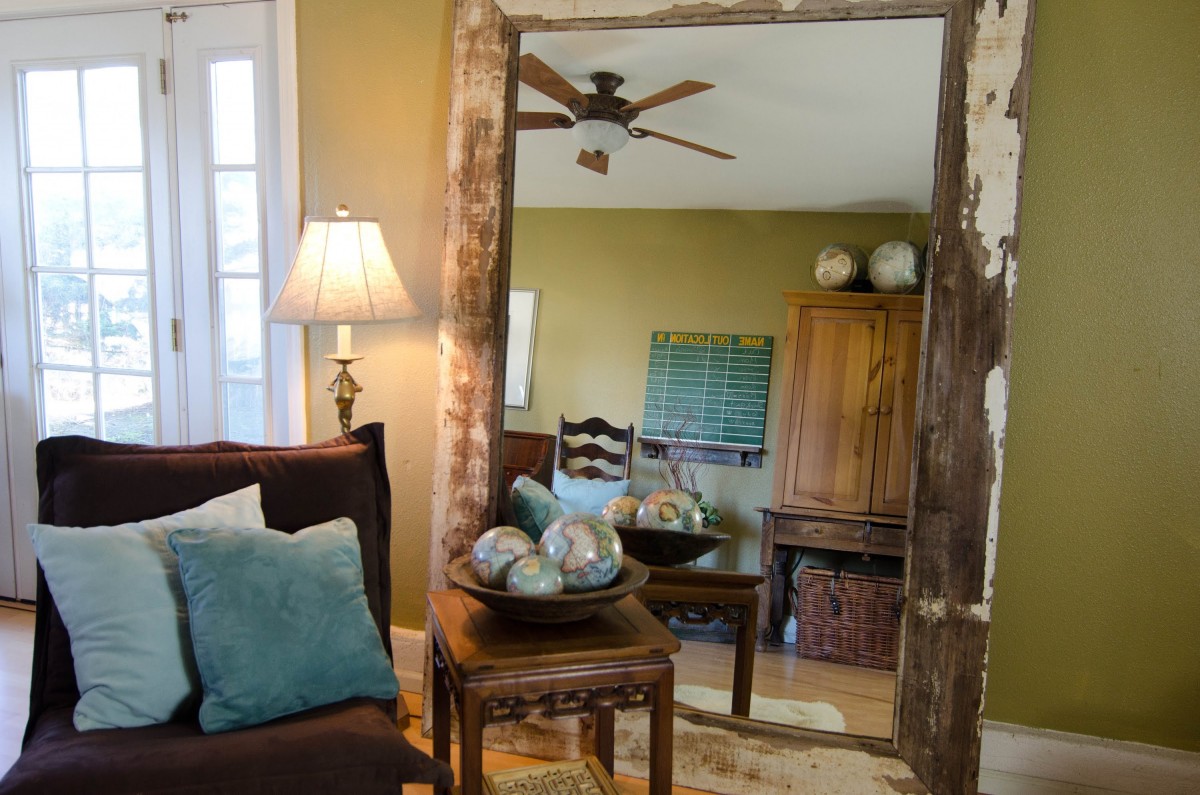 The oversized mirror is the favorite "weapon" of many interior designers. As can be seen in this space, the large mirror complements the décor, while seamlessly making the room appear much larger. (Image via wayfair.com)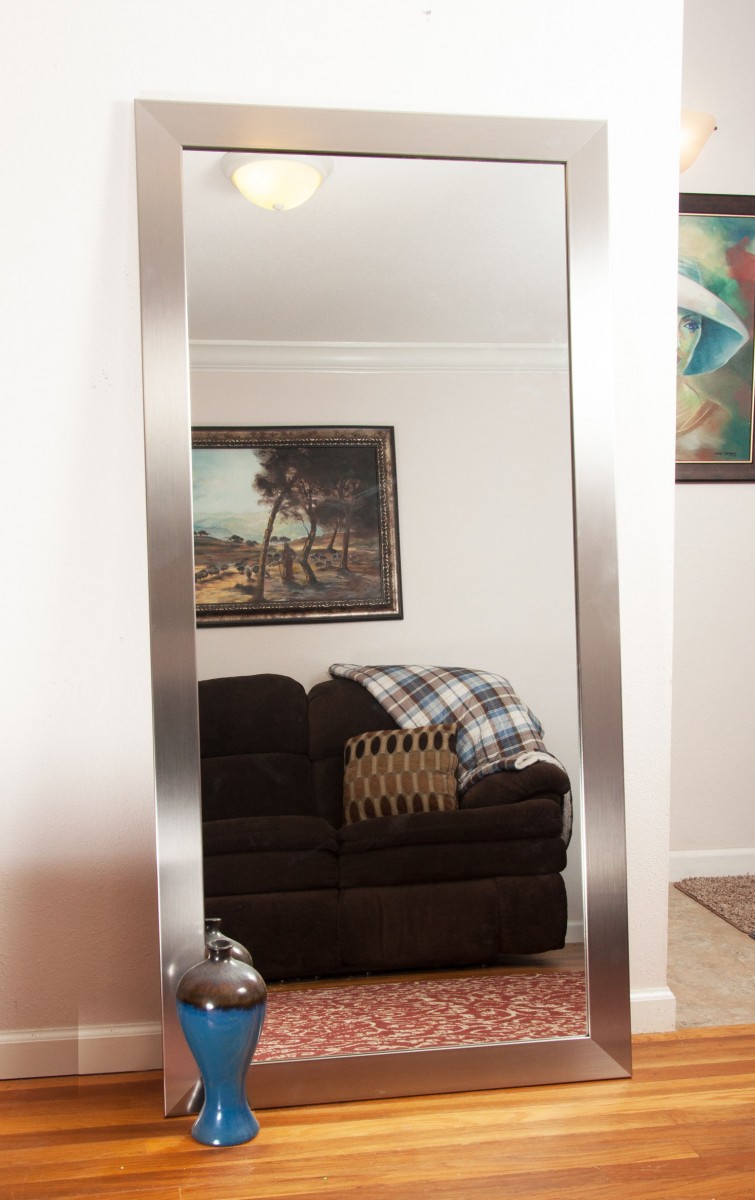 Larger mirrors don't necessarily mean more work when it comes to hanging them up; they work just as well being leaned against a wall or placed in a corner.
Get this look: Macy's, Coddingtown Mall, 555 Coddingtown Center, Santa Rosa. macys.com