Do you squeeze a vacation into a 24-hour sprint? If so, you're in good company. It turns out that day-trippers are the largest segment of tourists in Napa Valley — 66.2 percent. And, naturally, they fancy wine tasting – with an average of 3.1 tasting room visits on their itinerary, according to the latest study by Destination Analysts.
Here's my itinerary for a perfect one day wine-cation through Napa Valley: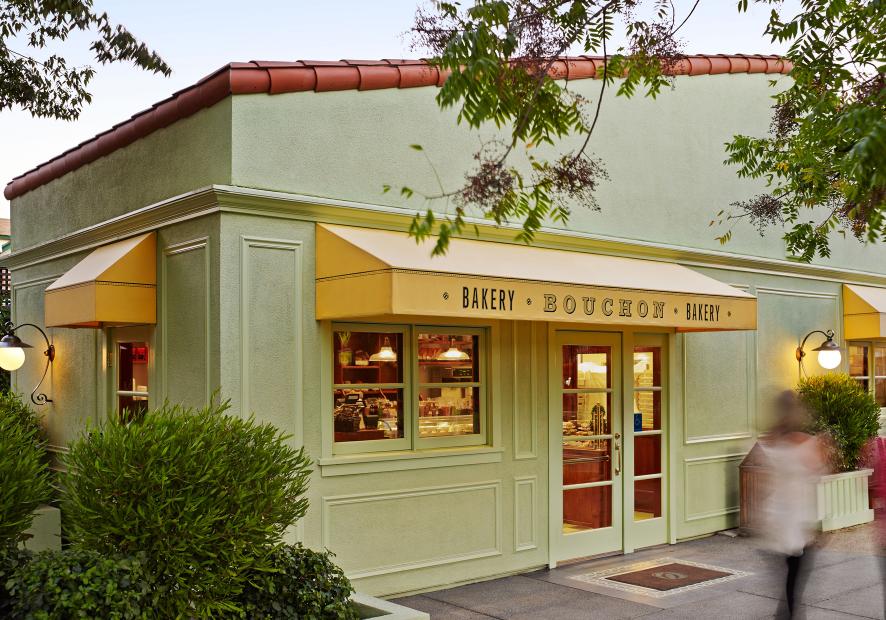 Begin with breakfast at Bouchon Bakery in Yountville and be sure to order an authentic Parisian croissant, followed by a macaron for dessert. Dessert for breakfast? You bet, when the macarons are this irresistible.
Bouchon Bakery, 6528 Washington Street, Yountville, 707-944-2253, www.bouchonbakery.com.
After you've filled yourself up with Parisian treats, you're off for a day of wine tasting. Here are my 3.1 (plus) Napa Valley tasting rooms to visit right now: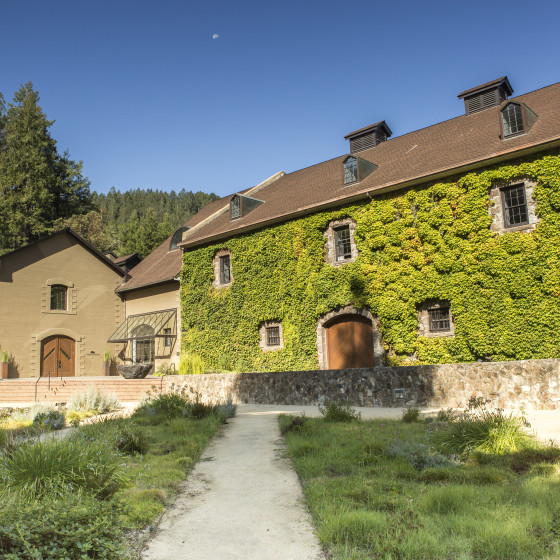 The Hess Collection: This Napa Valley winery is best known for its Mount Veeder Cabernet, but give other varietals a try in its highbrow Hess Small Block Series. The winery houses a significant portion of founder Donald Hess's contemporary art collection and hosts a series of "exclusive experiences," including a vine to table tour and luncheon prepared by Executive Chef Chad Hendrickson.
4411 Redwood Rd, Napa, 707-255-1144, www.hesscollection.com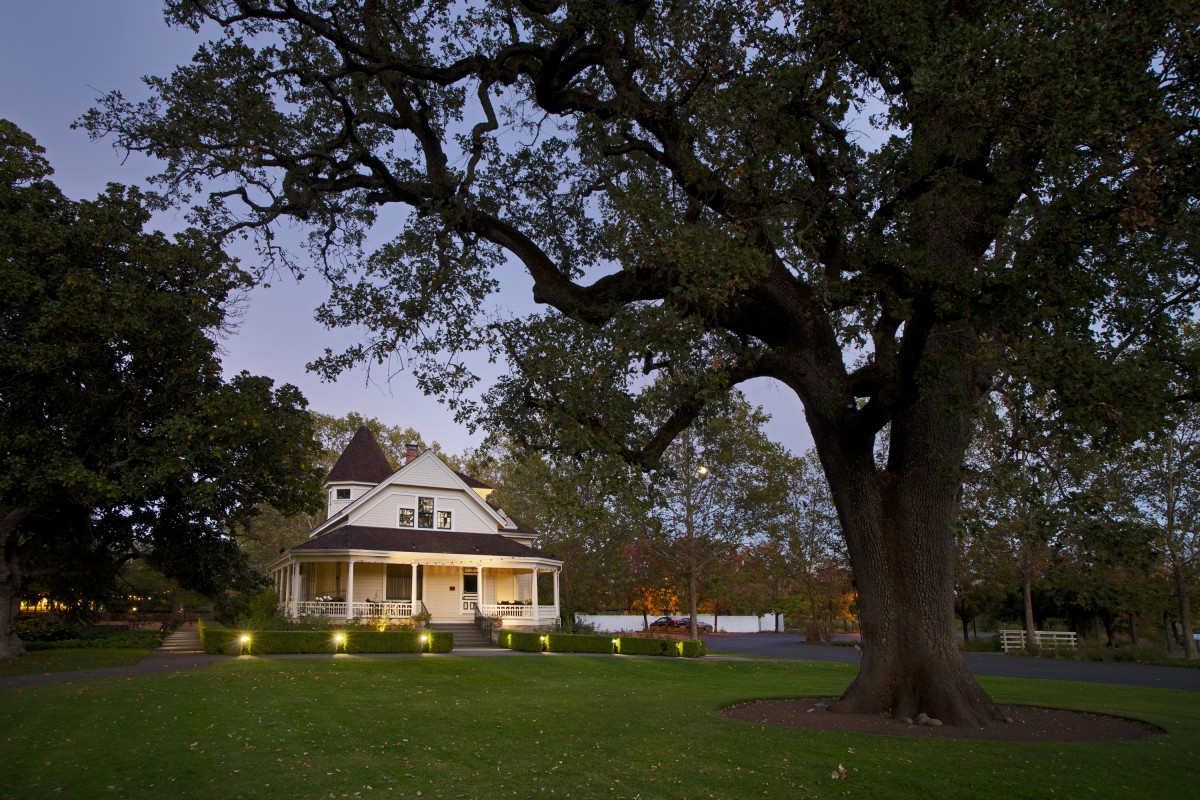 St. Supéry Estate Vineyards & Winery: This is the largest family owned, sustainably farmed and estate produced winery in Napa Valley. The winery hosts a "Vineyard to Glass" tour as well as a series of educational "Interactive Wine Experiences," including a tour of the estate gardens. Certified Napa Green, St. Supéry makes knockout Sauvignon Blancs – make sure to taste its best effort yet: the Dollarhide Estate Vineyard Sauvignon Blanc.
8440 S St Helena Hwy, Rutherford, 707-963-4507, www.stsupery.com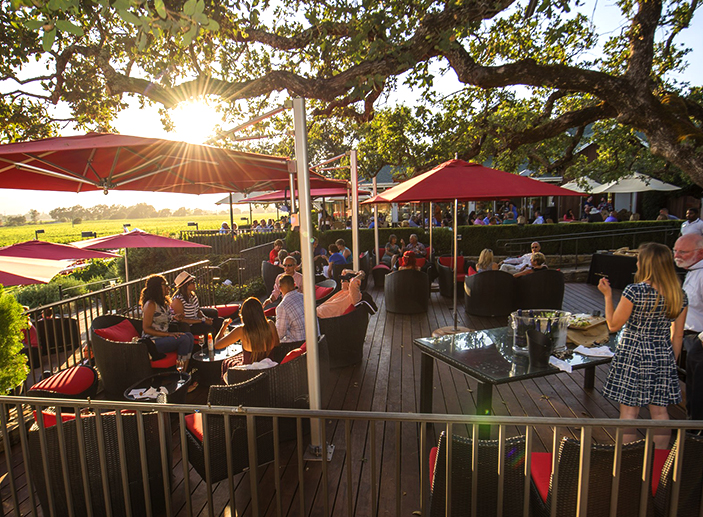 Mumm Napa: The roots of this sparkling wine maker can be traced back to leading international French champagne brand GH Mumm. Established in California in the late 1970s, Mumm Napa follows traditional French wine making techniques in creating hand-crafted sparkling wines – the Blanc de Blancs is a tasty bottling not to be missed. It's vibrant with notes of apple, almond and mineral.
8445 Silverado Trail, Rutherford, 800-686-6272, www.mummnapa.com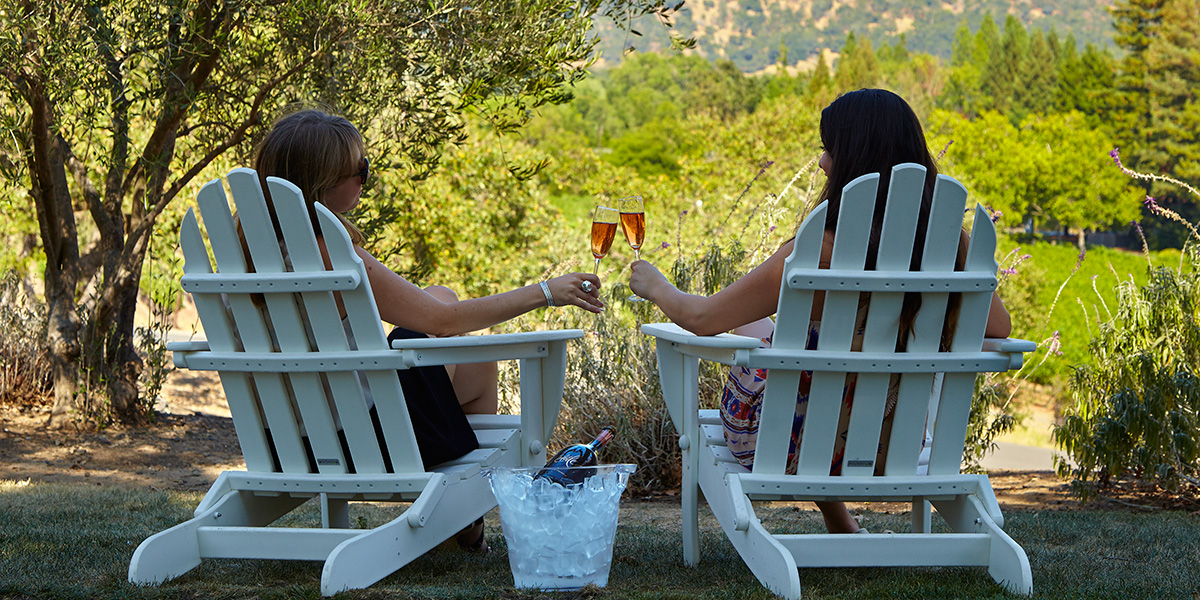 Domaine Chandon: This Napa Valley winery, founded in 1973 by Moet & Chandon, is located within minutes from the quaint town of Yountville and serves a variety of sparkling wines. The Chandon Sparkling Red is a winery exclusive – it has the body of a still wine, with the refreshing character of a sparkling wine.
1 California Dr., Yountville, 707-944-8844, www.chandon.com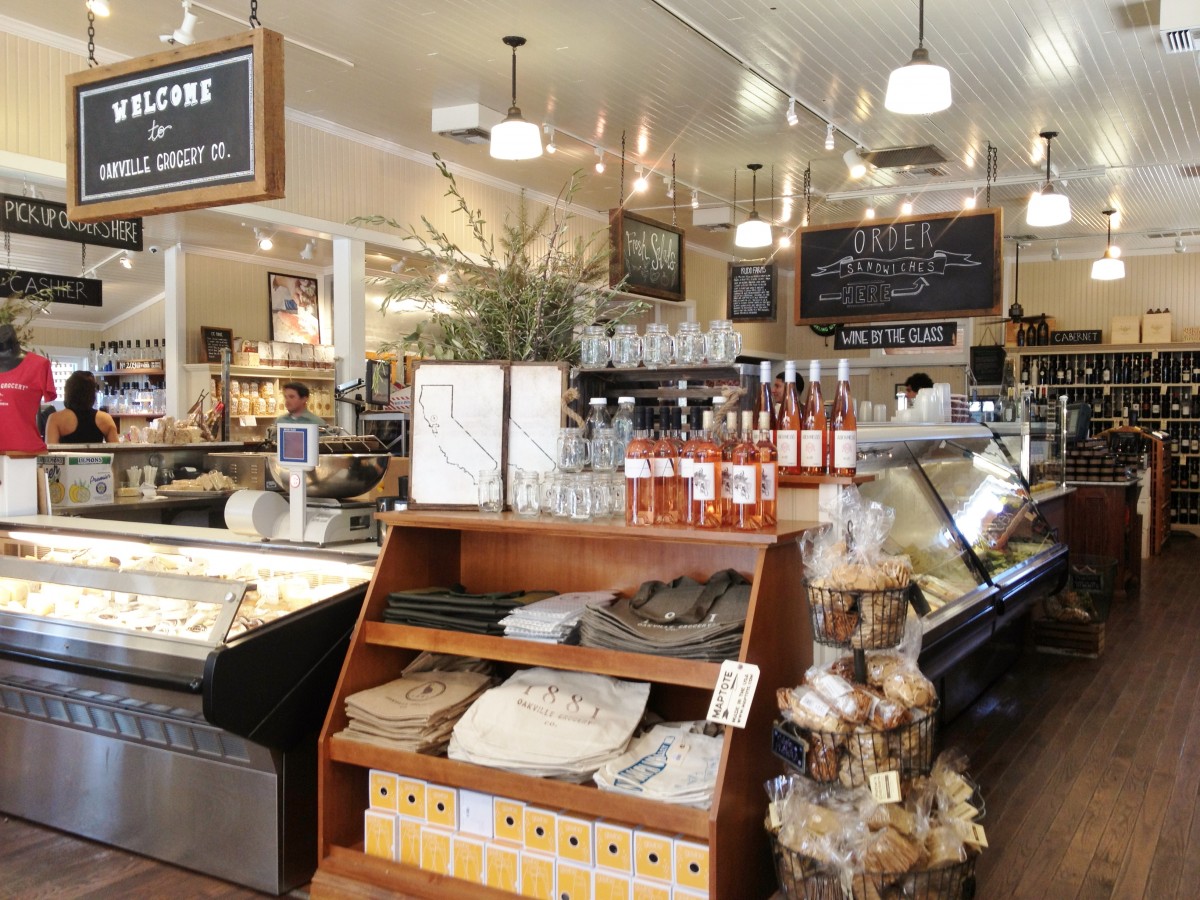 At some point during your day of tasting, stop in at gourmet food store Oakville Grocery Napa Valley for picnic provisions. A house special is the Chicken Gruyere sandwich — sophisticated comfort food at its best.
7856 St. Helena Highway, Oakville, 707-944-8802, www.oakvillegrocery.com
During your picnic, be sure to pull out your tasting notes so you can talk "taste," the favorite conversation in Wine Country. No doubt, your palate will have plenty to say.