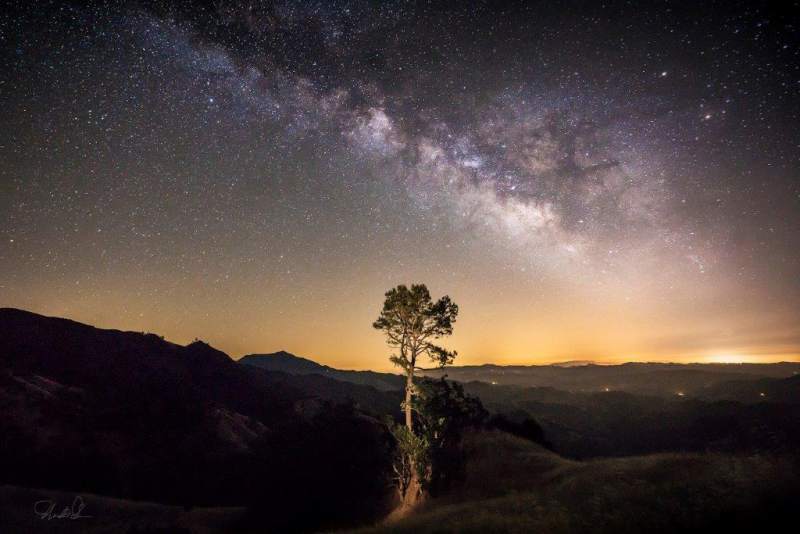 A new school year is just around the corner, timed to the gradual winding down of summer, the arrival of cooler temperatures and (hopefully) rain. But don't despair. Warm summer nights still beckon, offering some of the best outdoor adventures of the year.
Swim under starlit skies at a pool on the grounds of an opulent Geyserville winery.
Glide across Tomales Bay, each stroke of the paddle sparking a magical glow in the water.
Or do as Ginny Fifield did last August, and go stargazing at remote Modini Mayacamas Preserves east of Healdsburg. "The stars just fill up the sky. It's beautiful. Stunning," Fifield said.
Sundown is when things can get really interesting. Following are just a few of the many possibilities for exploring the dark.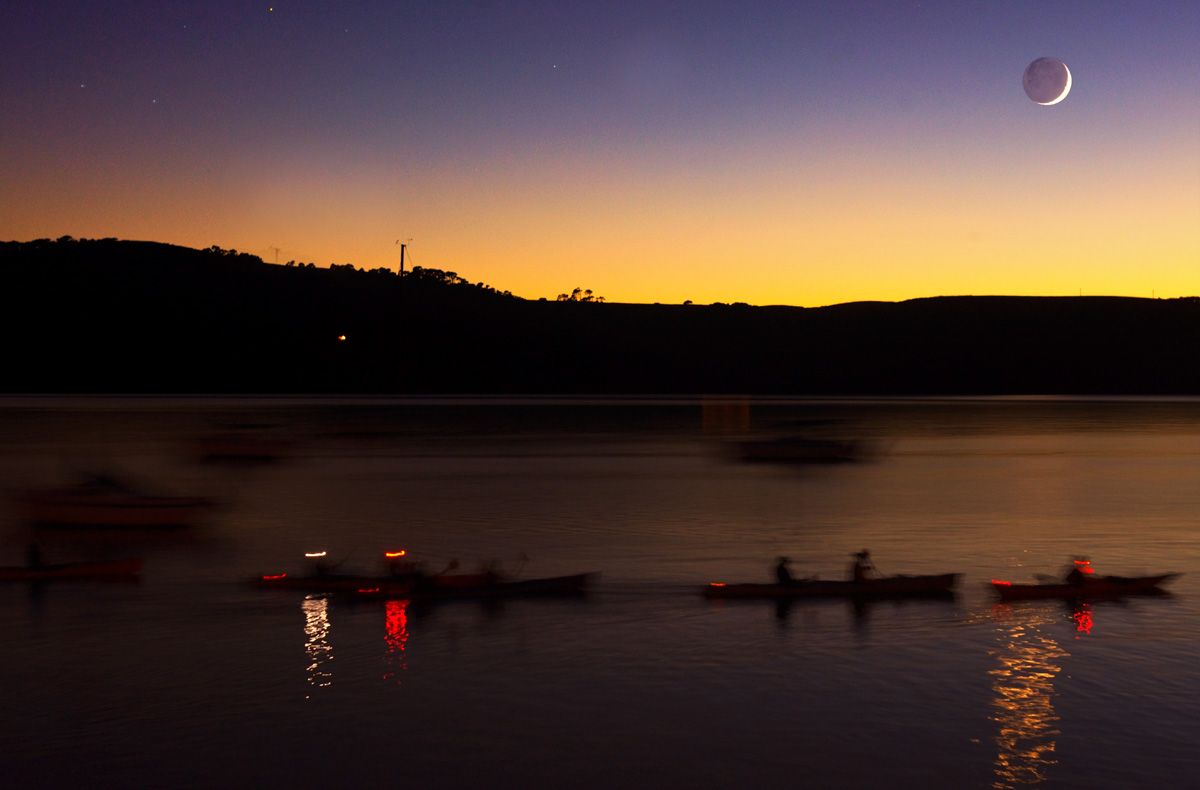 Nighttime Kayak Tours
Late summer is one of the best times to observe the strange and wonderful sight of organisms glowing in the waters of Tomales Bay. The phenomena, known as bioluminescence, is caused by chemical reactions, most commonly in single-cell algae known as dinoflagellates.
"When you dip your paddle into the water, they light up. If you take a stroke, it creates eddies and becomes swirls of light. It's endless entertainment," said John Kelly, director of conservation science at Audubon Canyon Ranch's Cypress Grove Research Center.
Several companies offer nighttime kayak tours of the bay to enjoy the spectacle. They include Blue Waters Kayaking, (415) 669-2600, and Point Reyes Outdoors, (415) 663-8192.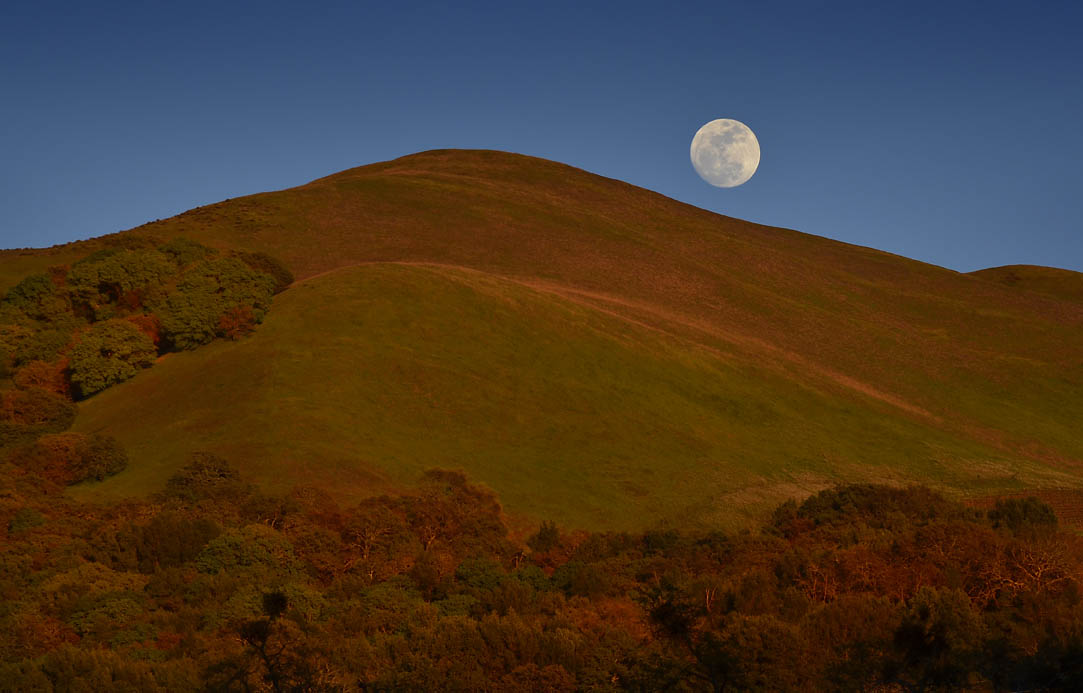 Full-Moon Hike at Sugarloaf Ridge State Park
Sugarloaf will be the setting Aug. 18 for a full-moon hike that circles the Vista trail loop, a distance of approximately four miles. Hikers are asked to meet at 6:15 p.m. at the park's day-use parking lot. Bring a flashlight or headlamp, bug spray, a trail snack, water bottle, camera and layers to keep warm when the sun goes down. Cost is $10.
For more information, visit: www.sugarloafpark.org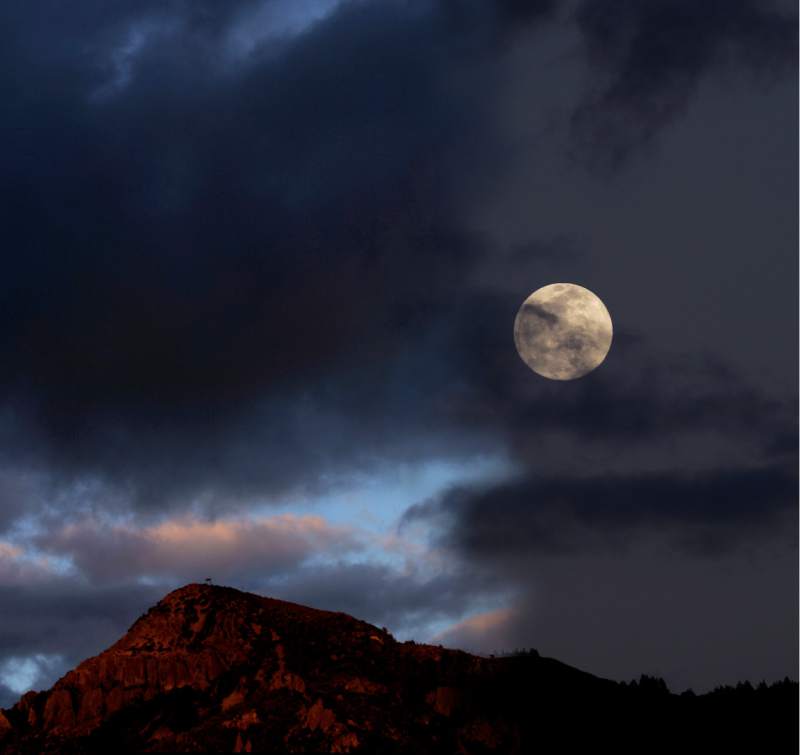 Modini Mayacamas Preserves Stargazing Event
On any given day, the 3,000-acre Modini Mayacamas Preserves feels much farther removed from the city of Healdsburg than the 15-mile distance by car would suggest.
At night, however, the landscape feels like a world apart.
Naya Barretto of Windsor took part in last summer's stargazing event organized by Audubon Canyon Ranch, which owns the preserves. She and her family, including two young stepsons, drove up to the lookout spot along winding Pine Flat Road. Stepping out of their car, the family was greeted by the sound of coyotes howling.
"It was a really cool experience, like being in their environment," Barretto said.
The event was timed to the Perseids meteor shower, and members of the Sonoma County Astronomical Society were on hand with high-powered telescopes. Fifield, who is a volunteer hike leader for Audubon Canyon Ranch, had never seen Modini at night prior to meeting up with the stargazers.
"Because there is so little light up there, it opens up the universe," she said.
David Self, a resource ecologist for the nonprofit agency, is leading a full-moon hike at the preserves Aug. 17. Hikers will summit Red Hill and then journey back along the mile-and-a-half trail, the path illuminated by moonlight.
For more information, visit meetup.com/Friends-of-the-Modini-Mayacamas.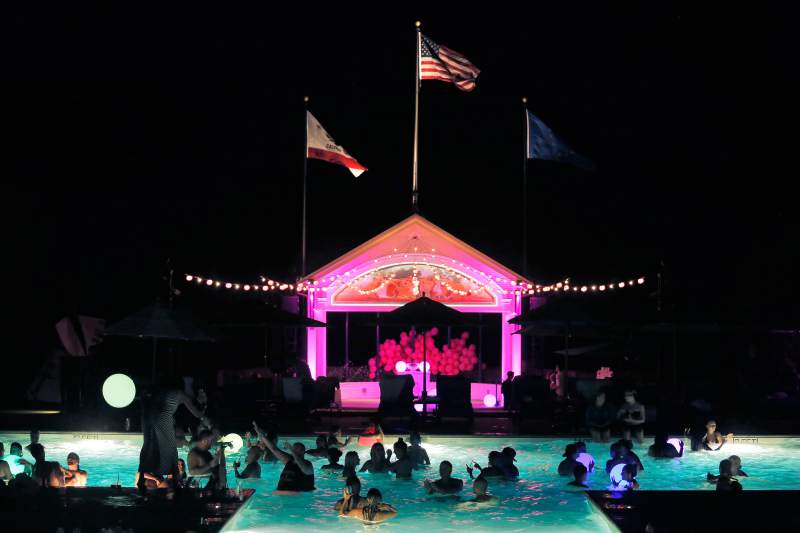 Swimming Under the Stars
For a different kind of underwater experience, Francis Ford Coppola Winery in Geyserville hosts Swimming Under the Stars.
As the moon rises over Alexander Valley, guests lounge poolside or take dips in the heated pool. The adults-only event costs $40 and tends to sell out quickly, said Rick Toyota the winery's director hospitality.
For more information, call 857-1471 or visit francisfordcoppolawinery.com.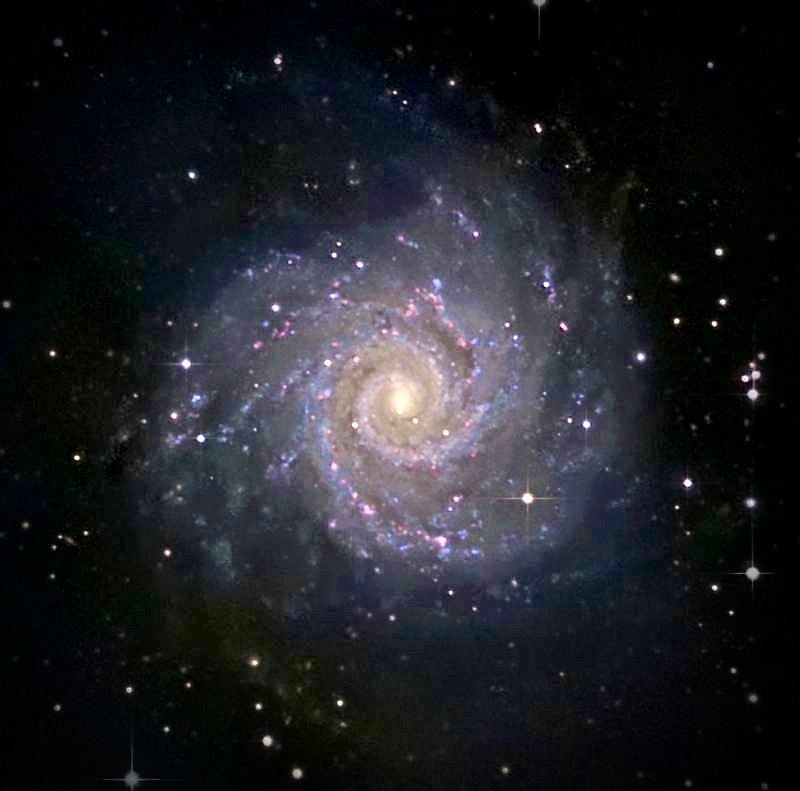 Robert Ferguson Observatory Star Party
The Robert Ferguson Observatory at Sugarloaf Ridge State Park also offers a variety of stargazing opportunities, including a night sky summer series focused on constellations, stars and deep sky objects.
The observatory will be open the night of Aug. 27 for a public star party.
For more information, visit rfo.org.
Bouverie Preserve Twilight Hike
Closer to civilization, volunteers will lead a twilight hike Aug. 12 at Audubon Canyon Ranch's Bouverie Preserve near Glen Ellen. Hikers will explore a mixed evergreen forest, flower-carpeted oak woodland and rugged chaparral. Distances range from 2 to 5 miles.
For more information, visit auduboncanyonranch.org.