To kick-off the second Barrel Tasting weekend in Sonoma County (March 10-12), Bear Republic Brewing Co., Sonoma Cider and Alley 6 Distillery have teamed up with North Bay Brewery Tours for an evening dedicated to celebrating barrel-aged craft beverages.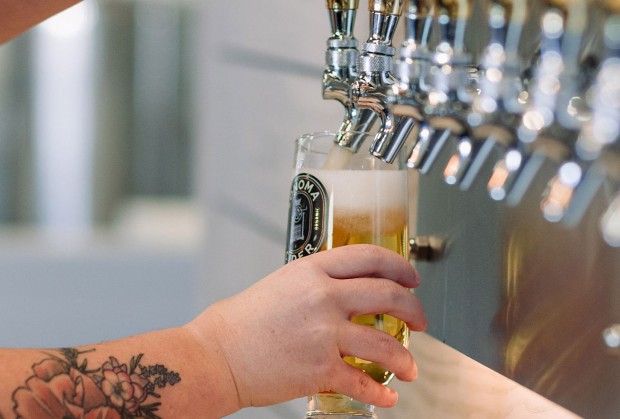 On March 9, between 4 and 9pm, a "Barrel Bus" will run through the town of Healdsburg, picking up thirsty riders every 30 minutes at Bear Republic, Sonoma Cider and Alley 6. The bus will make a stop at each Healdsburg location, where tour participants will sample craft beer, cider and spirits and learn about the process of barrel aging before hopping on the bus again – once they're ready to move on to the next spot.
The event will conclude at Sonoma Cider at 9pm, with raffle winner announcement (tour participants will collect stamps throughout the day to compete for the raffle prize) and live music by The Timothy O'Neil Band. The raffle winner will receive gift cards, schwag, and libations from all three participating companies. 
The barrel bus pass is $20 and includes a ride to all three facilities throughout the afternoon and evening. To purchase tickets, click here.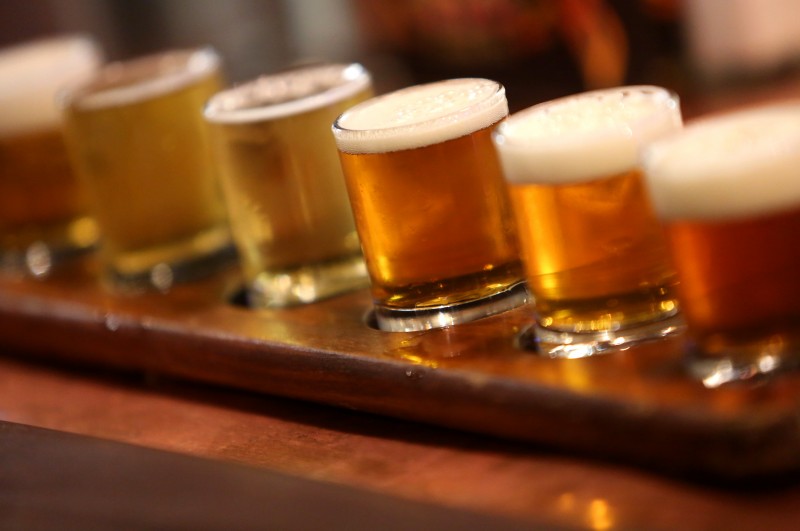 Bear Republic Brewing Co. Barrel Annex, 345 Healdsburg Avenue, Healdsburg, CA 95548, (707) 433-2337, bearrepublic.com
Sonoma Cider, 44 Mill Street, Healdsburg, CA 95448, (707) 723-7018, sonomacider.com
Alley 6 Craft Distillery, 1401 Grove Street, Unit D, Healdsburg, CA 95448, (707) 484-3593, alley6.com
Subscribe to Our Newsletters!