'Tis the season of giving and gifting! Whether you want tackle your holiday gift list, give back to the community – or both, here are 8 local holiday events that will make giving extra fun and festive this season.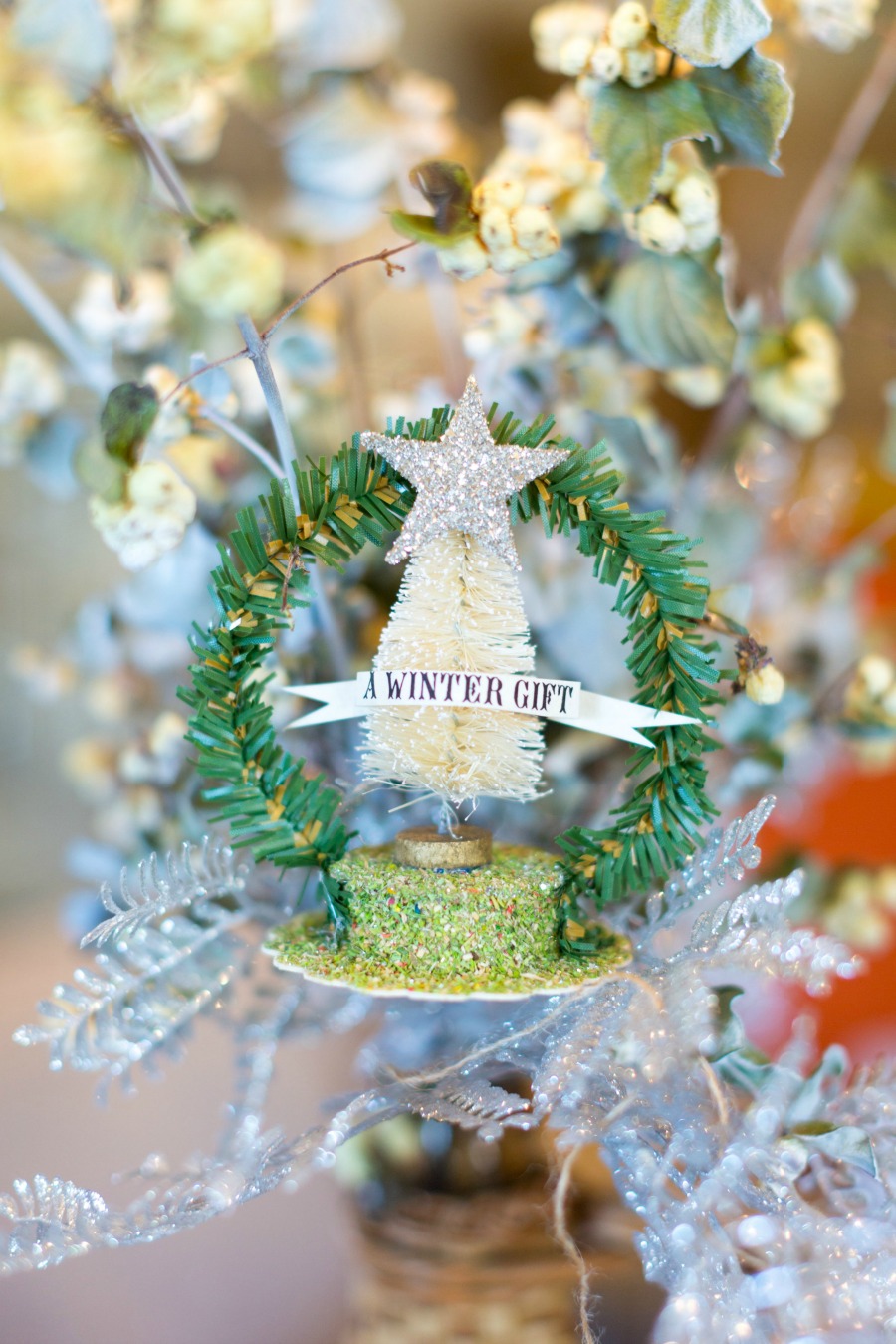 Jewelry Jubilee & Winter Coat Drive
Gather up your unwanted gently worn coats and jewelry and donate to women and children in need during the Jewelry Jubilee & Winter Coat Drive. Hosted by The Epicurean Connection, G3 – gather grow and go – Events, Pangloss Cellars, Benziger Family Winery, Adele Harrison Leadership, your items will be donated to The Sonoma County YWCA Safe House and The Living Room Day Services. For additional information, donations and question, please call Sheana Davis 707-935-7960 or sheana@vom.com. November 30, 5:00 p.m. – 7:00 p.m at The General's Daughter, 400 West Spain St. Sonoma, 95476.
Cornerstone's 12 Days of Christmas
Experience festive holiday shopping in Sonoma Valley by celebrating Cornerstone's 12 Days of Christmas. Visit your favorite shops during the first 12 days of December when each one is offering special treats and events. Visit the Cornerstone website for a calendar of festivities. And don't miss this year's 12th Annual Lighting of the Snowmen happening December 3rd at 4:00 p.m. December 1 – December 12, 10:00 a.m. – 5:00 p.m. each day at Cornerstone, 23579 Arnold Drive, Sonoma, 95476.
Handmade Holiday Craft Fair and Luther Burbank Holiday Open House
Spend a festive day in Santa Rosa touring the historic Home and Gardens of Luther Burbank, which will be decorated for the holidays reminiscent of the Victorian era. Be sure to shop for charming and unique Burbank-related gifts in the Carriage House Museum and Gift Shop. Then enjoy a free ride on "Rosie the Trolley" to the 42nd Annual Handmade Holiday Craft Fair held at the Finley Community Center where 80 local artists will have their quality items available for sale. Shop for hand-crafted holiday décor, jewelry, foods, bath and body products and more!
Open House is December 3 and 4, 10:00 a.m. – 4:00 p.m. at Santa Rosa & Sonoma Avenues, Downtown Santa Rosa.
Crafts Fair is December 3, 9:00 a.m. – 5:00 p.m.
 and December 4, 10:00 a.m. – 4:00 p.m. at Finley Community Center, 2060 W. College Ave, Santa Rosa, CA 95401.
Wine Country Winter Festival
Get into the holiday spirit at the 1st Annual Wine Country Winter Festival. This event includes lots of arts and crafts, three stages of entertainment, wine, beer and spirits tasting, a gingerbread house competition, and plenty of food! Shop for special gifts for everyone on your list while celebrating the holidays. December 3, 10:00 – 6:00 p.m. and December 4, 10:00 a.m. – 5:00 p.m. at Santa Rosa Fairgrounds, 1350 Bennett Valley Road, Santa Rosa, 95404.
Sip, Stroll and Shop The Glen Ellen Block
Join Laurel Glen Vineyard, Korbin Kameron, Kivelstadt, and Talisman for their 3rd annual Glen Ellen Holiday Stroll. Shop for great gifts and enjoy wine, treats, and lots of holiday cheer, including caroling, in a quaint small town setting. December 3, 12:00 p.m. – 5:00 p.m. in Downtown Glen Ellen.
Petaluma Downtown Holiday Open House
The annual Merchant's Holiday Open House "From Petaluma With Love" includes festive holiday treats, shopping, horse and carriage rides from Putnam Plaza, balloon art, face painting and more. Holiday fun for every age! December 3, 11:00 a.m. – 5:00 p.m. in Downtown Petaluma.
Santa Paws
Take Fifi and Fido on a holiday shopping trip to the Pets Lifeline of Sonoma Santa Paws event at Cornerstone. Enjoy mulled cider and cookies, have your pets photo taken with Santa, then shop the festive boutiques at Cornerstone with your four-legged kids. Register for your photo appointment and get more information at Pets Lifeline. December 4, 10:00 am – 3:00 pm at Cornerstone, 23579 Arnold Drive, Sonoma, 95476.
Sip, Savor and Shop Local with G3
Would you like to become a more conscientious consumer this holiday season? Join G3 and Liz Jenks for this talk about the importance of being a careful and caring consumer at The General's Daughter in Sonoma. A fun and diverse shopping experience follows the discussion, which includes over 30 local vendors offering products and services you will feel good about purchasing. A percentage of proceeds will go to local charities. Also enjoy local wines, tasty bites, and the company of other fabulous women. Purchase tickets at G3 Sonoma. December 7, 6:30 p.m. – 8:30 p.m. at The General's Daughter, 400 West Spain St. Sonoma, 95476.
Visit the links above for ticket information and any event updates.