Are you working away on your holiday gift list and stumped for ideas? Here are some of my favorite items from around Sonoma County. There's something on my list for everyone!
FOR HER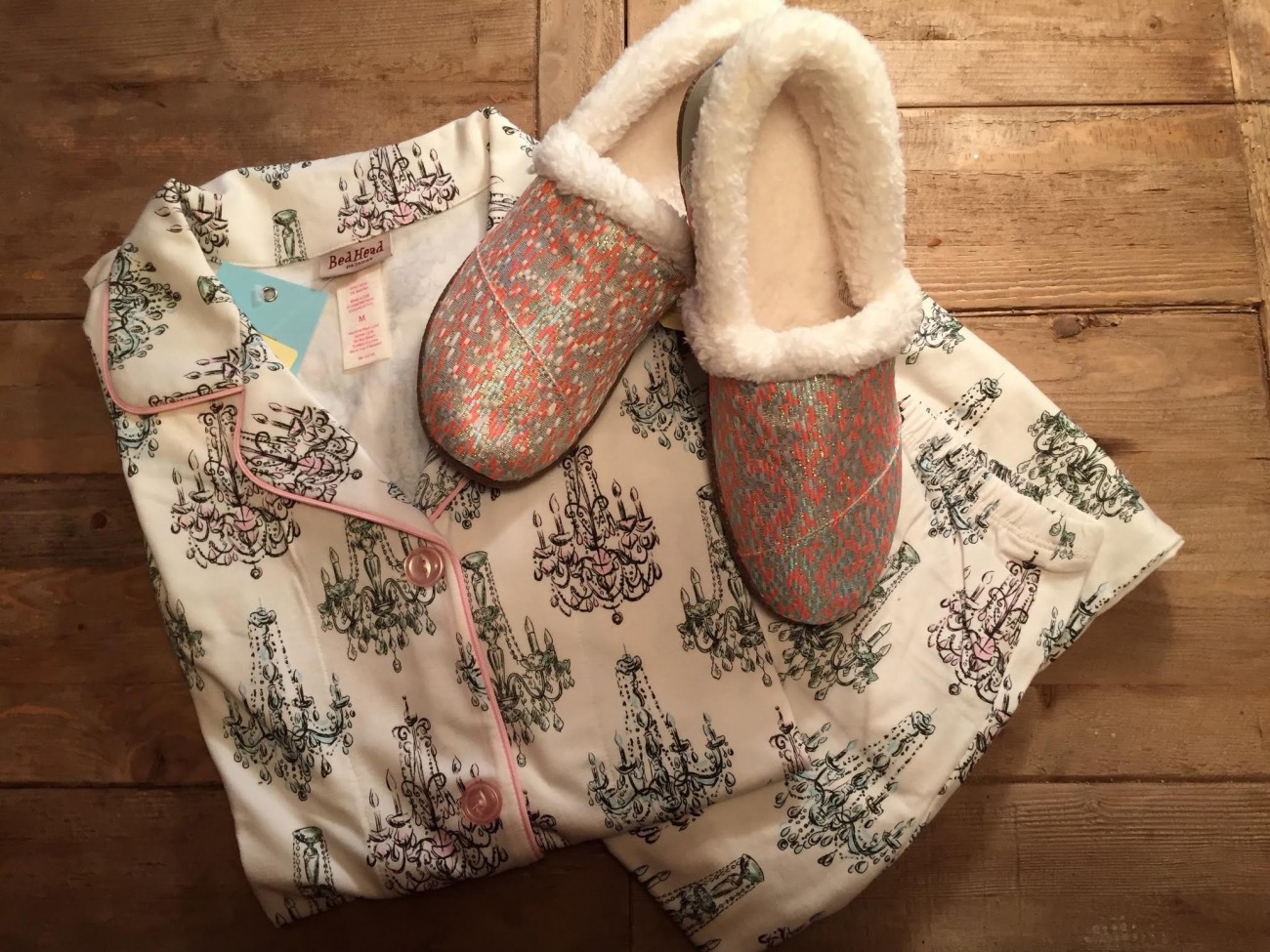 Festive Comfort 
She'll want to snuggle up by the fire with a warm cup of cocoa in her Bedhead Pajamas, made in the U.S., and faux shearling slippers. The cotton blend pajamas have a bit of stretch and come in a variety of prints and colors, including this chandelier print. The slippers are by TOMS, a company that gives a new pair of shoes to a child in need with every purchase, and also comes in several other prints. $140 for pajamas, $50 for slippers, Bear Moon Clothing, 117 E Napa St, Sonoma, 707-935-3392, bearmoonclothing.com
Wearable Flowery Art 
Sonoma County jewelry artist Alison Morse creates each pair of her flower earrings by hand, working out of her Santa Rosa home studio. She uses traditional silversmithing techniques to create her beautiful and unique pieces. Alison works with copper, brass, and sterling silver and takes custom orders. $65, Alison Morse, online at alisonmorse.com and Corrick's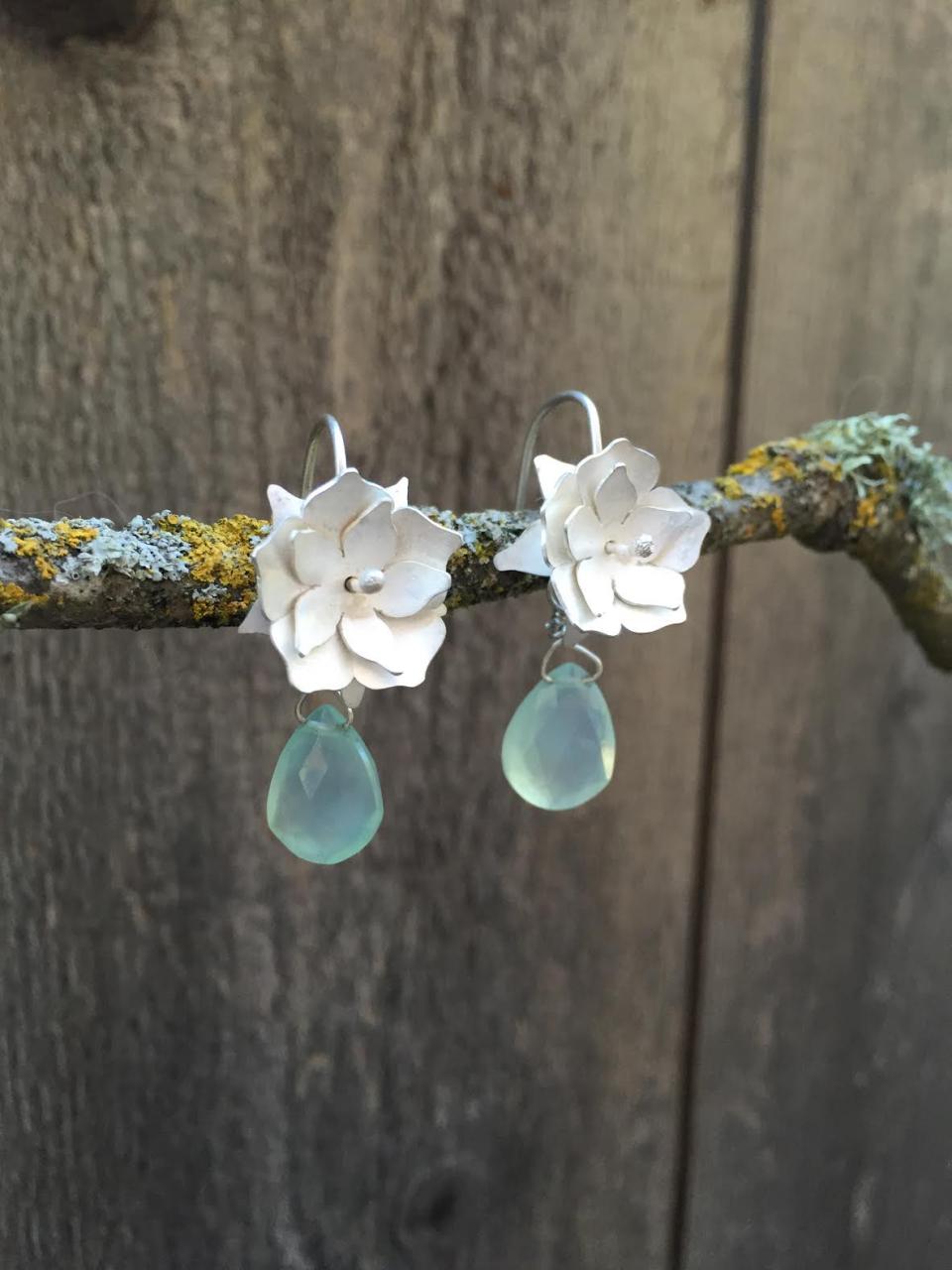 Travel in Boho Style
She'll look chic while heading to her next destination with this velvety soft travel bag in with suede trim and hand-beaded detail. It has an adjustable leather strap, zippered top, and two inside pockets. It measures 18" long, 9.5 inches wide, and 16" high. It's also available in a royal blue color scheme. $235, Gathered Healdsburg, 377 Healdsburg Ave, Healdsburg, 707-395-4622, visit on Facebook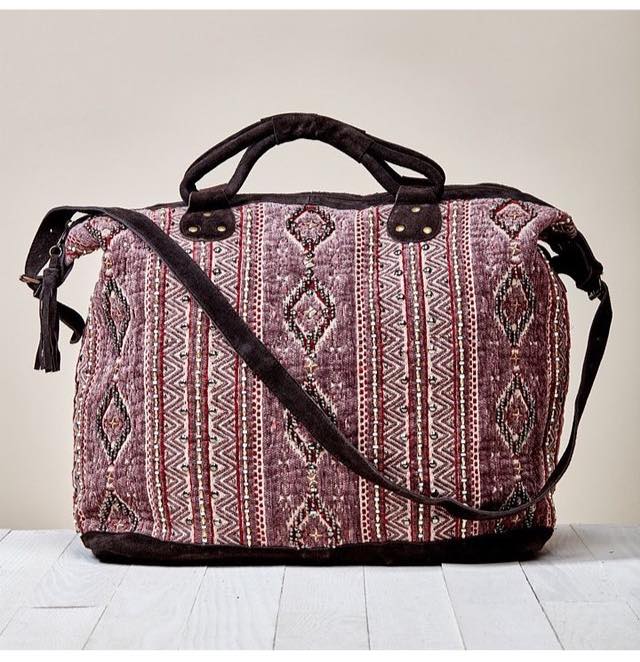 Cozy Luxury
Look stylish while keeping warm in this luxurious merino wool blanket shawl by Ulla Johnson. Hand-loomed by craftspeople in Uruguay, this shawl has hand-tied fringe, hand-crocheted edge and measures 80″ across.  $390, Tamarind Women's Clothing Boutique, 180 Morris Street, Sebastopol, 707-861-9513, shoptamarind.com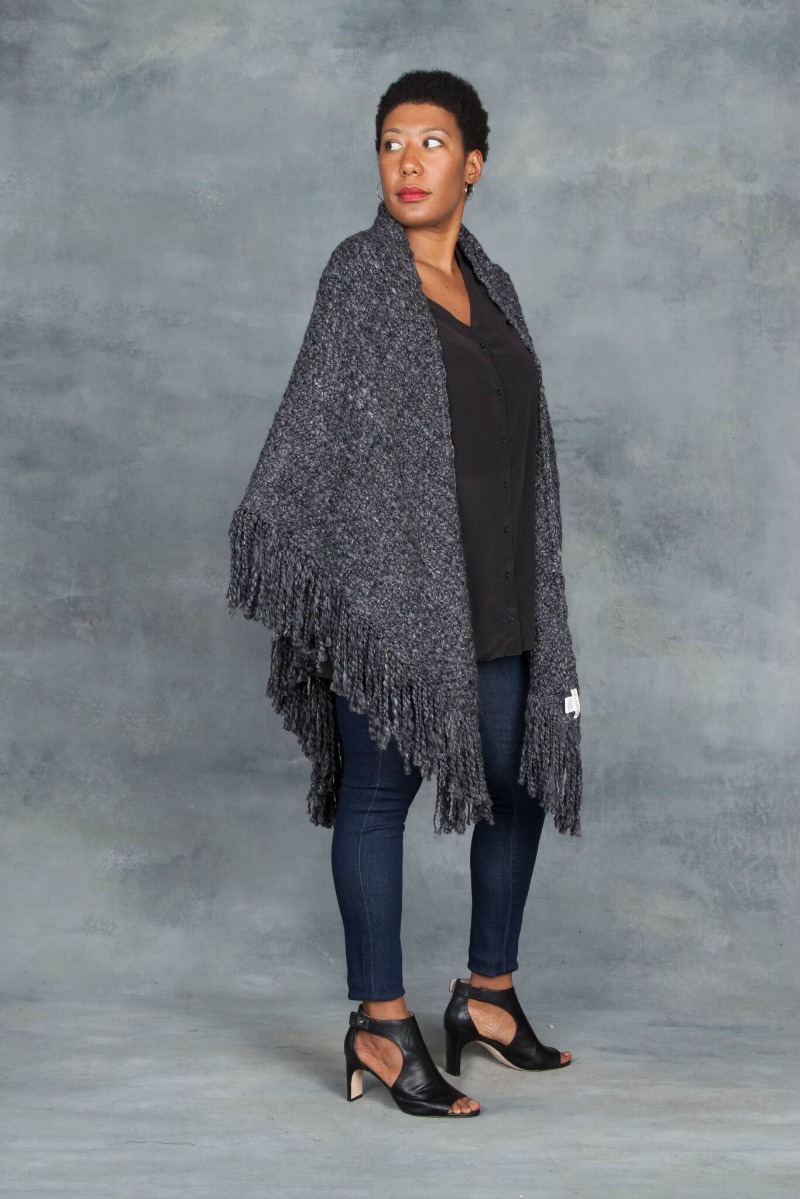 FOR HIM 
Warm Up Chilly Nights
The Bourbon lover on your list will cheer when opening this gift box from Prohibition Spirits. The "Baby It's Cold Outside Bourbon Box" includes one bottle of Chauvet Brandy XO, a bag of Bourbon Aged Coffee, 2 brandy glasses and a bottle of Bella Cucina Bourbon Vanilla Oil. $132, Prohibition Spirits, Cornerstone, 23570 Arnold Drive, Sonoma, 707-721-6390, prohibition-spirits.com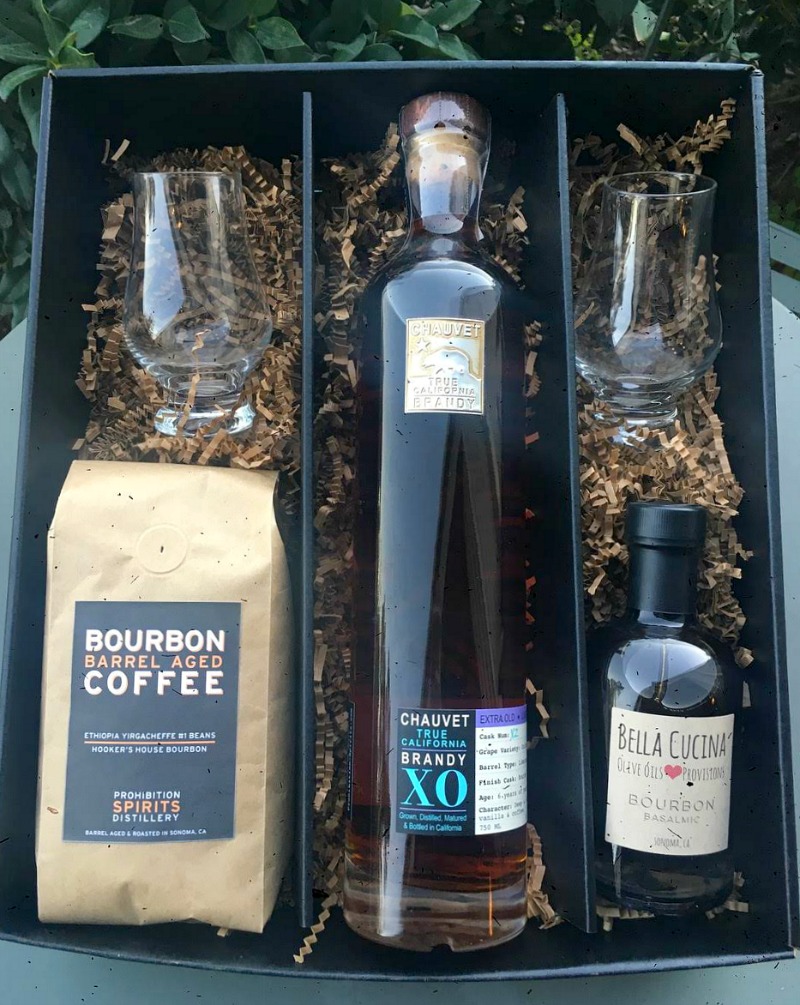 Luxe Precision 
Surprise him with a fine timepiece he will wear with pride. The JPT-TS44 quartz chronograph by Tsovet, a California company, is hand built and features a 44m 316 L aerospace-grade stainless steel case and precise start/stop pushers. He will appreciate the luminous time function, and easy-to-read numbers. $425, Kaliber, 315 D St, Santa Rosa, 707-528-0182, shopkaliber.com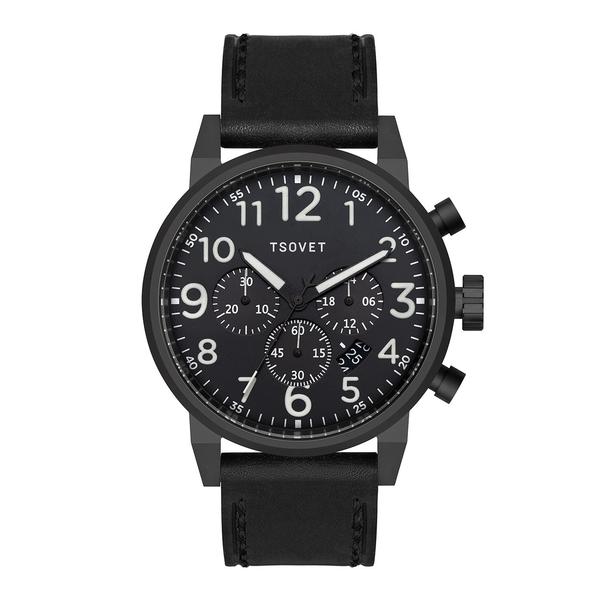 Sip Ruggedly  
Forgo the typical drinking vessel and give him a unique mug he can call his own. Made in Alabama, this Mason jar is wrapped in a soft leather and is secured with brass rivets and hand stitching. It's water and stain resistant and comes with a lid, making it ideal for drinks – cold or hot – on the go. $30, Truck & Barter, 108 Washington St. Petaluma, 707-658-2131, truckandbarter.co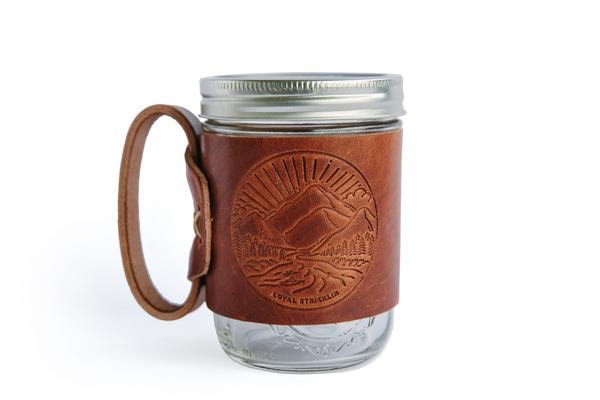 FOR KIDS 
Caped in Cuteness 
Give your child an adorable and soft diamond knit cape with a hood, a la Little Red Riding Hood, that she will never want to take off. The Maise Cape is from Blue Ullu, a luxury, eco-friendly children's knitwear line made by women artisans in the Indian Himalayas using 100% natural dyes and a cruelty-free blend of angora and merino wool. $65, Chateau Sonoma, Cornerstone, 23588 Arnold Drive, Sonoma, 707-935-8553, blueullu.com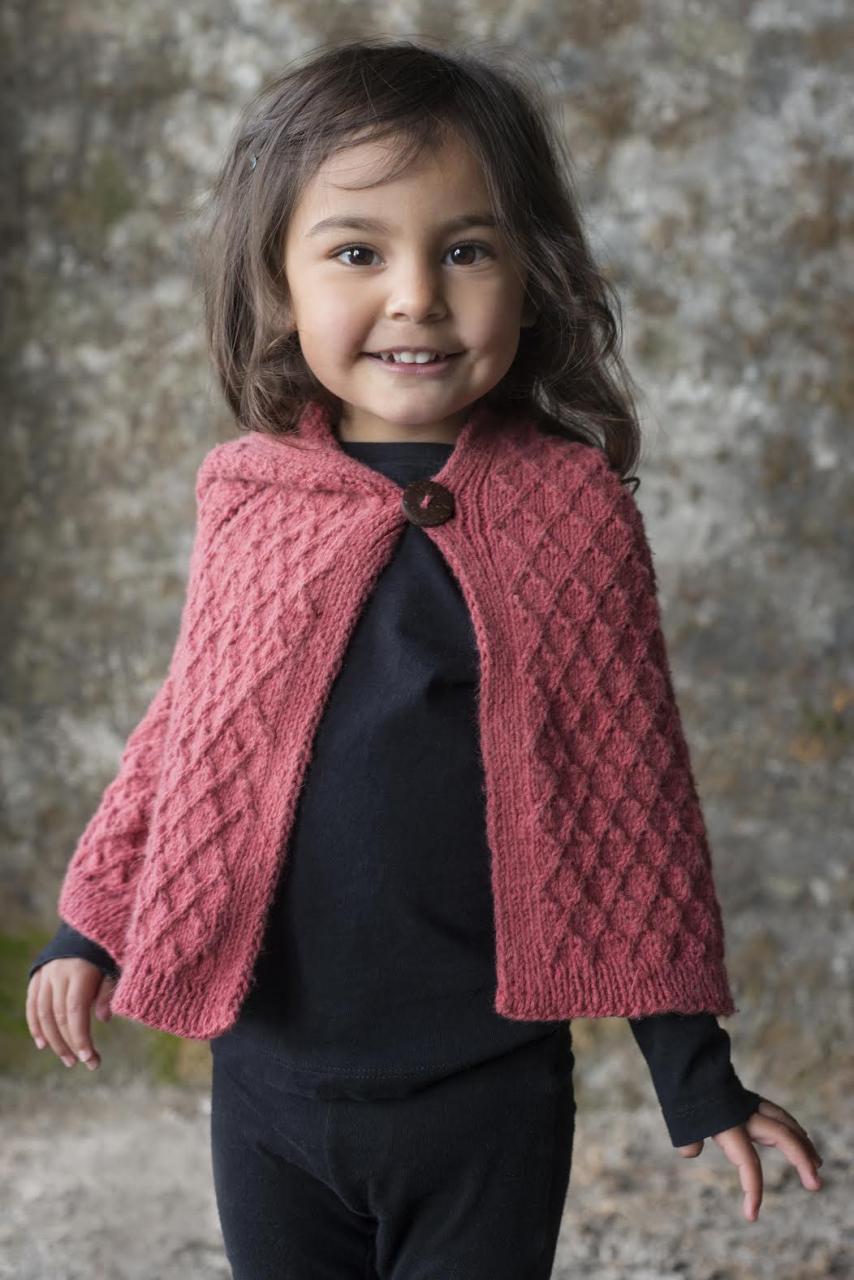 A Commanding Voice 
The Rogue One: A Star Wars Story fans on your holiday list will command a presence in the galaxy with the Imperial Death Trooper Voice Changing Mask. Speak through the mask to sound just like a trooper. Switch it on and light it up! $22, Disney Store, 1023 Santa Rosa Plaza, Santa Rosa, 707-545-0167, disneystore. com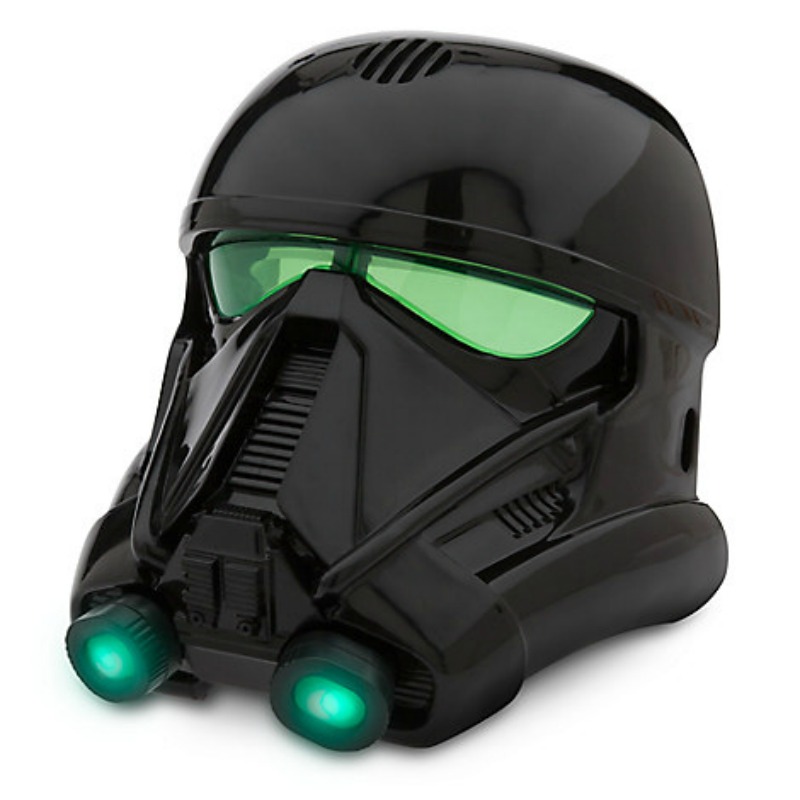 Stay Warm While Looking Cool 
He won't argue when you ask him to wear a coat in this reversible North Face Perrito jacket. This hooded puffer jacket is water-repellant, insulated and it's machine washable. It comes in four color combinations, each with a solid color on one side and a companion pattern on the other. $110, Macy's Santa Rosa Plaza, 800 Santa Rosa Plaza, Santa Rosa, 707-523-3333, www1.macys.com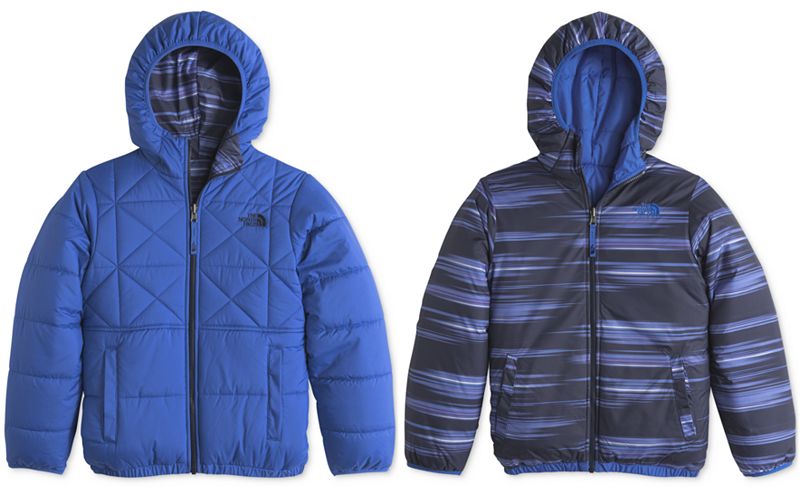 FOR EVERYONE 
Aromatherapy at the Sink 
Give the gift of aromatherapy with a hand soap and lotion set from Wine Country Botanicals. The Sonoma Collection is a unique blend of earthy scents that includes lavender, bergamot, patchouli and sandalwood. The bottles are frosted glass, which makes them all the more elegant and impressive. This set comes with a modern metal bottle holder. $64 for set, Wine Country Botanicals, online at winecountrybotanicals.com and Sonoma Bath Works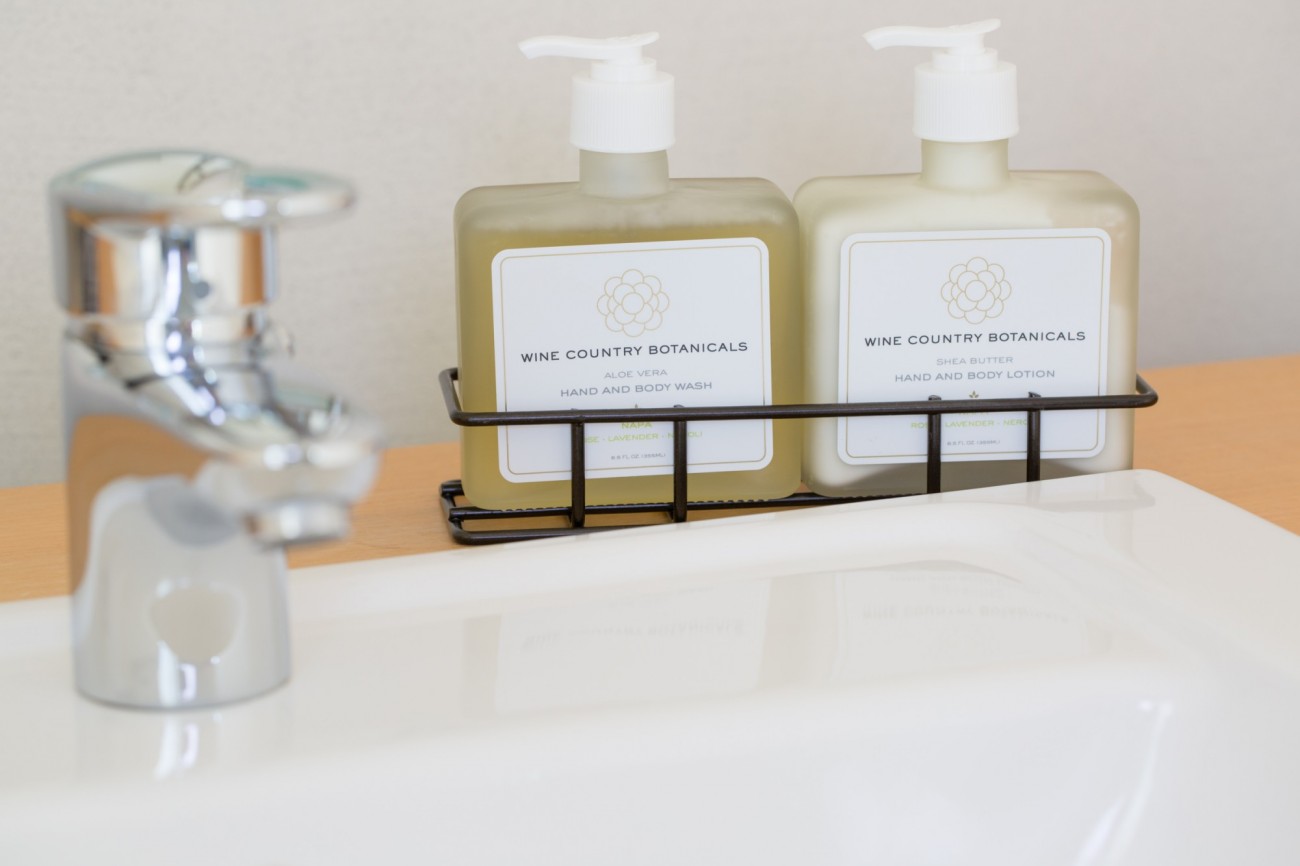 Give a Coffee Upgrade
Your favorite coffee lover won't be driving to the coffee bar and standing in line for a latte. A Nespresso CitiZ Espresso Machine & Milk Frother let's you make your own lattes, cappuccinos and espressos at home. This retro espresso maker comes in four modern colors and is compact so it won't take up much space on your counter. $224, Sur la Table, Montgomery Village, 2323 Magowan Drive, Santa Rosa, 707-566-9820, surlatable.com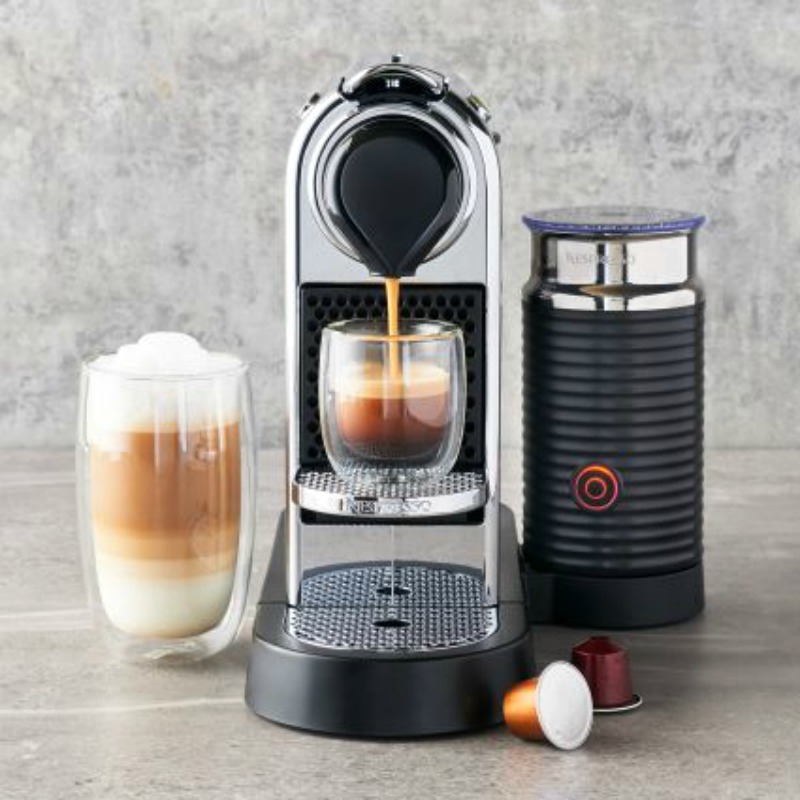 Bake Moustache-Os Like a Pro
If you've never had a Moustache-O chocolate sandwich cookie with its vanilla bean frosting middle from Moustache Baked Goods, make sure you put it on your list of must-eats. Or make your own at home with this adorable jar of dry mix. It comes with a recipe for their irresistible vanilla bean frosting. $18, Moustache Baked Goods,  381 Healdsburg Avenue, Healdsburg, 707-395-4111, moustachebakedgoods.com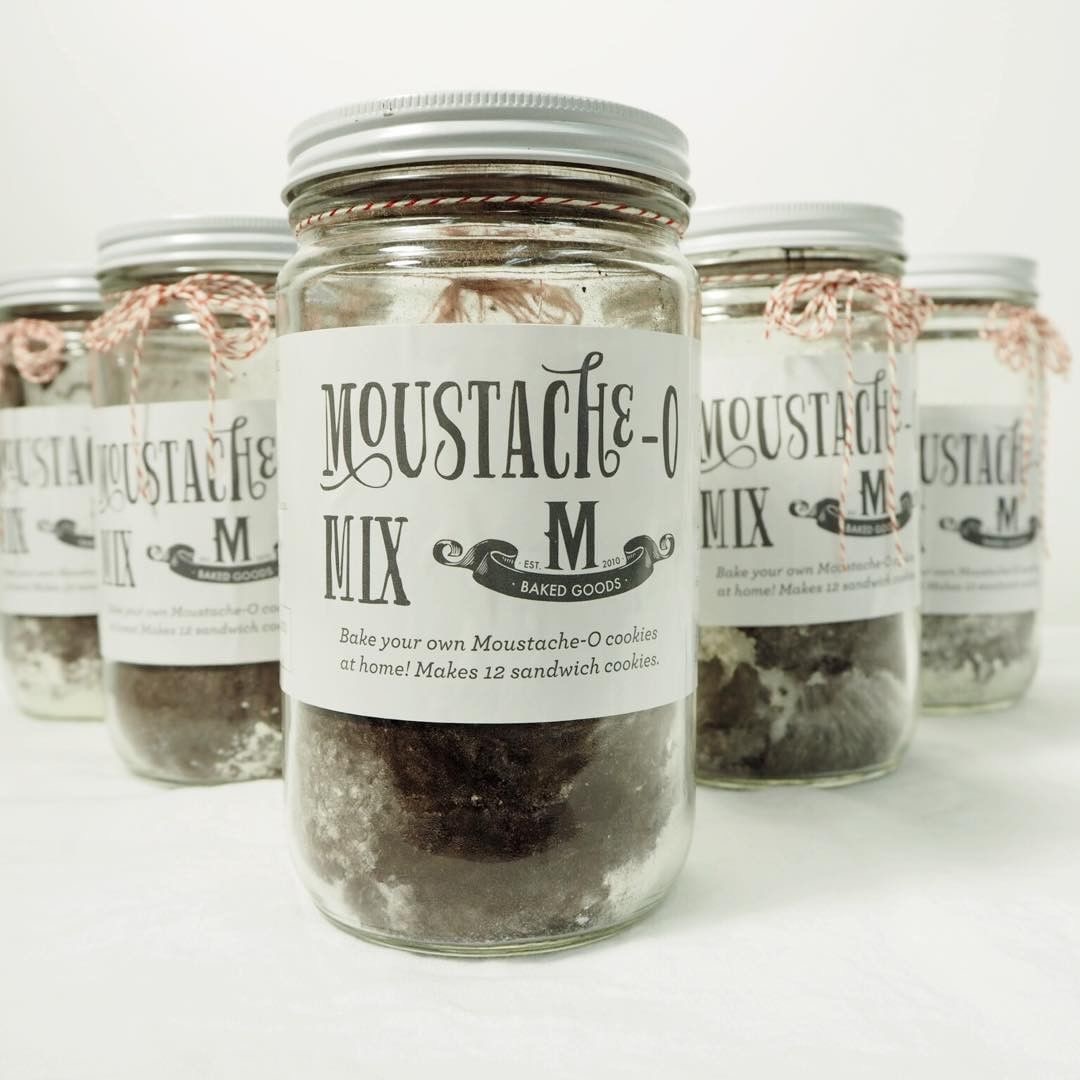 Subscribe to Our Newsletters!