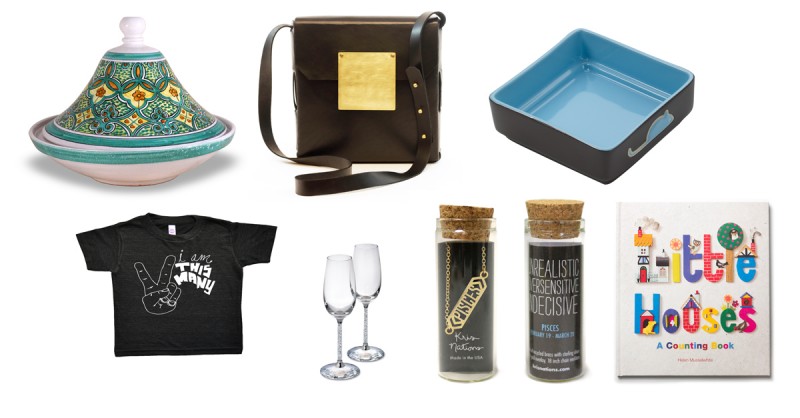 It's the season for showing family members, friends and pets just how much they are appreciated and loved. We've scoured Sonoma to come up with gifts that are bound to leave an impression long after they're unwrapped.
FOR HIM
Dapper Dude
This tie bar from Olive and Poppy features a hexagon made from reclaimed oak barrel staves. Delivered in giving-ready packaging, it's an accessory sure to spark conversation when worn by guys who love wine. $24, Patz & Hall, 21200 Eighth St. E., Sonoma, 707-265-7700, patzhall.com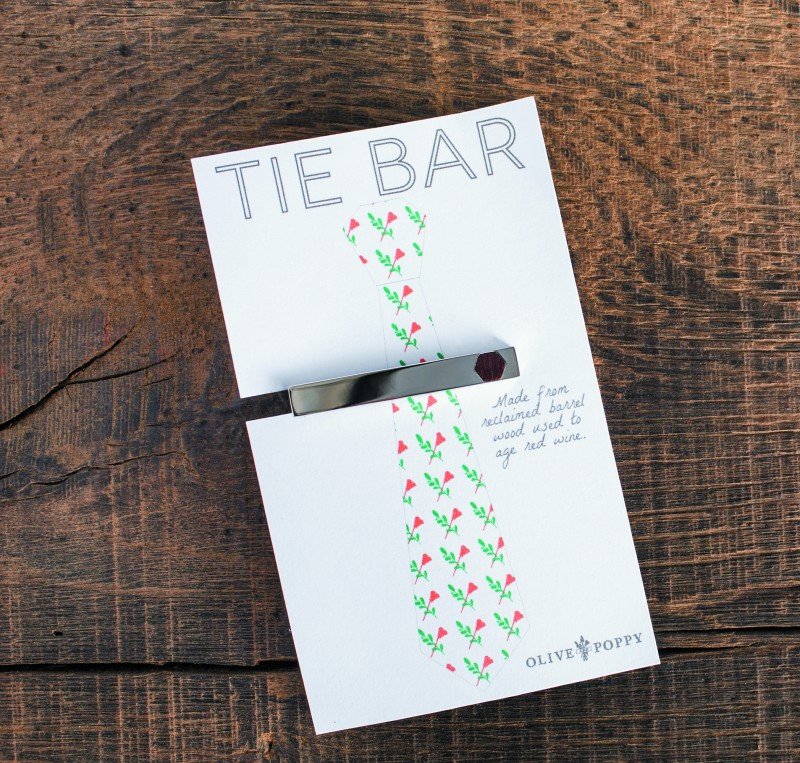 Ultimate Man Bag
Ideal for weekend getaways, this duffle bag from Herschel Supply Co. is ready for adventure. Just the right size for a few days away, this clever bag's bottom unzips to hold shoes and so many other vital accessories. $84.99, Kaliber, 315 D St., Santa Rosa,707-528-0182, shopkaliber.com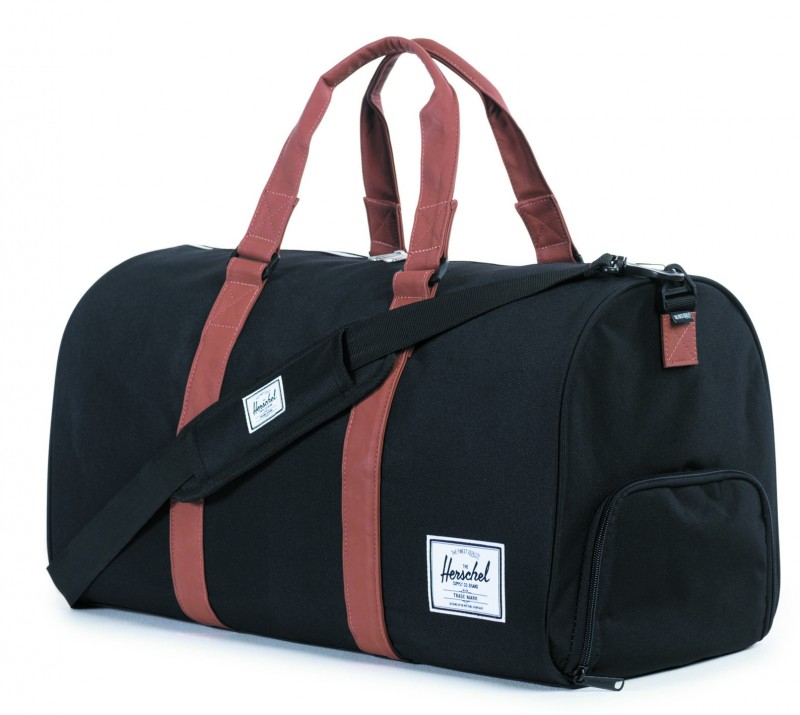 En Garde!
Any guy (and gal) can be the life of the celebration by dramatically opening a bottle of sparkling wine with this flashy saber. Made by hand by a small company in San Francisco, this rosewood-handle sword performs the ultimate party trick, releasing the cork from any bottle of bubbly with a quick slash of the arm. Wait for the oohs and aahs. $159, Sigh Sonoma, 29 E. Napa St., Suite C, Sonoma, 707-996-2444, sighsonoma.com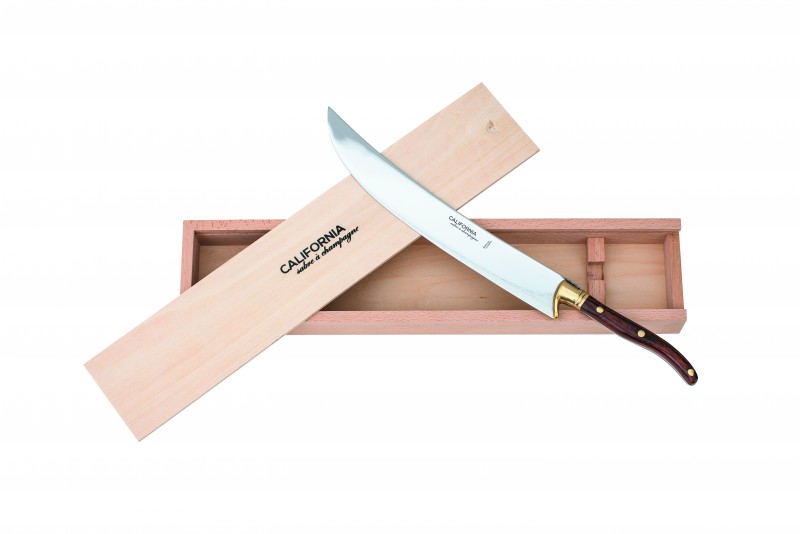 FOR HIM & HER
Creative With Corks
The Corx company in Sonoma imports fashion accessories made from natural cork grown in Portugal — the kind that stoppers wine bottles. Handbags, pouches, bracelets, belts, even bow ties surprise with just how stylish goods made from an agricultural product can be. Dry Creek Vineyard, 3770 Lambert Bridge Road, Healdsburg, 707-433-1000, drycreekvineyard.com; or online at corx.com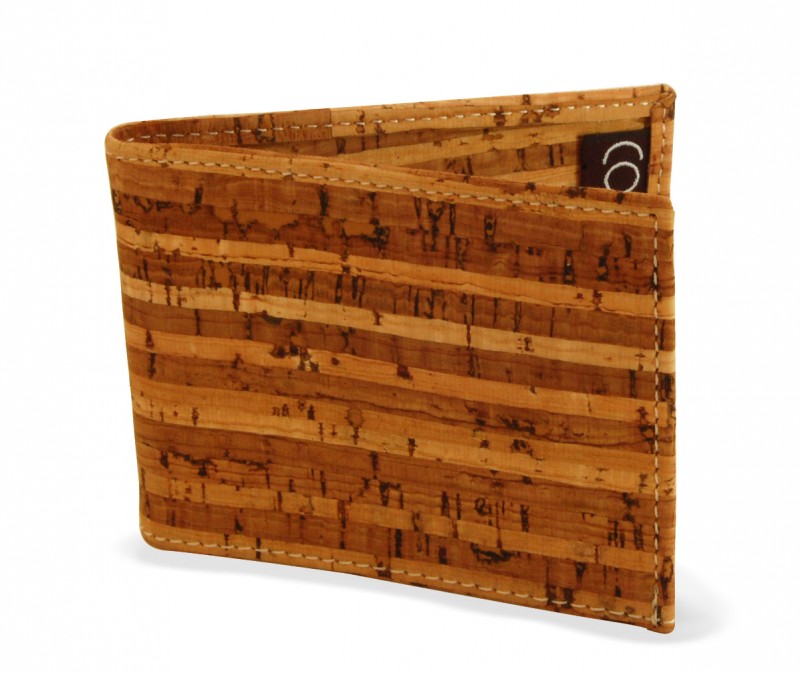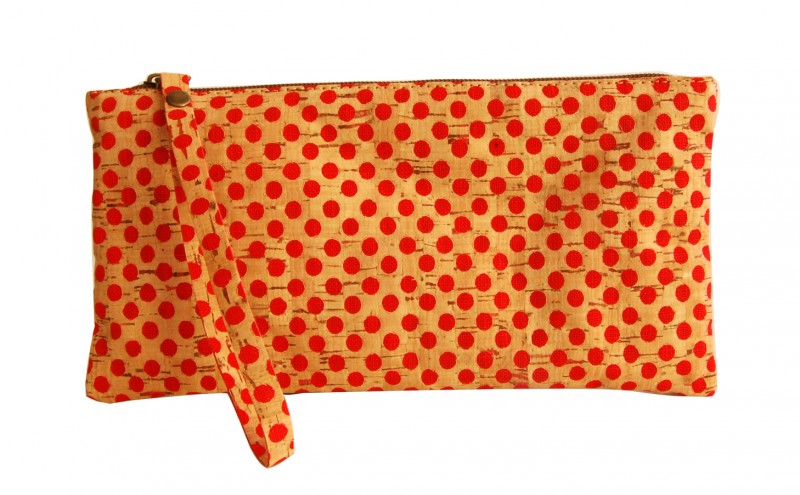 Fine for Fizz
Toast this and every other new year with these sparkling-wine flutes from Swarovski. Also classy for newlyweds and anyone who wants to wow that special someone, these clear-crystal stems from Austria are elegant and refined. $399 for two, Corrick's, 637 Fourth St., Santa Rosa, 707-546-2424, corricks.com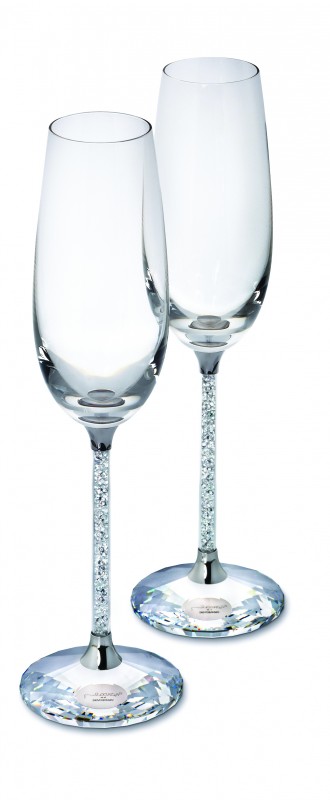 FOR HER
Naughty or Nice
Made from recycled brass and with a sterling silver or gold overlay, this necklace from Kris Nations is the ultimate personalized gift. It comes packaged in a tiny glass bottle with a label that lists personality traits; the gift-giver can choose "Nice Zodiac" or "Naughty Zodiac." $48, Gathered, 377 Healdsburg Ave., Healdsburg, 707-395-4622, visit on Facebook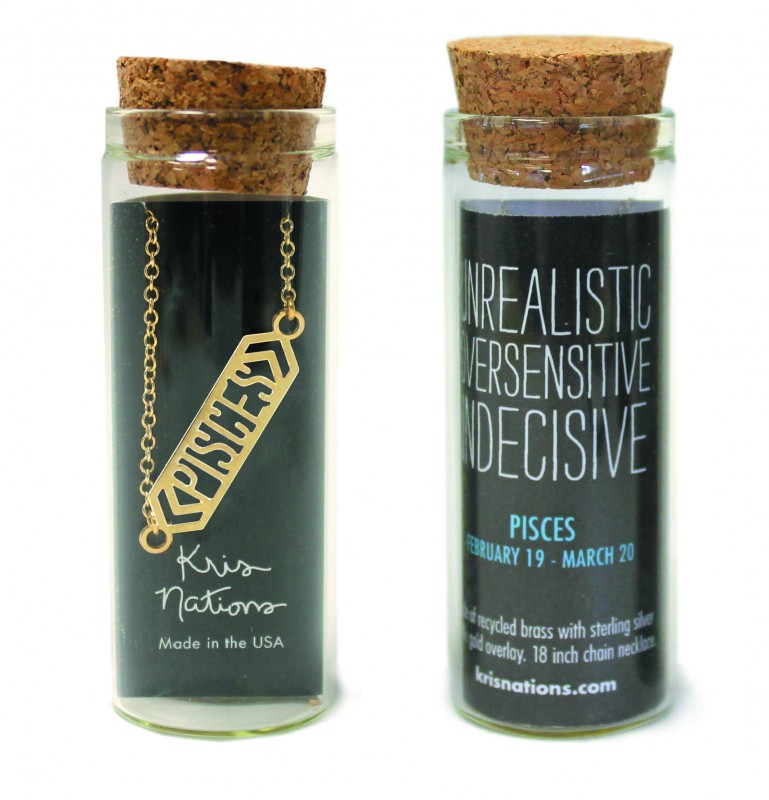 Hot Pot
Unusual meets practical with this hand-painted clay tagine. With a Moroccan motif, it works on the stovetop as a slow cooker and does double duty as a beautiful serving dish. Let the pot do the work while the cook relaxes. $258, Bram Cookware, 493 First St. W., Sonoma, 707-935-3717, bramcookware.com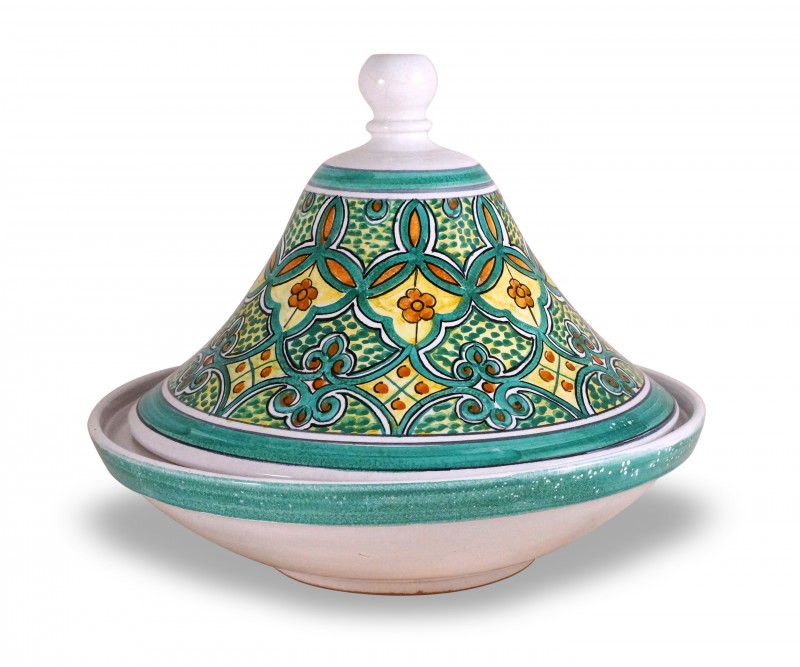 Fashionista Focus
Women who appreciate creative design will love this Forestville & Shield crossbody bag from designer Adelle Stoll. Produced at her Santa Rosa studio, this bag is made of leather, features a brass shield, and is available in black, chestnut, oxblood, red and white. Each of Stoll's bags is named for a Sonoma park, beach or other scenic location. $268, The Silo, 707-291-4484, siloamericanmade.com; OSKA Healdsburg, 310 Center St., Healdsburg, 707-431-1777, visit on Facebook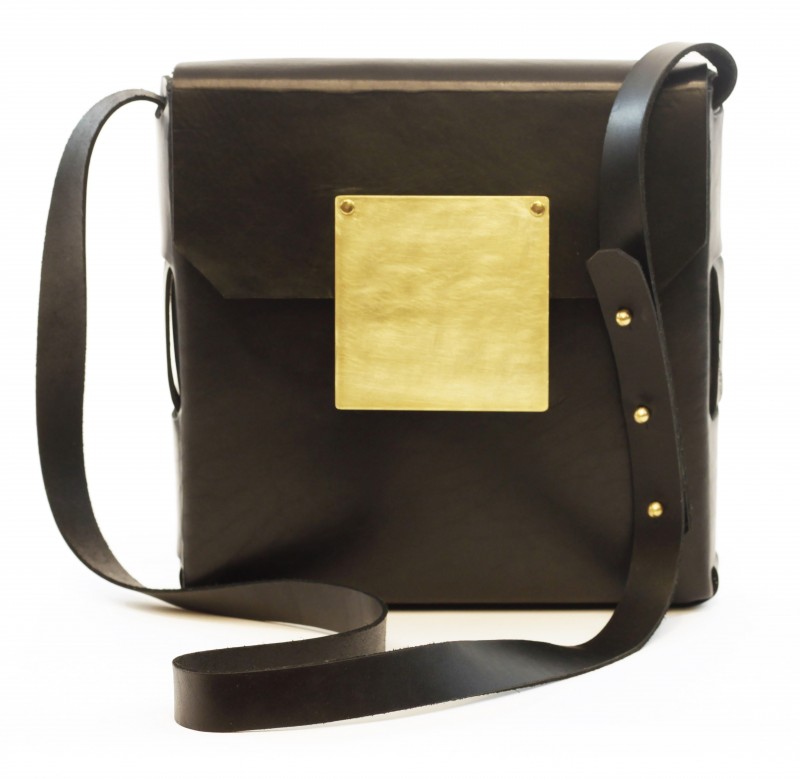 FOR THE KIDS
One-Two-Three
Teach kids to count to 10 with this magical book by papercut artist Helen Musselwhite. Featuring houses from around the world, including San Francisco, the book includes fun facts about each house. $15.95, The Corner Store, 498 First St. E., Sonoma, 707-996-2211,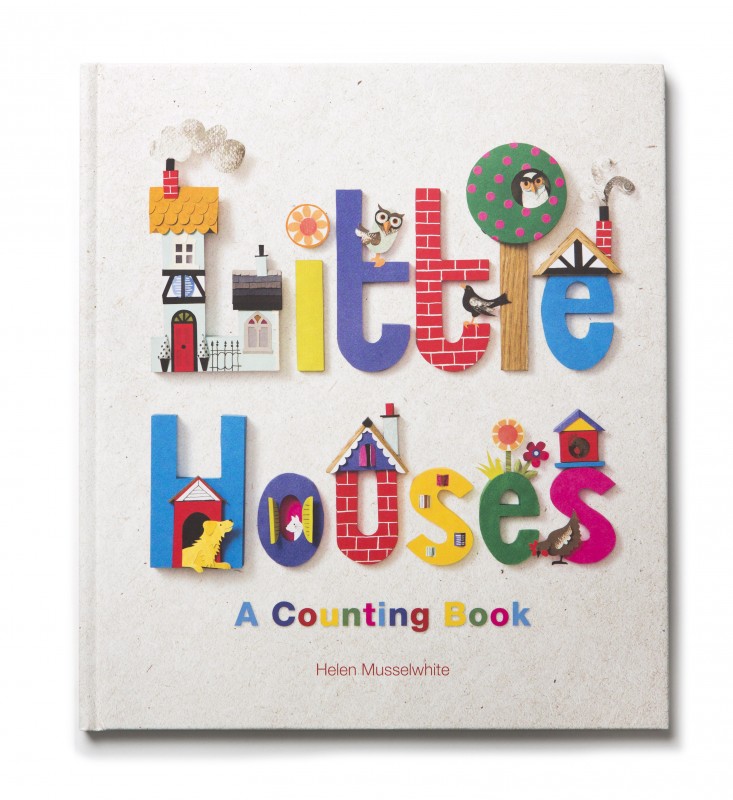 This Many
Have you seen a child raise her or his hand to represent their age? The "I Am This Many" T-shirt for kids is adorable and certain to up the cuteness factor for young ones ages 1 through 5. Printed on American Apparel clothing, the tees feature original designs by Vicarious Clothing. $21, Hello Penngrove, 10101 Main St., Penngrove, 707-665-5759, hellopenngrove.com
Cat's Meow
Your independent feline will appreciate these stylish food and water dishes from Ethical Pets, even though Whiskers is unlikely to tell you so. With a modern design that features a mouse, the ceramic, 5-inch-square dishes come in dark brown with a contrasting blue or green inner color. Cats will appreciate their food and water presented with such style. $9.99, Pawsarotti's, 4040 Sonoma Highway, Santa Rosa, 707-539-7297.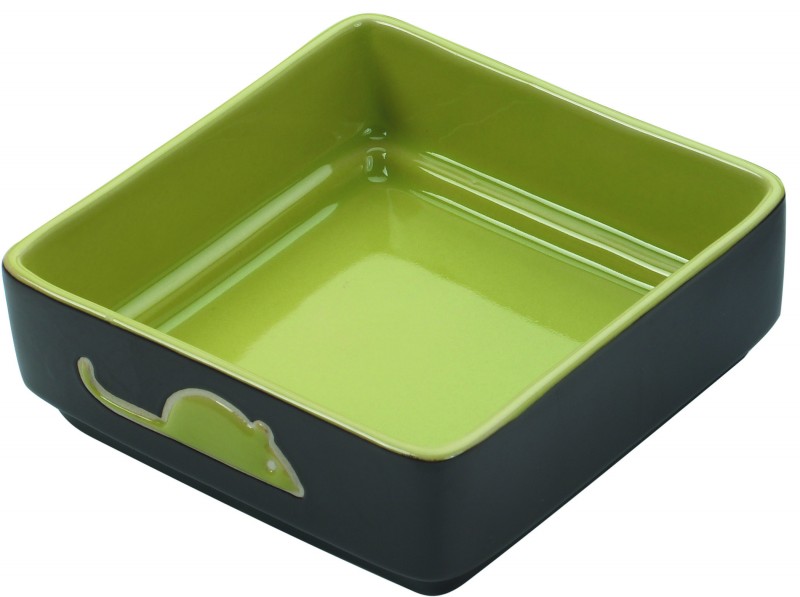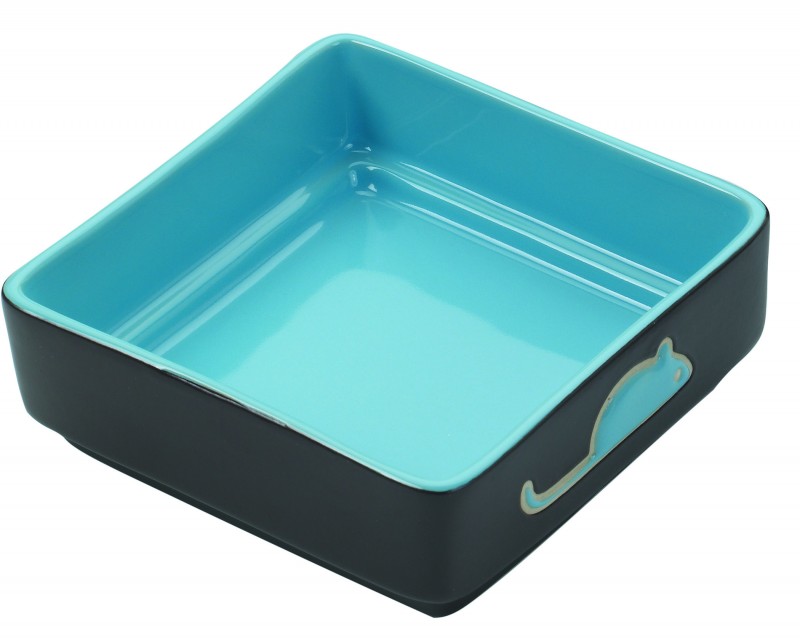 Tub Time
Locally produced Soapy Tails bowser bar soaps are made with essential oils and natural botanicals designed to gently remove dirt and rinse easily, without dog-offputting aromas. Pups with long, short, smooth and coarse coats will wag when they're bathed in these bubbles. $8, Oliver's Markets, oliversmarkets.com; soapcauldron.com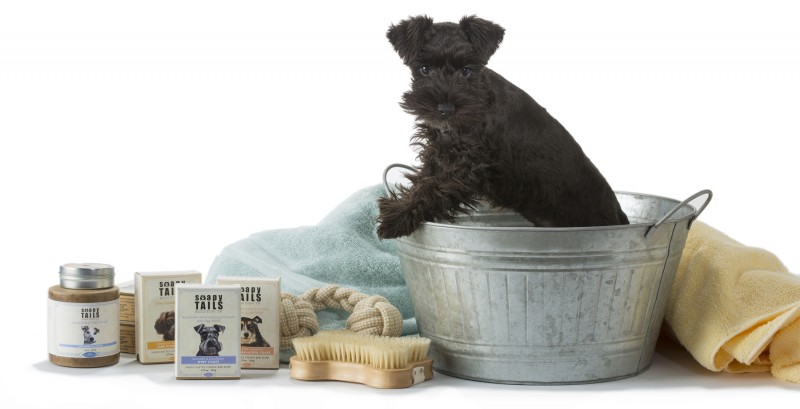 Subscribe to Our Newsletters!