Neighbors Jason O'Donnell and Linda Willes didn't know each other the day in autumn 2013 when she came to his door with an unexpected, urgent request.
Her husband, Craig Willes, had vanished while diving for abalone in rough water at Salt Point State Park. After three days of keeping vigil on the bluffs, she hoped O'Donnell, a local dive guide, might help bring his body home.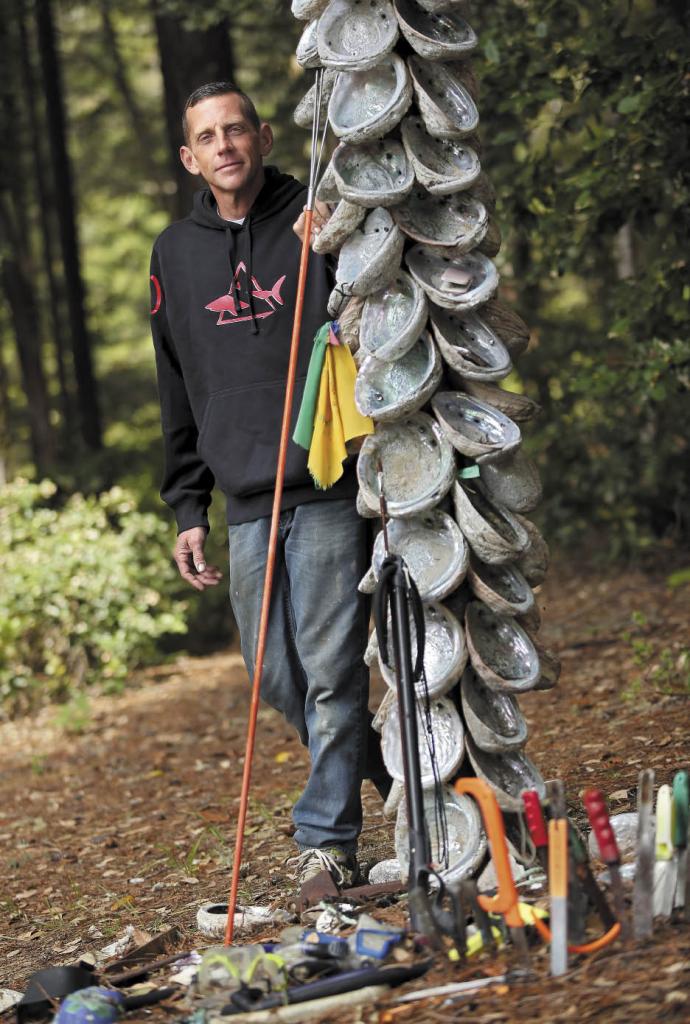 O'Donnell, worried at the time that he wouldn't succeed, still offered his services. With four other men recruited through an online diving forum, the volunteer recovery team descended on Fisk Mill Cove.
They searched for about two and a half hours the next morning and found Craig Willes, 56, trapped under a rocky ledge about 20 feet below the ocean surface. His arm, a pry bar tethered to the wrist, was stuck in a hollow from which he'd apparently been unable to dislodge it after reaching for a mollusk.
O'Donnell and another man, Rob Winn of Colusa, said a prayer over Willes' body and swam him ashore. O'Donnell said he did so with the respect he hoped would more closely mimic a funeral procession than a grim recovery detail.
"It was the hardest diving I have ever done," O'Donnell, 42, wrote immediately afterward on Facebook. "I couldn't slow my heart. It is so hard to breathe up with a lump in your throat."
"All I really cared about was I wanted to help my neighbor," O'Donnell said recently.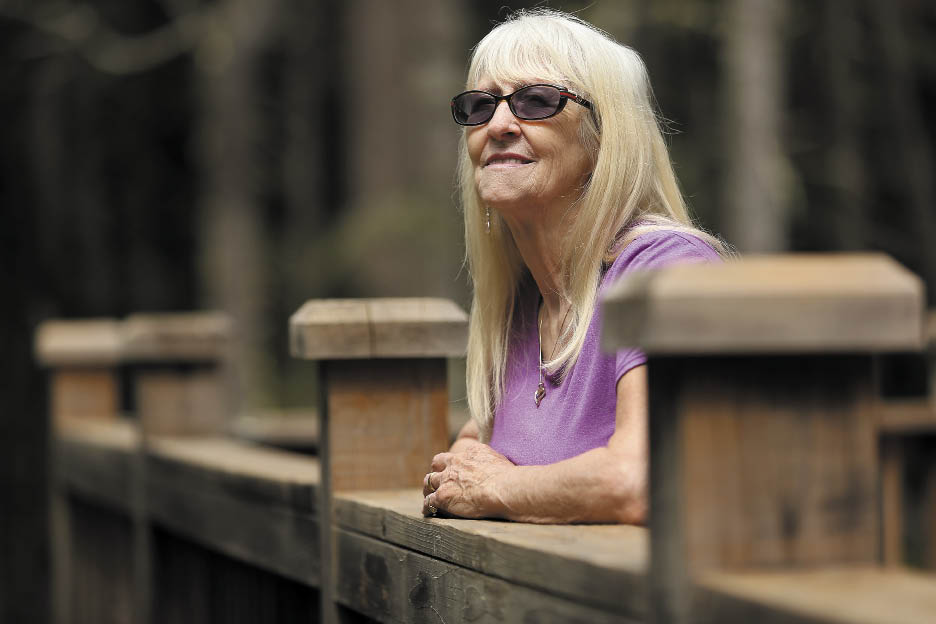 Linda Willes spent a long time after her husband's death "really mad at the ocean," avoiding it even though it's across Highway 1 from her house. Every day, she relives that moment her husband dived and didn't resurface.
For O'Donnell, a disabled former Marine who does part-time general contracting work, the experience has come to reflect the close-knit dive community that supports its own in a time of loss.
He said he had a hundred calls of thanks and appreciation in the hours after word got around that he had led a band of divers that brought Craig Willes home. O'Donnell also has experienced grief and nightmares since, and for a time found it difficult to dive without seeing lifeless figures in the water.
Relief came in the company of fellow divers and anglers, including friends he said raised the cash he needed to repair the former school bus that is O'Donnell's dive vehicle around Timber Cove.
This year, like last, O'Donnell gave his first abalone to Willes.