Just in time for Mother's and Father's Day, four locals share advice given by their parents.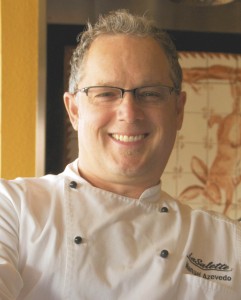 "Courage," said Manuel Azevedo, owner and executive chef at LaSalette Restaurant in Sonoma. "My parents emigrated to the U.S. from Portugal when I was 2 and my brother, Luie, was 1. My dad sold his only possessions (a milk cow and two oxen) to buy passage to make a better life for us here. So imagine selling all you have, leaving everything you know, traveling halfway around the world with two toddlers, and starting from scratch. Now that's guts." The chef said he's an unabashed "Momma's boy," naming the restaurant after his mother, LaSalette Azevedo. "My mom does bookkeeping for me," he said. "If you can't trust your mom, who can you trust?"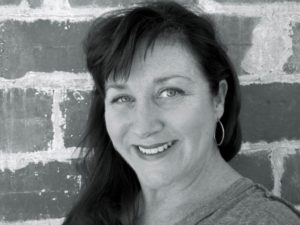 Mary Gannon Graham is daring onstage and off, thanks to her parents. "They loved and supported me unconditionally," the actress said of her late parents, Ed and Edna Gannon. "They believed that I could do anything I put my heart and mind to." As a result, Gannon continues to stretch. In addition to acting in several local theater productions, she's also a teacher for special populations, including adults with disabilities. Gannon, who lives in Sebastopol, also credits her parents for teaching her how valuable it is to have a sense of humor. "They taught me to laugh at myself, which has saved me on more than one occasion."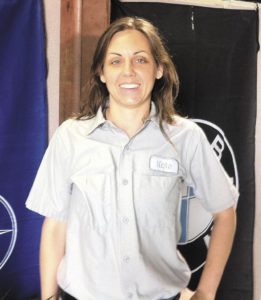 No whining. That's what Kate Jonasse's single-parent mother, Patricia, taught her. "She was never afraid to speak her mind," Jonasse said of her mom, who lives in Santa Rosa. "I'm grateful for how she challenged me and taught me to have a powerful work ethic. She wanted me to grow up to be a strong person." Jonasse applies the lessons every day as owner of K-Tech Automotive in Sebastopol, an auto repair shop she opened in 2009. "I posted an ad on Craigslist offering my services as a woman-owned repair shop, and people started coming in. Many felt comfortable bringing their cars to me."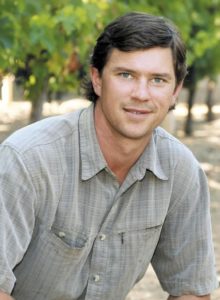 Cameron Mauritson, chosen the 2014 Outstanding Young Farmer by the Sonoma County Harvest Fair, appreciates a particular piece of advice regularly given to him by his father, Tom Mauritson. "My father instilled the importance of developing great relationships, because they help you to grow and learn as a person," said Mauritson, 30, the vineyard manager for Mauritson Farms in Healdsburg. "I'm thankful for my father encouraging me to step outside my comfort zone." He added that Dad never considered a mistake shameful, but rather something from which to learn.