After more than a year of false starts at Farmhouse Inn in Forestville, co-owner Catherine Bartolomei sits across from me as we dine from the new six-course tasting menu from chef Craig Wilmer. She's enthusiastic about the former Coi and Petit Crenn chef now heading the kitchen of the luxury hotel.
The current menu includes complex seasonal dishes, two favorites being a ladder of perfectly stacked spring peas interspersed with tiny basil leaves and a rangpur lime emulsion, and a strip loin of beef from Snake River Farms. Sommelier Jared Hooper pairs the dishes with humor and a passion for offbeat wines.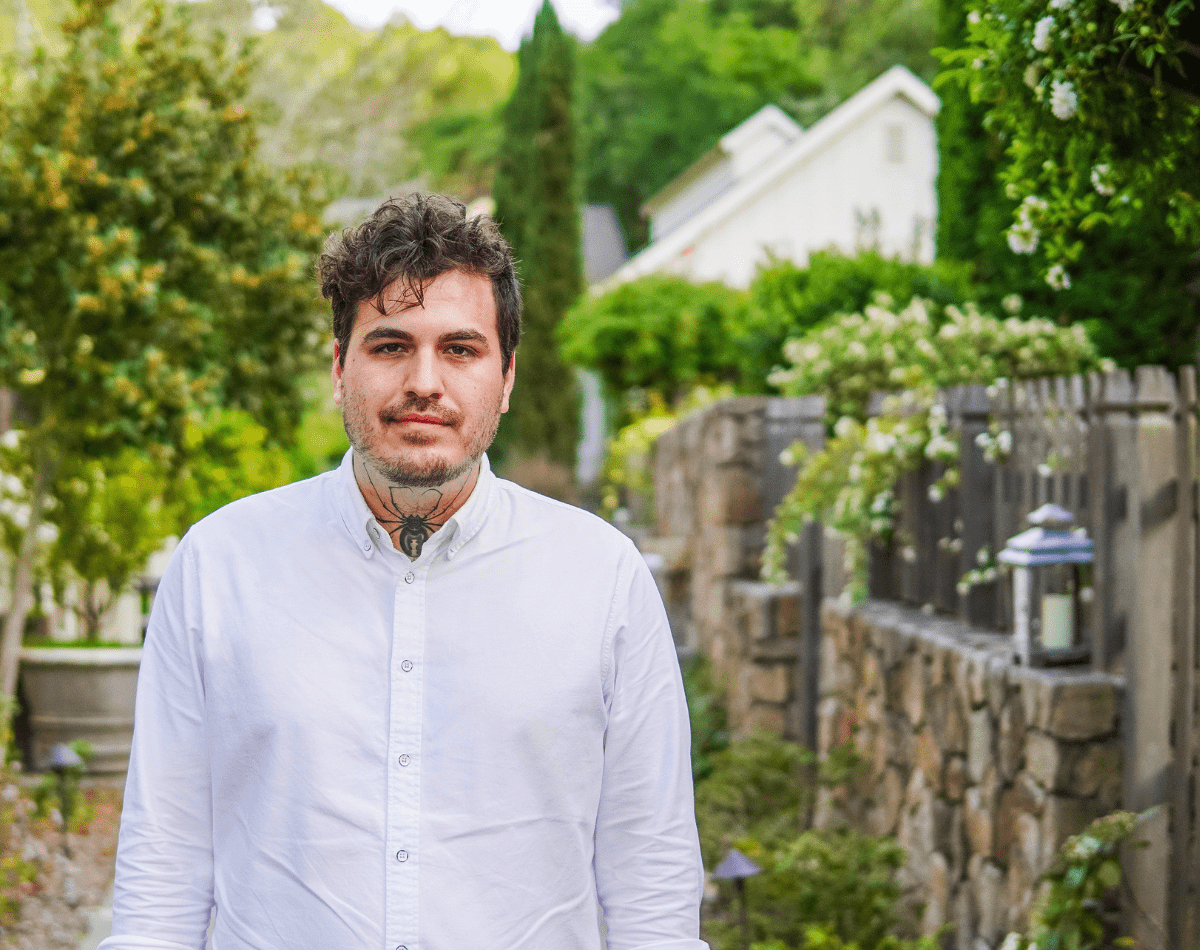 Wilmer, who worked for many years with chef Erik Anderson (Coi, Truss, Barndiva), has settled into the kitchen over the last four months following the brief tenures of chefs Trevor Anderson, Daniel Beal and Jeremy Cabrera. Despite the prior chaos, Wilmer seems at home in the space and will hopefully elevate the food to its former critical acclaim.
Once considered one of the hottest reservations in Sonoma County, the restaurant went through a series of chefs after the departure of longtime culinary director and chef Steve Litke in late 2021. Litke oversaw the restaurant from its inception, retained a Michelin star for 14 years and made the dining spot a destination.
The Farmhouse Inn is an international darling of travel magazines and Instagrammers for its luxurious, modern guest accommodations and quiet location. It's been owned by the brother-sister duo Catherine and Joe Bartolomei since 1999. The tasting menu is $225 per person, with wine pairings an additional $125. 7871 River Road, Forestville, 707-887-3300, farmhouseinn.com