These reds know how to celebrate smoky meat on the grill, and they draw a crowd. The neighbors will invite themselves over. There is simply no way to conceal a great backyard barbecue when uncorking tasty wines.
Here are five barbecue reds that will turn heads:
Monte Volpe, 2013 Primo Rosso Mendocino County Red Blend, 14.5%, $11. This is a style that will win over those who like a straight-forward wine, but one that offers layers of flavor. This red wine has notes of berry, plum and toast. A smart, budget-wise blend to uncork at the grill.
Bucher, 2014 Bucher Vineyard, Russian River Valley, Sonoma County Pinot Noir, 14.2%, $40. A gorgeous pinot noir with bright Bing cherry fruit, herb and pepper. The high-toned tangy fruit is knockout and will cut through the rich flavors of the meat. Lingering finish.
Pitagora, 2013 Sonoma County Red Wine Blend, 13.9%, $30. This concentrated blend is weighted to black fruit. Notes of boysenberry, plum, smoke and spice. A hint of cherry. Nice length. The smoky flavor will make this a great match for the grilled meats.
Matanzas Creek Winery, 2013 Sonoma County Merlot, 14.5%, $28. This seamless merlot is tasty, its black fruit coupled with herbs and spice. It's a tasty melding of flavors, but its texture is what reels you in. Well crafted.
Amici, 2014 Russian River Valley Sonoma County Pinot Noir, 14.2%, $35. This rich pinot is lovely, with cherry and raspberry fruit up front. Subtle notes of cocoa and mineral follow. Tangy finish. Its bright fruit makes it a striking match for grilled meats.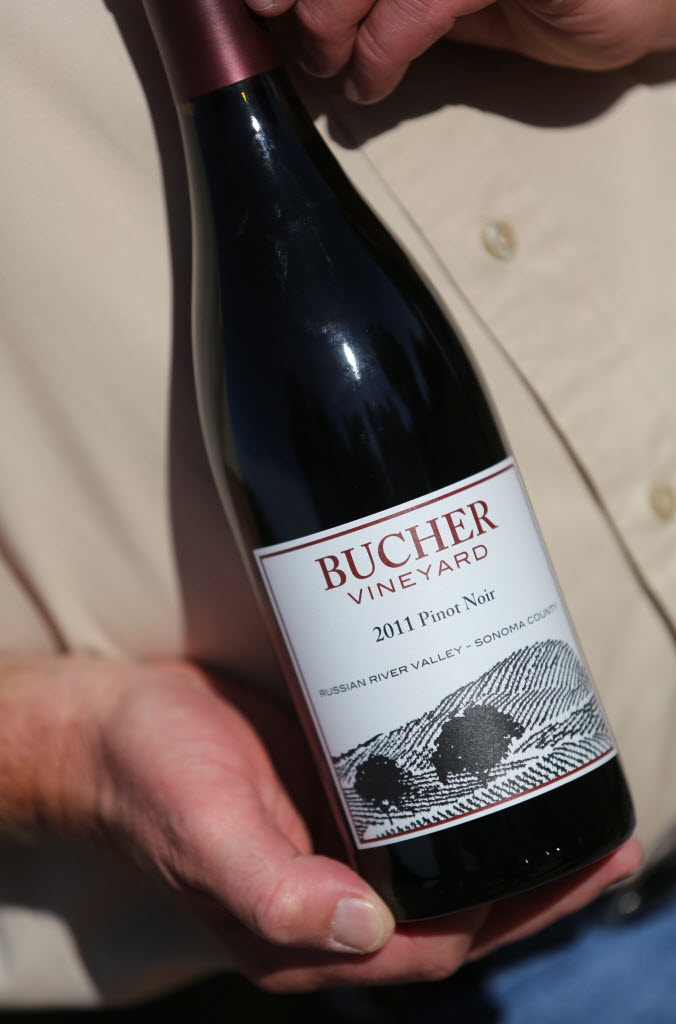 Editor's Note: Travel, dining and wine tasting can be complicated right now. Use our inspirational ideas to plan ahead for your next outing, be it this week or next year. If you visit restaurants, wineries, and other businesses during the pandemic, remember to call ahead, make reservations, wear a mask and social distance.